---
Close
Close
What does the concept of the Brainport Schools entail?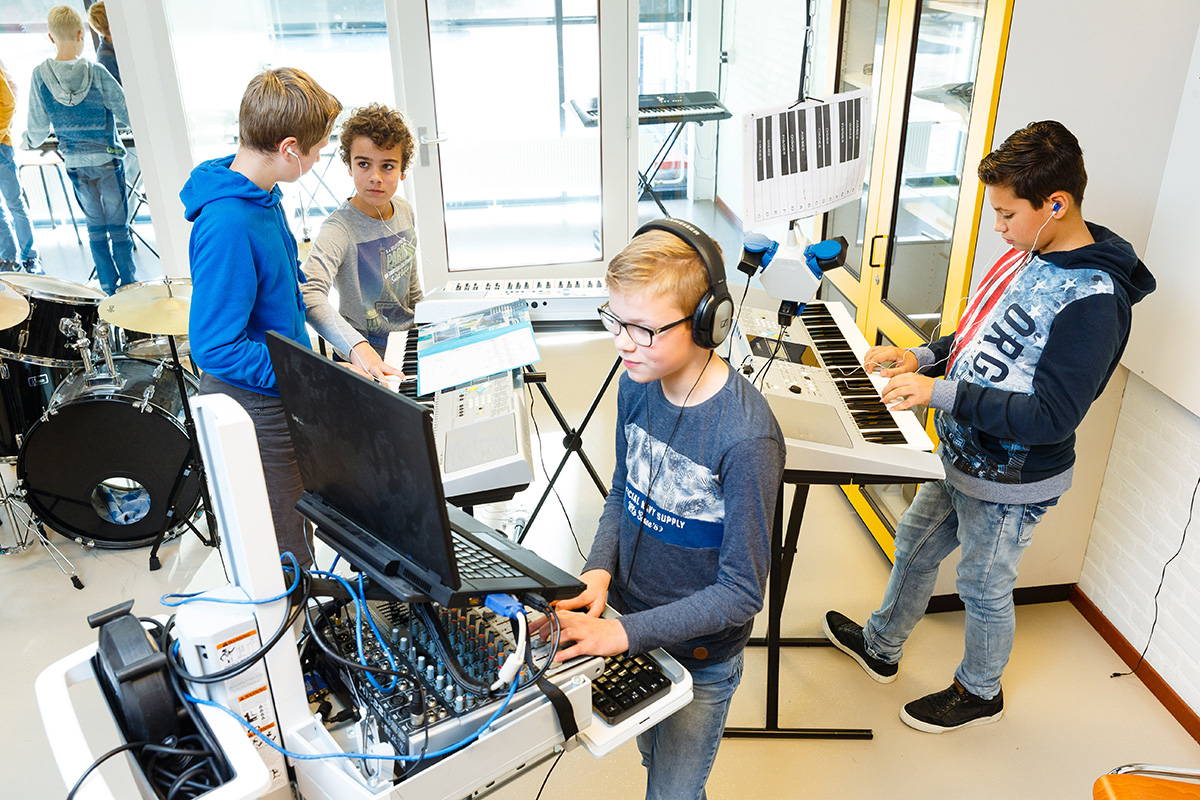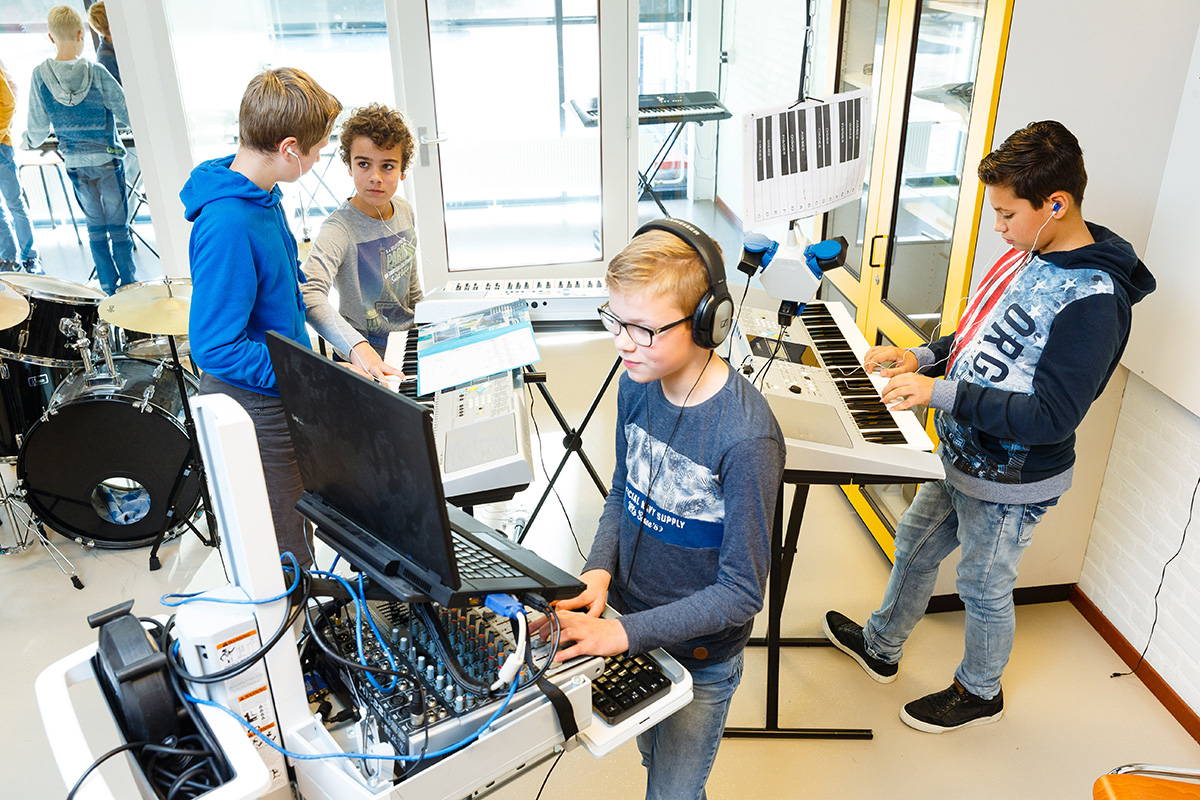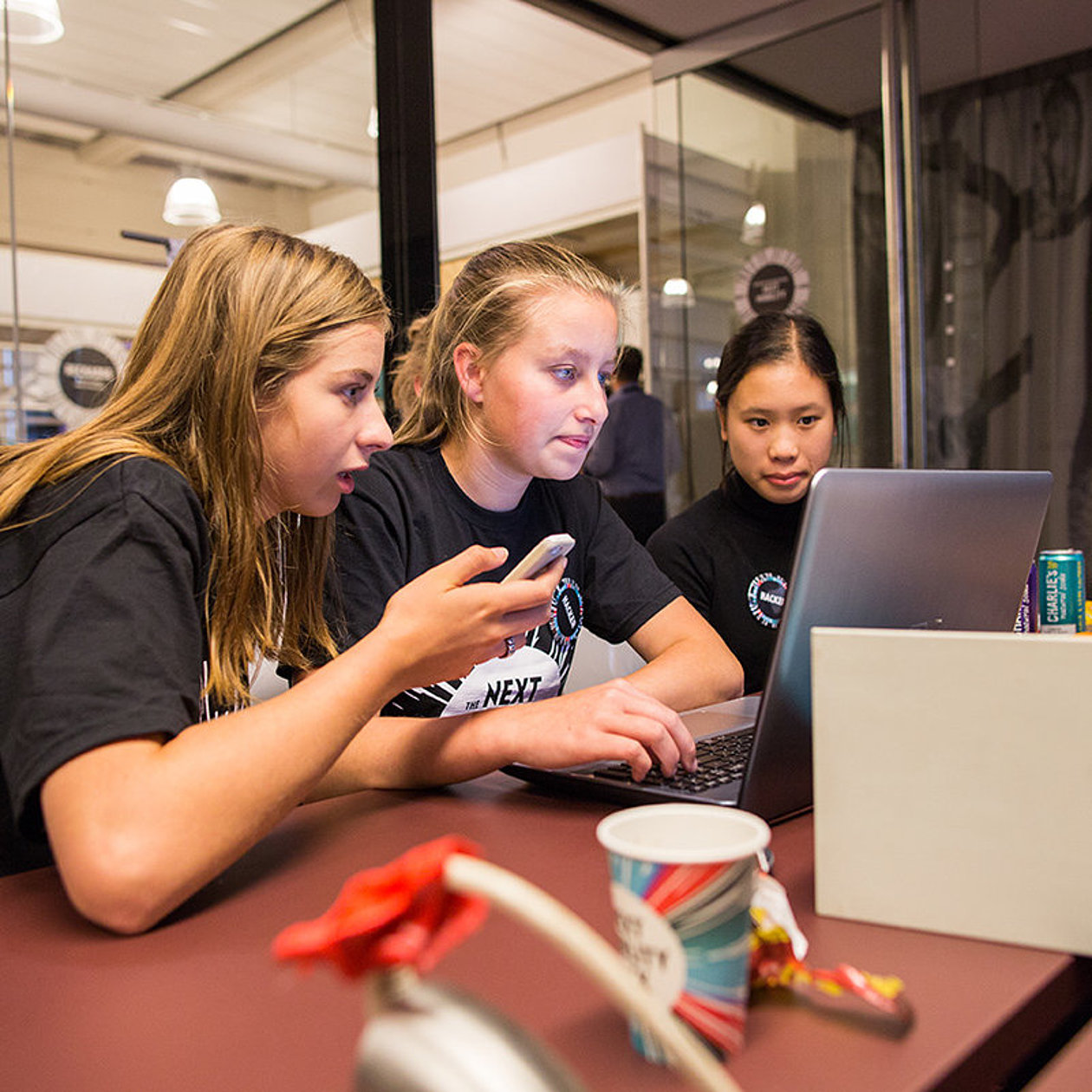 Elementary and secondary education
In 2019, Brainport had 17 Brainport Schools of which 6 primary and 11 secondary schools. In addition, Brainport has 33 aspirant Brainport Schools. The objective and ambition of these schools is to link the region to the high tech ecosystem Brainport is known for. Not only the companies in our region, but also the schools are sharing their knowledge with each other, allowing them to jointly develop education. Accelerating the educational innovation necessary to prepare pupils for the yet unknown future that lies ahead of them. Both within our region and beyond.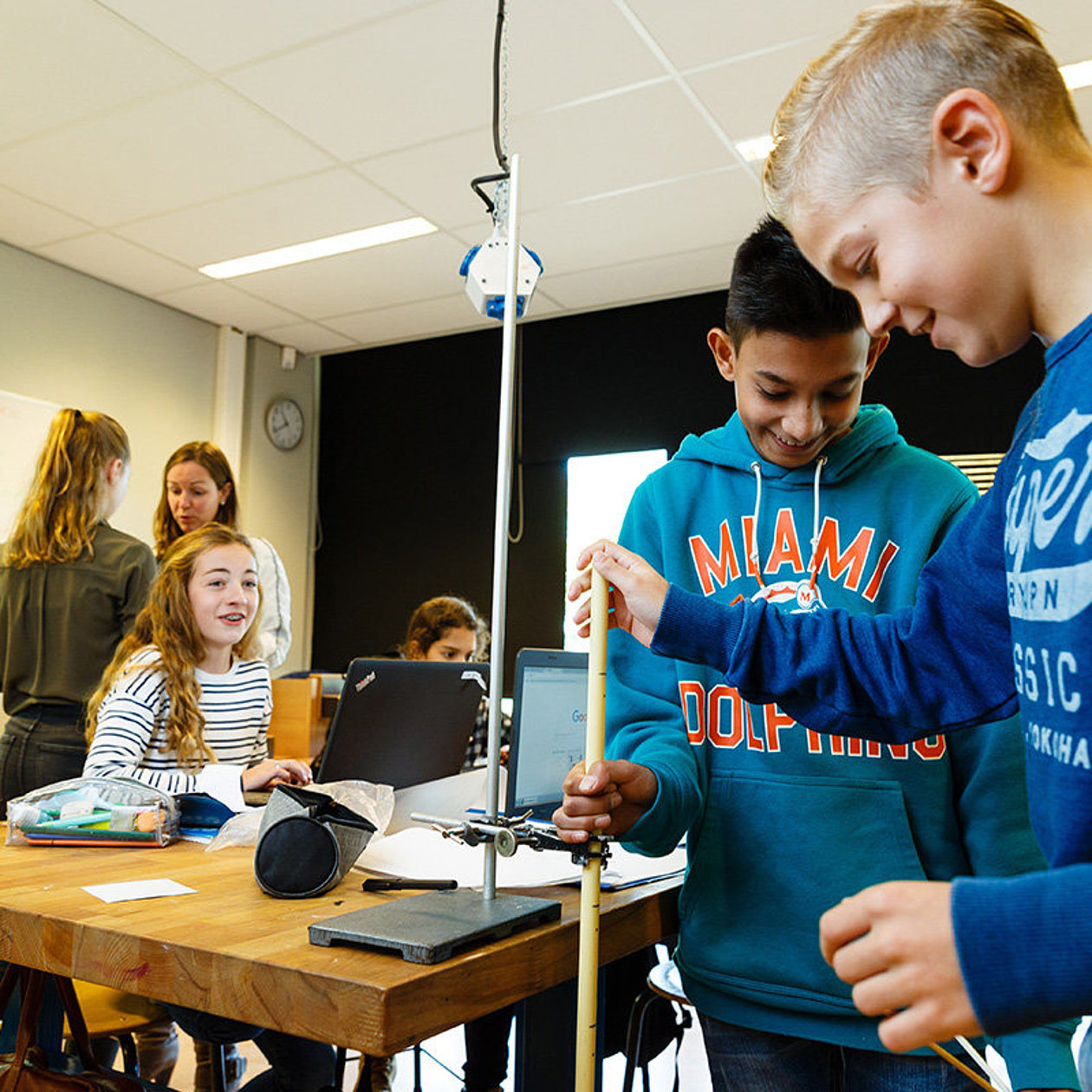 21st century skills
In addition to the future-oriented education provided at the Brainport Schools, those schools also specifically focus on world citizenship. A curious attitude towards life-long learning is highly stimulated. To develop skills that are useful when starting to work in the region at a later age. Such as skills based on entrepreneurship, research and design. Skills required by many companies in the Brainport region.
When pupils are given the opportunity to discover their talents and are able to develop themselves based on their own learning questions, they will feel more involved and will be more motivated to learn.