---
Close
Close
Healthy and sustainable food for everyone everywhere
In twenty years' time, the global population will amount to 9.5 billion people. If we do not act, the world will face major, worldwide food and water shortages by that time. The Netherlands has an important global position in terms of production and export of food. To be able to meet future demands, we need to change the way we think about food. It furthermore requires technological innovation. The current food production, processing and transport system must change rapidly. Providing huge economic opportunities for the manufacturing and software companies in our region. For example, by using innovative technology for smart farming. Or by using innovative solutions to process and preserve food to render food production more efficient. Furthermore, we are using data to enhance production processes and prevent waste.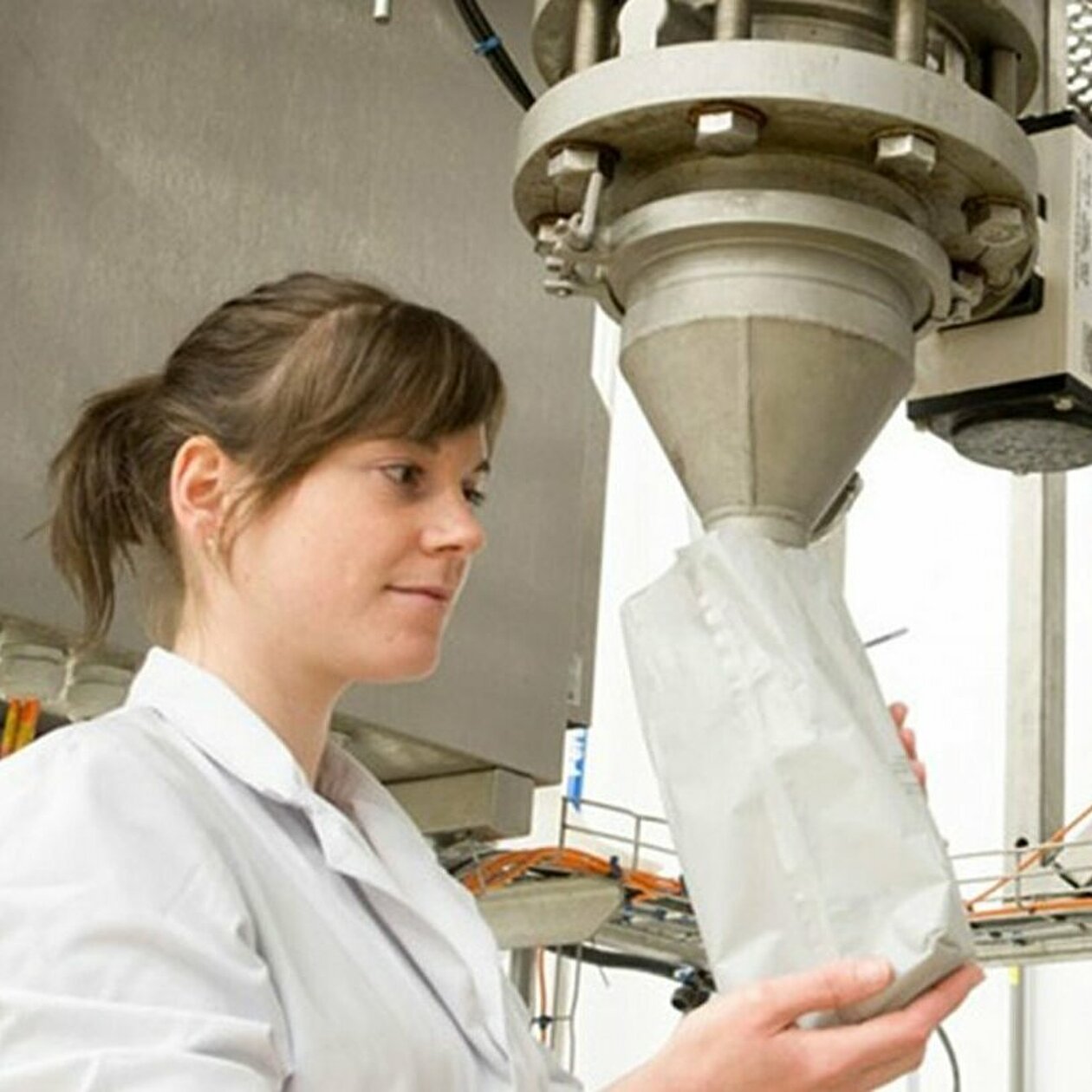 Accelerate innovation in food technology
Brainport Eindhoven holds a strong position in the development of innovative technologies, such as robotics, AI, sensor and vision technology and smart lighting. Technologies that aren't fully utilized yet in the agri-food sector, but that do have great market potential. We want to unlock that potential by researching how those technologies can be used in e.g. smart farming and smart & mild food processing. That is why Brainport, jointly with partners like Food Tech Brainport, is mapping the regional companies, organizations en educational institutes that are providing and developing relevant technologies. At the same time, we are mapping the demand from companies in the food processing industry and promising fields of application for such technologies. To accelerate the development of future-proof technologies and products.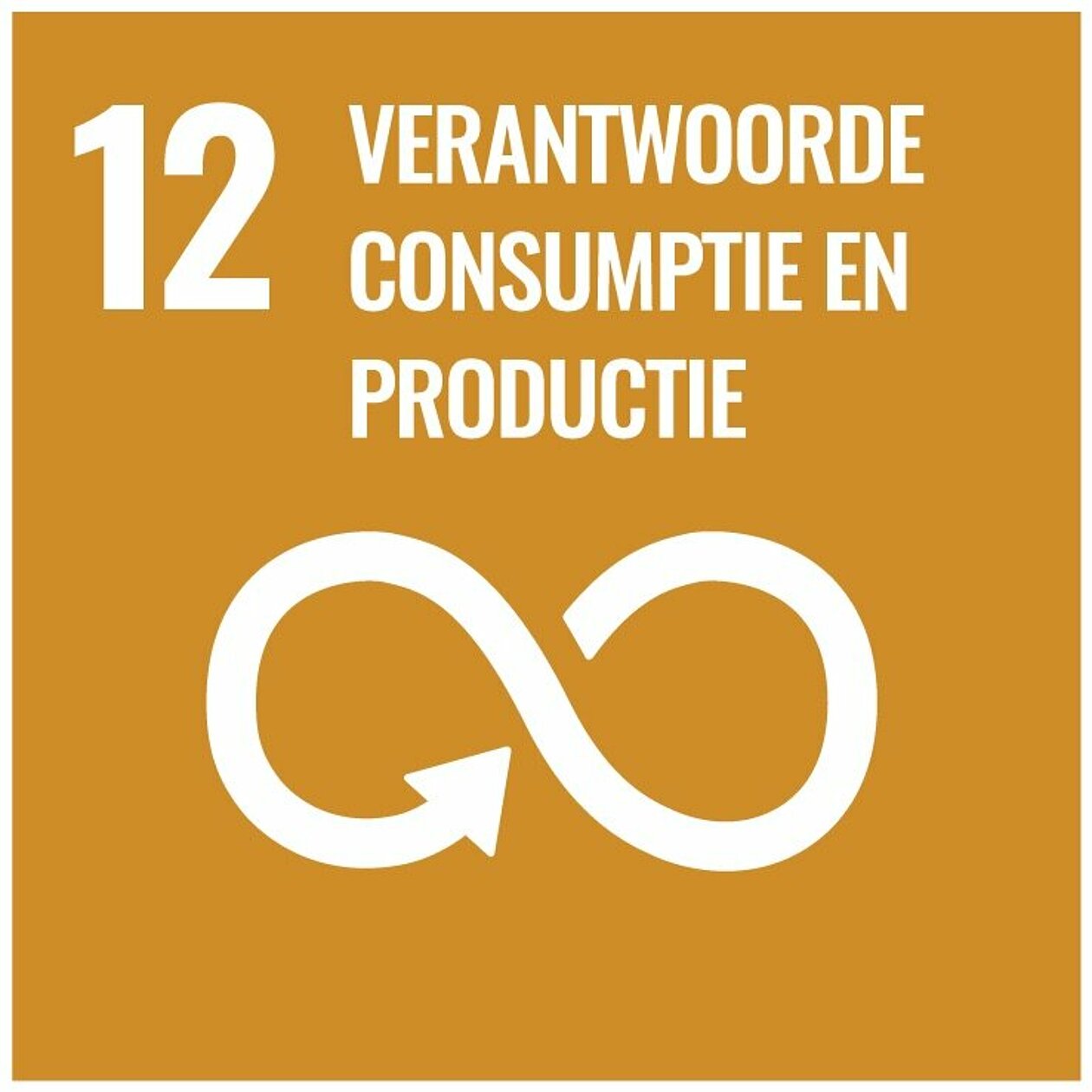 Sustainable Development Goals

By adhering to this food strategy, Brainport Eindhoven is contributing to Sustainable Development Goal 12: Responsible consumption and production. The current food production, processing and transport system is not sustainable, contributes to climate change and causes depletion of raw materials and much wastage. Brainport Eindhoven has a strong agricultural sector and an innovative high-tech industry, which enable the region to come up with solutions to make food production more sustainable to meet the demands of an ever-growing world population. Read more about the way Brainport Eindhoven is working towards realizing the Sustainable Development Goals.