---
Close
Close
Artificial Intelligence Special
In Brainport, pioneers, companies, government and knowledge institutions work together on innovative and practical AI applications for the high-tech manufacturing industry, medical technology and smart mobility. Discover the stories and join the AI-hub!
Discover more
040 751 24 24
Brainport for you
Every challenge offers an opportunity for growth
Whether you study, work or have a company here, Brainport Eindhoven offers you limitless opportunities for growth. Your success depends on the way you overcome your challenges. Please contact Brainport if you need any support. We will help you gain knowledge and offer new perspectives or we will just answer your questions.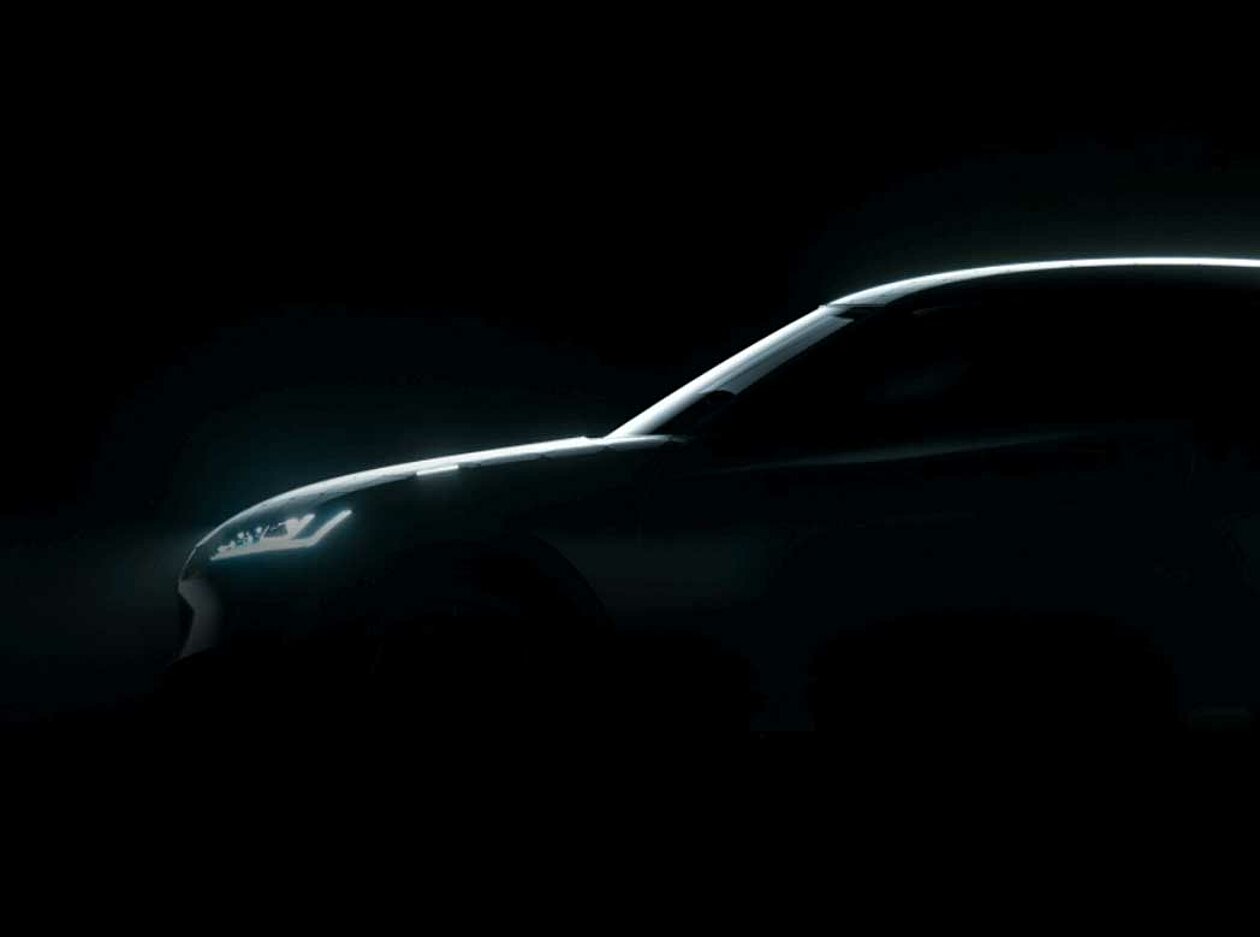 Topics
From mastermind to manufacturer
In Brainport Eindhoven we make the difference. But how do we do that? Which technologies play a role in this and what is their impact? We are active on the following themes, among others: