---
Close
Close
Brainport Eindhoven. Home of Pioneers.
Brainport Eindhoven has great ambitions in terms of mobility. The ultimate goal: zero emissions, traffic jams and deaths. This requires not only smart technology solutions, but a transition of a complete infrastructure and industry. There is a widespread need for sustainable, emission-free, smart and safe technological mobility solutions: electrically powered vehicles and associated infrastructure, hydrogen as energy carrier and smart, autonomous and connected vehicles and digital networks and systems. With its many, closely cooperating, innovative companies, IT businesses and knowledge and educational institutes that focus on mobility, Brainport holds an excellent position. Add the Automotive Campus and a government that is supporting mobility pilots in public spaces or is acting as launching customer, and the world is at our feet.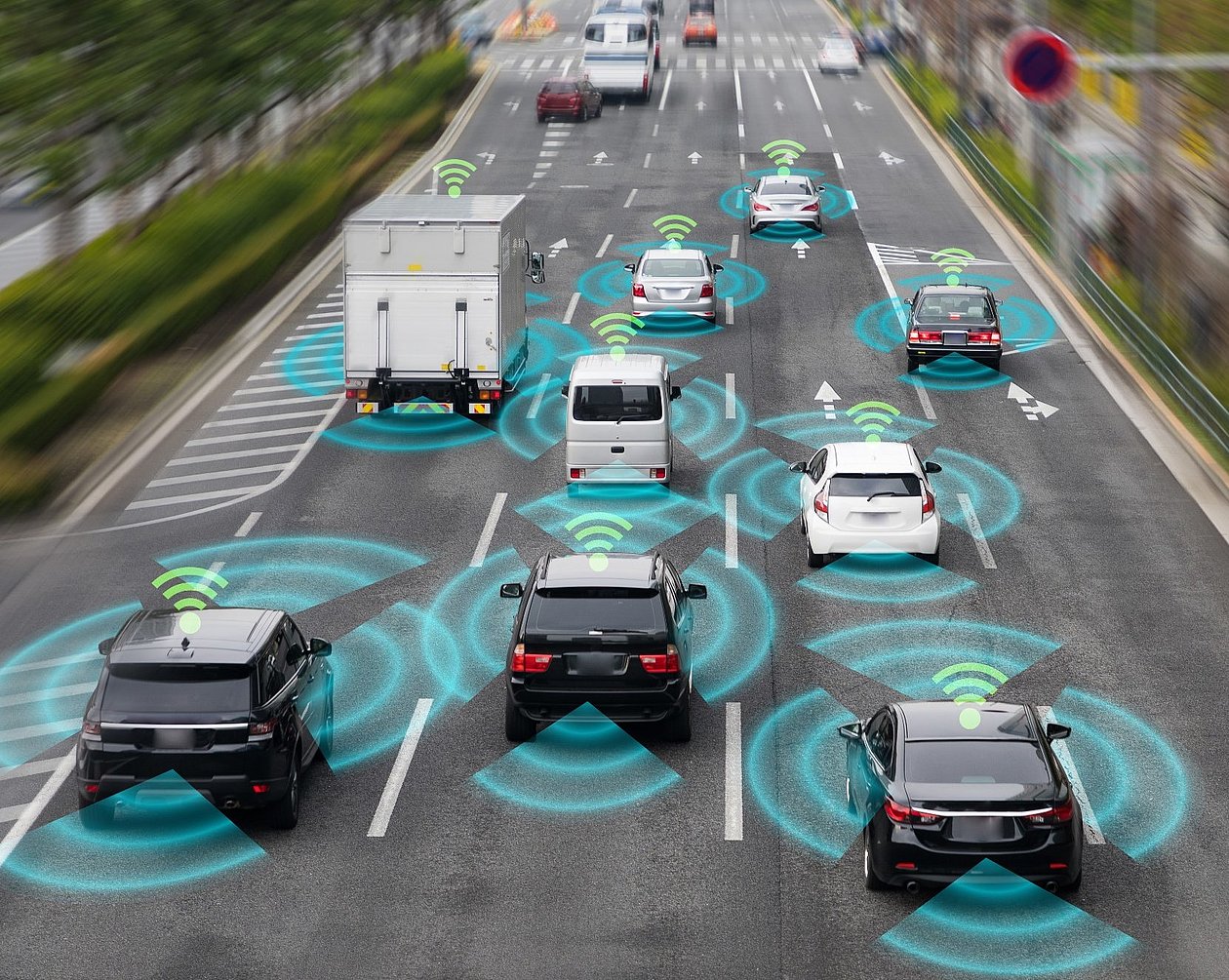 Programme Office Green & Smart Mobility
Three large consortia of more than 60 Dutch companies in the mobility sector, together with the government, are investing over 120 million euros to realise innovative technological breakthroughs in electrification, hydrogen applications and future-oriented digital infrastructure in mobility. The three consortia form the basis of the multi-year programmatic implementation of the HTSM Automotive roadmap.
Programme Office Green & Smart Mobility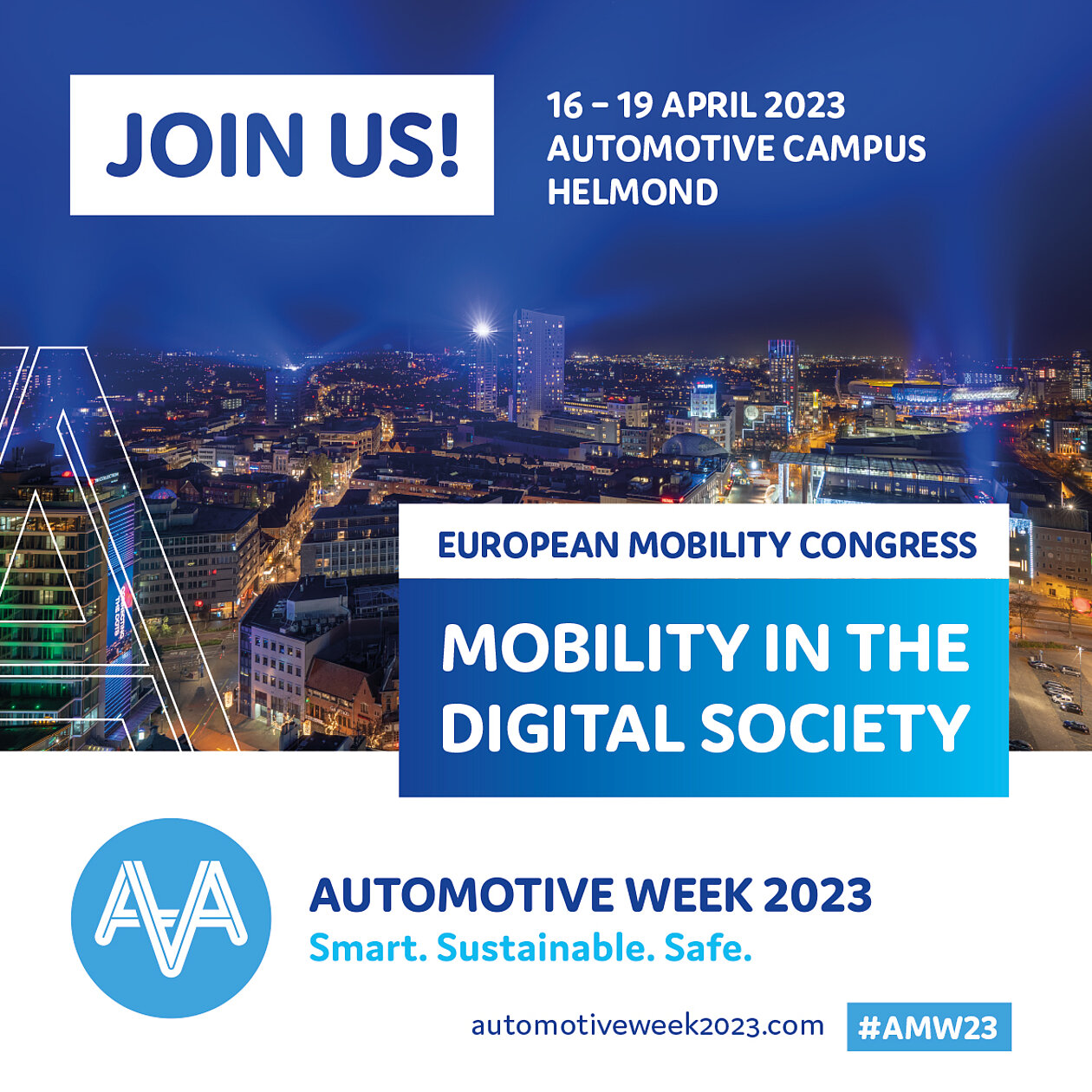 Join Us at Automotive Week 2023
The Netherlands has a large concentration of automotive industry, High Tech industry and knowledge infrastructure. The Brainport region with the Automotive Campus in Helmond at its heart is the place where new developments around smart, safe and sustainable mobility are developed, tested and demonstrated. The innovation ecosystem for implementation and upscaling of new mobility solutions. Together with many partners, we will show and experience this during Automotive Week 2023 from 16 to 19 April 2023. Sign up now!
AutomotiveWeek2023.com
Best practices in mobility
Meet international talents in the automotive industry
Tech Xperience vlog Jochen Seemann about NXP Semiconductors
Jochen Seemann from Germany works as an embedded software architect on autonomous driving at NXP semiconductors. Fewer accidents and safer and more climate-efficient transportation are Jochen Seemann's dreams for the future.
Watch the vlog
Tech Xperience vlog Nazar Rozkvas about Lightyear
Nazar Rozkvas from Ukraine works as a control engineer at Lightyear that develops a fully solar-powered electric vehicle. In this way, he directly contributes to slowing down climate change.
Watch the vlog
Empowering environment and a great place to live
Tatiana Ungureanu from Romania moved to Eindhoven twelve years ago for a doctorate program in software technology. She now works at Sioux as a Senior Project Lead on various projects for different customers in the automotive industry.
Read her story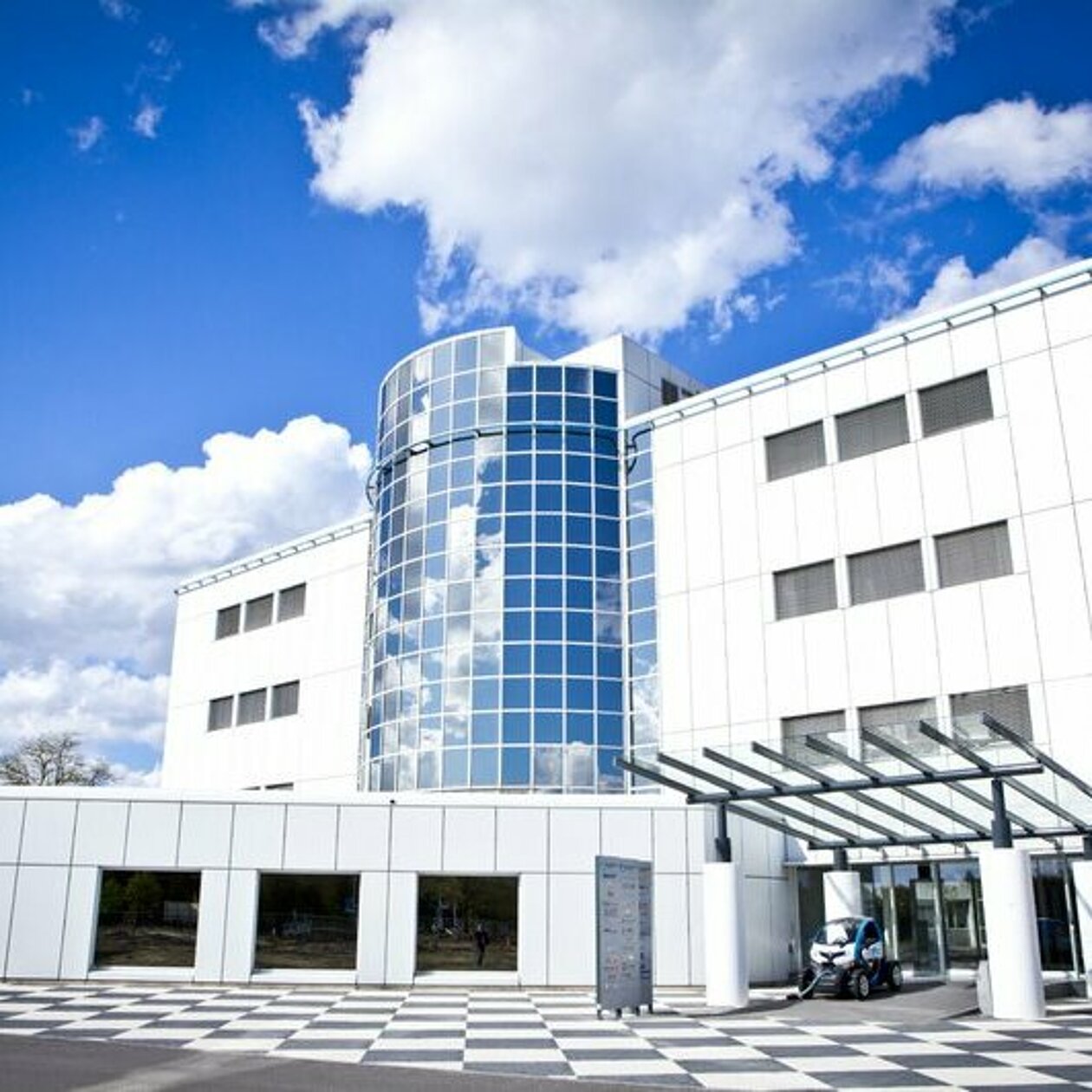 Automotive Campus
The Automotive Campus is the place for the development and marketing of automotive technologies and solutions focused on smart & green mobility. The campus offers an attractive learning and working environment with the most state-of-the art (test) facilities and various flexible options for setting up a company.
More information about the campus
Meet the green & smart mobility students of Brainport Eindhoven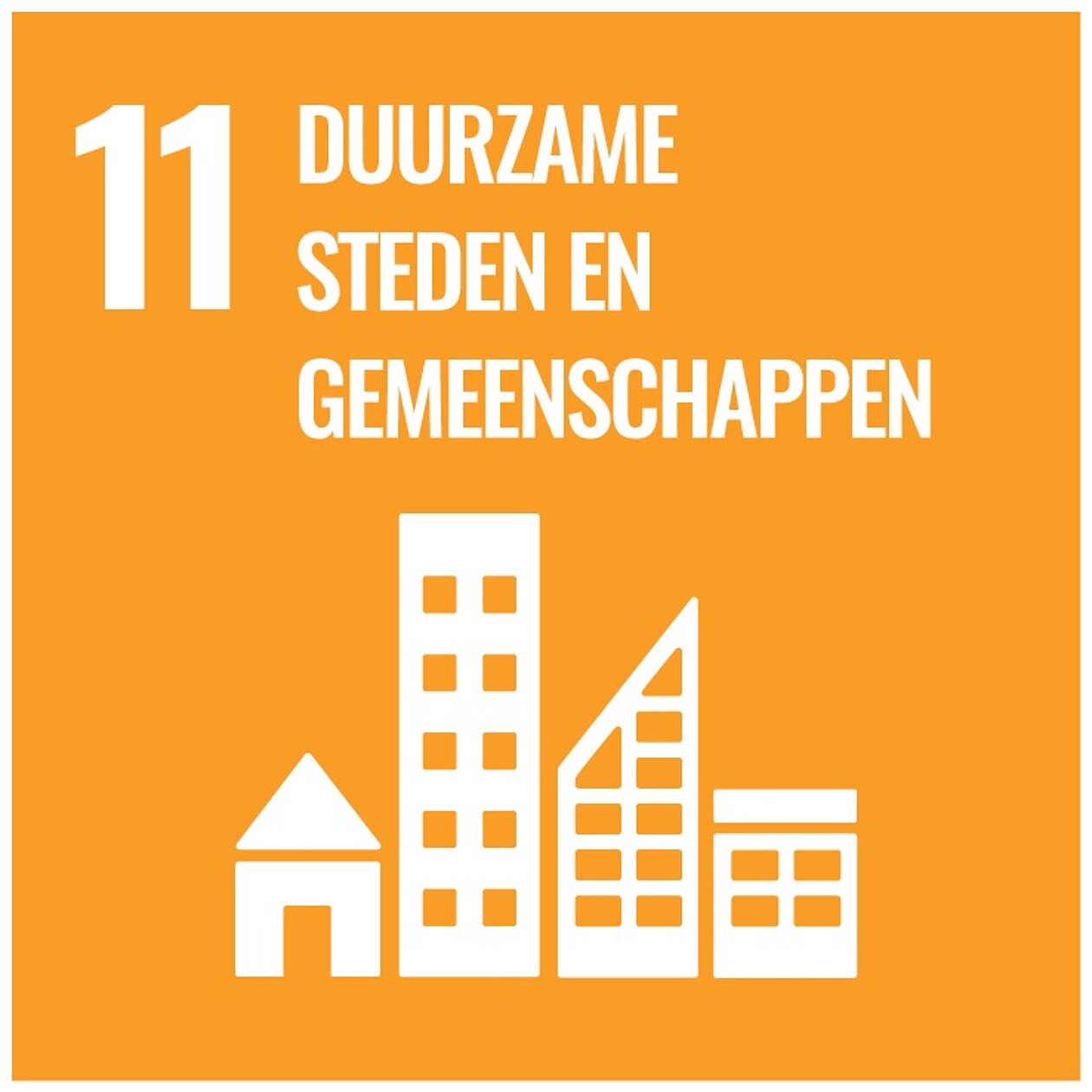 Sustainable Development Goals
By adhering to this mobility strategy, Brainport Eindhoven is contributing to Sustainable Development Goal 11: inclusive, safe, resilient and sustainable cities. By developing smart, green and safe mobility solutions, we are not only improving the livability of Eindhoven and Helmond, but of the entire region. Furthermore, we are inspiring other cities and regions to implement our innovations. Read more about the way Brainport Eindhoven is working towards realizing the Sustainable Development Goals.