---
Close
Close
Online game 'Get Set!' will guide you through the Brainport region!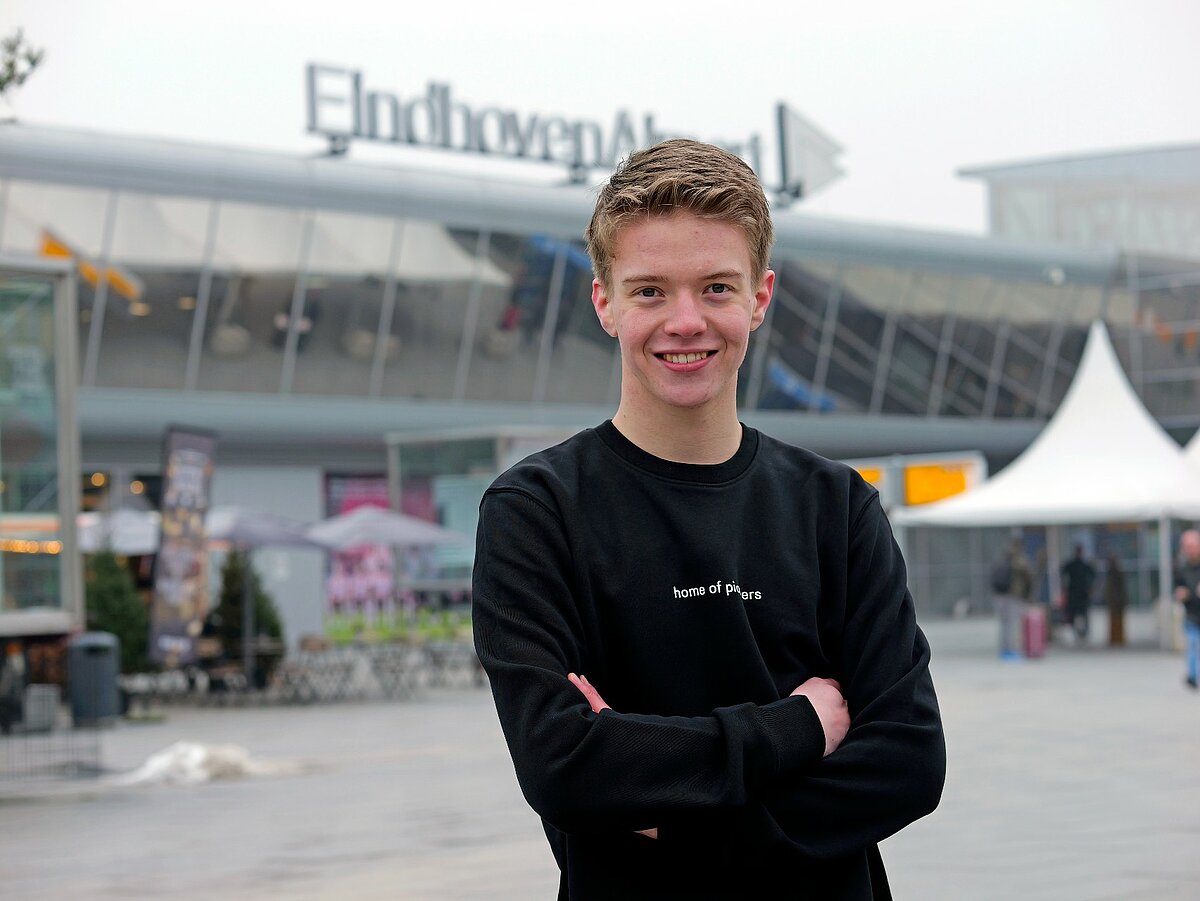 With challenges that cover topics such as transportation, cultural traditions, and habits like borrel, work etiquette, and life in the region, you can learn and practice your Dutch and apply it to your real life in the Netherlands and Brainport Eindhoven. The game aims to give you a helping hand while navigating life in your new home.
The Brainport Eindhoven region in the Netherlands has been attracting international students for years. With top-tier educational institutions, high-quality education, and many work opportunities after graduation, the region is at the top of the list for those looking to get started in the tech and IT world. And with 'Get Set,' we hope to help those living in the region with a fun and smooth integration into the Dutch culture.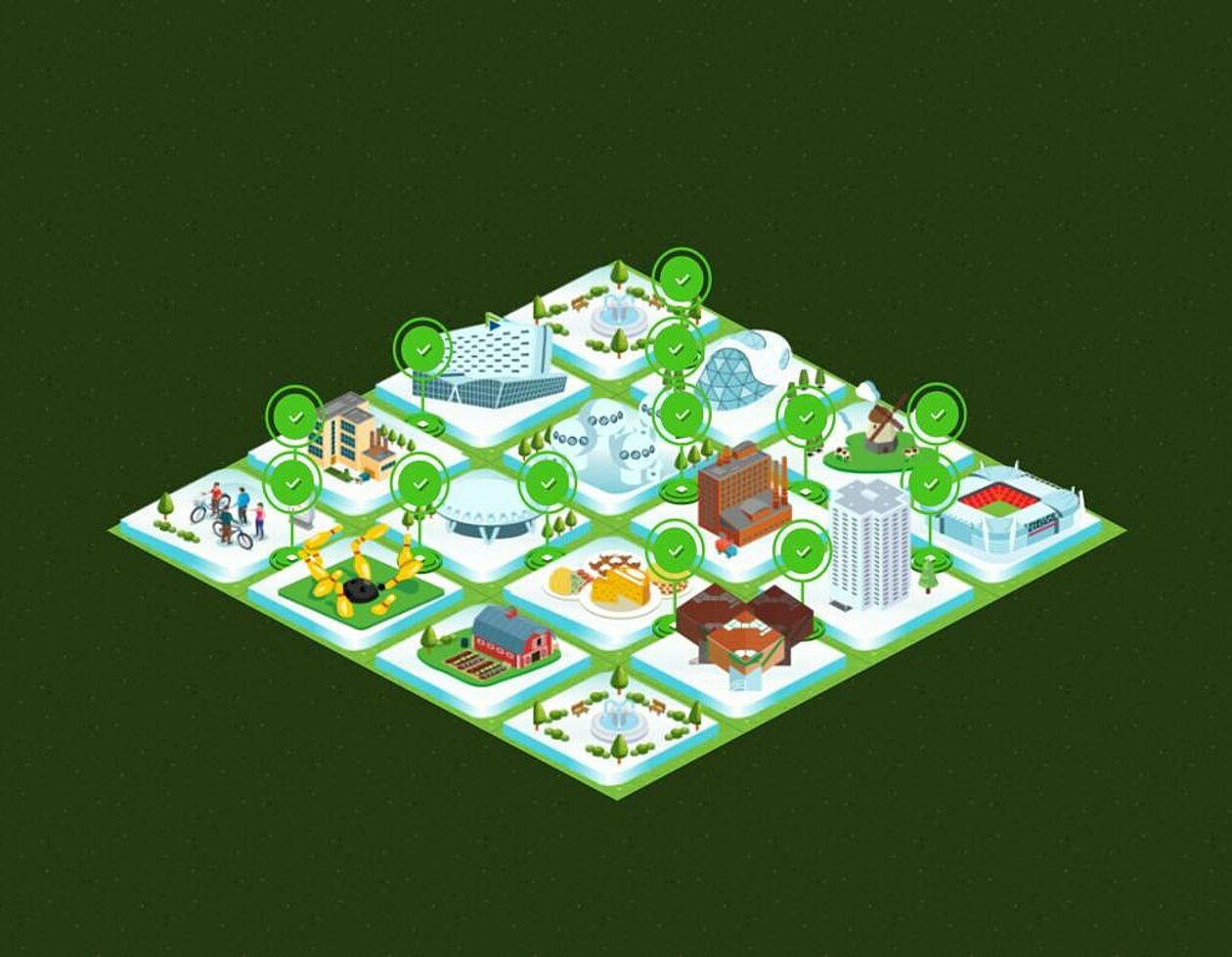 We're here to help you feel at home
Created by Brainport Eindhoven, Get Set aims to help internationals smoothly integrate into the region's culture and lifestyle. This game offers an engaging and interactive way for internationals to explore language, food, and traditions through story-driven challenges. With a safe and entertaining space to learn and appreciate the Dutch way of life, this game is perfect for anyone interested in experiencing a new culture or planning to work or study in the Netherlands.
Don't miss out on this incredible opportunity to discover the wonders of Dutch culture and experience the High Tech Brainport Region!
Play the game 'Get Set in Brainport!'
Want to know more?
We asked 7 internationals about their Dutch experiences. From typical Dutch food to meeting people and do's and dont's.
Watch it on our YouTube channel!
Get Set! was made possible by the Regio Deal Eindhoven within the project Brabant International Students.
Play the game!