---
Close
Close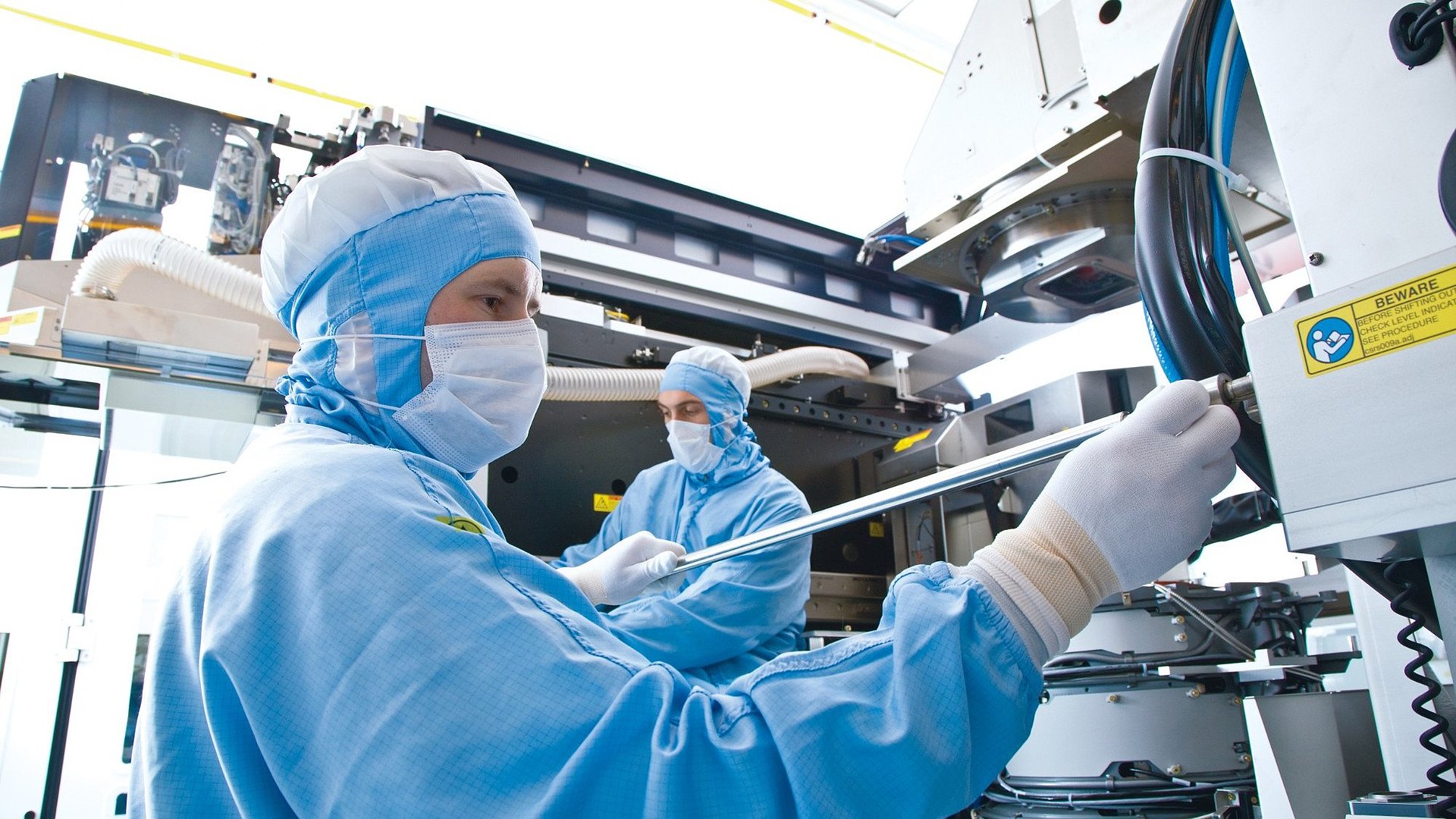 Working in a multidisciplinary and systematic way
In our high-tech region, a chain of companies and organizations is developing extreme innovative and complex, leading products and systems for various markets. This requires a multidisciplinary approach and a systematic way of working. Given the complexity of the technologies, the processes needed to develop those products and systems are also extremely complex. This interdisciplinary way of working, which incorporates both the technical and user requirements in the product development process, is also known as Systems Engineering.
Systems Engineering is a well-represented expertise in the region, particularly at Philips, and shall remain of crucial importance. For example, the design of applications will be more and more aligned to and jointly developed with society and user. In addition, the OEMs in the region are demanding more and more from their suppliers. They need to develop and market their own products. That is why maintaining, developing and safeguarding the regional systems engineering expertise high on our agenda.
The coming years
Because expertise in Systems Engineering is hugely important to the region, several companies and educational and knowledge institutes in Brainport Eindhoven are joining forces to clearly define the expertise and to ensure that Systems Engineering will be an integral part of the learning process of students and employees. For that reason, Brainport Development, Holland Innovative, TNO ESI, the High Tech Systems Center (HTSC) and the Eindhoven University of Technology have visited a number of universities that are leading in the field of Systems Engineering and systems thinking: The University of Waterloo, MIT Boston and Stevens Institute of Technology. The next step is to use the knowledge obtained in our own educational and knowledge institutes.

In addition, we are trying to explicitly define this unique way of systems thinking, which was developed in the region, but has not yet been unequivocally applied throughout the chains. This way, we want to increase the level of systems development early on in the supply chain and stimulate the systems thinkers' levelfrom an early age. The actions we are taking vary from retrieving the Brainport way of Systems Engineering from local OEMS and suppliers, identifying their needs and better integrate those needs in the various studies, training courses and events available in the region to creating a complementary offer of higher vocational education programs and academic studies.