---
Close
Close
Inspiring tech start-ups in the spotlight during LEVEL UP in Eindhoven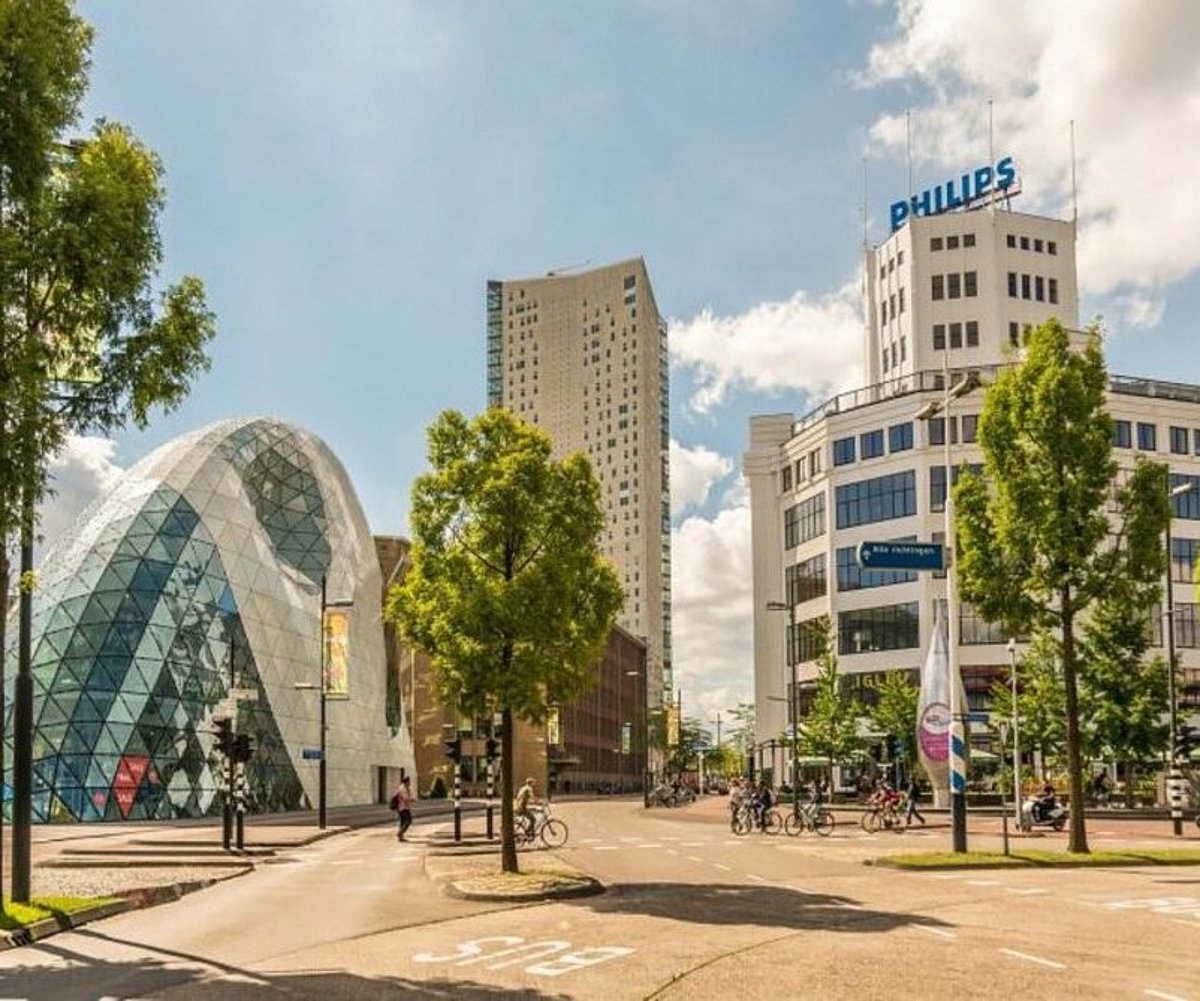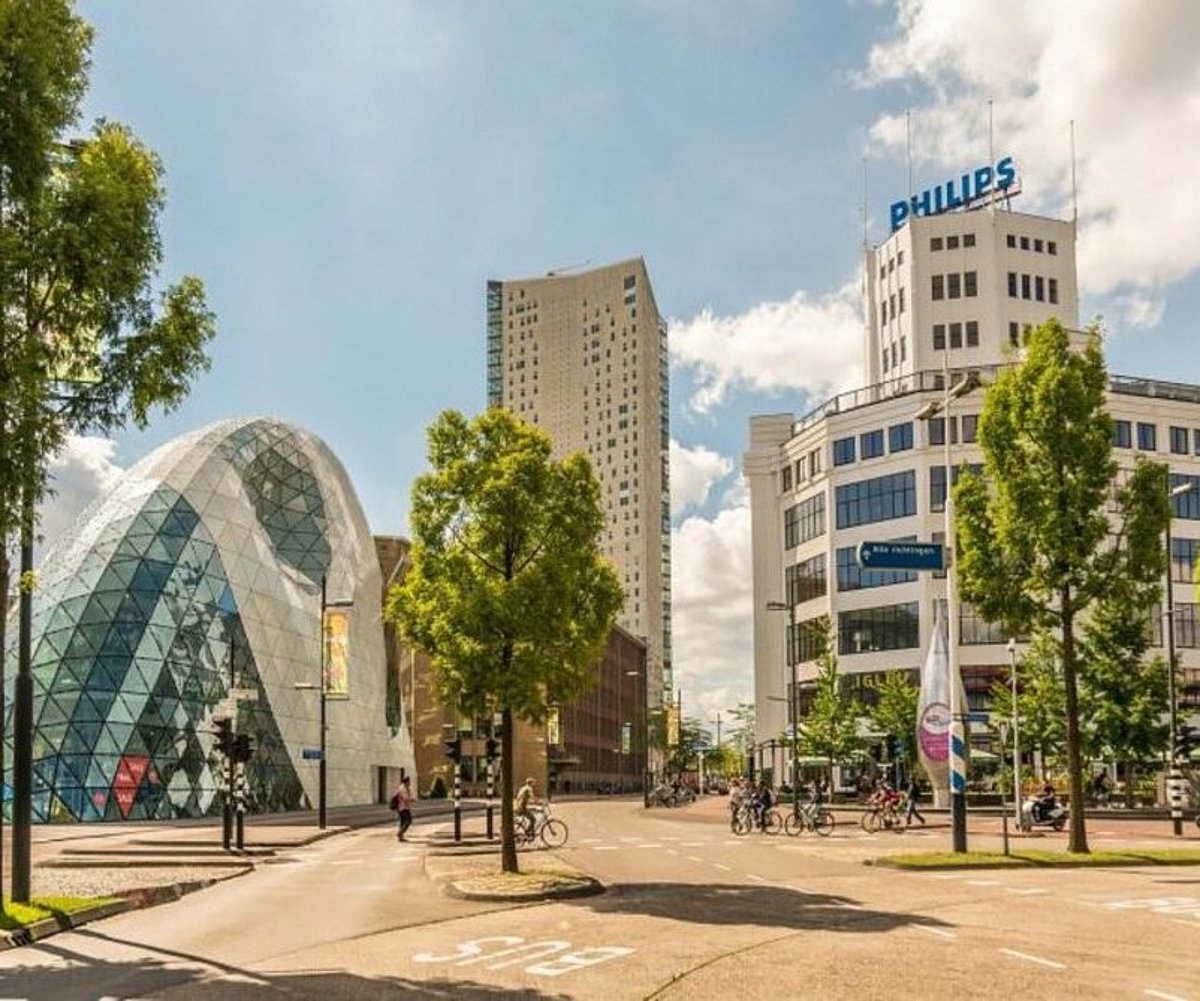 During the LEVEL UP event, tech start-ups are put in the spotlight and companies, financiers and organizations have the opportunity to network.
Eindhoven is a veritable hotspot for (high)tech start-ups. Now, another key ingredient is being added to the start-up ecosystem in the Dutch Brainport region. At the LEVEL UP event, tech start-ups are put in the spotlight and companies, financiers and organizations have the opportunity to network. "After two years of corona, we're finally ready to roll. We can't wait," says Johan Van Erp, Start-up Officer at the Municipality of Eindhoven and also organizer of the event.
One university and several universities of applied sciences where start-ups are regularly 'born', a thriving automotive industry and major tech giants to network with: These are all facets that contribute to the successful development of young companies. As such, Brainport Eindhoven appears to be the place to be for tech start-ups.
An extra dimension is being added with the advent of LEVEL UP on September 22 at the Congress Center on the High Tech Campus Eindhoven. The Gate, the start-up platform for tech start-ups in the Brainport region, is there to welcome start-ups, as well as companies, investors and organizations that help start-ups grow. The day features presentations from leading companies and interactive workshops. There will also be opportunities for networking. The day will wrap up with the Gerard & Anton Awards, an award that is presented each year to the ten most promising start-ups from Eindhoven.
The event is an initiative of The Gate. Co-organizers are the Municipality of Eindhoven, TU Eindhoven, Brainport Development and Innovation Origins.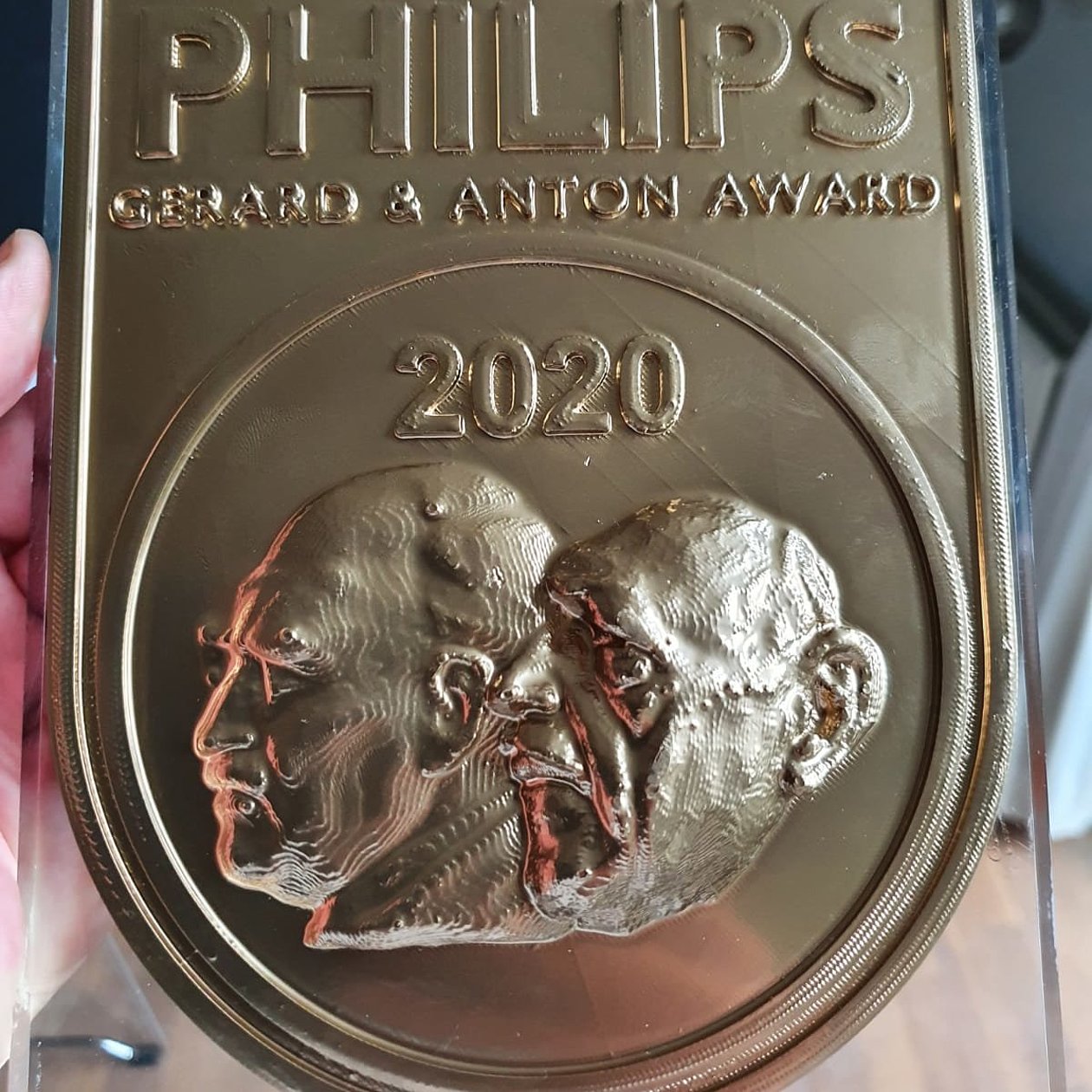 Gerard & Anton Awards research
The most promising new companies from the Brainport region have been honored on stage during the annual Gerard & Anton Awards for 7 years now. In all, this has already produced 70 winners. What is remarkable is that their failure rate is extremely low. So, what is the reason for that? The upcoming edition of the award show will present a study, conducted by Innovation Origins and Strategy Unit, that answers precisely that question.
Providing a platform
"The reason we are organizing this event is twofold," Van Erp explains. "First, we want to offer a platform for start-ups in the region. There are an awful lot of developments taking place. Start-ups are at times somewhat unassuming, but they deserve to be put in the spotlight. Secondly, we connect a range of different parties with each other. Start-ups and companies in various phases of development come into contact with each other and also with potential investors. This way, we contribute to an even more cohesive ecosystem."
It is the first edition of LEVEL UP. "But the intention is to make it a recurring annual event," Van Erp says.
From inspiring speakers to 'start-up fuckups'
The event kicks off with a presentation by keynote speaker Johan Feenstra, CEO of SMART Photonics. He will, among other things, zoom in on the road that the chip company took to achieve success.
Followed by several interactive workshops. One of these is 'start-up fuckups'. Van Erp: "We don't just want to show off the success stories. On the contrary, it's really instructive to hear about how others went wrong." Investors, in turn, will provide insights into their reasons for why they fund certain start-ups and not others.
A panel discussion will also be held on the theme of 'Impact versus profit maximization'. One of the main questions that will be answered is how to make an impact in the current system that looks at financial figures in particular.
Gerard & Anton Awards
The formal program will end with the Gerard & Anton Awards. This year's winners will be announced after zooming in on the key success factors behind the winning start-ups of previous editions. Among former winners are names like SMART Photonics (2015), LifeSense (2016) and Lightyear (2017).
"In previous years, a huge diversity of winners stood on the stage. We won't be disappointed this year either. Start-ups from the Brainport region have managed to attract a substantial amount of growth capital this year. It's great to see how young companies can achieve enormous growth within such a short period of time. I'm eager to see who the big winners will be this year," Van Erp says.
Something for everyone
Overall, Van Erp is pleased with the input of the varied program. "Do you have a need for more social development? Would you like to get in touch with financiers, start-up entrepreneurs or local parties from the region? There is something for everyone. So, I'd say definitely come and check it out."
Click here to sign up and for more info about LEVEL UP
Back to The Gate