---
Close
Close
For Philips, transparency is paramount. 'Patients and medical professionals deserve to expect that from us'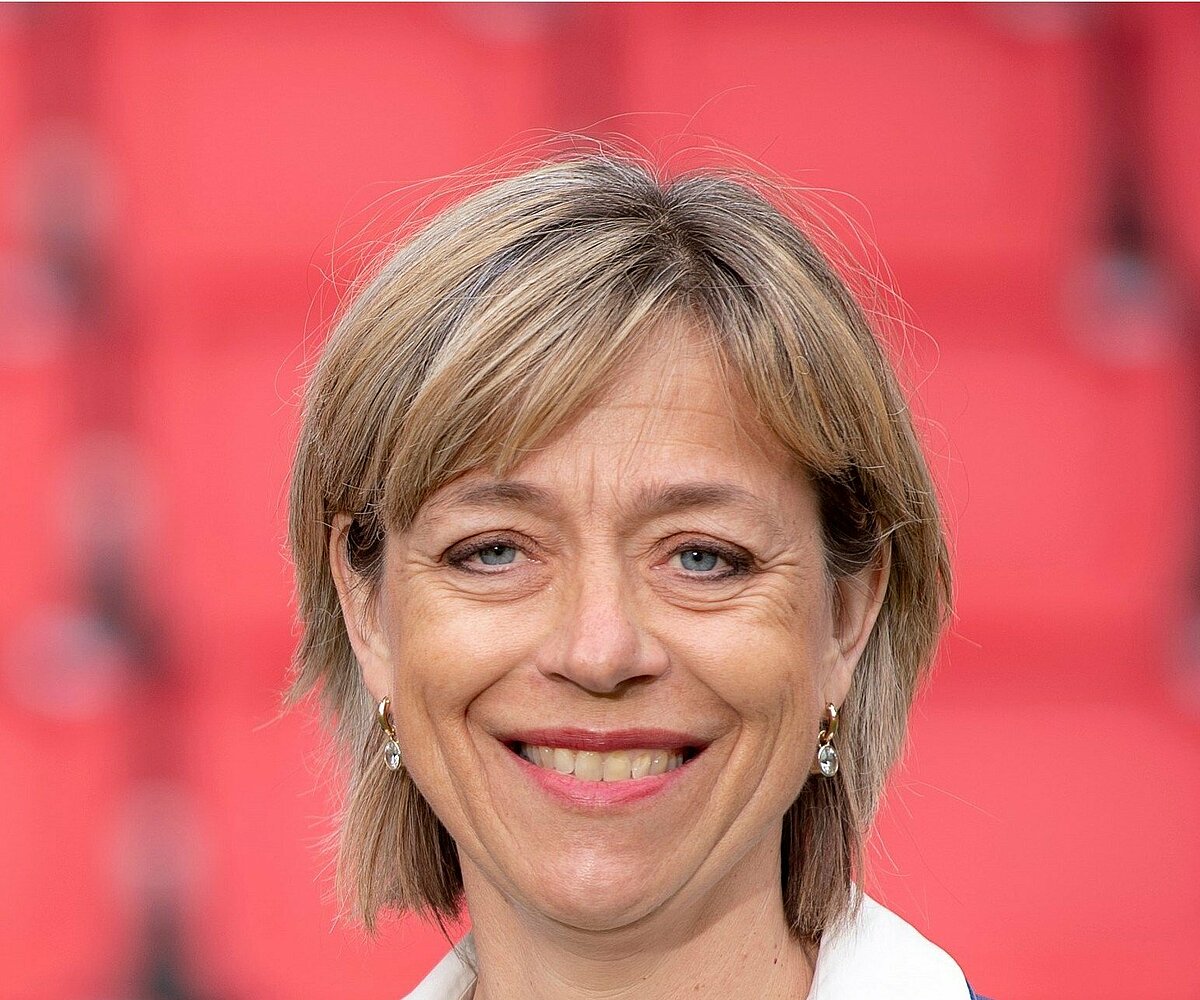 The RepTrak Company investigates the reputation of companies in over sixty countries. In the Netherlands, four companies from the Brainport region are among the top six. This series examines the reasons behind this ranking and the key to a good reputation. In this first instalment: Philips.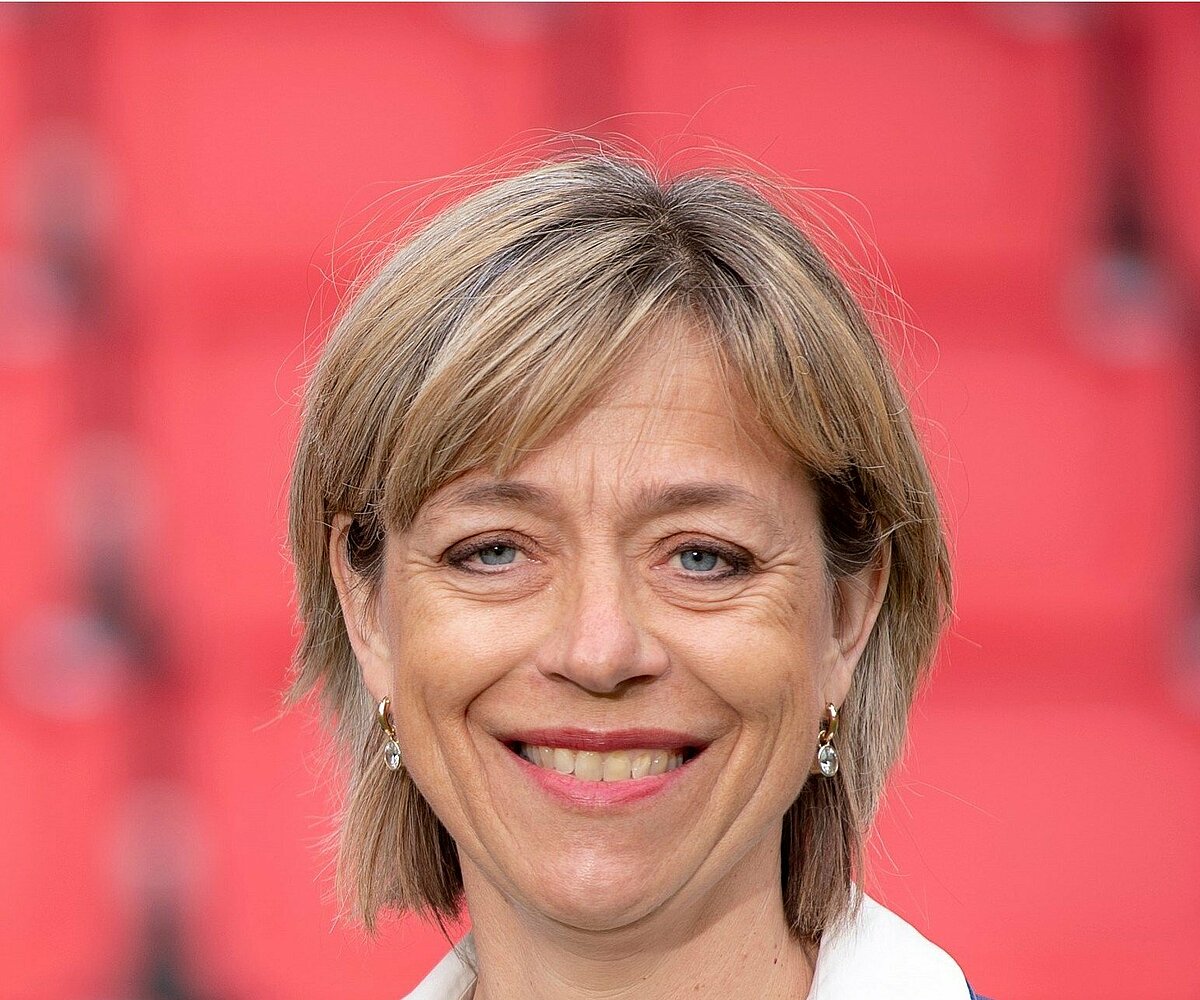 When Philips top executive Frans van Houten presented this year's figures for the first quarter, he had "a double message." The fact that the number of orders placed grew by five percent and interest in high-tech MRI operating theaters is high indicates that there is "confidence on the part of customers in our strategy and in the future," van Houten stated. The bad news? The numbers did not turn out as high as they could have, partly because of severe shortages in the supply chain. In addition, the company has to set aside an extra 165 million euros for a recall of sleep apnea devices.

Transparency
"We are quite allowed to talk about that," says Nanda Huizing, head of Brand, Communication and Digital at Philips Benelux. "Every company has its challenges, and this recall is ours at the moment. It's very important to us that people trust Philips. The main issue now is how to deal with this kind of situation. Therefore, it's up to us to resolve it and communicate transparently about it. We can only come out of it better that way. That's what patients and medical professionals deserve to expect from us."
First place
Yet other good news is that Philips is in first place in the RepTrak ranking of 2022 for the fifteenth time. No other Dutch company has ever managed to win so many times in a row. "That may seem an easy thing to do, but we work hard to maintain a good reputation," Huizing says. "People have to trust the Philips brand, otherwise hospitals are not going to do business with us. It's up to me and my team to make sure everyone understands our strategy and our story."

New focus
A lot has changed over the past twenty-five years that Huizing has worked at the Eindhoven-based company. For example, Philips transformed itself from an electronics and lighting brand into a health technology company. The brand manager experienced this transition up close. "The biggest difference is that, since we made that decision in 2016, we have a much clearer strategy. Previously, Philips was a conglomerate with different business divisions. From components to televisions and from lamps to chips. Now we have a very specific, unambiguous mission: to improve the lives of 2.5 billion people every year starting in 2030."
As one example, Huizing cites the Healthdot sensor, an intelligent, wearable sensor that enables patients to be monitored inside and outside the hospital for fourteen days. The sensor was developed so that patients could be discharged from the hospital more quickly and monitored in their home situation so that they could recover there. Or to perform minimal invasive surgery, such as a heart operation that can be done through the groin, so that a patient does not have to spend weeks recovering in bed, but is back on their feet within a couple of days.
Frederik, Gerard and Anton Philips
Even though its focus has changed, the core values of the Eindhoven tech company founded in 1891 by father Frederik and his sons Gerard and Anton Philips are still the same. Anton is the entrepreneur, Gerard the innovator, Huizing recounts. That combination still forms the core of the company. "Philips brought prosperity to Eindhoven. Almost a thousand workers were employed in the factories."
The 'Philips Village' was established for them in 1910, where Anton built 'healthy' houses with vegetable gardens. In the village, a community formed with all kinds of amenities: a bakery, a drugstore and a sports field (which later evolved into Philips Sport Vereniging, PSV football club). "The focus is now really on healthcare, but nothing has changed as far as that commitment to innovation, entrepreneurship and social responsibility is concerned."
"Philips brought prosperity to Eindhoven. Almost a thousand workers were employed in the factories."
Social responsibility
What has also changed is that companies - and therefore also Philips - are increasingly being held accountable by the public. "People have become more activist in their outlook. This is also in part due to social media. As a company, you are under a larger social magnifying glass than fifteen years ago; you will be told if you are not doing something right. That transparency is fine by me."
For instance, Philips has an employment program through which the company has now helped thirty thousand people who are disadvantaged in the labor market to find suitable jobs. "We've been working on that for more than thirty years. We have a much clearer way of communicating this kind of program to the outside world, because people find it relevant and important. This also helps bolster our reputation. A good reputation and commitment to social responsibility are also essential for attracting talent these days."
Innovation is indispensable to remain relevant
The link between a good reputation and innovation, or being pioneering, is indispensable for Philips, according to Huizing. The company runs on innovation: the company was responsible for the most Dutch patent applications in 2021. Signify (a lighting company), ASML and NXP - all of which stemmed from Philips - are also in the top five. Thanks to these companies, North Brabant is among the top five most innovative regions in Europe.
Where Philips was previously primarily concerned with hardware, software has now gained the upper hand. As an example, the company combines artificial intelligence with diagnostic equipment. "Let's suppose that a tumor has been detected in a patient. Drawing on data from lots of other cases, a doctor can now be helped to make a better diagnosis." Utilizing AI technology in healthcare not only provides better and faster healthcare, but is also more cost-effective. "This is how you remain relevant as a company. Continuously innovating, not only when it comes to our products, but also as a company. That is right up our alley," Huizing states.

Cooperation
The fact that four places in the top six of the RepTrak survey are occupied by companies from the Dutch province of Brabant comes as no surprise to Huizing. Innovation and socially responsible entrepreneurship are in the DNA of companies from the Brainport region and cooperation is a priority.
"Look at the PSV Partnership. All those four companies (ASML, VDL, Jumbo and Philips, ed.) are also part of it. Our names are not emblazoned on the players' outfits, but Brainport is instead. Our goal is not to raise brand awareness, but to lift the club and the region to a higher level. That is something that unites the region. Companies from Brainport are willing to step into the shadows for a while to achieve a higher goal."