---
Close
Close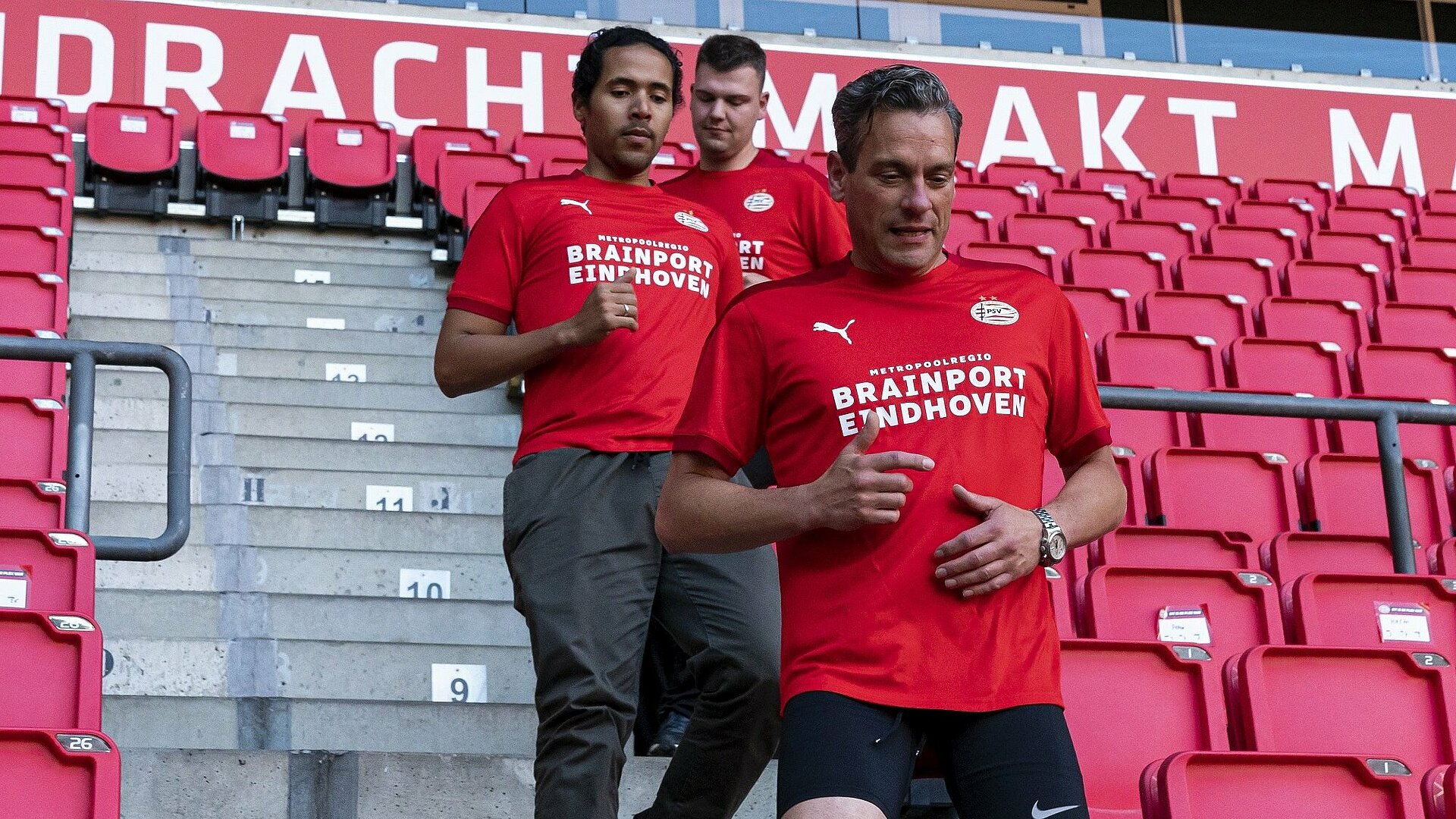 A healthy and vital region
Welcome to the vitality platform of Brainport Eindhoven
The most vital region of the Netherlands, Europe or even the whole world. That is what Brainport Eindhoven has in mind. Just like the smartest region, we also want to become the most vital region.
How vital are you? And how vital do you want to be? This platform was developed together with the premium partners of PSV. Packed with tips, articles, videos and challenges. The knowledge we have gathered together and worldwide, makes us strong to give you as an individual that push. Because vitality starts with you, but we will do this together. You'll quickly notice the difference. Are you in?
Watch our Vitality webinars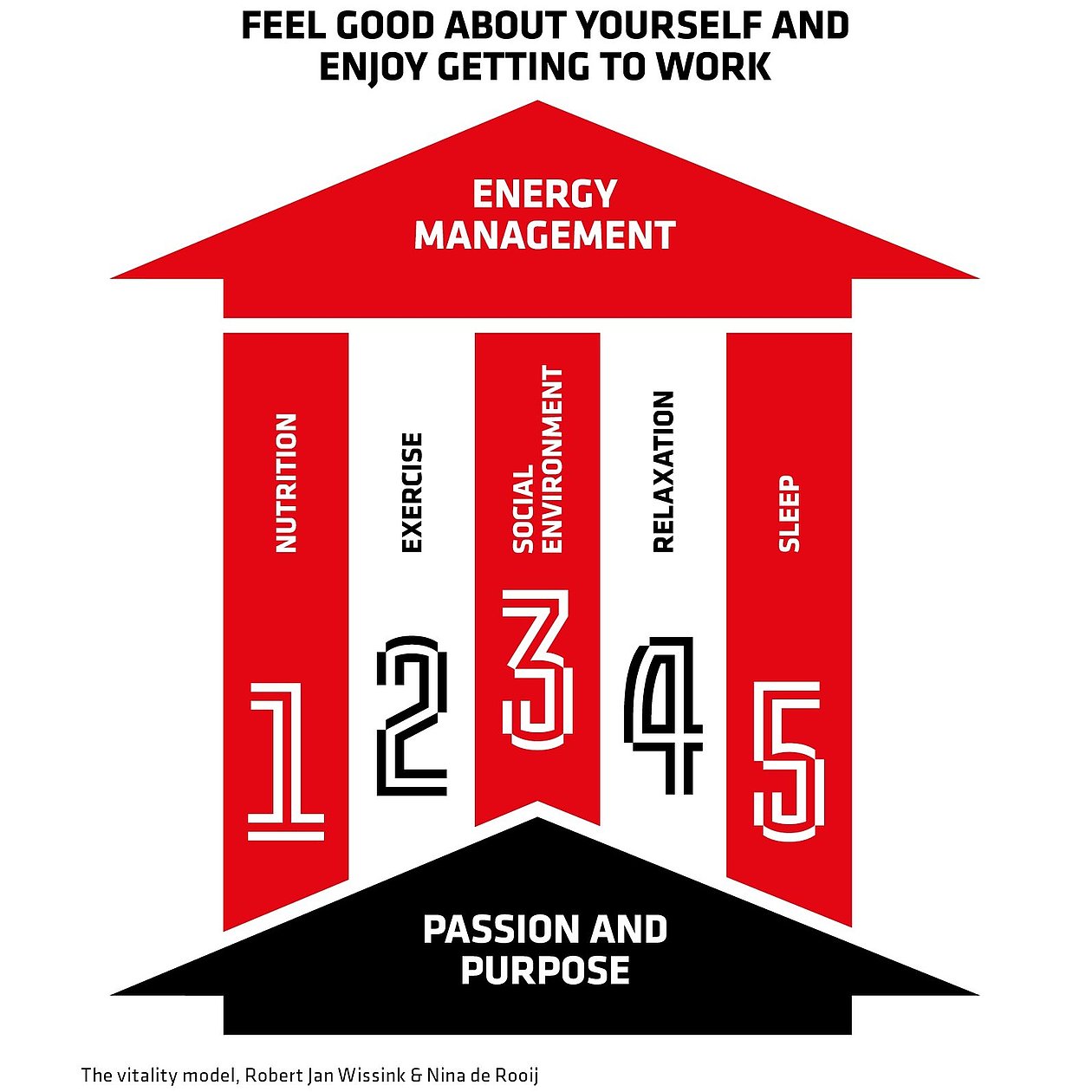 In this Brainport region we make and organize a lot of great things together and we will continue to do so. Crucial then is to be and stay vital. That is logical, of course, but not always easy or self-evident. It's not only a very broad domain, but where do you actually start? And on top of that; when do you do well in a world with millions of experts and theories.
With the help of a clear vitality model, divided over different themes and building blocks, we are going to help you develop your more vital self.
Read more
Foundation and building blocks of the vitality model
Vitality pillars
On this platform you will be stimulated to take a critical look at your own foundation and building blocks and with the given information you can adjust and/or sharpen them if necessary. When those foundations and building blocks are in balance, you can use your energy well, feel good about yourself and get to work! What do you want to work on?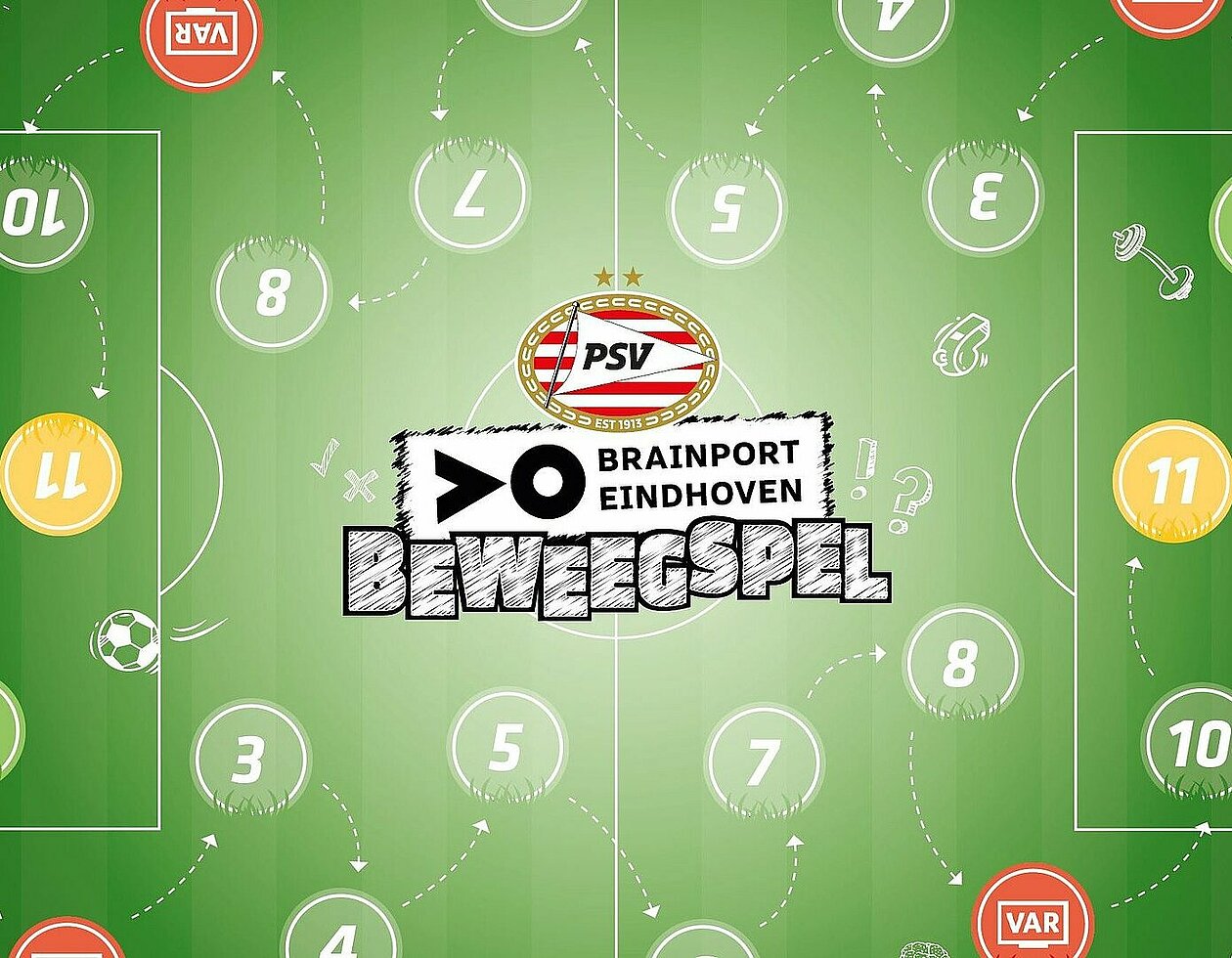 Train and think like an elite athlete
PSV Brainport exercise game
Who is PSV's all-time top scorer? And why do you do a warm-up before playing sports? Test your football and vitality knowledge and get moving with the PSV Brainport exercise game.
Form as strong a team as possible with your friends, family, classmates or colleagues and take on Mario Götze, Nick Viergever and other PSV players. Are you up to the challenge?
Take a look at the exercise game!
Stay up to date