---
Close
Close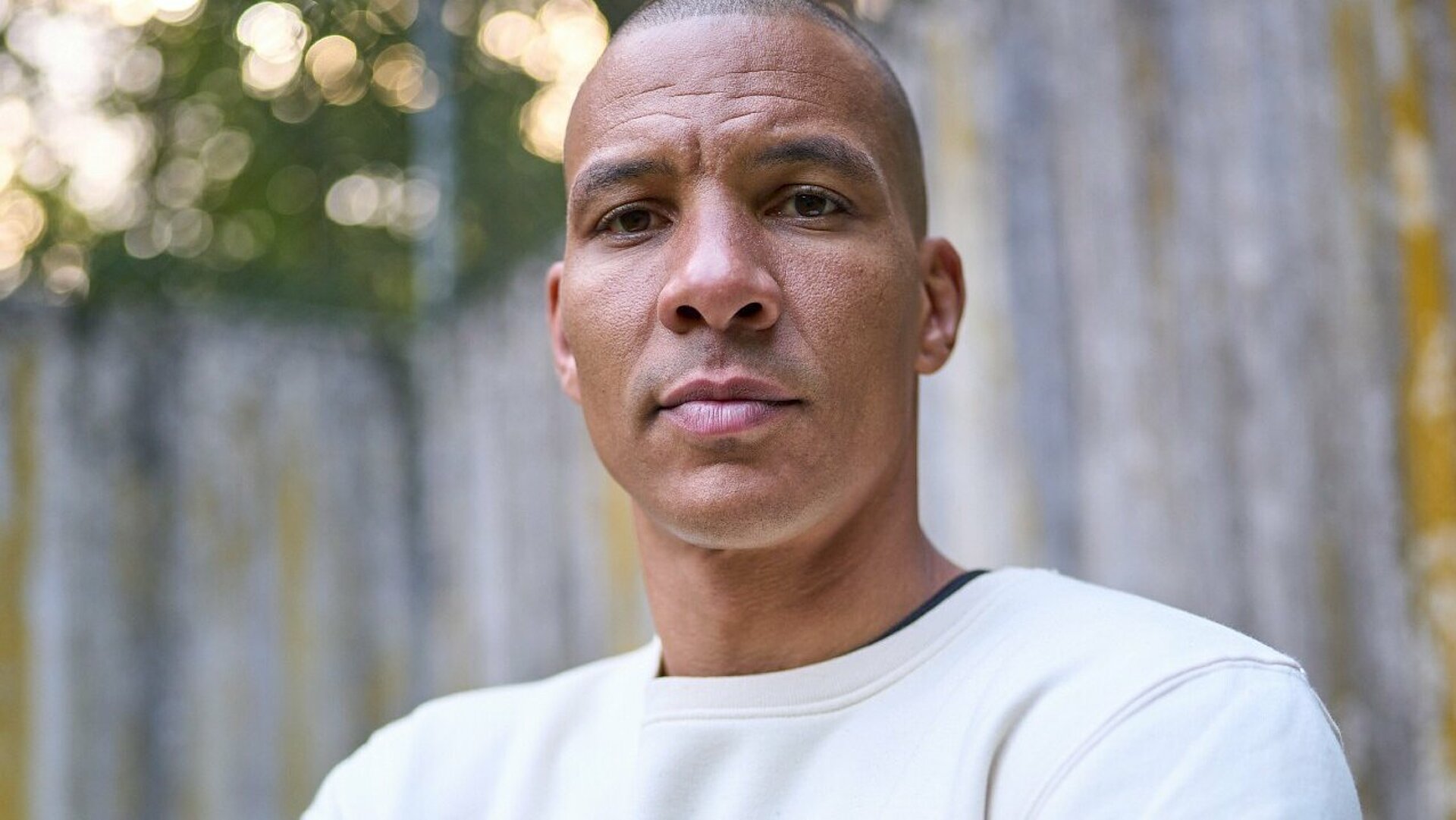 Homes of Pioneers with Boy Waterman
Boy is happy to be back
At the age of 28, he first landed at PSV. After a year in Eindhoven, he began a tour of Europe where he got to know many different cultures. Ten years later, as a father of a son and a mountain of experience richer, he is back at PSV.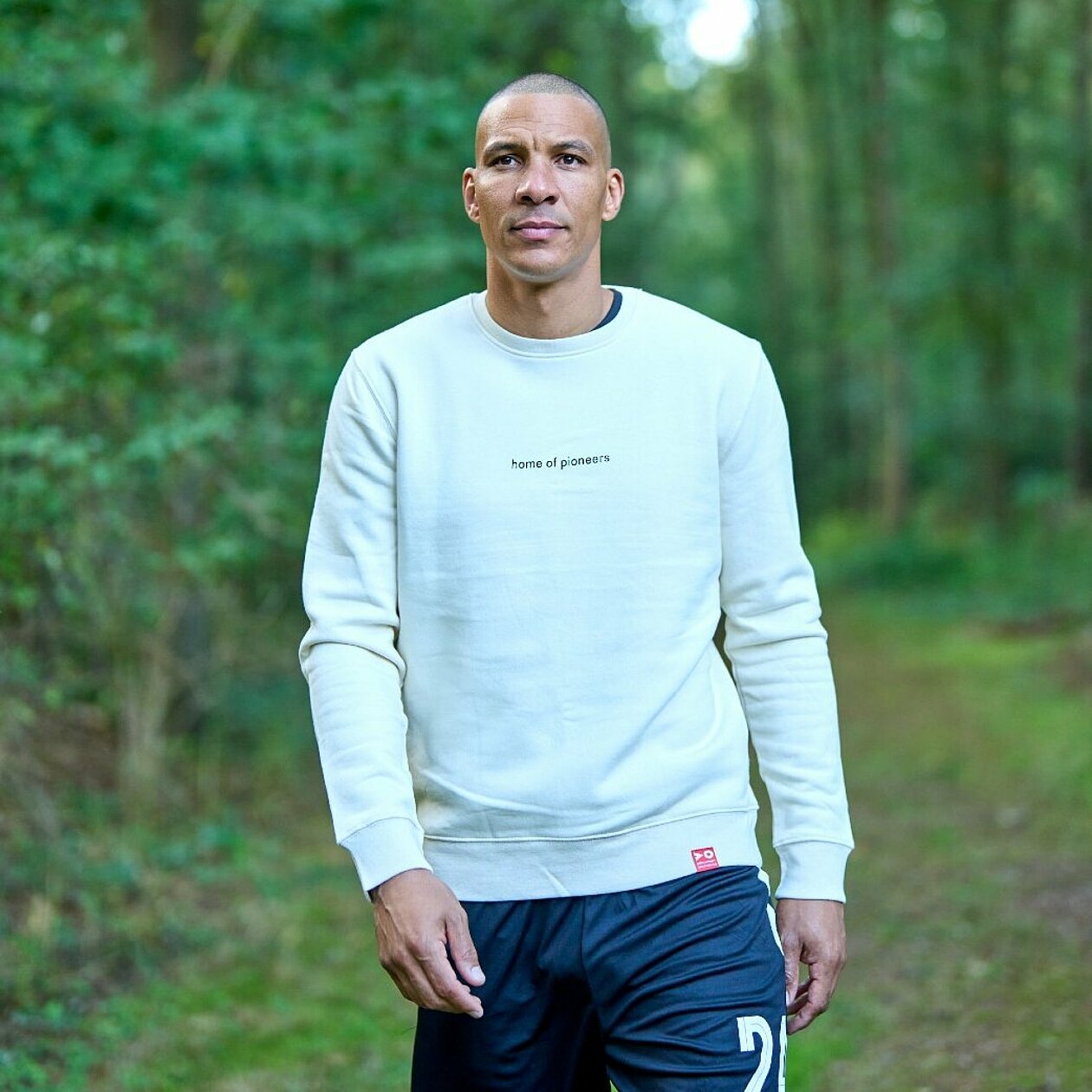 The person
You are the oldest of the group, does that feel like an extra responsibility?
"Yes, but not only towards the group. Also very much towards children. I used to realize that, but as I got older and had a child of my own, I am even more so. I often take him to the club where he feasts his eyes. That's nice to see."
How do you translate that role model into practice
"I really realize that this life, which feels like normal to me, is not normal. That's why I always take the time for everyone if they want an autograph or anything else. What is three seconds for me is once in a lifetime for someone else."
"There's an atmosphere here that you don't have anywhere else, and I can know because I've played for a lot of clubs."
You just said that your little son feasts his eyes when you take him to work, does he already want to play soccer himself?
"Since we moved back to the Netherlands he has been playing soccer and before that he always wanted to kick a ball. We would do that in the garden or in the living room. It drove my wife crazy! So it's good that he's in a club now."
What is your favorite sport besides soccer?
"I recently started playing padel and I really enjoy that. I picked that up last summer. Watching I like to watch basketball and especially the NBA. Now it's not that I really favor a team, I follow more individuals that I think are good."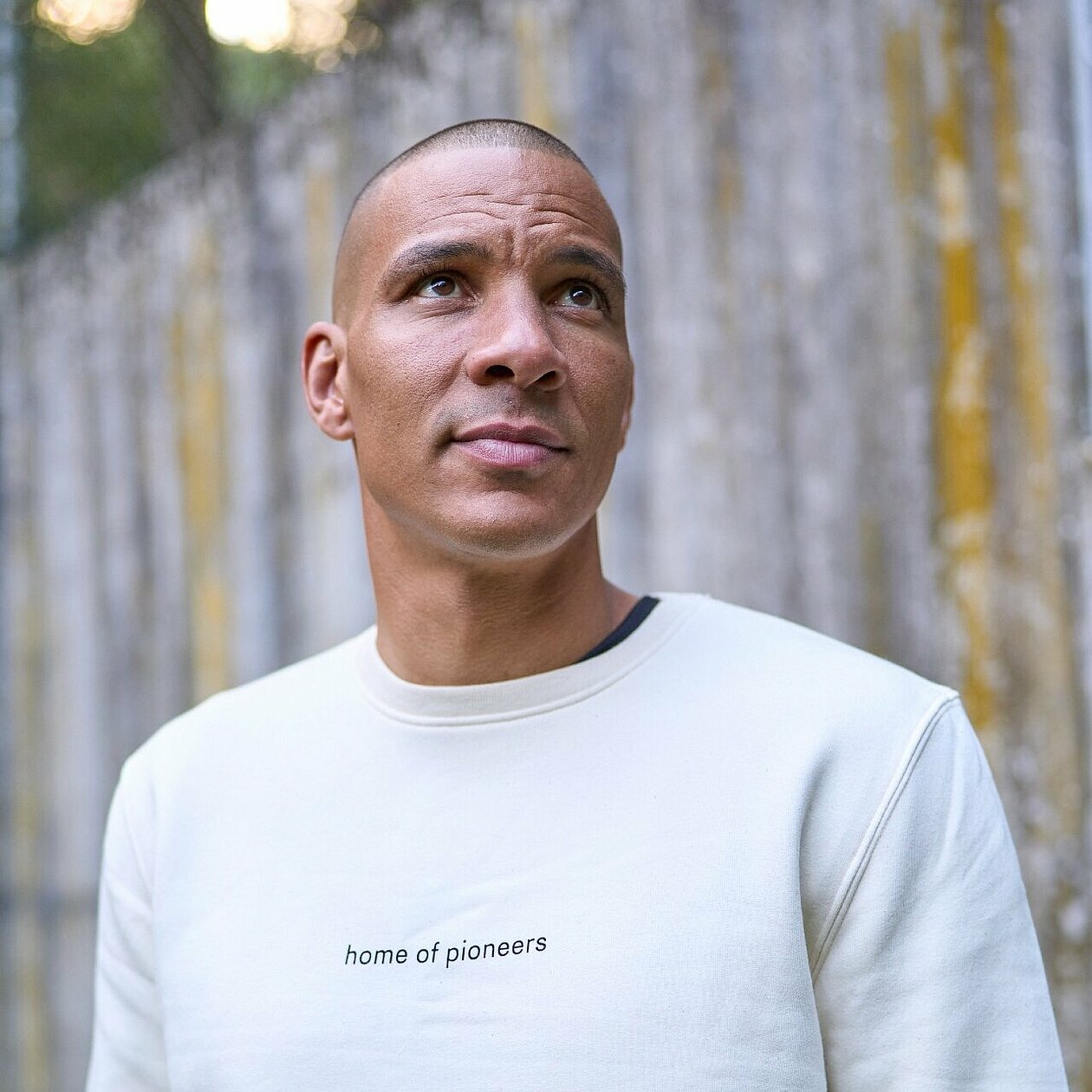 The footballer
Why did you come back to PSV?
"There is an atmosphere here that you don't have anywhere else, and I can know because I have played for many clubs. Of course there is a sporting pressure, there always will be, because it is a top club. At the same time, the atmosphere and people are relaxed. That's unique and I haven't seen it anywhere abroad."
Are you proud to be playing for PSV again?
"Yes, I am very happy to be back. I've obviously been abroad for a long time and then to come back to the city of Eindhoven, the club and the down-to-earth people who live here, I really like that. It's fantastic to train every day, between the trees, at PSV Campus de Herdgang.
Which shirt do you like best this season?
"The third shirt or the orange goalie shirt. Normally I never have much with goalie shirts, but this year I really like the color. It might be hanging on my wall soon. And for the third jersey, I really like the color blue."
Which of your teammates would you take to a quiz?
"Marco van Ginkel and Luuk de Jong I think have a lot of general knowledge. Those are two smart guys, though."
Do you also let them play the music in the locker room?
"No, definitely not! Joël Drommel gets to do that. He often puts on the music in the locker room and the gym. We do have similar tastes. He has lists of R&B, hip-hop and house. I do like that kind of music."
Do all the players agree?
"Generally speaking, yes. Sure there are always a few guys who would rather put on André Hazes or something like that, but most can appreciate it."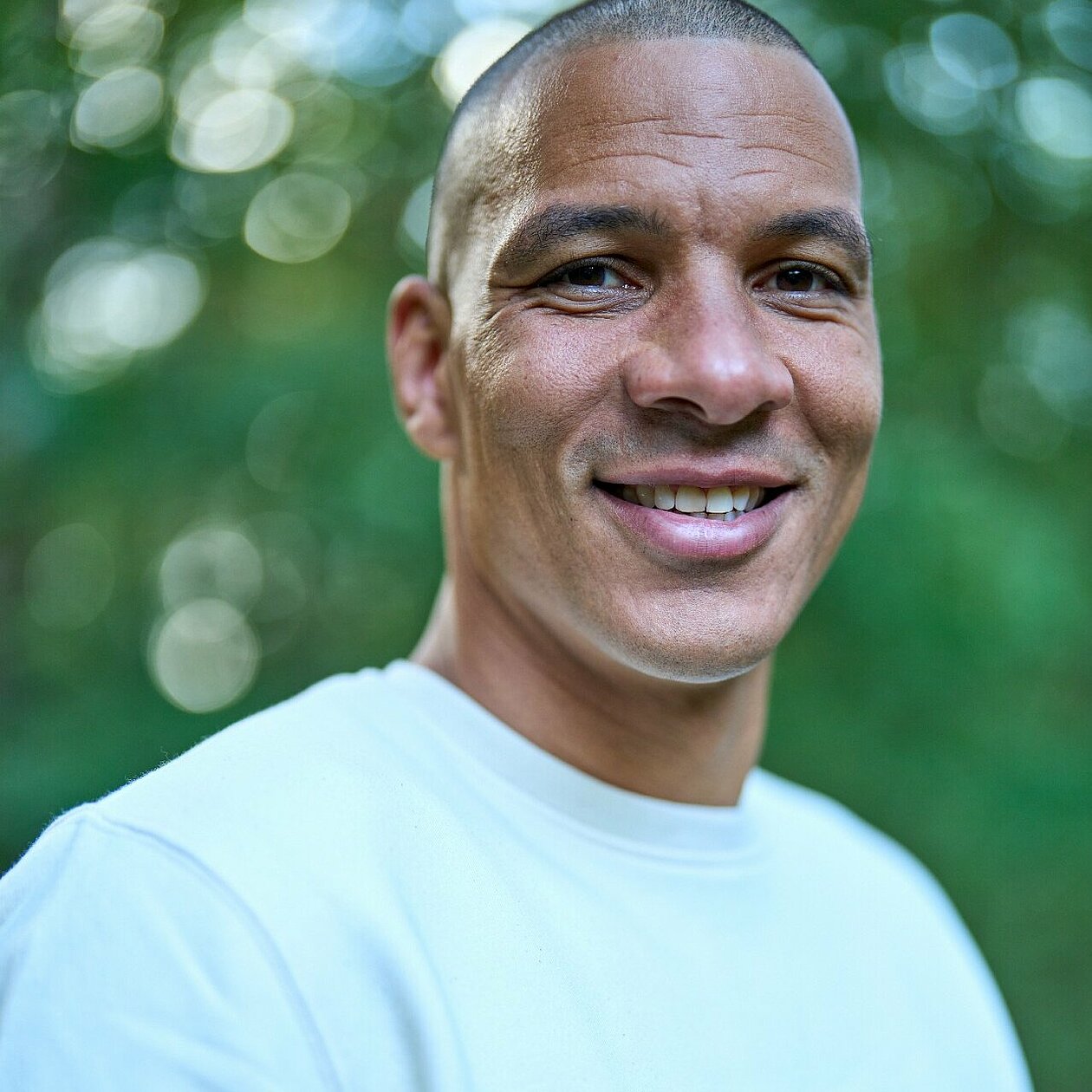 The region
What is your favorite place in Eindhoven and the surrounding area?
"My wife and I have been very busy with our house lately. So since we've been living in Eindhoven again, besides the soccer field, I've actually seen mostly playgrounds. My little son is just seven now, so we still really have to entertain him. Being busy with him is what I prefer to do.
Have you gotten to know the neighbors yet?
"Yes, we live in a very active neighborhood with very helpful people. Recently, for example, for curtains, I needed the measurement from the floor to the ceiling and they went and measured it for me."
"There the neighbors brought food and I was invited to everything even though we couldn't even understand each other."
Was it always the same abroad?
"No actually nowhere, except in Turkey. There the neighbors brought food and I was invited to everything, even though we couldn't even understand each other. People are really very hospitable there."
When you invite friends over, where do you take them?
"Well I'm not really someone who likes to go to museums or anything anyway. My wife can cook incredibly good food. You can be in her kitchen all day. So that's where I would spend a lot of time with them. It's also not like she just puts a dish on the table, she asks what you like and then she responds to that. She can make anything for you."
So if I hear it like that, you never have to cook?
"Well the other day she wasn't here and Luc Castaignos came by. We then facetimed with her. She told us exactly what to do. So even when she's not there, she cooks for me."
A penthouse in the city or a villa in the woods?
"Well a villa, but not in a forest! Just outside the city center is fine by me. Even though I'm not into sightseeing, I'm really a city person. I like being surrounded by people better than alone in a forest. But a villa attracts me more than a penthouse."
You just said you like being back in Eindhoven, but what do you like about this region?
"It's very special that a collective of companies are working together to help develop not only PSV, but the entire region and take it to a bigger plan. That is unique and is in this region."
"I think the Brainport concept is illustrative of Eindhoven."
Read more 'Homes of Pioneers' stories