---
Close
Close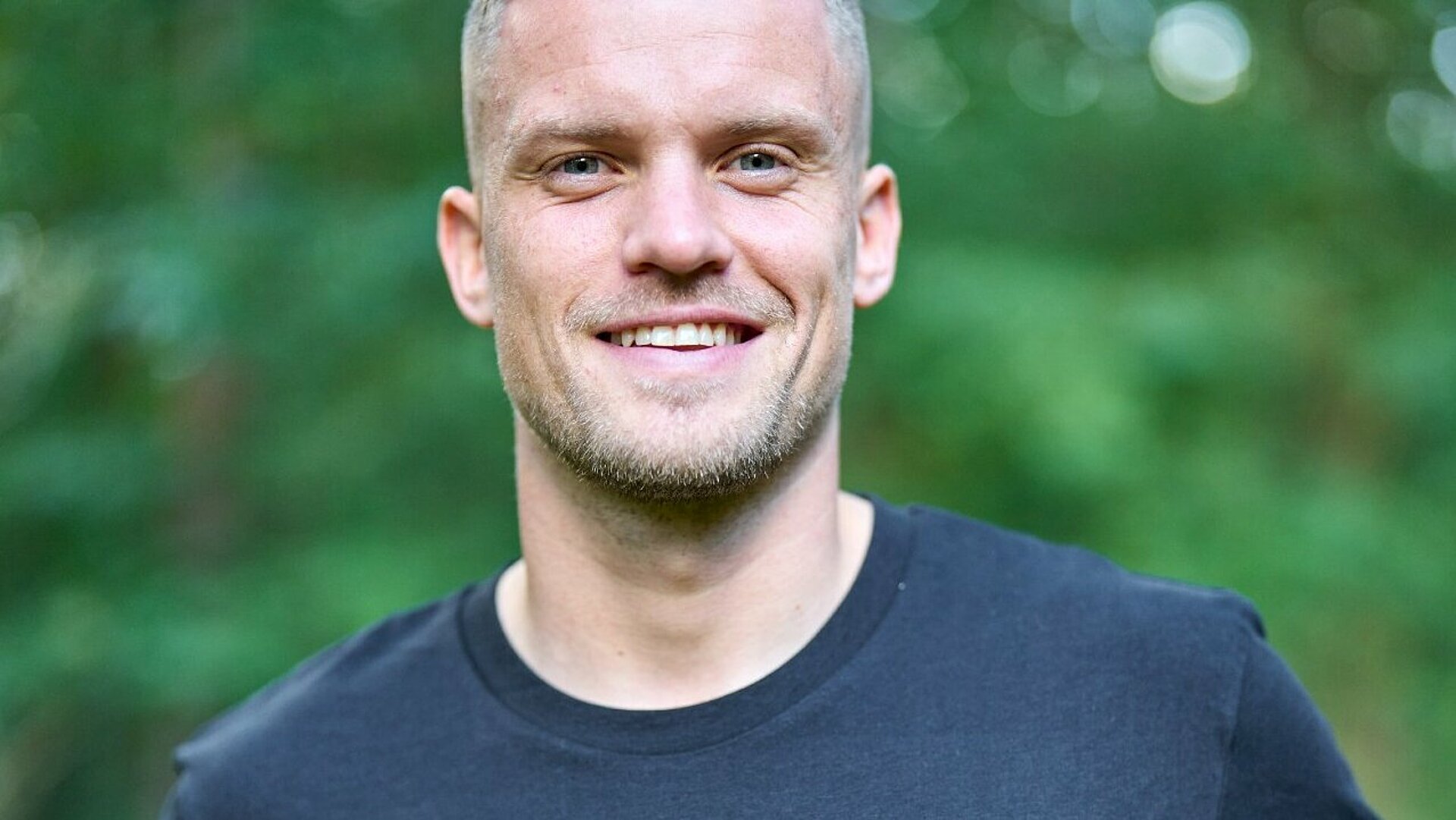 Homes of Pioneers with Philipp Max
It feels like home
With his enormous speed and measured crosses, he is the nightmare of every winger, who has to chase him endlessly. Philipp Max has been PSV's regular left back for years, but what lies behind the soccer player with whom Eindhoven already truly feels like home.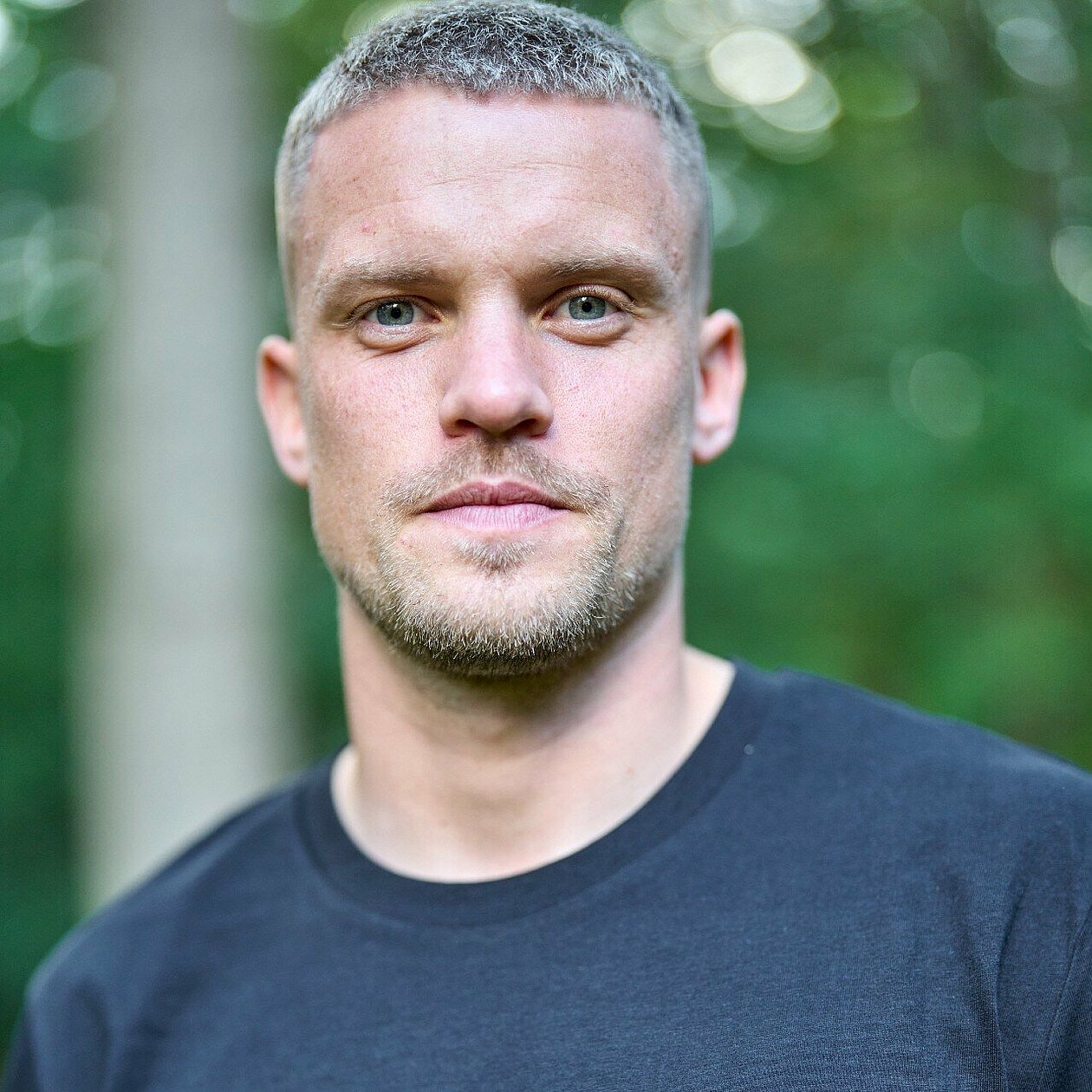 The person
What kind of environment did you grow up in?
"My father was a professional soccer player, so I have been close to the game all my life. I visited many stadiums, he often took me to the club and I came into contact with many footballers because of that. It was a very nice time, I'm still grateful for that."
Was your father a similar type of soccer player to you?
"He became top scorer of the Bundesliga twice as a striker. I myself also once started in attack, where of course I can still be found regularly as an emerging back.
"The fact that, despite what other people said, I became a professional footballer, that is what I am most proud of."
Was your father also the reason you started playing soccer?
"This of course made me want to turn pro myself. Yet I didn't just play football. I also skied and even competed. I dare say I was pretty good for my age!"
Do you still ski or do you now keep up other hobbies?
"I still like to do it, but here in Eindhoven it becomes difficult haha! Now when I get home from training I go and watch a series, for example. I now watch House of the Dragon and Rings of Power. I can really get totally absorbed in a world like that, love it!"
I understood that you also often go with me when your wife goes to work out?
"That's right, she's a very good rider so I regularly go with her when she goes riding. Then I watch from a distance. I wouldn't say I'm afraid of horses, but I appreciate the yards between us."
The soccer player
What are you most proud of in your career?
"You might expect me to mention the KNVB Cup or the Johan Cruijff Schaal now, but I'm not. During training, and still now, there are people who don't believe in you. Despite that, I stayed close to myself, always believed in myself and listened to the people close to me. The fact that, despite what other people said, I became a professional footballer, that's what I'm most proud of."
What makes PSV unique in your eyes?
"The Eindhoven region may not be seen by the outside world as the most important area in the Netherlands, but that's what makes people here extra combative. That also really influenced me as a player, which makes winning against Feyenoord and Ajax extra tasty."
"Here people are still kind to each other and there is a sense of togetherness and fighting spirit."
Why did you choose PSV two years ago?
"At FC Augsburg, my previous club, we were always playing against relegation. At PSV, I could play for prizes. Here you are expected to be better than the opponent every game. Furthermore, we play European soccer here every year, something I had only experienced once before with FC Augsburg."
Who among your teammates would you take for a pub quiz?
"If it's about soccer I would choose Joey Veerman, but if it's general questions I would take Boy Waterman. He is the oldest so hopefully knows the most."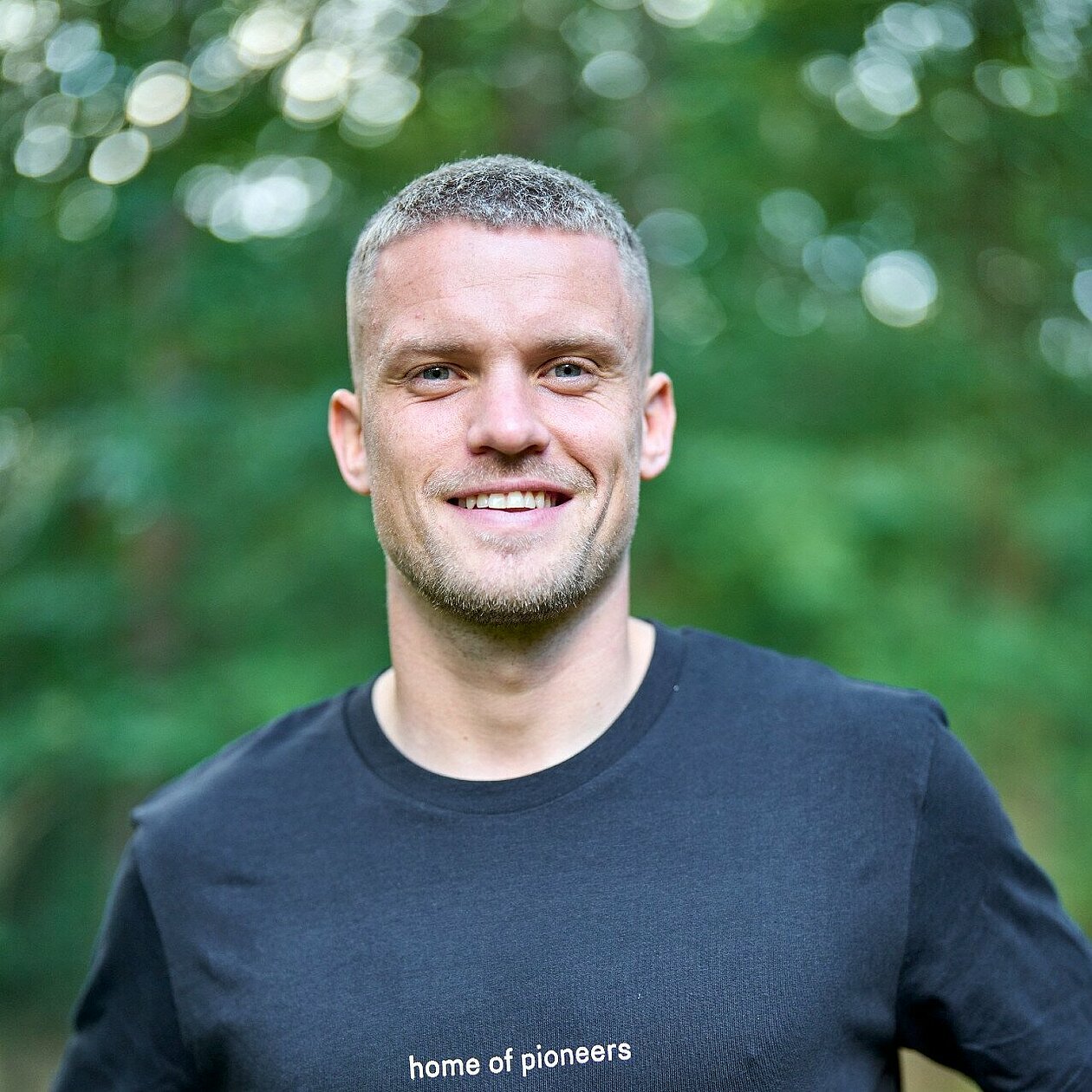 The region
What do you think of the Eindhoven region?
"I like to compare it to western Germany, the region I come from. Here people are still kind to each other and there is a sense of togetherness and fighting spirit. I like living here, it feels like home."
What part of Eindhoven do you prefer to visit?
"I'm really an outdoor person, so then I go for the forests around Eindhoven. I like to hike there with my wife and dog. If I had to choose, I would also rather live in a forest than in the middle of the city later on. If I had to choose something in the city, I would say Strijp-S. You also have a very good ice cream shop there."
"I like living here, it feels like home."
Can you knock on the neighbor's door for a pack of sugar, too?
"We often chat with the neighbors, so that's definitely possible. There is also a couple who, like us, came from abroad to work here. We visit them regularly."
Is that also what you show friends when they come to Eindhoven?
"Yes indeed, they are always very curious about the city, so then I always take them to the center, where you can eat well in many places. And of course I then show them the stadium and the training complex."
Is there anything you miss from home?
"For the most part it is very similar here to where I am from, but sometimes I would like the weather to be a little more extreme. In Germany, for example, it's really cold and white in the winter. Here it's mostly wet. I really want to feel the seasons. And sometimes I miss currywurst. They don't make it anywhere like they do at home."
Read more 'Homes of Pioneers' stories