---
Close
Close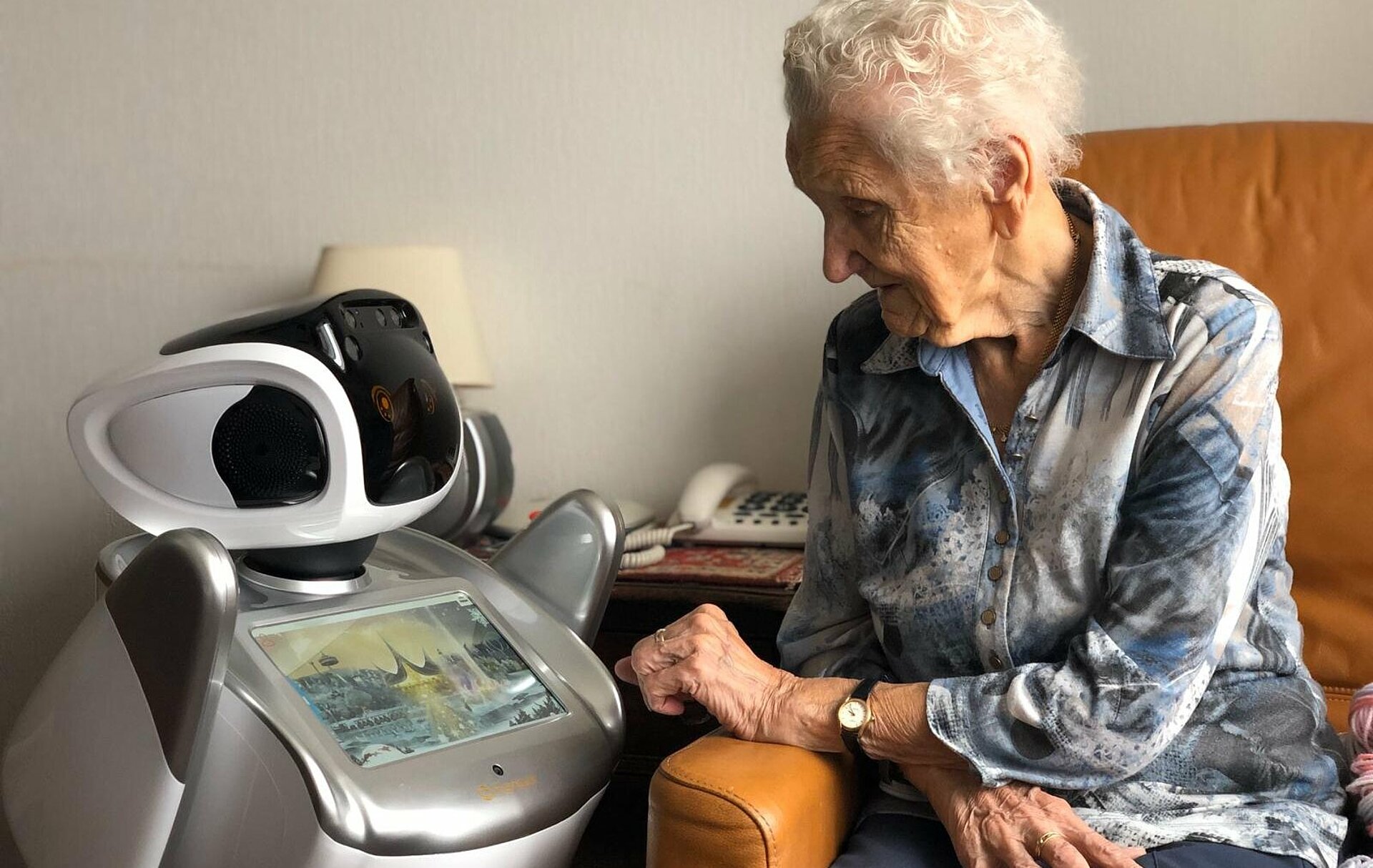 What is Brainport Eindhoven?
Brainport Eindhoven is a top technology region and a fine place to live, work and play. Pioneering is in our blood. The world's most complex and advanced machines, products and innovations are invented and made here. And that in a region that 'only' consists of 21 municipalities with over 800,000 inhabitants. So small in size, but huge in impact. Innovations from Brainport contribute directly to the biggest challenges of our time and play an important role in, for instance, energy transition, improving healthcare and smart and green mobility.
A fine place to live, work and play
Being and remaining a nice place to live, work and play. For years, this ambition has underpinned the way we strengthen the Brainport Eindhoven region and develop the regional economy. And with success. Brainport is an above-avarage nice place to live, work and play and one of the main growth engines of the Dutch economy. Home to pioneers and breeding ground for innovations. Not surprisingly, the national government also invests in the developments in the Brainport region.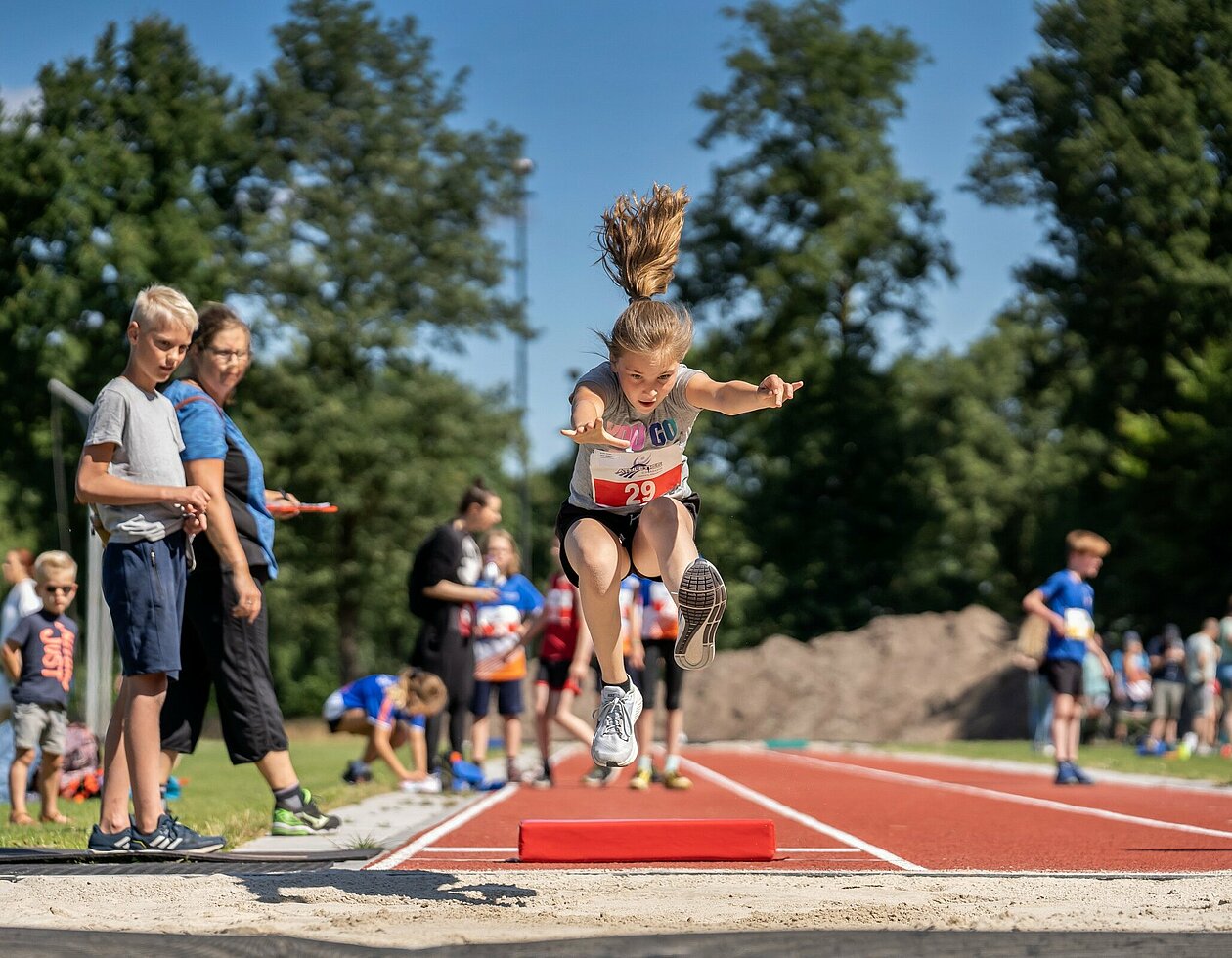 How do we address changes and challenges?
We have achieved where we are today by investing in promising technologies for the future and by being mindful of who lives, works and lives here. That we are doing well does not mean we can sit back. Besides global societal challenges such as the energy transition, healthcare under pressure and climate issues, we also face issues closer to home that require our attention. Examples include housing shortages, labour market shortages, pressure on regional infrastructure, air quality, the desire for a good level of amenities and metropolitan issues. That is why we look to tomorrow from a joint agenda of business, knowledge and educational institutions and governments.
Intensive collaboration is the key
Our regional resilience, flexibility and future-proofing, we owe to the innovative ecosystem of cooperating high-tech companies, strong manufacturing industry and renowned knowledge and educational institutions for which Philips once laid the foundation. With their innovations, the companies and organisations provide direct answers to the biggest societal challenges facing the world in the fields of energy & climate, health, mobility, safety, food and more. It makes Brainport essential for global societal transitions and to reduce European dependence on other continents for vital products.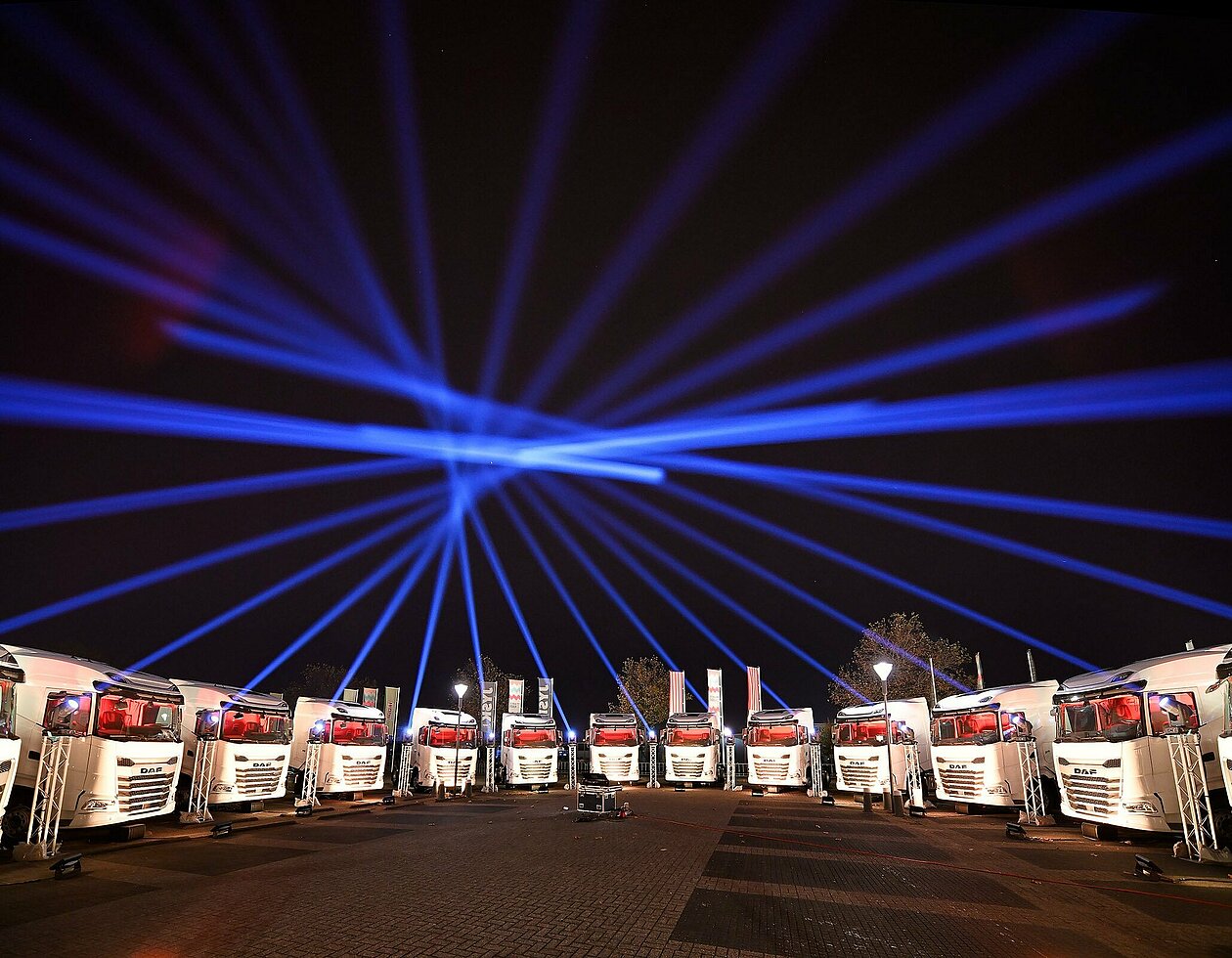 Change is the only consistant factor
What we have learnt from the past is that change is a consistant factor. Think of the crisis of the 1990s where Philips almost left the region, DAF was about to lay off hundreds of people and more recently the Corona pandemic. Again and again, the region faces the next chapter in what will one day be Brainport history. In the coming years, companies and educational and knowledge institutions expect to grow in size and hire hundreds more employees and train talent. This again calls for resilience and makes great demands on our inventiveness and solution orientation.
Towards the future
Even now, we continue to work closely together from our common agenda and ensure that we continue to answer the questions we are always asking ourselves. Questions like: 'How do we ensure that the region is less vulnerable to international dynamics?', 'How do we remain at the forefront of innovation?', 'And, how do we remain an attractive region for everyone who lives, works, lives or resides here?' In doing so, we have the fact that it is not only income and jobs that lead to happiness in sharp focus. Personal development, health, social contacts, housing satisfaction, safety and environmental quality are just as important.
With this mind-set, we remain the entrepreneurial region we are today, where technology, entrepreneurship and societal challenges come together. Where people and market are not opposites, and cooperation is the norm. With the aim of prosperity and well-being for everyone in our Brainport region.
Brainport Eindhoven
Home of Pioneers
Discover more about Brainport Eindhoven