---
Close
Close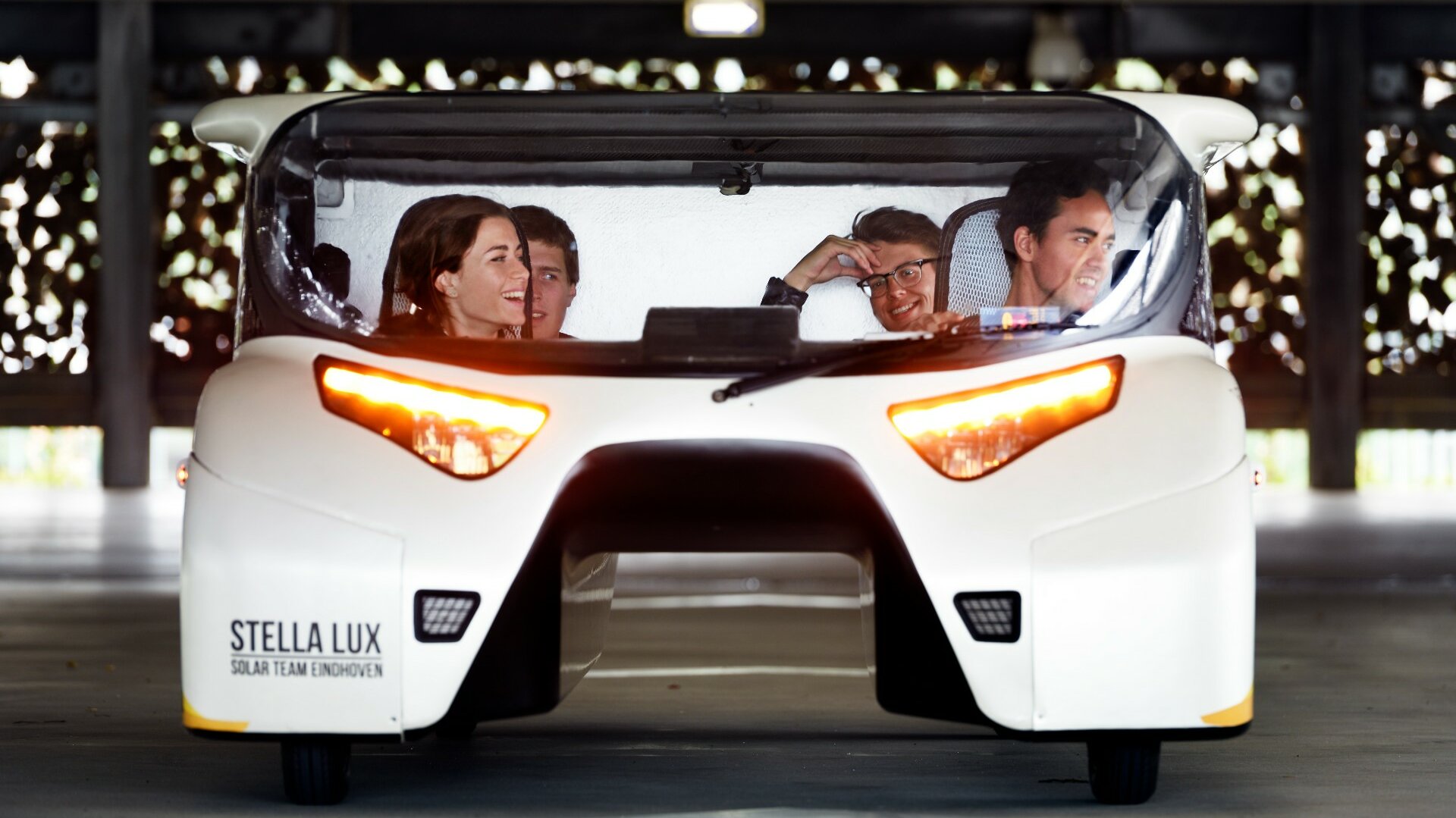 What is Brainport Eindhoven?
Brainport Eindhoven is an innovative ecosystem in Southeast Brabant, consisting of a strong high-tech manufacturing industry, an extraordinary design sector and a unique cooperative model. The knowledge intensive manufacturing industry is characterized by small-scale production of technically complex products. In addition, Brainport Eindhoven has a vibrant creative industry, which offers lots of opportunities for innovative startups.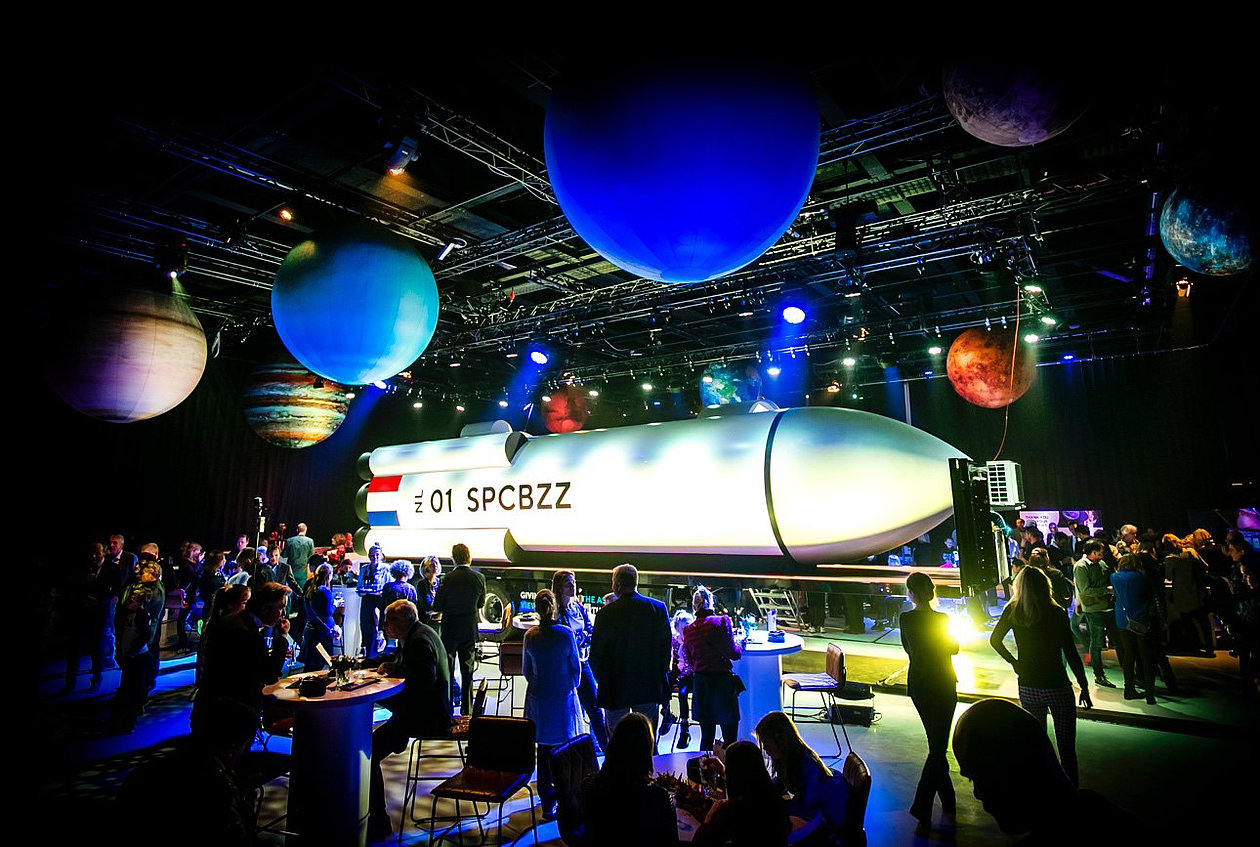 In order to move forward, we must go together
Brainport Eindhoven consists of 21 municipalities and many campuses, field labs and innovation hubs. Every day, companies, educational and knowledge institutes and public authorities are working together within this ecosystem, successfully developing chain collaborations, open innovation and alliances. This cooperation is further enhanced by the Brainport Foundation and the economic development company Brainport Development. They both support the shared interests. Which agenda benefits us all? How can we ensure that one plus one equals three? How do we successfully start up new initiatives? And which major challenges do we rather face together than alone?
The Brainport ecosystem is based on: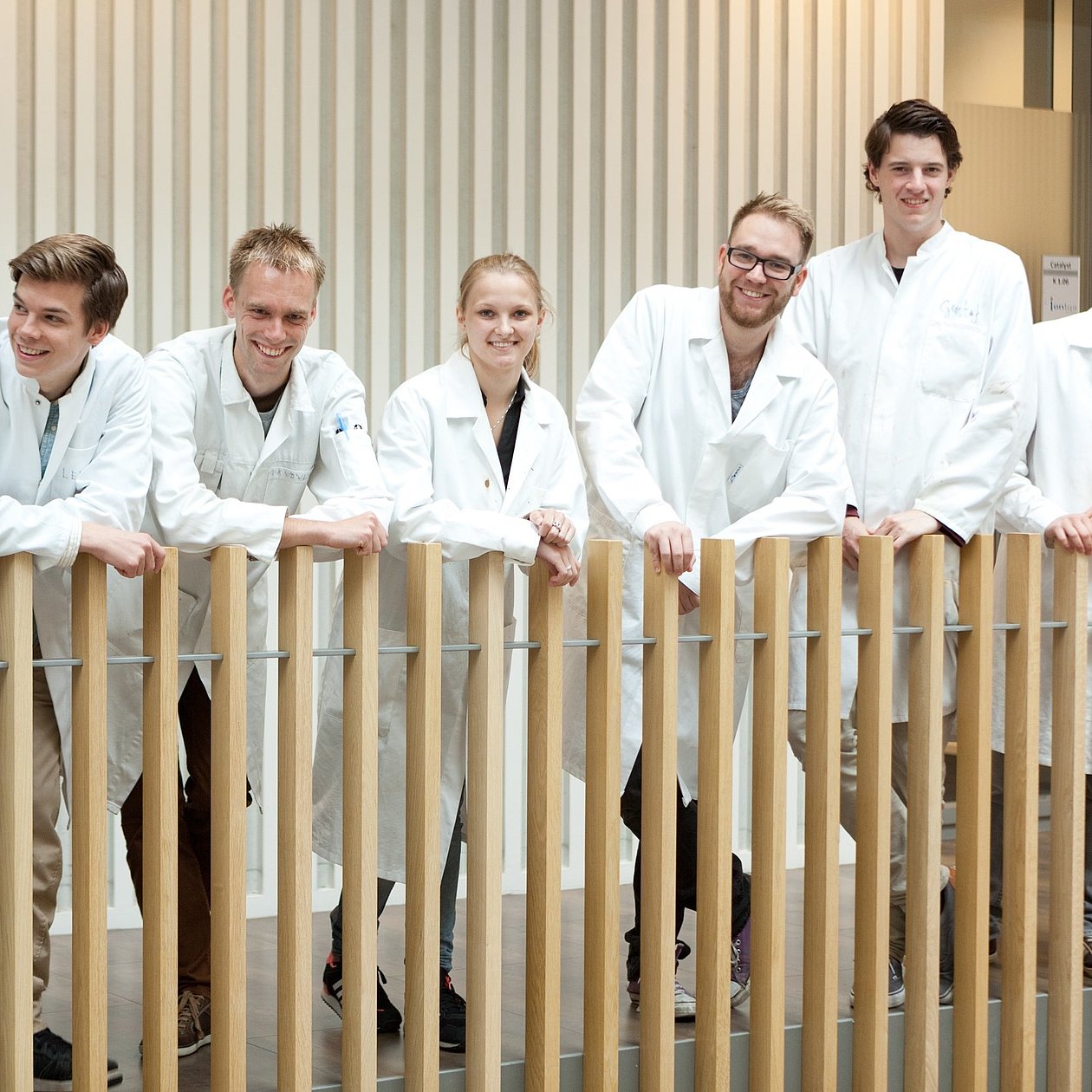 Strong public private collaborations build on trust, pull and proximity
In order to survive a crisis together, a high-level of trust is needed. A cooperation is built on mutual trust. Short communication lines, speed and agility: enabling us to set a clear course. The international companies in our region are closely linked to an extensive network of local alliance partners. Benefitting from each other's equipment, services, staff and knowledge.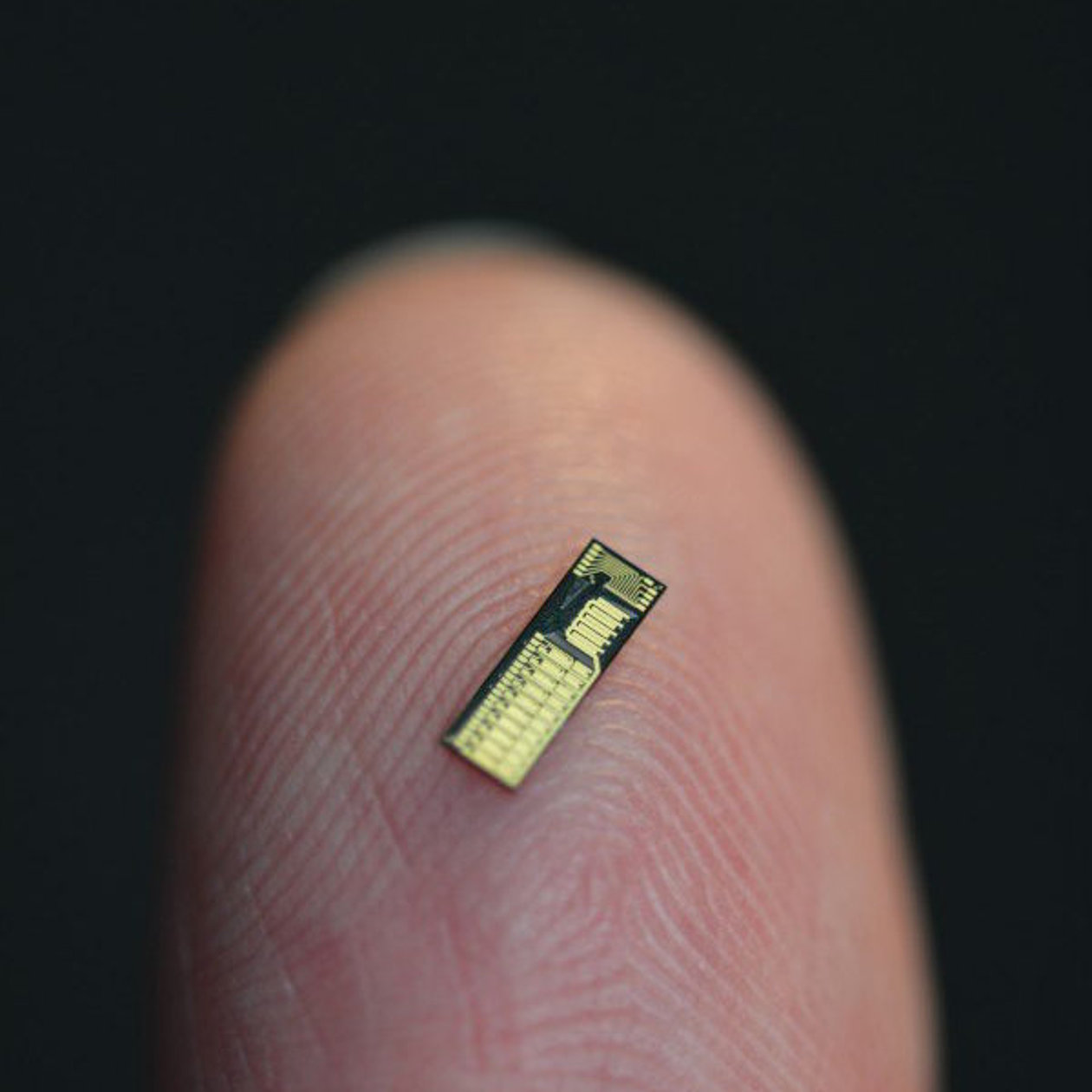 Maintaining and fostering technological leadership
The Brainport ecosystem holds a worldwide recognized knowledge position with respect to key technologies. Which key technologies are developing rapidly. Brainport's innovation ecosystem is a breeding ground for new technologies and businesses. It is vitally important that companies are agile. That they can switch between various areas of application and continuously develop new applications for these technologies. To contribute to social challenges, such as the transition of energy and the climate goals.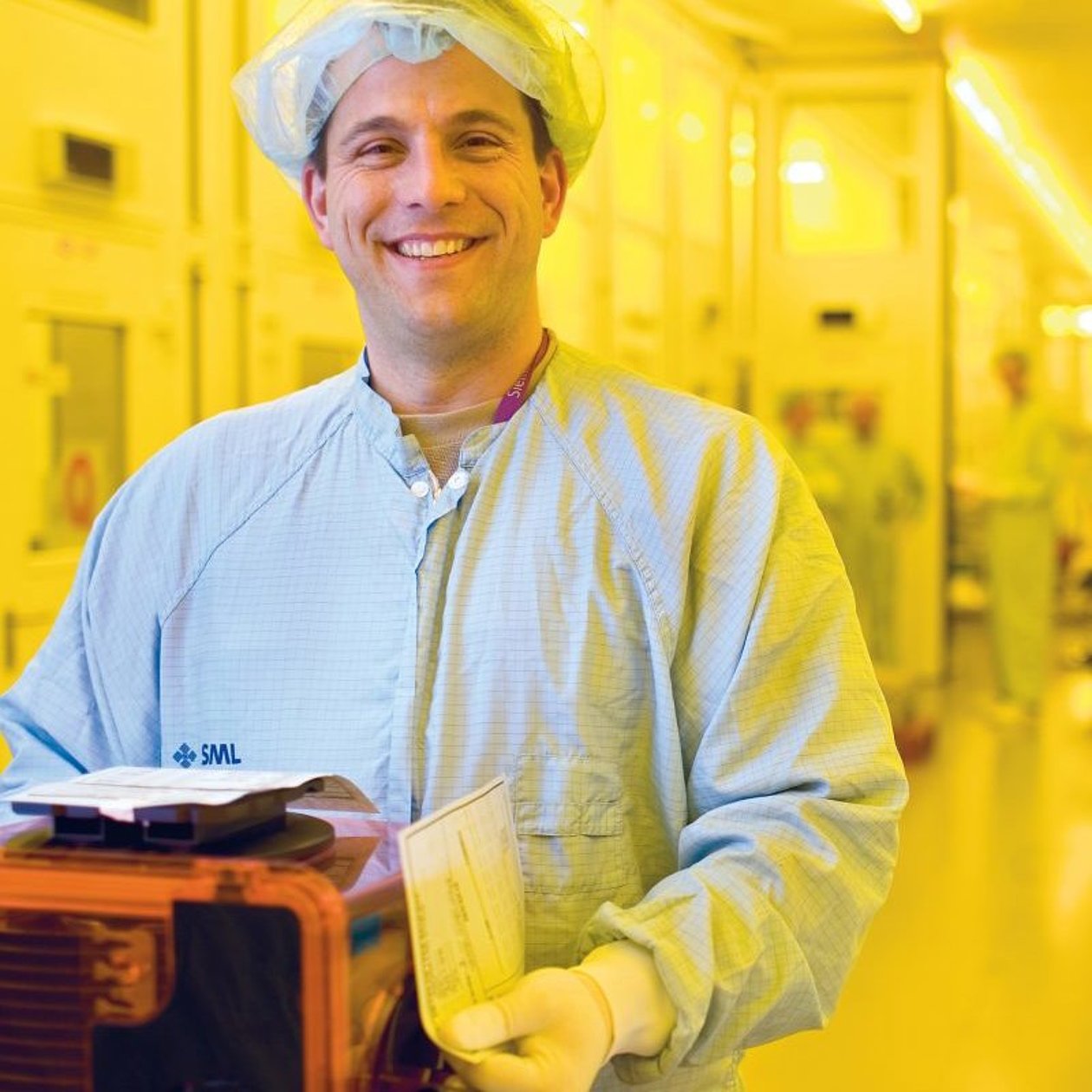 Linking knowledge to industrialization and earning capacity
In Brainport, we moved from a closed system with a number of large companies to a system of open innovation. Meaning that companies are closely cooperating with knowledge and educational institutes. Enhancing competitiveness and stimulating employment in the manufacturing industry. Brainport Eindhoven's willingness to make private investments is unique in the Netherlands. The Brainport region accounts for nearly a quarter of the private R&D expenditure in the Netherlands.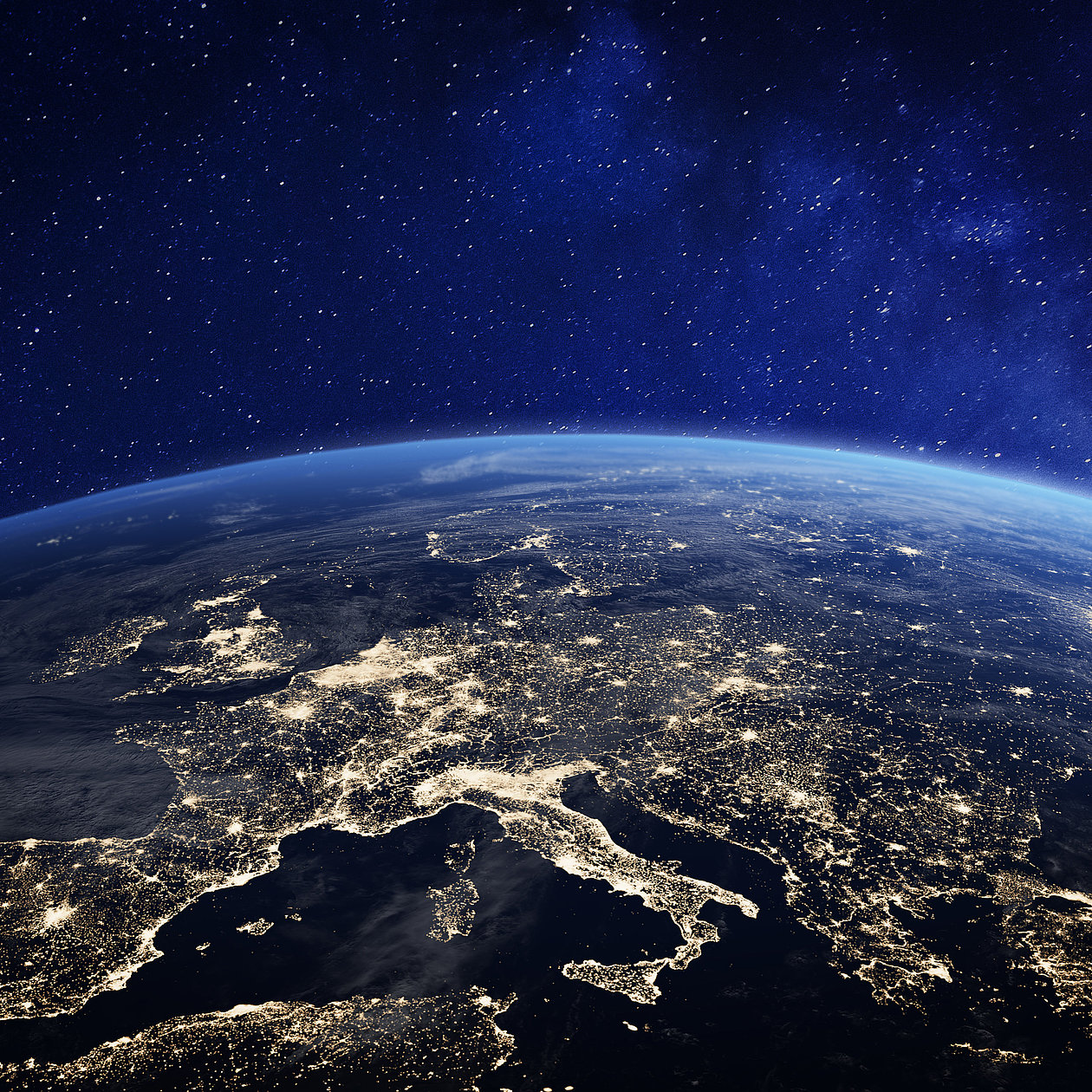 Smart use of globalization
The international perspective and the strong focus on export are also factors for success in the Brainport ecosystem. Resulting in a hybrid region: we have a broad network of local suppliers and customers and we closely work together with other regions in the Netherlands and abroad. The region is smartly using the opportunities provided by globalization. This way, we service global niche markets whilst securing employment.
Brainport for you
Curious what Brainport Eindhoven can do for you?
There are several places within Brainport where you can get support for business, work and study. To broaden your knowledge, to gain new insights or just to get an answer to your question.