---
Close
Close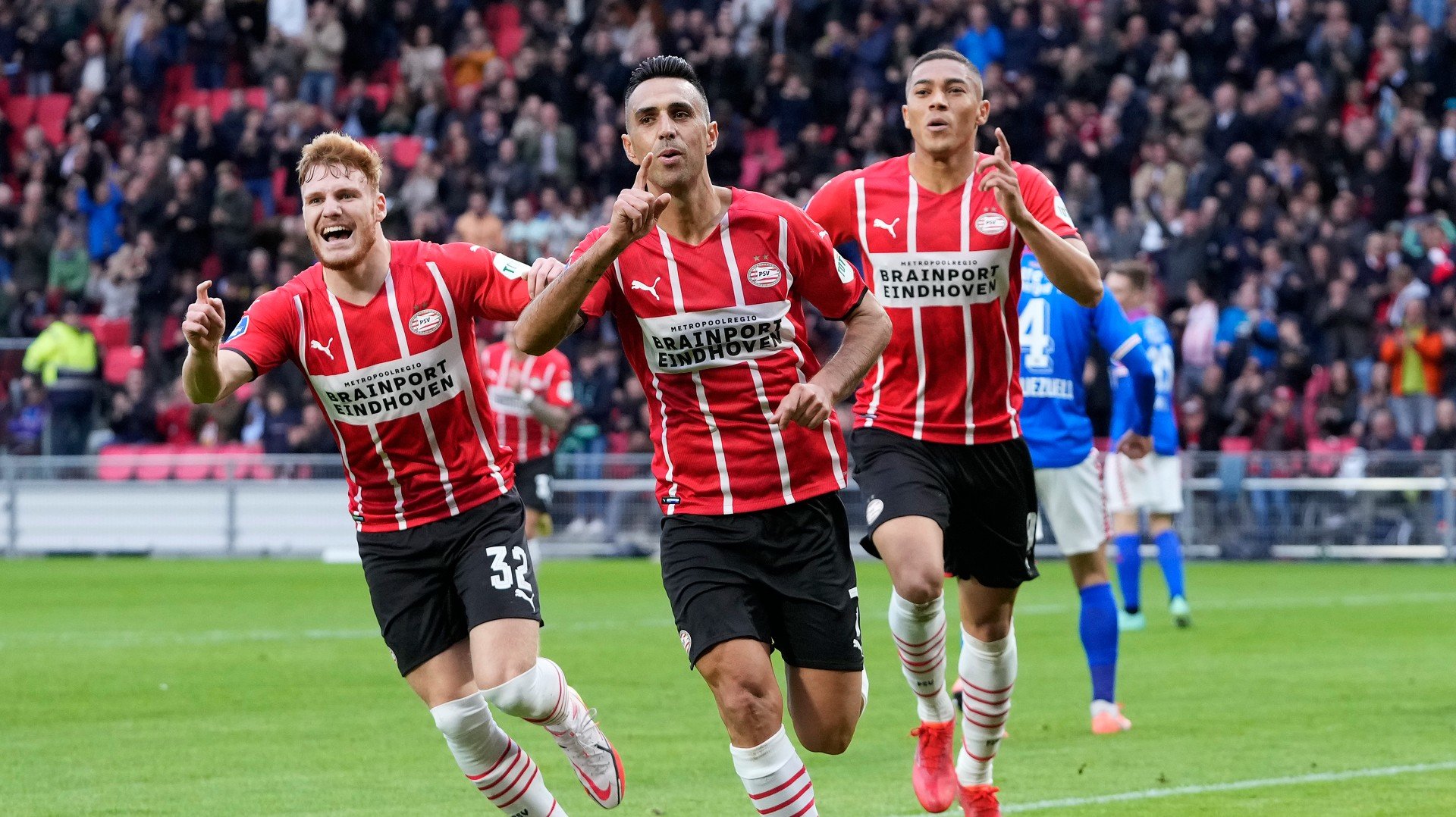 PSV en Brainport Eindhoven
Not a company, but a region as a football club's premium partner. To further promote Brainport Eindhoven as global leader in knowledge, high tech and innovation, Dutch top companies and PSV are joining forces in a cooperation that goes beyond sponsoring. It is a partnership focused on innovation, vitality, entertainment, talent development and talent recruitment. For everyone within and outside the region.
"This is unique in the history of top sport. We are creating a new ecosystem that is characteristic of the interconnectedness and cooperation in this region."
Unity is strength
Football connects, just like Brainport's unique ecosystem. This interconnectedness ensures that everyone in our region contributes to joint success. In terms of technology and innovation, but certainly also in the field of health. With PSV as a crowd puller, we can promote our unique high-tech business climate while at the same time increasing the attention and opportunities for talent and companies within the region: because once the old glory has brought fame, that gives us confidence, the courage and the strength to to continue building our PSV and Brainport Eindhoven.
From the partnership we work on brand awareness and reputation of the region. To this end, we focus on the following themes.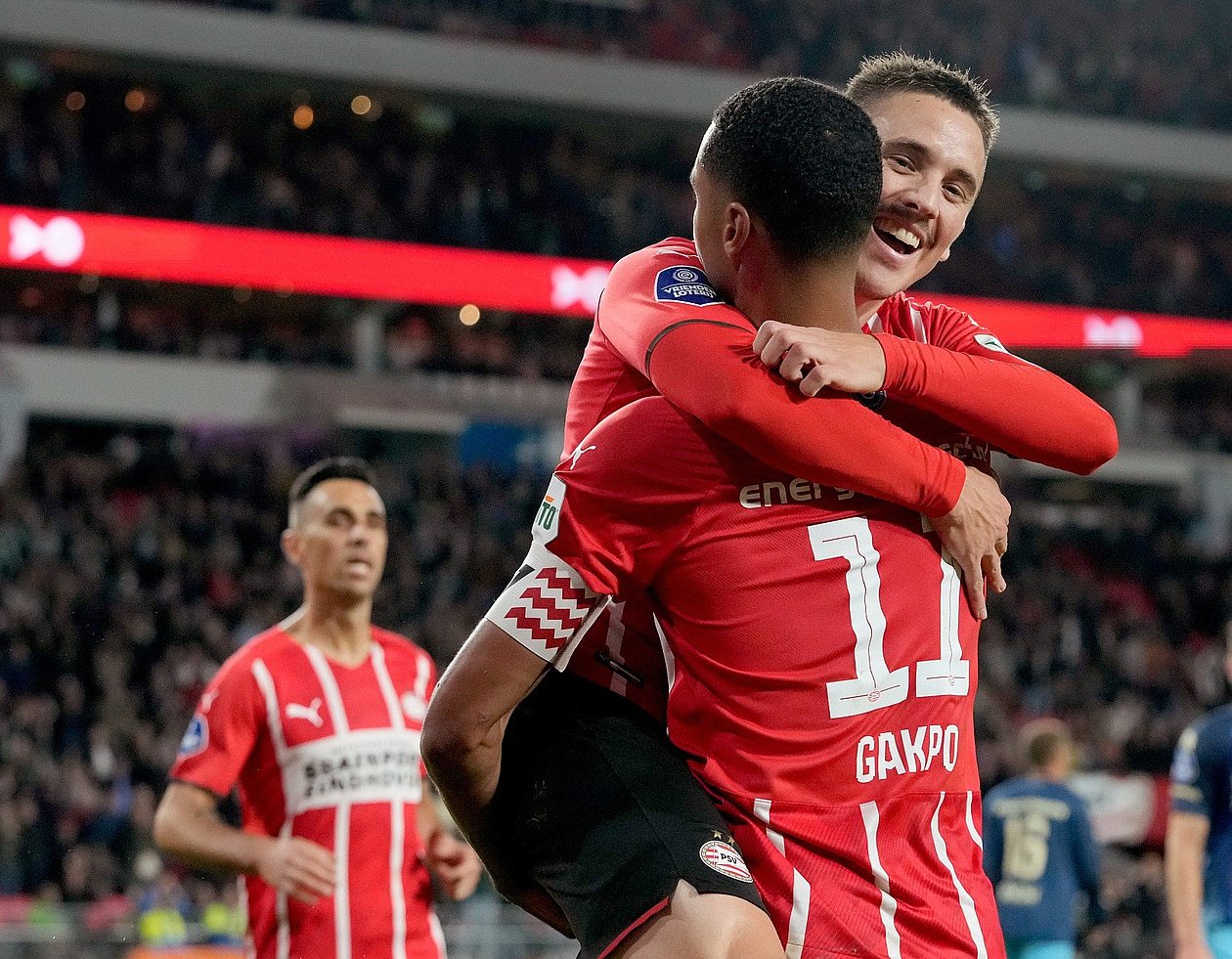 Partner Foundation Brainport Eindhoven
A year after ASML, Jumbo Supermarkets, High Tech Campus Eindhoven, Philips and VDL Groep became joint premium partners of PSV, this collective is taking a new step. With the establishment of the Partner Foundation Brainport Eindhoven, a regional charitable foundation sees the light of day.
From this new foundation, the five top companies, PSV and Brainport Development, want to sustainably improve the lives of residents of the Brainport Eindhoven region who are struggling.
Read more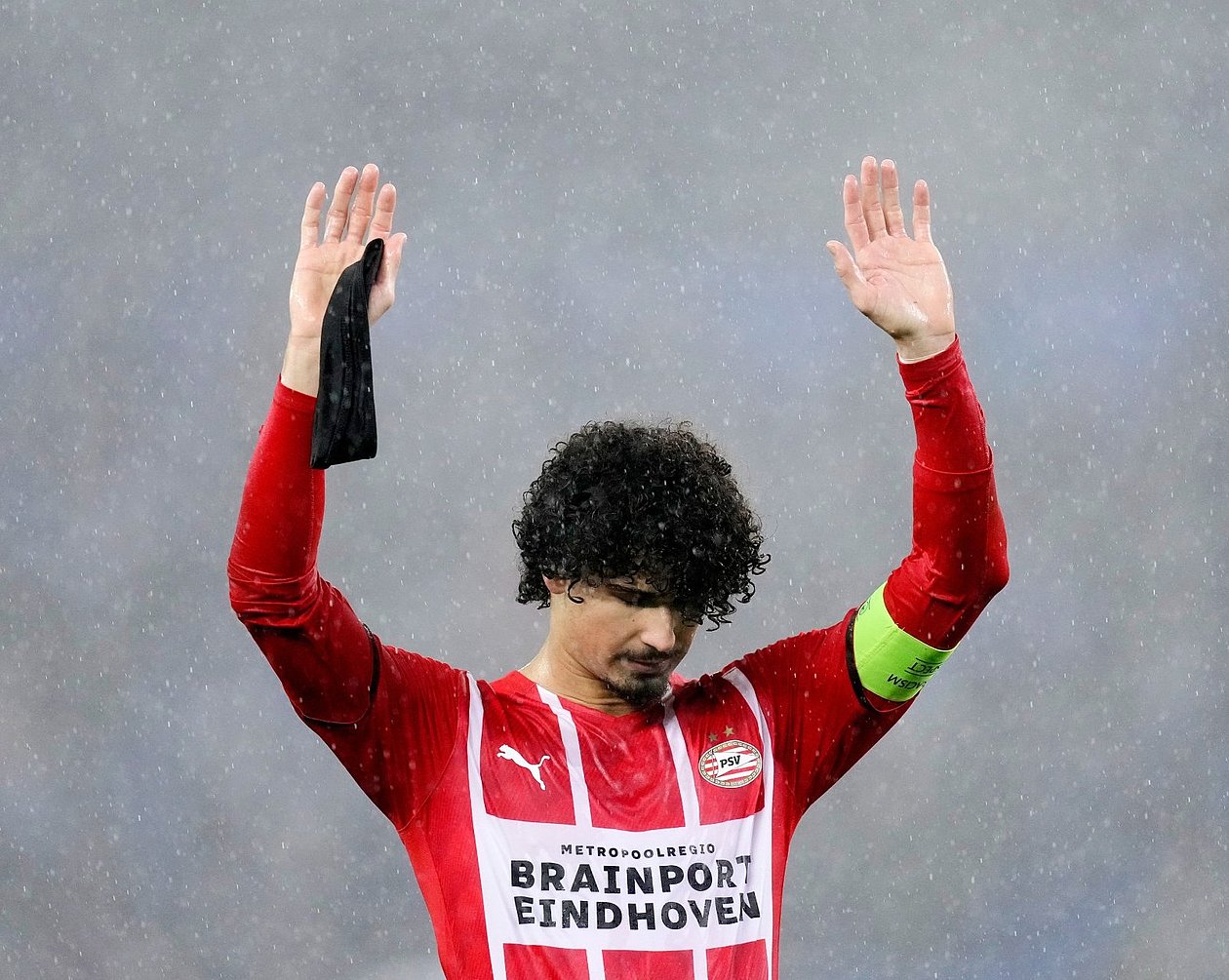 Here you will find a selection of the activations that we develop from the partnership.