---
Close
Close
Why should I consider studying in Brainport Eindhoven?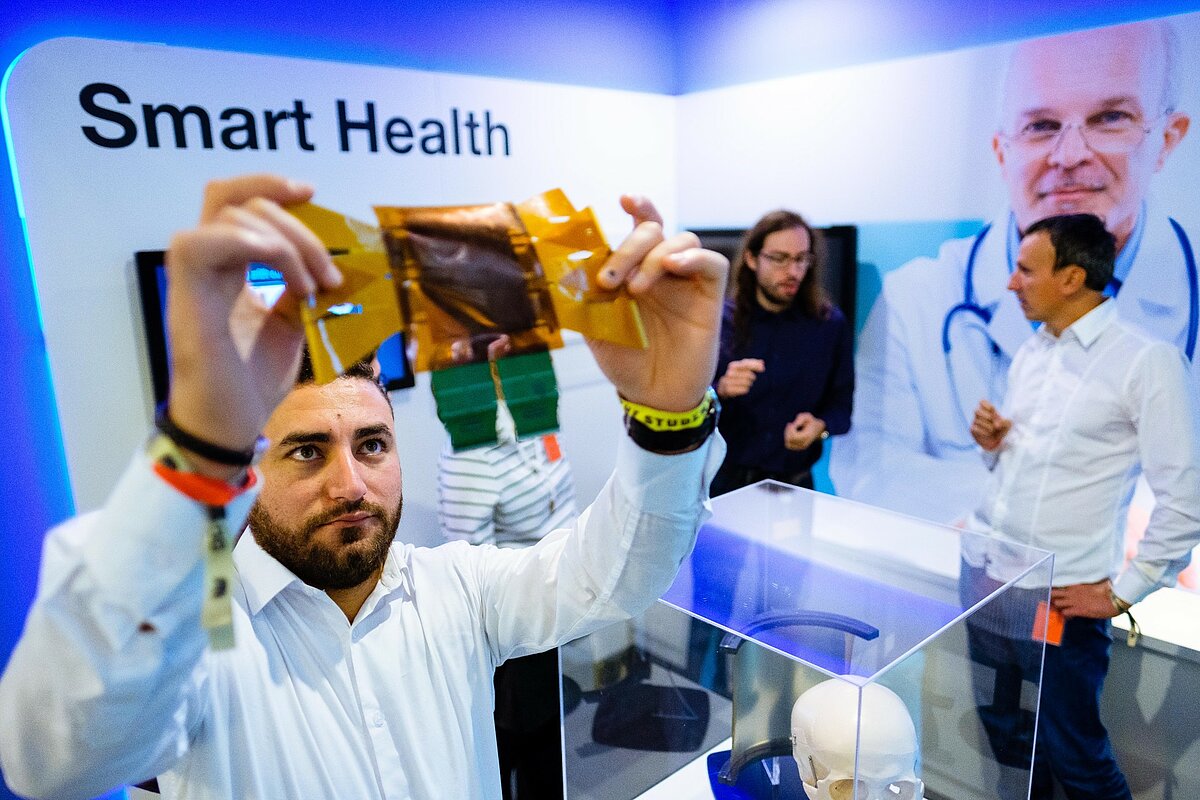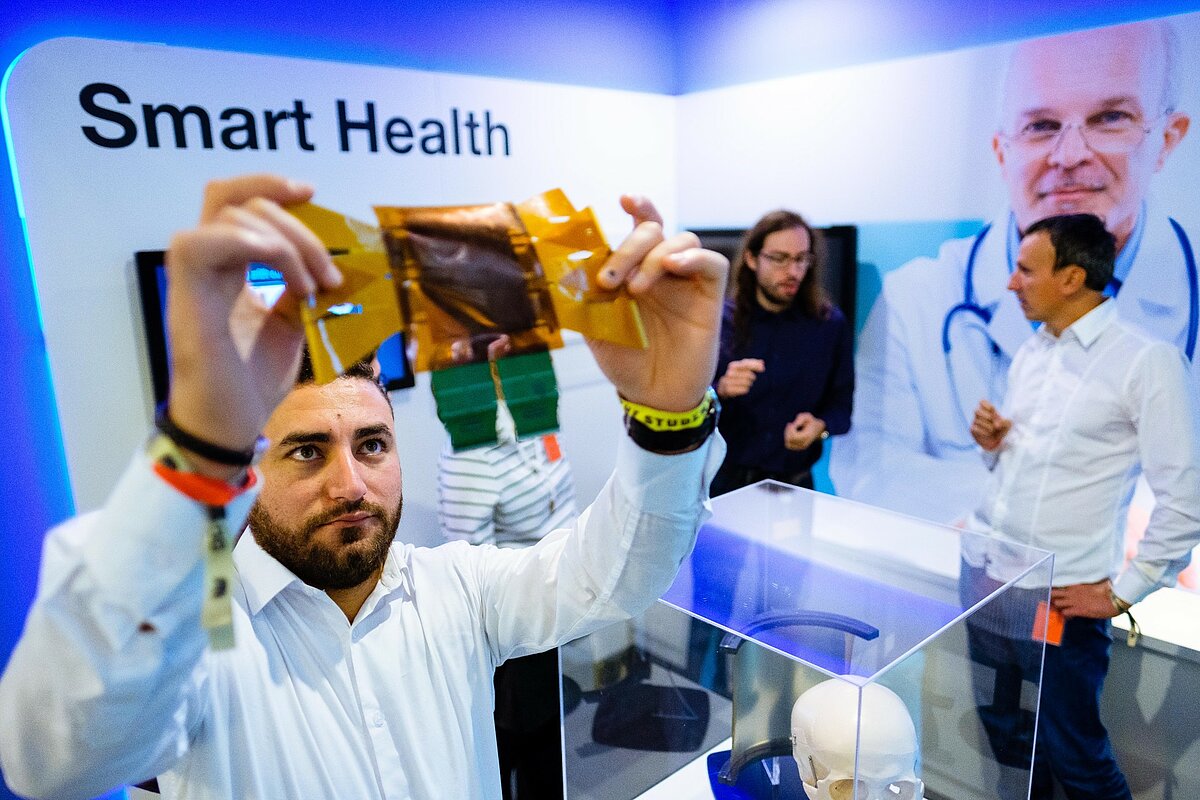 Brainport's advantages for students
Brainport Eindhoven is known for its technological and innovative strength. It is no wonder multinationals like Philips, ASML and VDL and hundreds of small- and medium-sized tech and IT companies are located here. They jointly provide for an unprecedented number of challenging jobs at all levels. This is an advantage to all students. The region offers numerous opportunities for an internship, case study or guest lecture. Moreover, the region suffers from an increasing shortage of labor force, so you will certainly be able to find a job at one of the many companies after you finish your education. If you prefer to focus on scientific research, the many institutions in the region offer you the opportunity to conduct applied research using your scientific knowledge and methodology to develop new technologies and practical applications thereof.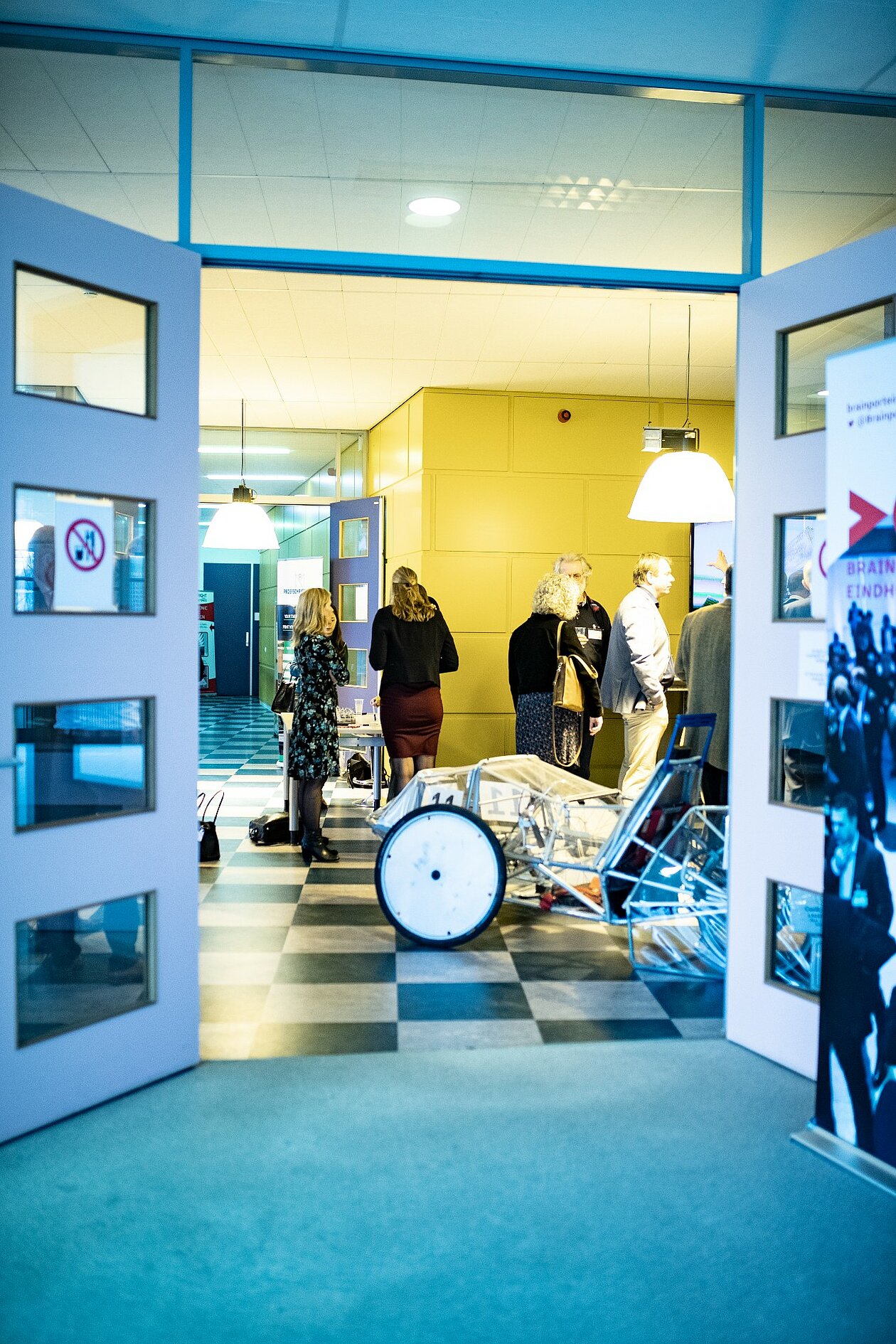 Eindhoven Engine
Brainport Eindhoven accommodates students and knowledge workers from all over the world, creating a cultural breeding ground focused on sharing knowledge, where high tech and design are closely linked to a pleasant, dynamic living environment and a thriving international community. Take Eindhoven Engine for example, a hotspot where students, researchers, scientists, young professionals and innovators meet to jointly come up brilliant ideas.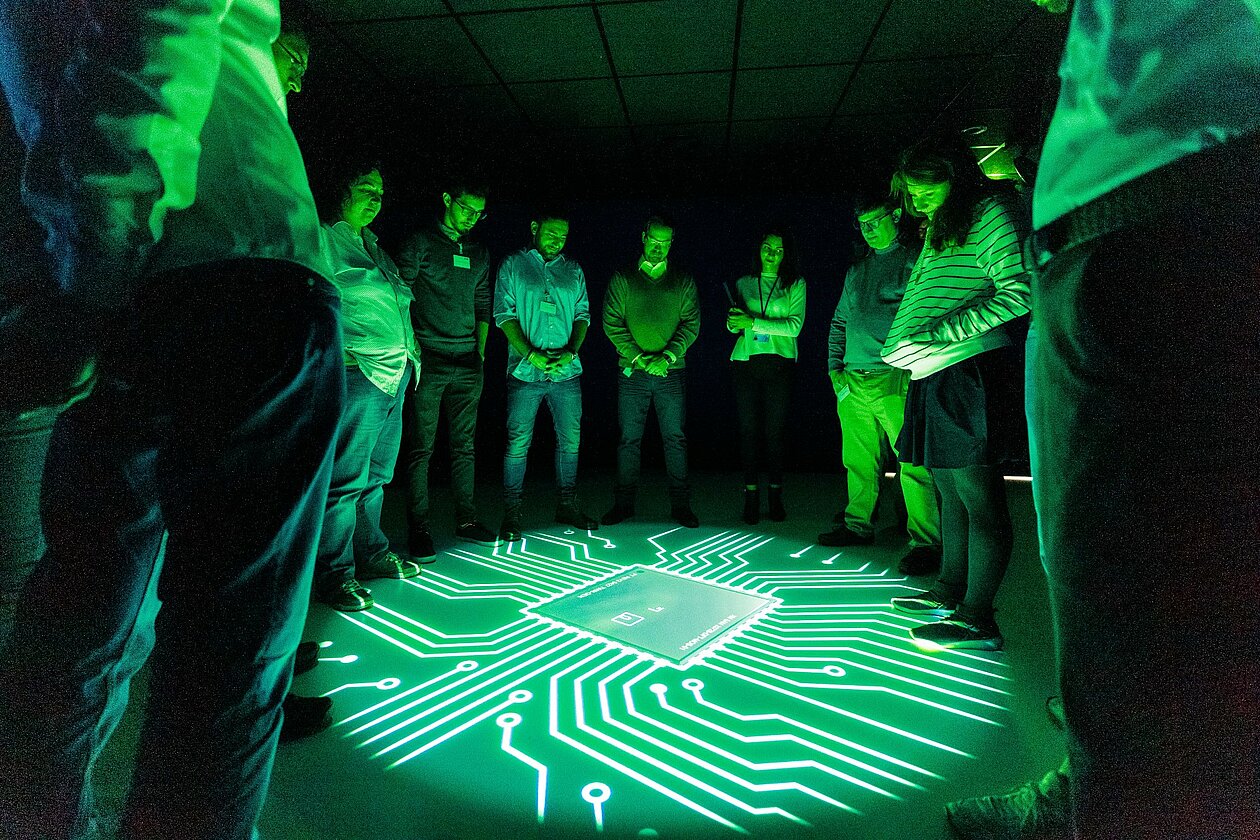 Education within Brainport Eindhoven
Brainport Eindhoven has many educational institutes, where you can follow creative or technical study programs, regardless of the level of education you are looking for. From secondary vocational education level 4 and higher vocational education to scientific education and PhD, the region offers an adequate number of educational institutes where you can start realizing your dreams.