---
Close
Close
Healthy and vital ageing
The healthcare sector is facing major challenges. The demand for prevention, faster application of technology and a different way of organizing things is high. An increasingly older population wants to stay healthy for as long as possible. This is not only the challenge of Brainport Eindhoven but of the entire world.
What makes Brainport unique is the way in which we respond to it with the help of a strong innovation ecosystem with triple helix collaboration and the deployment of our key technologies for solving complex health issues. Technology helps with faster detection, better diagnosis and smarter treatment. In Brainport Eindhoven we are working together to use technological innovations to get and stay healthy.
The coming years
A large number of companies and organizations in Brainport Eindhoven is working on medical technologies. The MedTech sector consists of a valuable mix of OEMS, suppliers, SMEs and scale- and startups that are closely cooperating with each other and with knowledge and educational institutes, such as the Eindhoven University of Technology and TNO. They are focusing, among others, on sensors for monitoring and diagnosis, medical imaging, robotics and regenerative medicine. The coming years, Brainport Development will focus on enhancing a Brainport MedTech cluster by e.g. connecting parties and by contributing to international marketing.
Furthermore, we, as a region, are working towards future proofing the care chain by combining smart technology solutions focused on health, care and vitality with a well-organized network of companies, organizations and public authorities that have joined forces under the umbrella of Coöperatie Slimmer Leven (Cooperative Smarter Living). The Eindhoven MedTech Innovation Center (e/MTIC) is another great example of a successful cooperation between care institutions, the industry and knowledge institutes. The e/MTIC is creating a health data platform to ensure the right care is provided at the right place and to enable the improvement of diagnoses and treatments and the further development of innovations.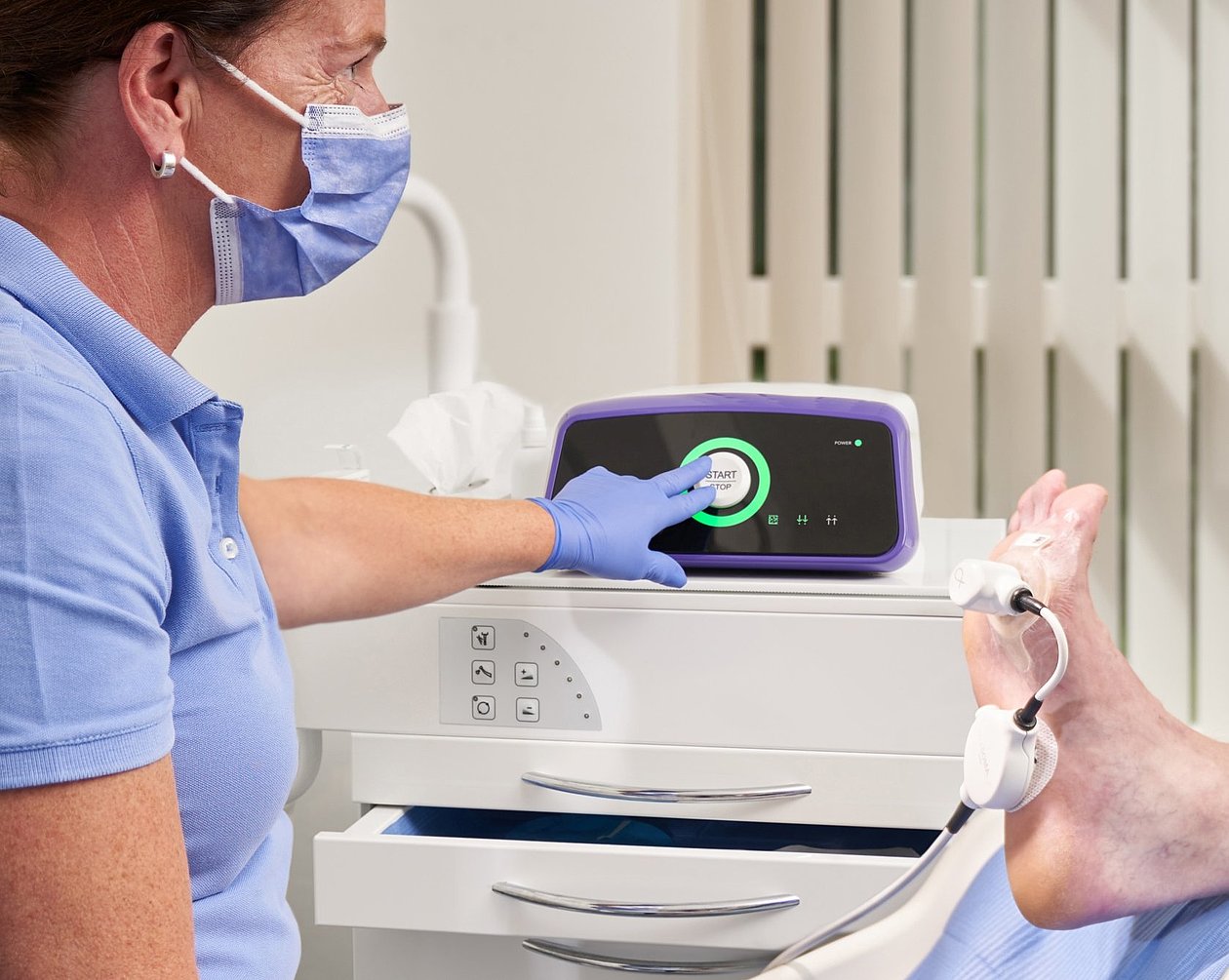 MedTech sector in Brainport Eindhoven
Brainport Eindhoven occupies a leading position in the Netherlands in medical technology. The MedTech sector is distinguished by three important characteristics. First, the MedTech companies in Brainport Eindhoven are active in very diverse therapeutic areas and markets. The domain 'diagnostics and medical imaging techniques' is remarkably strongly represented. More than a third of MedTech companies (>100) are active in the chain of complex mechanical engineering (systems engineering, electronics, embedded systems, engineering and manufacturing technology). Finally, in addition to a few corporates, the ecosystem includes a large number of medical technology startups that arise from the strong startup climate in Brainport Eindhoven.
Discover our best practices below
Strengthen MedTech SME ecosystem
Brainport Development focuses on bringing medical technology companies together from the power of the ecosystem. If SMEs join in, this can strengthen the position and earning capacity of these companies.
We do this by:
Would you like to know more or join one of these program lines? Then contact us!