---
Close
Close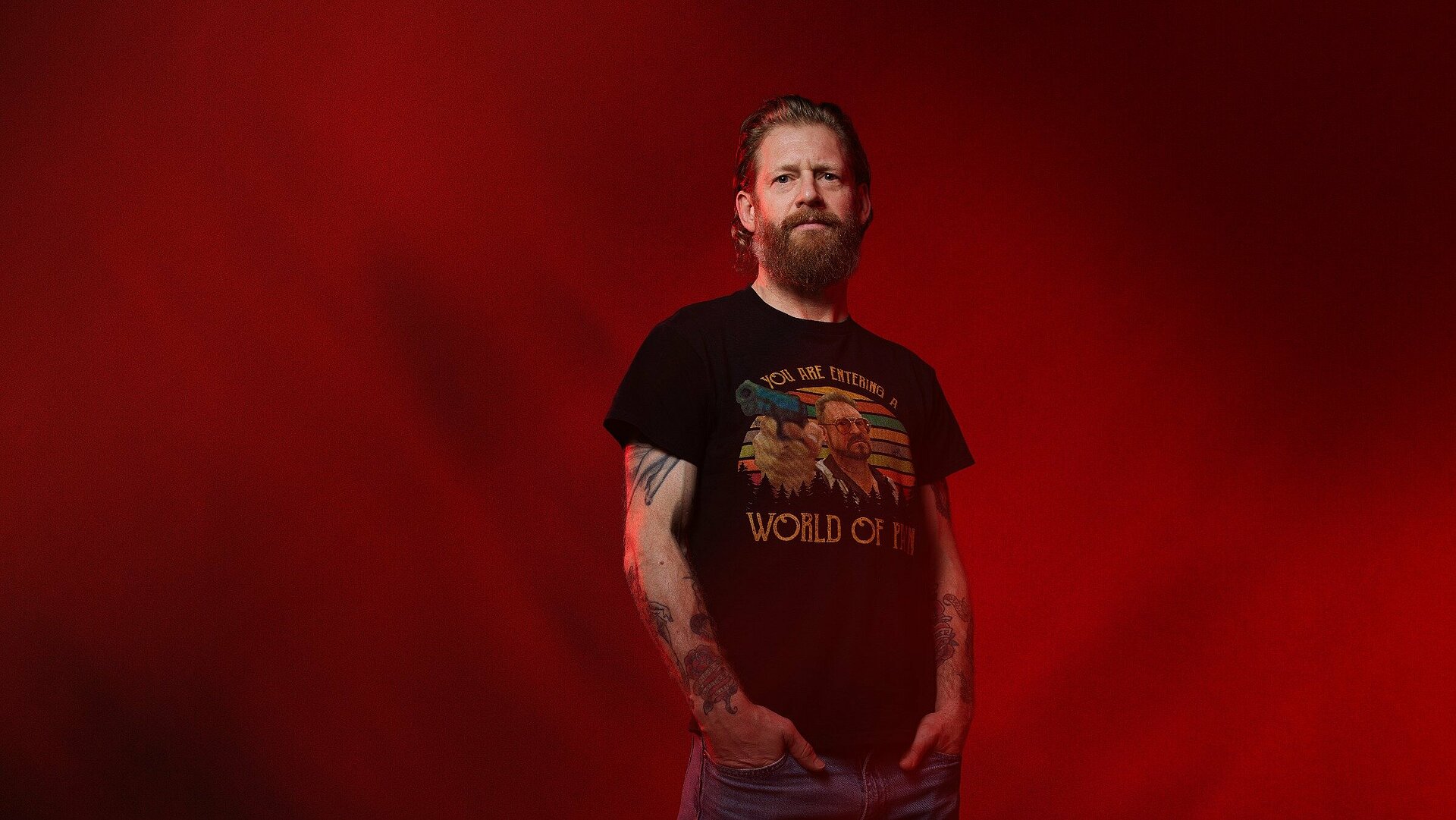 Are you also 'in the red' this month?
60% of the inhabitants of the Netherlands occasionally worry about money. About the energy bill, for example, or about children's study costs. Does this sound familiar to you? Then it is important to know that you are not the only one. On this page you find a lot of information to prevent you from getting into real trouble. Visit one of the locations near your home. We will be happy to receive and help you there. In Brainport, we help each other.
Get control over your money with Geldfit!
12 practical tips that offer support in case of money concerns
Got a question or can't figure it out?
Geldfit
Do you have questions about money or have trouble maing ends meet? Brainport for each other together with Geldfit helps you get your financial matters in order and helps you with money concerns
Visit Geldfit.nl
Walk-in consultation in the region
In the next period, you can visit several places in the region for help.
Read more
Chat on WhatsApp
Can't find what you are looking for? Then chat with us directly via WhatsApp Monday to Friday between 2pm and 10pm.
Start the chat
You are not the only one
"My employer arranged for me to go to the food bank."
The impact of money worries can be considerable, both in your private life as at work. Employee Rob Faber (61) asked for the help of his employer Ergon when he was no longer able to handle and oversee his debts. In this article he tells us more about the support he received.
Read Robs story
This campaign is an initiative of the Partnership Brainport Eindhoven & PSV and the partnership Brainport for each other. Companies and organisations that want to invest in social and soietal programs and projects for their employees and want to join the 'Brainport for each other' partnership can find more information here.
More information for Companies and Organizations
Chat via WhatsApp