---
Close
Close
Join us!
The strength of the Brainport collaboration model has yielded a lot of results for the region. Thanks to the renowned collaboration model between governments, industry and knowledge institutes we are on the map as the technological top region of the Netherlands and Europe. Yet not all inhabitants of Brainport benefit from the economic success. That is why we are intensifying cooperation with companies, educational and knowledge institutes and social partners in order to develop a social Brainport agenda in addition to an economic agenda. Together we ensure that everyone benefits from the success of Brainport Eindhoven. 38 organizations have already joined this new program. What about you?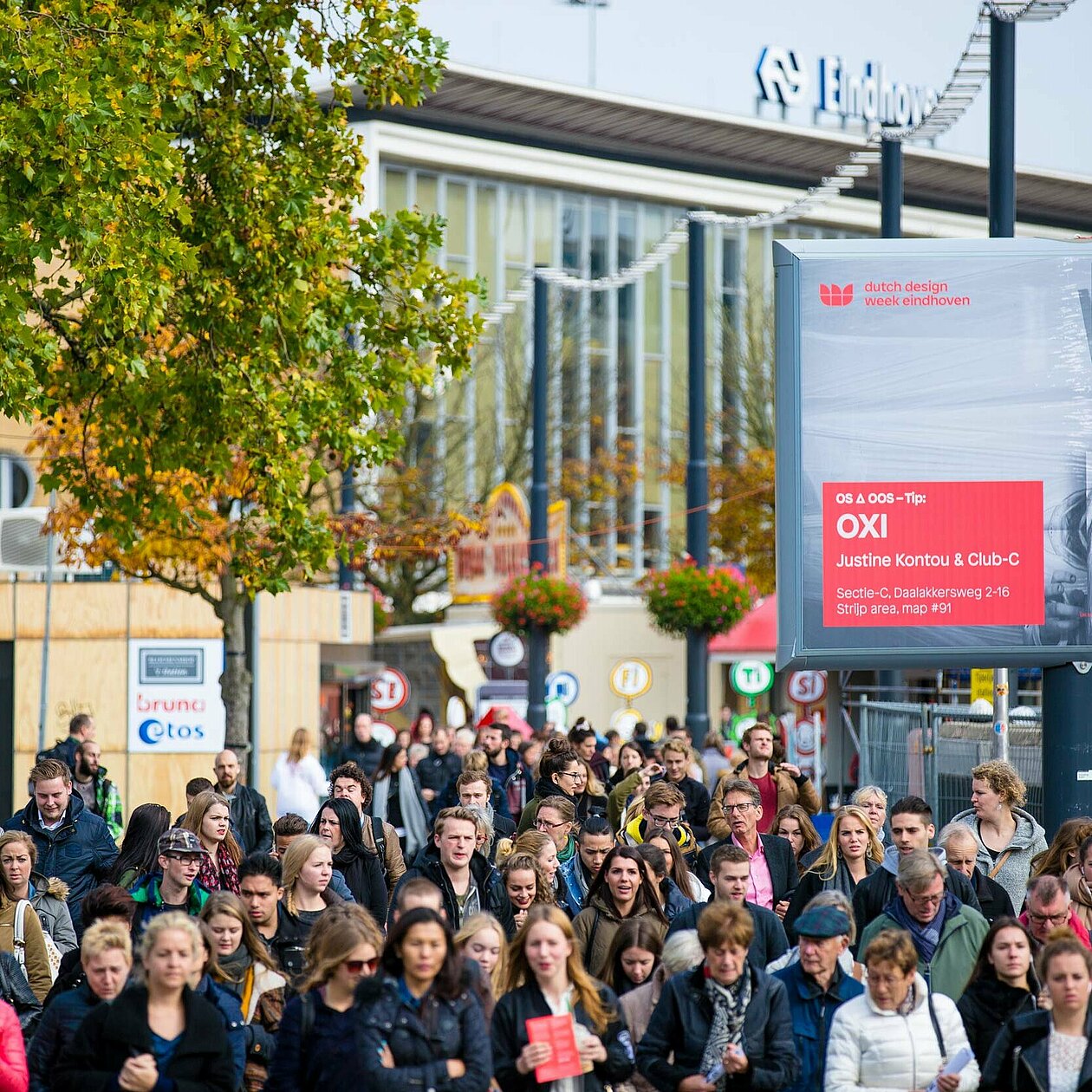 Drafting a public-private Social Brainport Agenda
Led by Jeroen Dijsselbloem, mayor of Eindhoven and chairman of the Brainport Foundation, we will organise a structured consultation (twice a year). A platform with a broad representation of social organisations, companies, governments and educational and knowledge institutes to discuss with each other the most important social questions that we want to prioritize and work on together. Social organizations are indispensable in this cooperation. They know better than anyone what is going on with our residents and in what way companies, governments and knowledge institutes can contribute to ensure that everyone profits from Brainport's success.
Program office Brainport for each other
The existing initiatives Brainport Eindhoven Partner Foundation, Impact040, Brainport Development, Samen voor Eindhoven and the municipality of Eindhoven are jointly starting the program office 'Brainport for each other'. A partnership in which people work together every day on realizing valuable social initiatives, programs and projects. The strength of these programs and projects lies in their impact on the living environment of the inhabitants of our region. Residents must feel and experience its positive effects in their daily lives because we – each on the basis of our own responsibility – work together on realizing solutions for social issues that are felt in the region.
Programlines
Based on the social Brainport Agenda new program lines are being developed with an increasing number of partners in the region. The first program lines already resulted from the existing initiatives:
The further roll-out of the financial care program Financially Fit in Brainport. This program is aimed at preventing debt and retaining financially fit employees and residents in the region.
Low literacy program line. Libraries, social organisations, municipalities and companies together offer help to tackle low literacy. Too many people have difficulty reading, calculating and using a computer or smartphone. The aim is that as many residents as possible, both adults and children, have sufficient basic skills to fully participate in society.
Making use of volunteers via companies: knowledge, innovation and 'hands' (matching) for societal issues (such as for the acute care of Ukrainians).
The set-up of a Fund Portal with which we match private funds in this region to issues of social initiatives.
Organising meetings between business and social initiatives (because we have learned: it's not just about money and volunteers, it's really about connecting worlds for a better understanding).
Articles & Videos
Brainport for each other
Contact us.
For more information, please contact: