---
Close
Close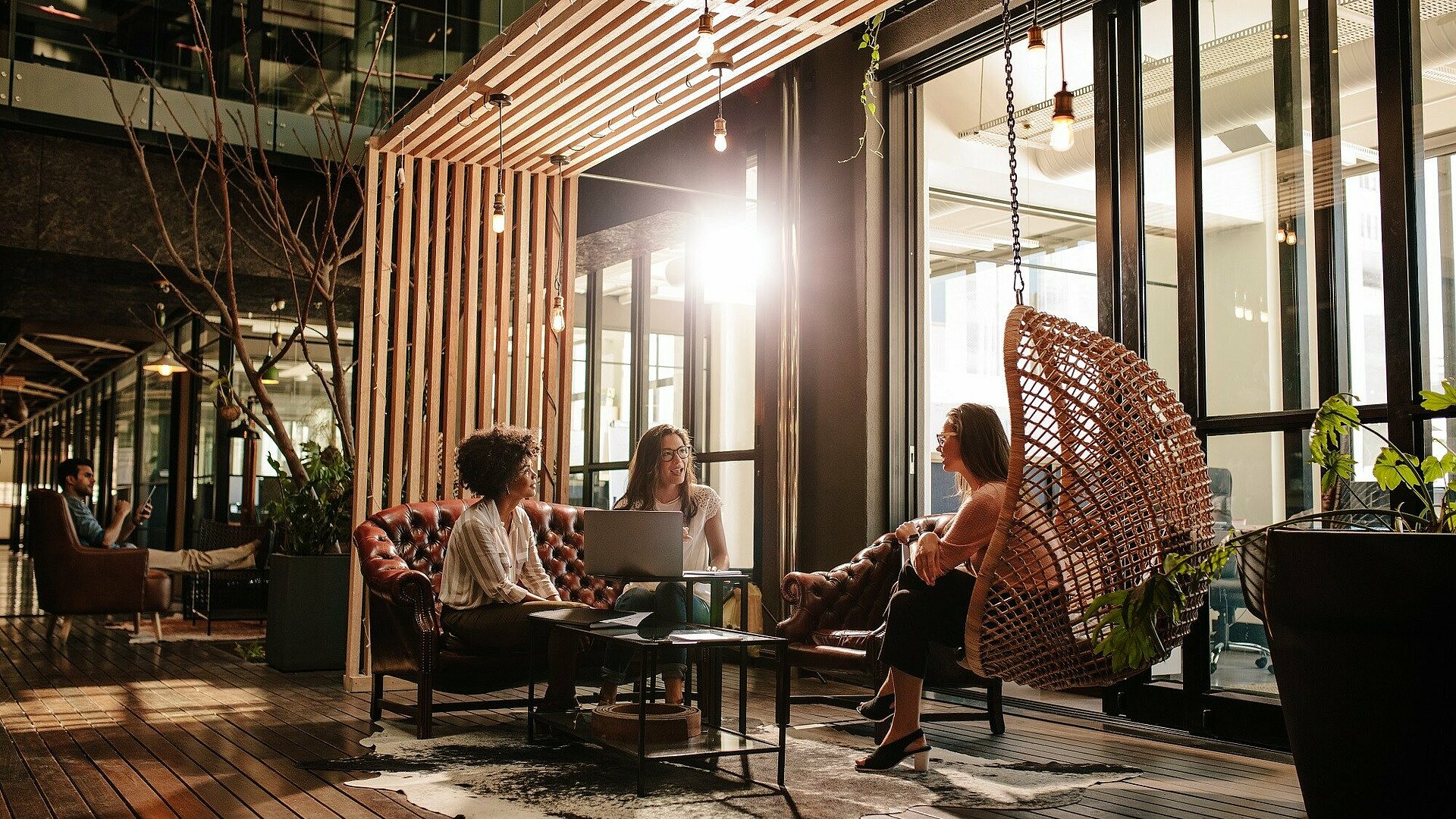 Here you will find a job that is meaningful. The direction is up to you.
Work in Brainport Eindhoven
What can we help you with?
Working in a unique environment
Find your job in Brainport Eindhoven
Are you ready for the future?
Working in the heart of the high-tech and manufacturing industry
Working in Brainport Eindhoven means working in the heart of the high-tech manufacturing industry. In Brainport Eindhoven you will work on innovative technologies that have an impact on society and contribute to solving social issues. The high concentration of tech and IT companies and the strong cooperation between these companies and the knowledge and educational institutions in this region ensure that there are plenty of career opportunities at all levels.
In Brainport, the passion for technological progress can be felt every day. Here, the smartest minds and most skilled technicians work together on innovative technologies and the most complex machines for the manufacturing industry. Here your work makes sense and contributes to a better future for all of us.