---
Close
Close
AI enhances collaboration between man and machine
Artificial intelligence (AI) is about using large quantities of data to allow machines to
take automatic decisions. AI can help man and machine jointly deliver performances neither would have been capable of separately. As a technology, AI is developing machines that can perceive, think and act. The purpose of such machines is to make humans more efficient and effective..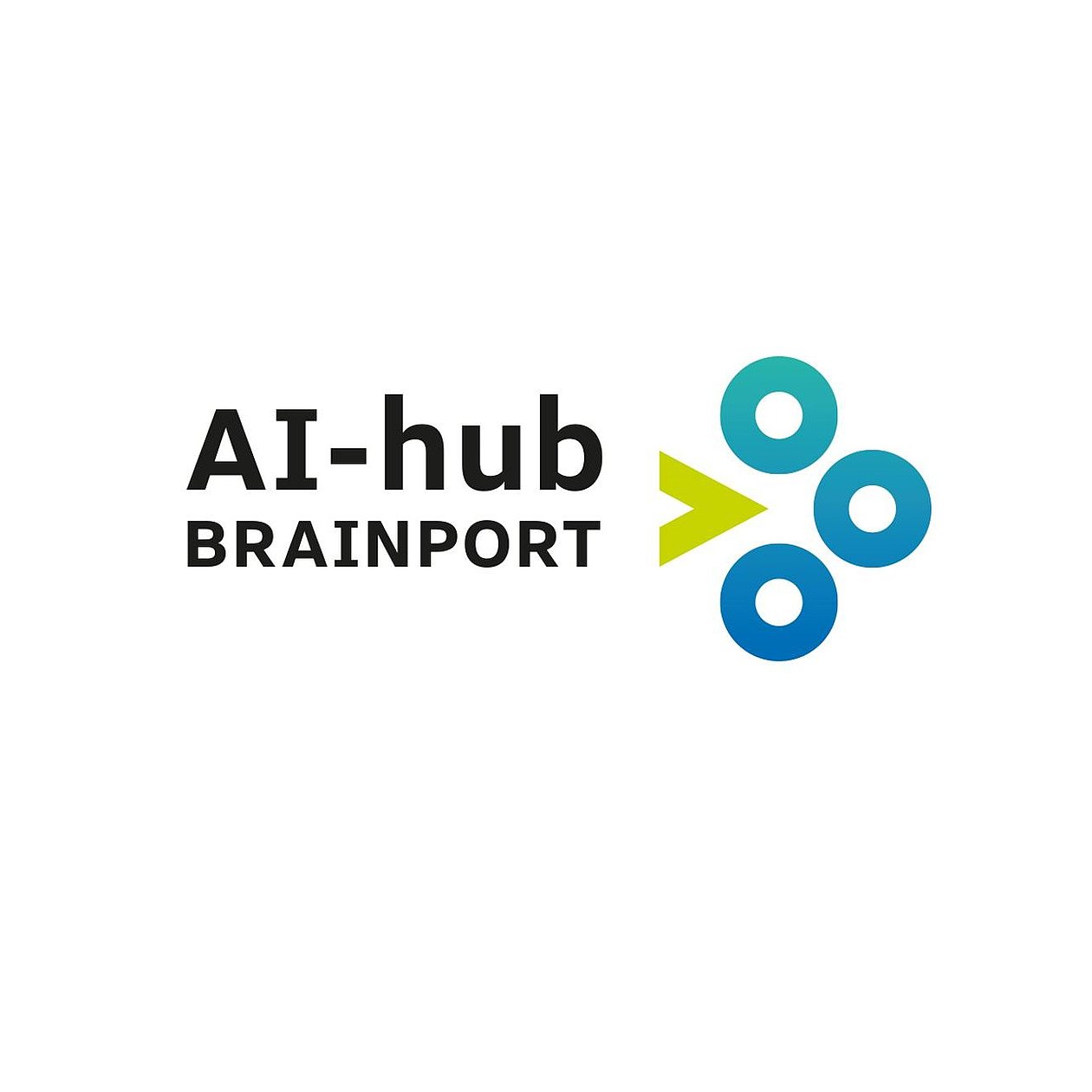 Working together in the
AI-hub Brainport
The importance of AI for the region is clear. In 2019, we as a region stepped into the Dutch AI Coalition (NL AIC) with the aim of making the Netherlands an AI player of stature in healthcare, mobility and efficient manufacturing. In the region around Eindhoven, Helmond, Den Bosch, Tilburg and Breda, the AI-hub Brainport was therefore launched. In the coming years, our pillars will focus on developing and expanding an AI-ecosystem based on cooperation, in-depth knowledge of system integration and converting knowledge into commercially viable products. An ecosystem that is attractive to (inter)national AI top talent, relevant companies and innovative SMEs. The AI-Hub Brainport is part of the national AI-programme developed by the Dutch AI Coalition (NL AIC).
Contact the AI hub
Download here the AI Hub Brainport plan. This plan is a blueprint with ambitions, goals and activities and provides projects & programmes that aim to use and implement AI to achieve economic and social objectives, building on the strengths of the AI-hub Brainport.
Together we build a strong ecosystem of excellence and trust, in collaboration with partners throughout the EU and possibly beyond.
Download
Partners AI-hub Brainport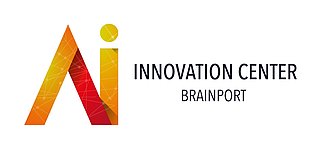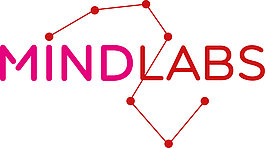 Knowledge institutions, companies and government
Innovative AI ecosystem
Artificial Intelligence is going to be integrated everywhere in our society. In the AI Hub Brainport, pioneers, companies, government and knowledge institutions throughout Brabant work together on innovative and practical AI applications for the high-tech manufacturing industry, medical technology and smart mobility.
Applications
In Artificial Intelligence
Explore the applications of AI per theme and meet the pioneers in this field!