---
Close
Close
Round One Ventures announces investment in Dembrane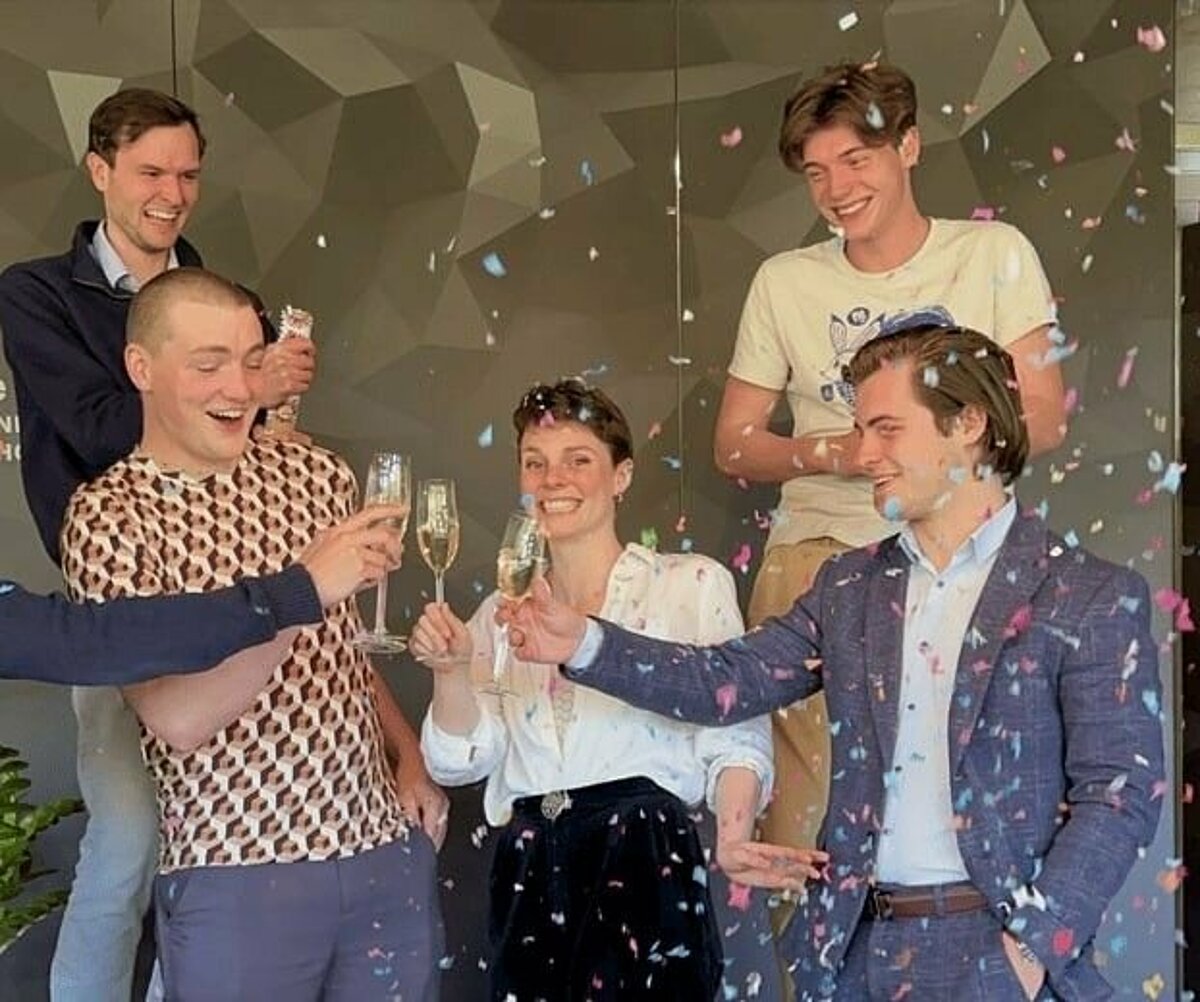 In a press release, Round One announced its first investment in start-up Dembrane. This young company is developing a technology that can seamlessly and efficiently extract insights from structured dialogues. For this purpose, they have developed their own methodology. The tool allows organizations to collect and leverage the knowledge of their members.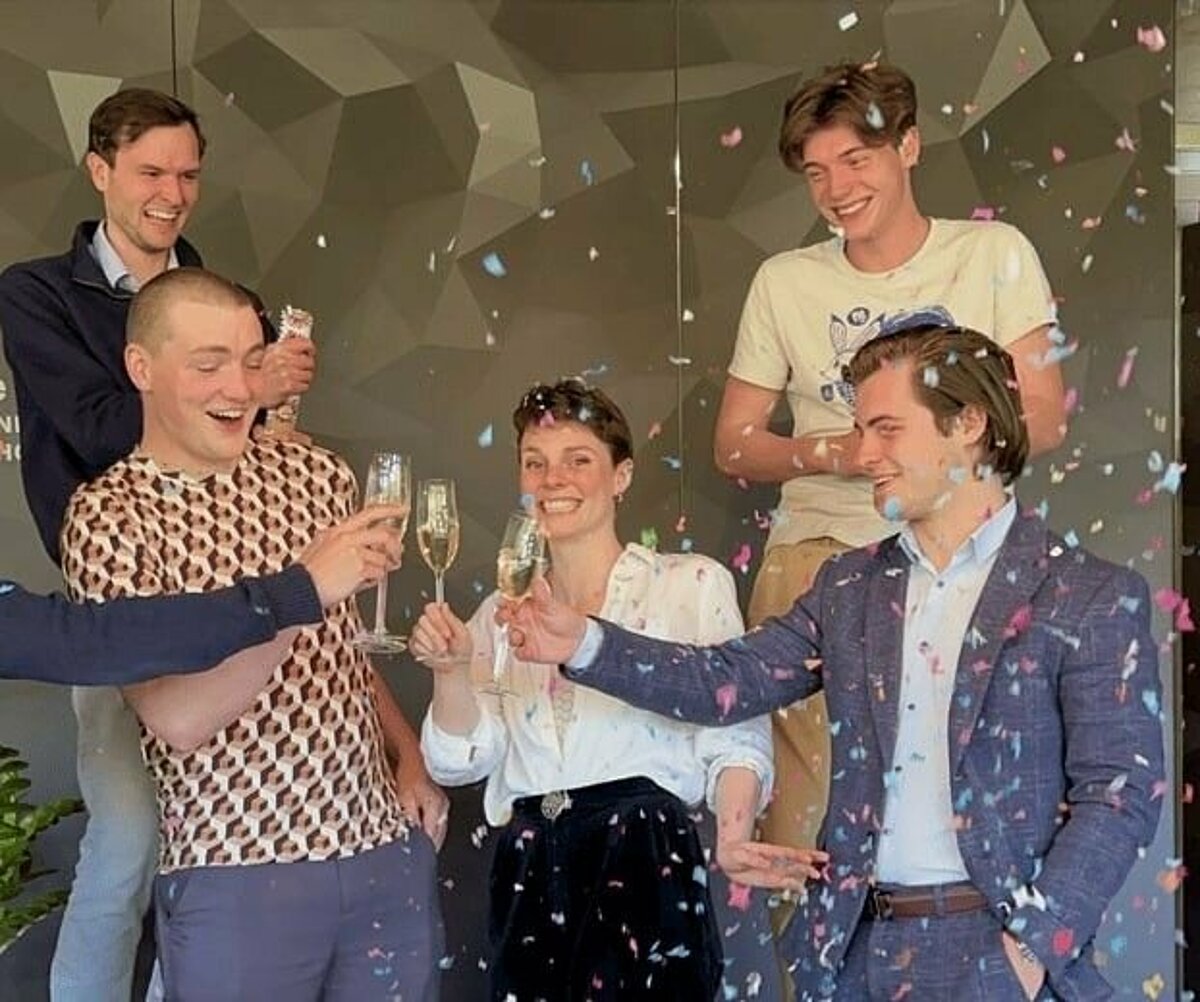 The tool ends the jumble of post-it notes, endless discussions, and loss of data. "Our technology pools the knowledge of all members of an organization and connects a top-down vision with bottom-up needs," said the founders. By using Dembrane, organizations can more easily engage stakeholders, while facilitators can more easily manage the process and leverage the data generated. The Entrepreneurs' vision for the future? Ensure no good idea is lost AND no bad idea is implemented.
Two million euros
"We are very much looking forward to working intensively with Evelien and Jorim, the founders of Dembrane," said Jules de Bruin, Deal Flow director at Round One. "From our first meeting, it became clear that there is an unabated and contagious enthusiasm within this company. When passion finds an equal in strategy, we are convinced that something beautiful can blossom."
The investment in Dembrane is the fund's first investment. Over the next few years, the fund expects to invest more than two million euros in student startups to boost the entrepreneurial climate among students.