---
Close
Close
What is so unique about working in Brainport Eindhoven?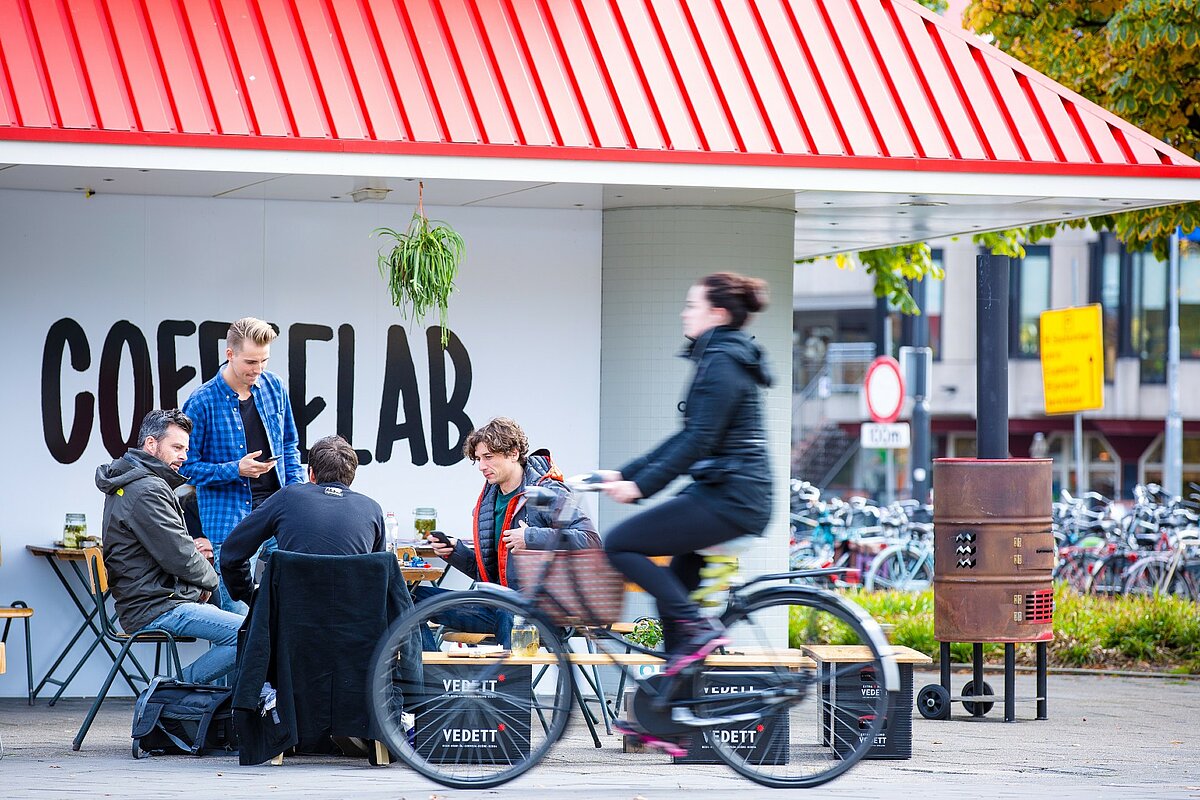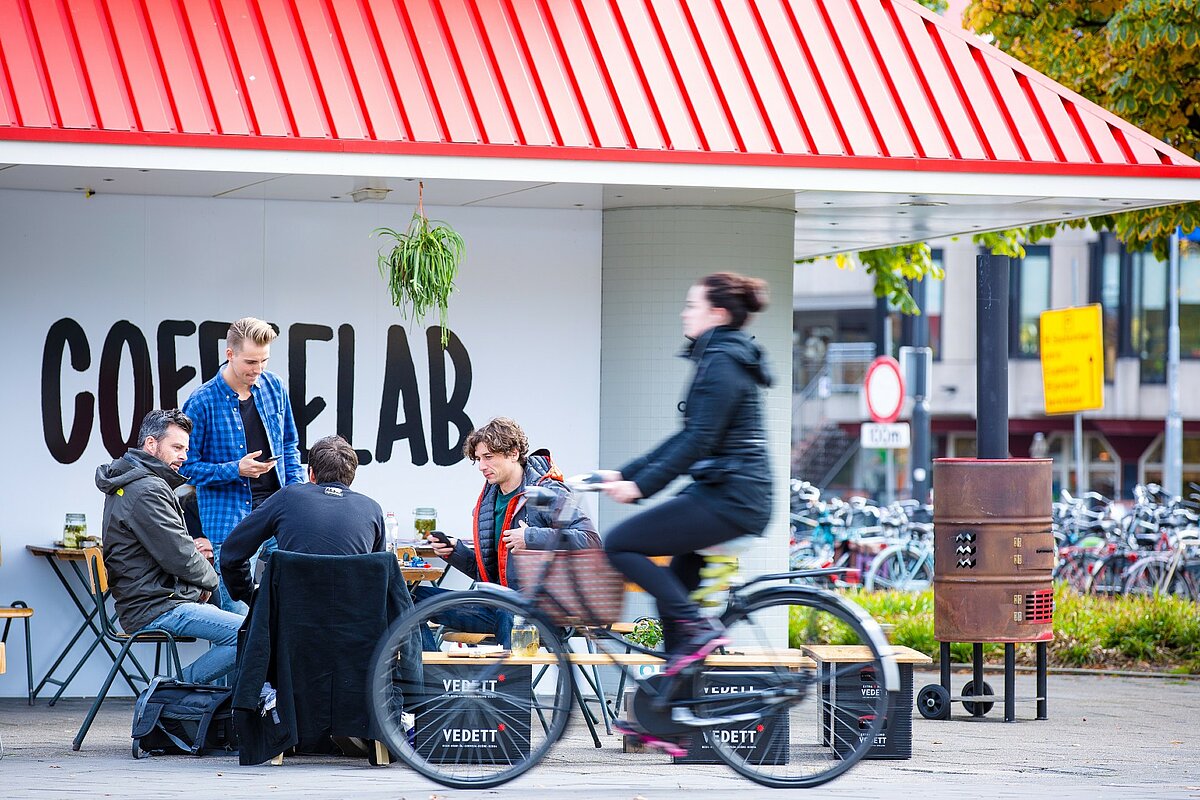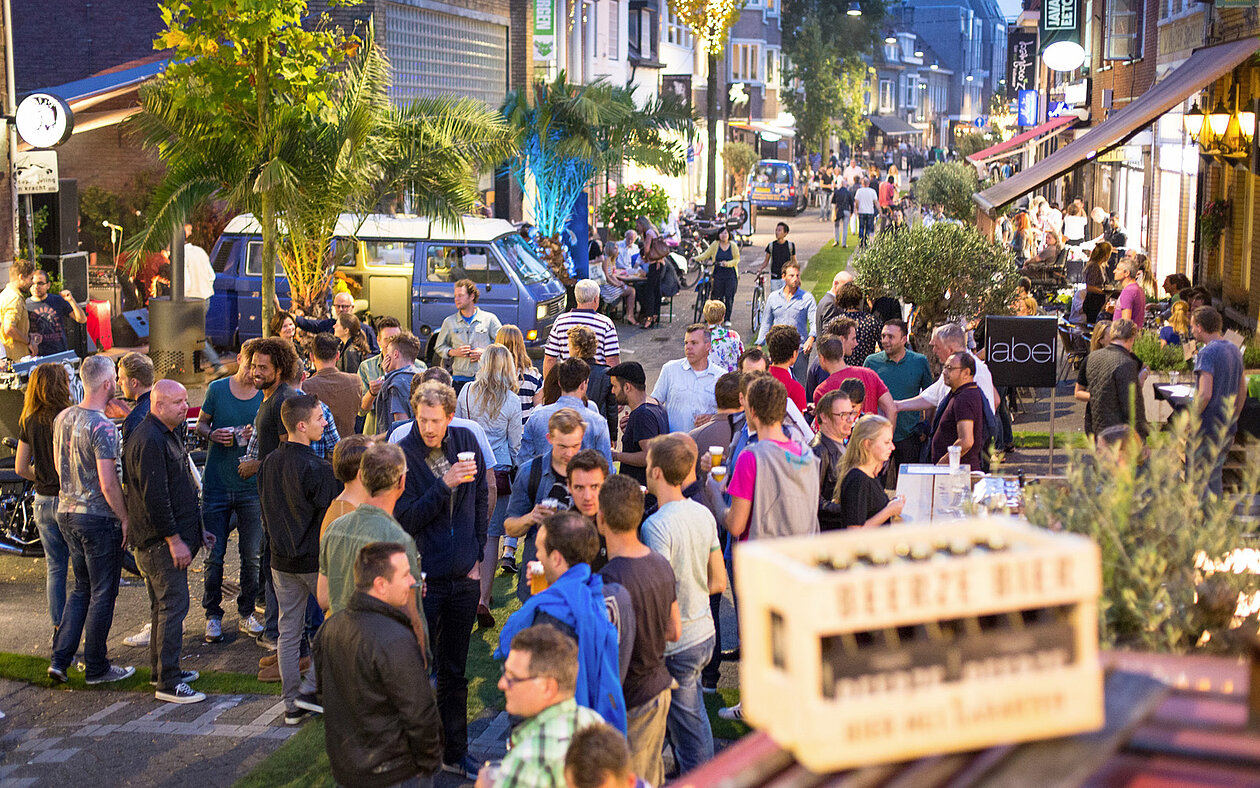 The importance of cooperation
The people living and working here determine the character of the Brainport region. Of course, the region is a melting pot of nationalities and cultural backgrounds, giving you a wider perspective of the world. But of course, Brainport's character is all based on the typical friendly mentality of the people in Brabant, which mentality oozes from all corners of the region. We use our hearts to innovate and are driven by our passion to truly improve things for each other. That is something we are truly proud of. However, we can also put aside that pride in the interest of cooperation. It is no coincidence that companies, schools and authorities are finding each other here. To discuss things, to learn from and to enhance each other. Enabling Brainport to be the smartest region in the world.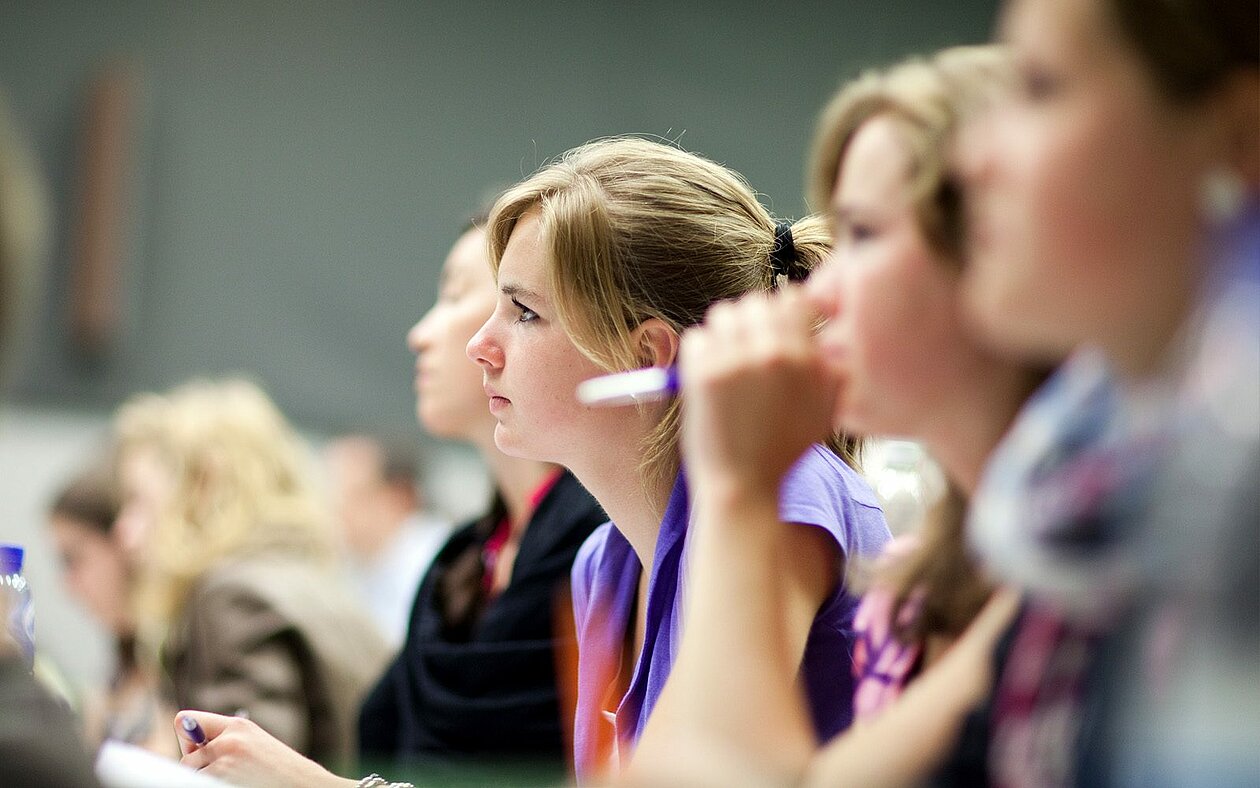 A smart region of people
In addition to the substantive, technical aspect, which is reflected in the companies located within the Brainport region, we also focus on the human aspect. Proper education is essential to be able to continue to excel within the industries located here. Starting with proper primary and secondary education. However, employees also continue their personal development throughout their yearlong career. By linking companies to schools, we allow young people to constructively think about their own future and the role they can play in the realization of that future. Allowing them to continuously develop themselves throughout their lives. Because that is what we do within Brainport Eindhoven.