---
Close
Close
Brainport National Agenda For Action
National and regional authorities are investing in Brainport Eindhoven. A unique joint agenda for the future of the Netherlands.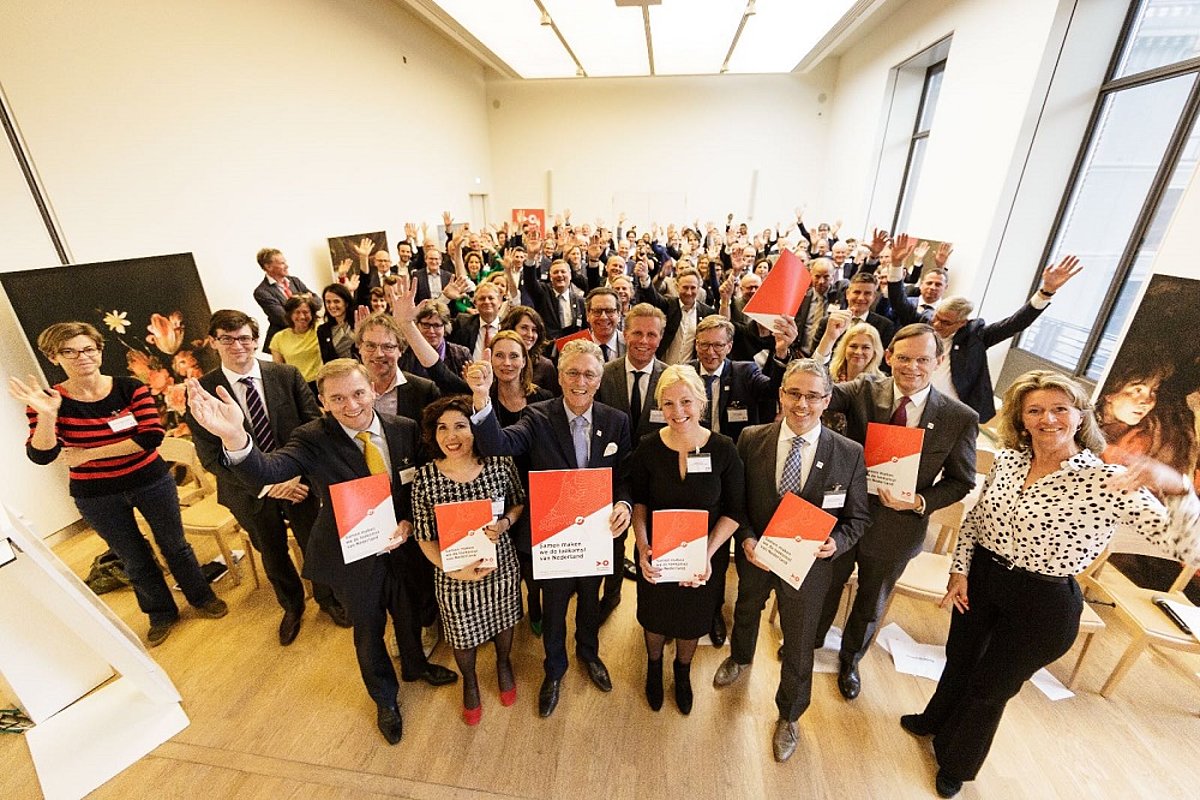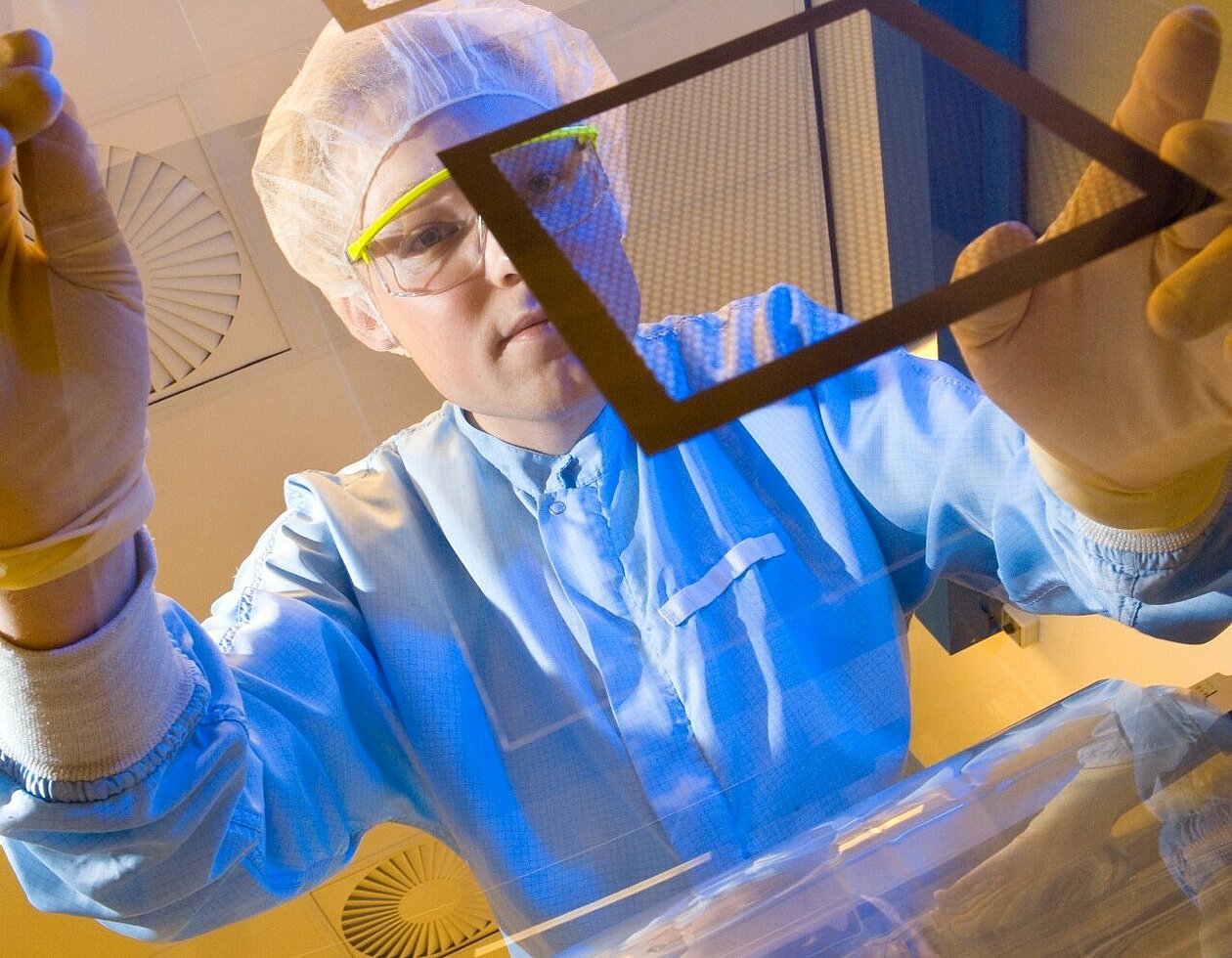 Shared interest national and regional authorities
The knowledge intensive manufacturing industry of Brainport Eindhoven is essential for the Netherlands' international competitive position. It represents a large economic value and contributes to solutions for global social issues.
Enhancement and acceleration
In numerous areas, the national and regional authorities are already jointly focusing on enhancement of this region's economic strengths. The Brainport National Agenda for Action will help us enhance and accelerate these efforts.
Joint long-term investment
By means of the Agenda for Action, the national and regional authorities are starting a long-term cooperation to jointly sustain and enhance the region's strengths. The Regional Deal Brainport Eindhoven will be the driving force behind this cooperation.
Tackle bottlenecks – seize opportunities
The national and regional authorities are focusing on specific bottlenecks and opportunities based on specific themes. Resulting in a wide selection of specific actions and initiatives, including 10 priority actions.
Action-oriented governance
We take an adaptive approach based on the aforementioned themes and ambitions, which are set out in an annual implementation program. The program includes the actions the national and regional authorities will devote all their energy to. This way, the agenda for action is in line with the fast-changing environment.