---
Close
Close
What types of technology jobs does Brainport Eindhoven have to offer to starters on the labor market?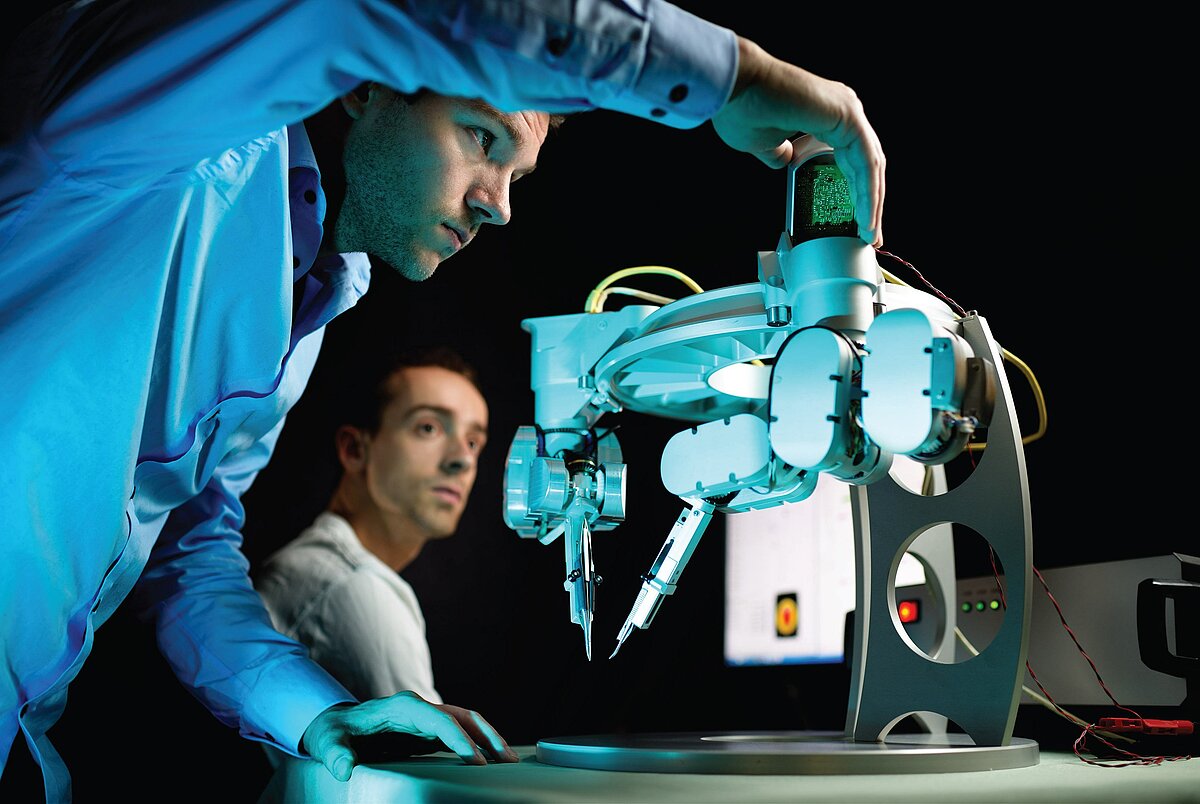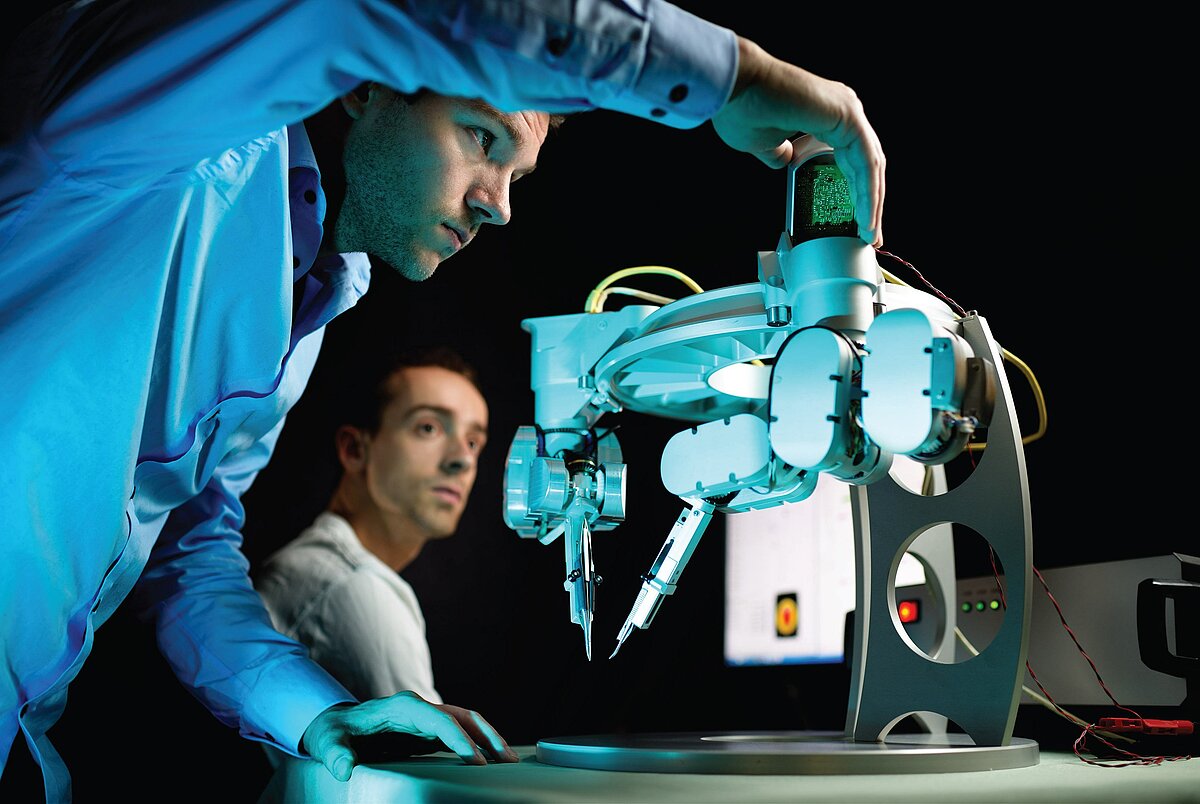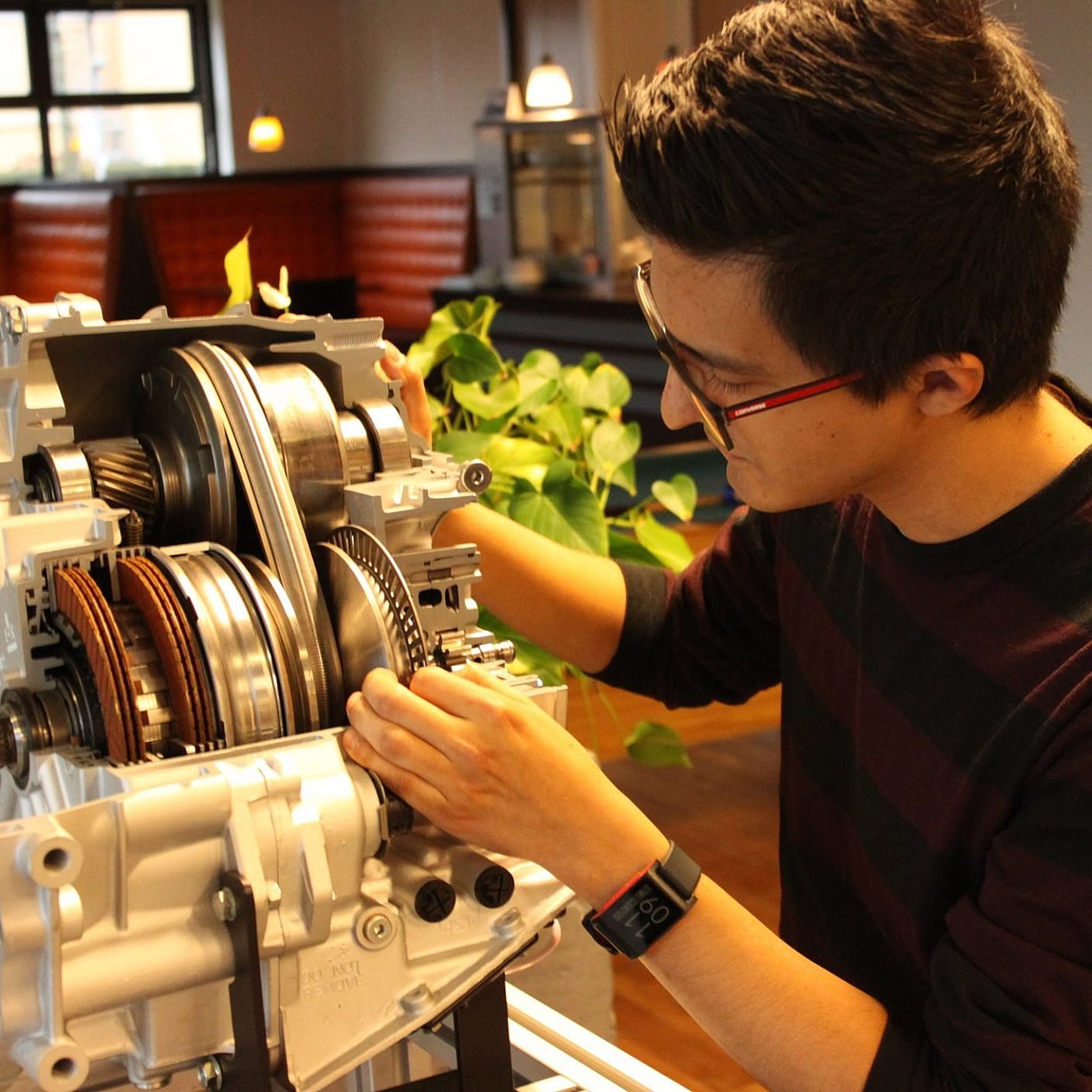 Why does Brainport Eindhoven benefit your career
When you are about to start studying or working, it is important to know what your chances are on the labor market. Perhaps you should know that Brainport Eindhoven is the fastest growing region of the Netherlands. Also from an economic perspective. The many large companies and small startups located here offer ample opportunities to start your career after your graduation. The demand for skilled and qualified staff is rising considerably in all sectors. Giving you the opportunity to realize your ambitions in your own field, e.g. in respect of mobility, health, food or energy. Between the thousands of technology and IT jobs that become available every year, there must be some that are of interest to you. Both now and in the future.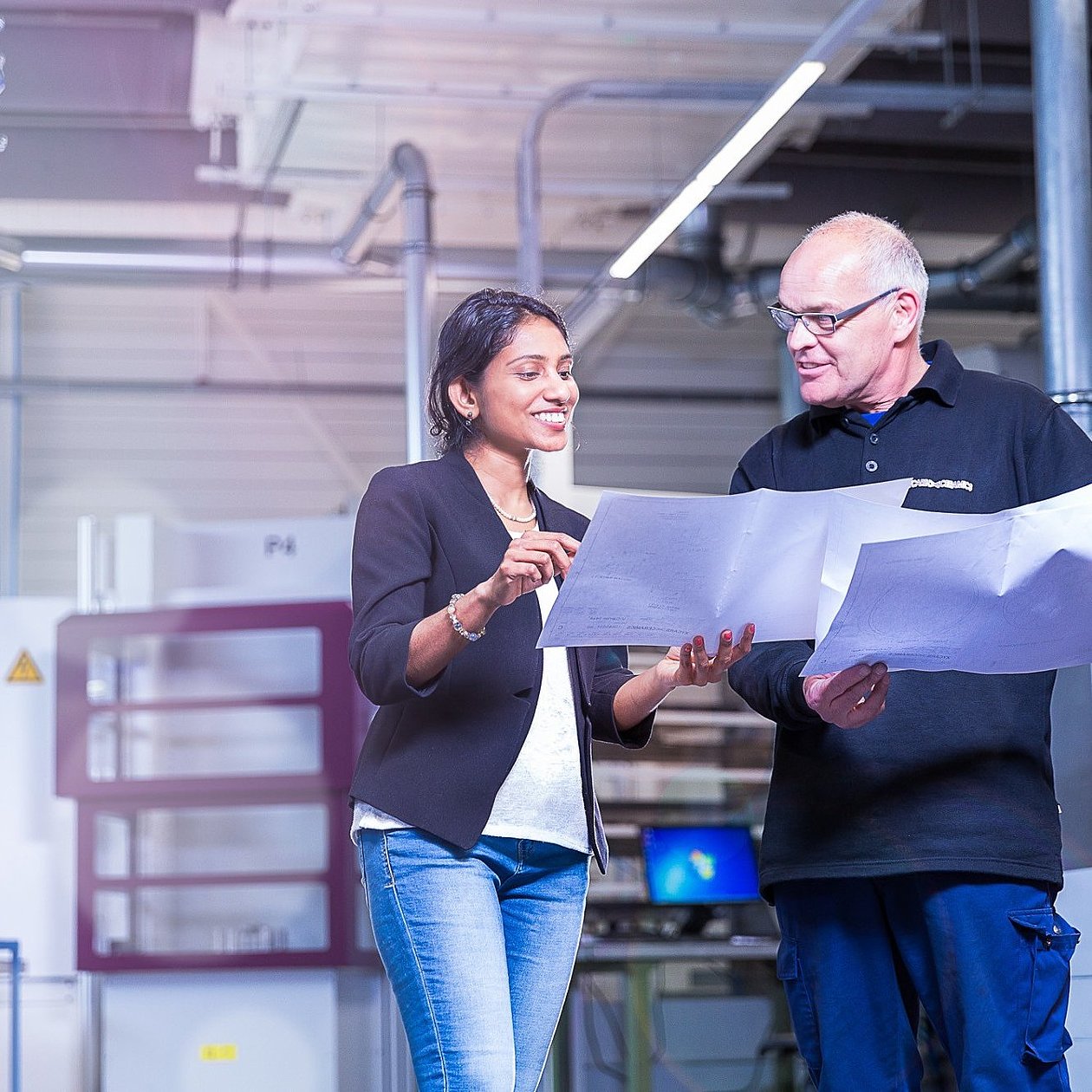 Types of jobs within Brainport Eindhoven
Whatever your ambition for the future, Brainport Eindhoven offers many opportunities to find a good job. From engineer, IT specialist, researcher and technical buyer to data manager, business analyst and system architect. You can even choose the industry you prefer to work in. Go to our job site and filter your preferences to quickly get an overview of the opportunities within your future field of expertise.
Increase your chances for a job: do an internship
Many higher vocational schools include an obligatory internship whereas universities often do not. If you are following a study program at the Eindhoven University of Technology for example, you may consider doing an internship in a company to do research for your bachelor or master thesis. This way, you are not only gaining your first work experience, it will often also give you an advantage on the job market. And there is always the chance that you are offered a job after graduation when you have successfully completed your internship.