---
Close
Close
Where can I find the available Tech and IT jobs in Brainport Eindhoven?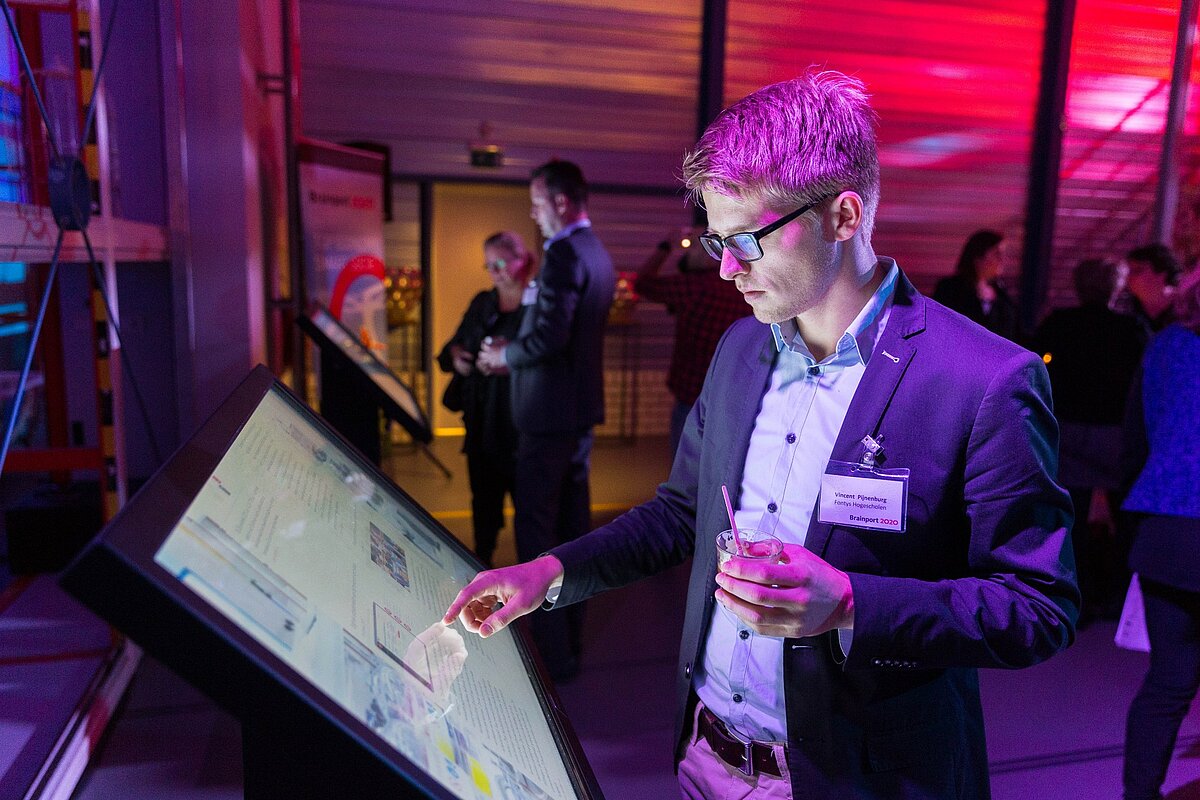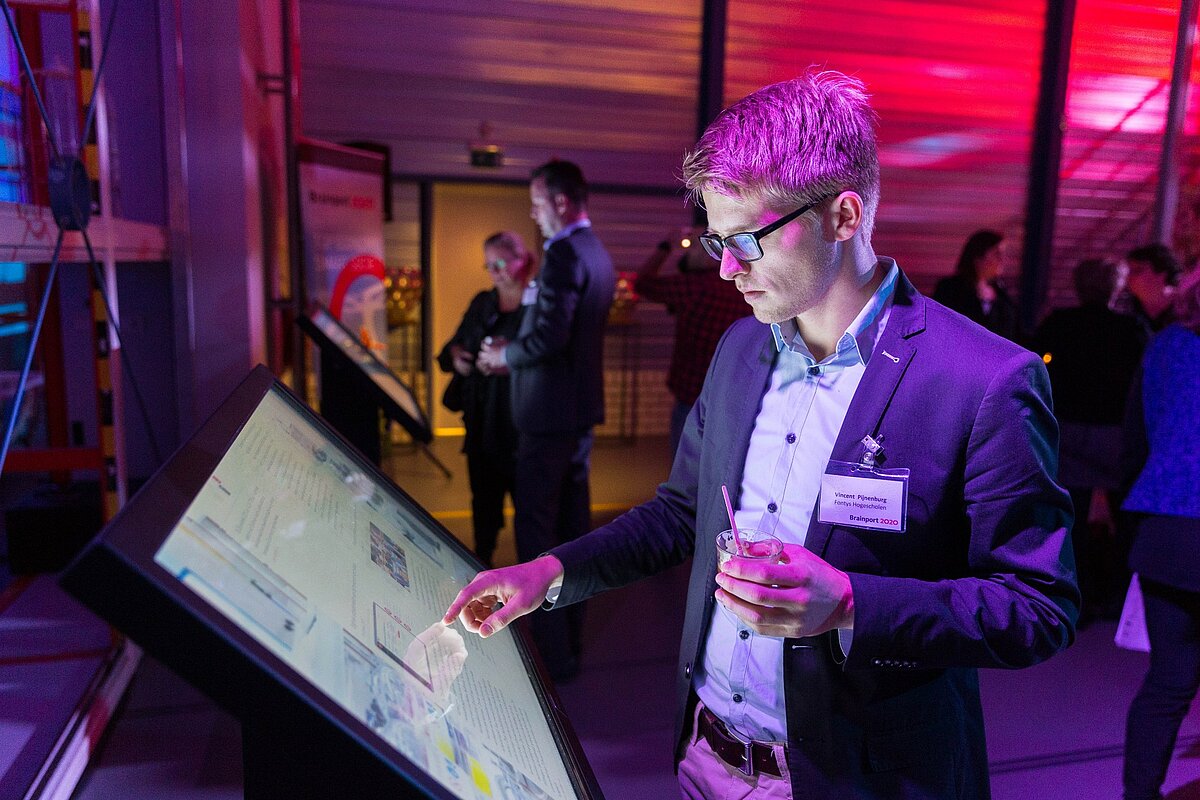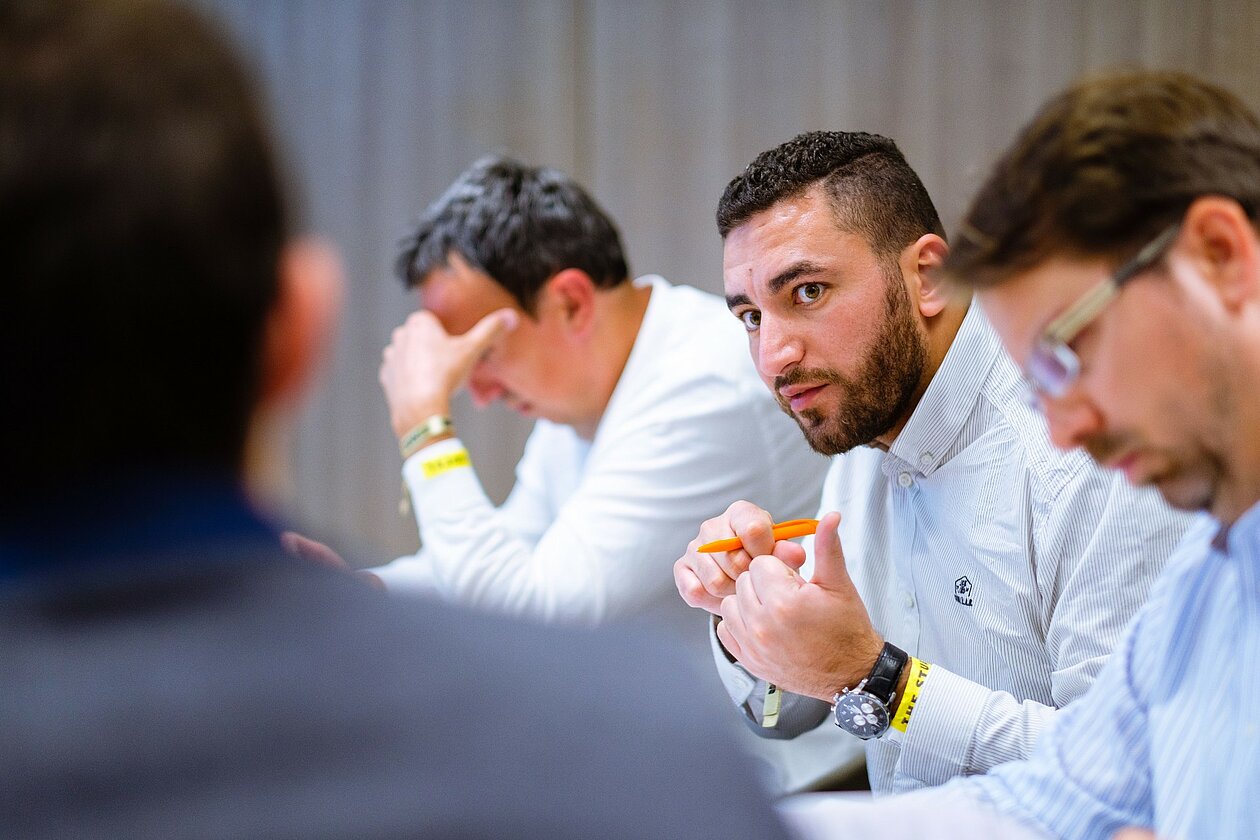 Why should I look for a job in Brainport Eindhoven?
Brainport Eindhoven is the fastest growing region of the Netherlands, also from an economic perspective. That is why many large companies and startups want to establish their company on one of the campuses or join one of the clusters. Hence, the increasing demand for skilled and qualified employees in almost all sectors. The large number of available jobs gives you the opportunity to realize your career aspirations. Whether you have years of experience or just entered the labor market, you will find numerous available Tech & IT jobs in the Brainport region.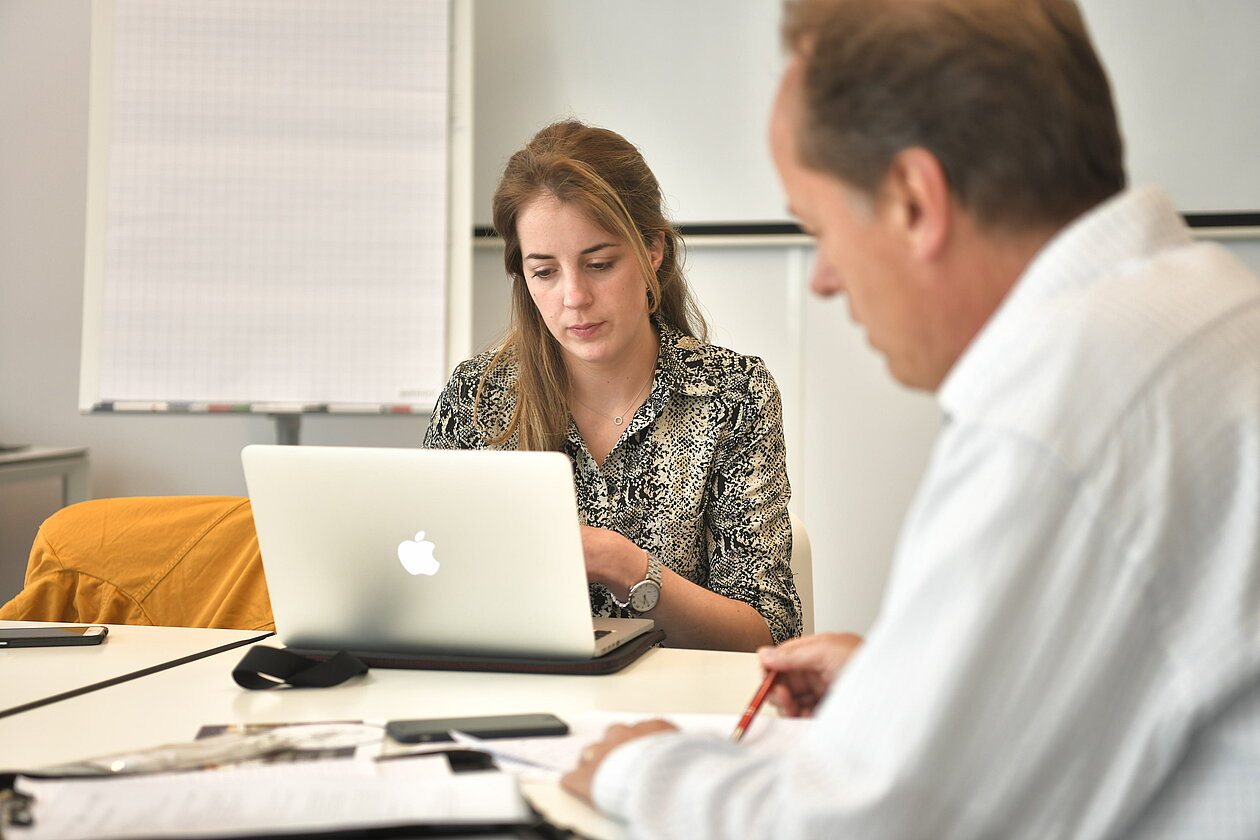 How to find a job within Brainport Eindhoven
There are several ways to find a job within Brainport Eindhoven. For example, you can send an unsolicited application to the companies of your liking. Or you can follow them on social media to ensure you will be informed immediately of any available jobs. Another option is to create a job alert on all large job sites. However, you can also just look at this job page to see an up-to-date overview of all Tech & IT jobs within Brainport Eindhoven.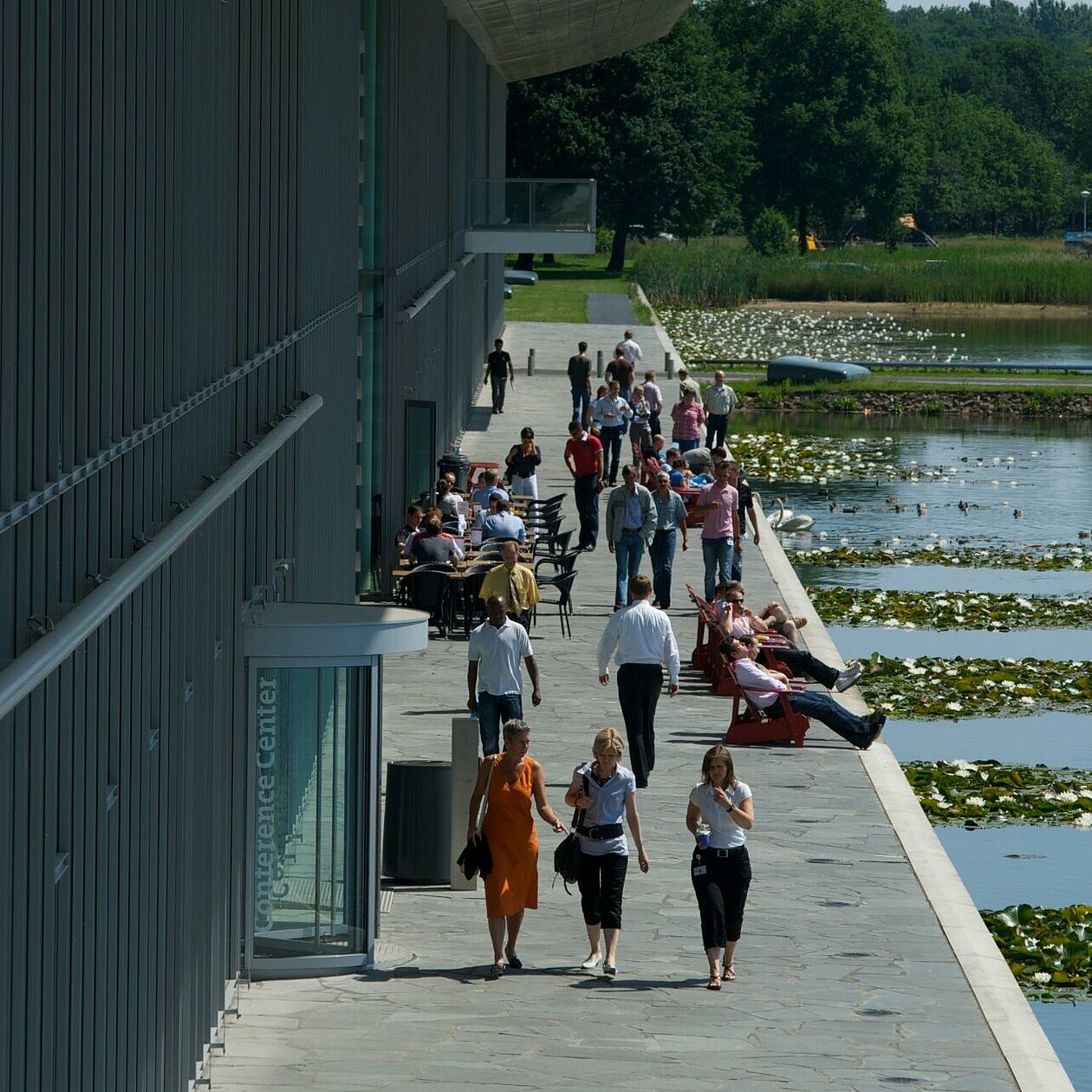 Type of jobs within Brainport
The thousands of jobs available in the region vary largely. From (software) engineers, business analysts, system architects, testers and Full-Stack Developers to UI designers, Data Managers and Q&A specialists. Whatever you are looking for, chances are you will be able to find a good job at a company of your liking. You can easily apply by clicking on the job of your interest. You will then be directed to the right page where you can apply directly for the job.
All Tech & IT vacancies
Brainport Eindhoven jobportal
On our job portal you will find all tech & IT vacancies in Brainport Eindhoven. In this portal you will find more than 3,000 jobs in different sectors, both in Dutch and in English.