---
Close
Close
How can I motivate my employees to invest in life-long learning?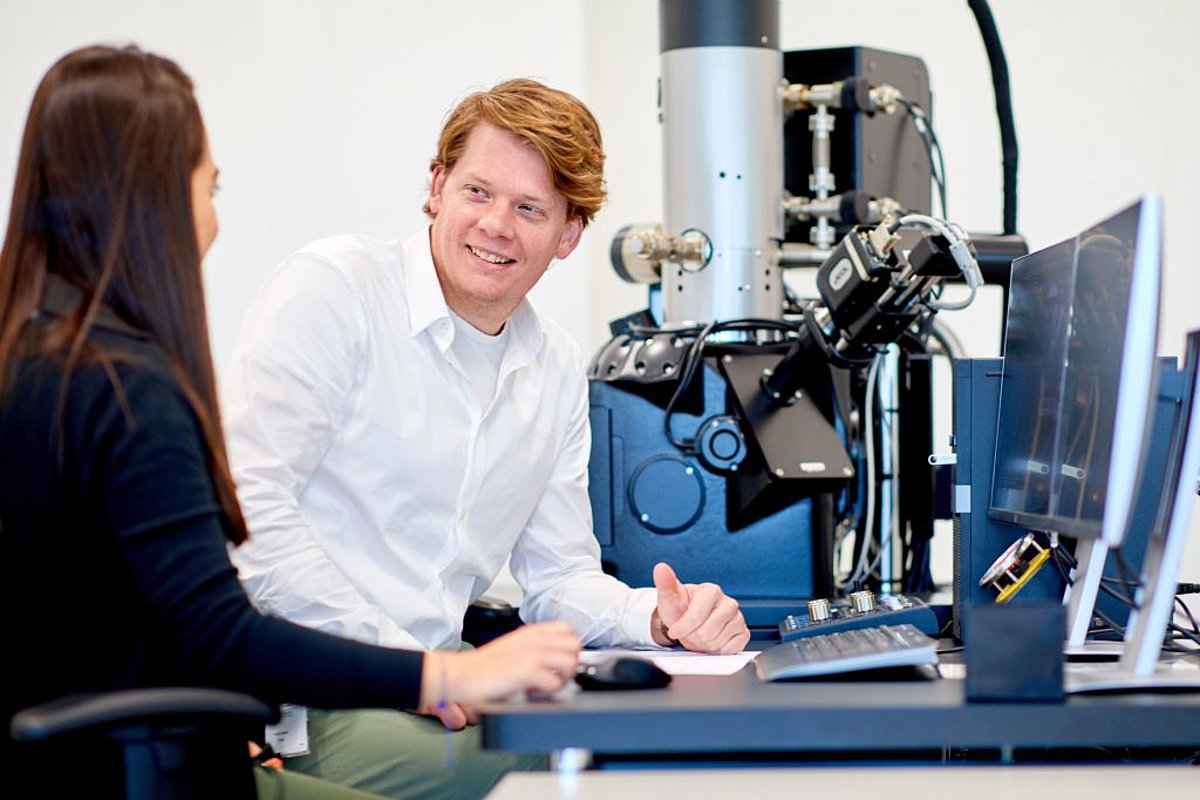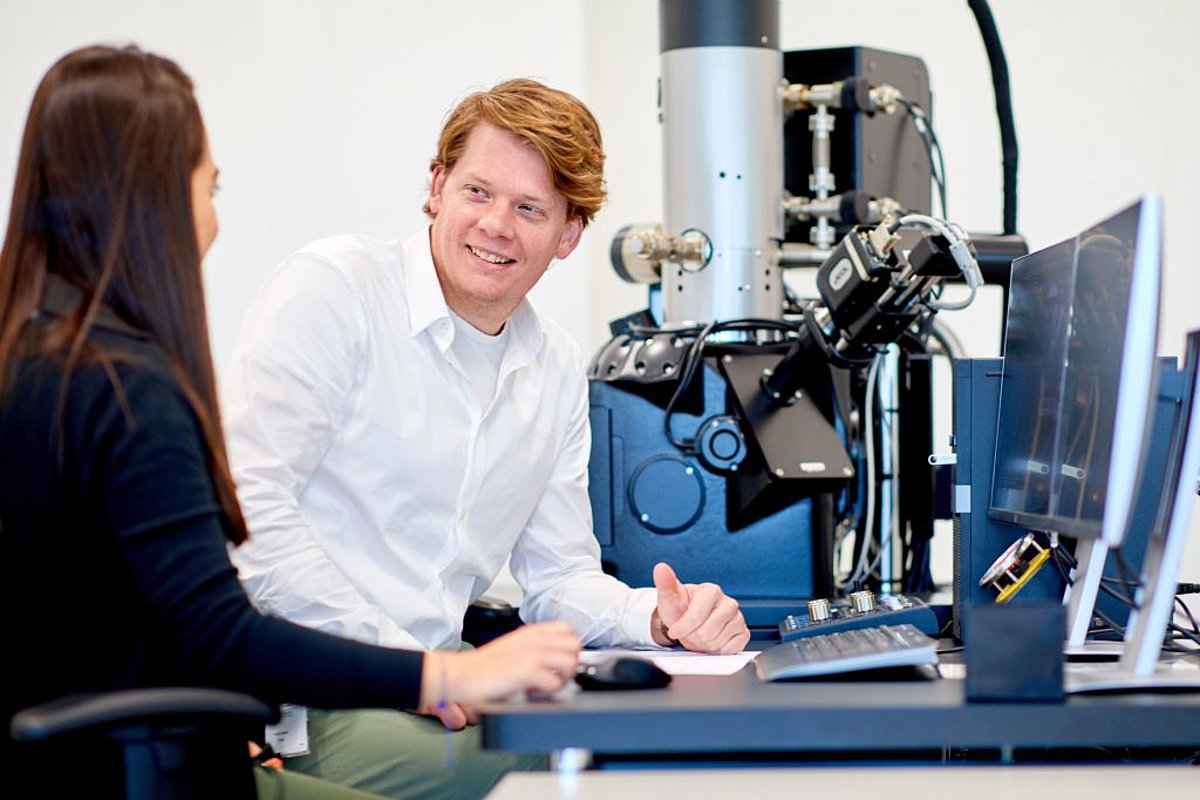 Sustainable deployment
Due to labor shortages and technological innovations like robotics and artificial intelligence, sustainable deployment is becoming ever more important. To stay ahead of your competition, you must allow your employees to continuously develop themselves. So they can actively develop the relevant knowledge and skills needed to continue to carry out their jobs, now and in the future. Personal development cannot be forced. Therefore, you should motivate your employees to invest in life-long learning.
Stimulate and facilitate
Do you consider retention of staff important? If so, you must ensure you are well informed about your employees' skills and, what's more important, about the skills they wish to further develop. So you can stimulate and facilitate them to develop these skills by providing them with a personal development budget or by offering them in-company training or external courses.