---
Close
Close
What study options does Brainport offer?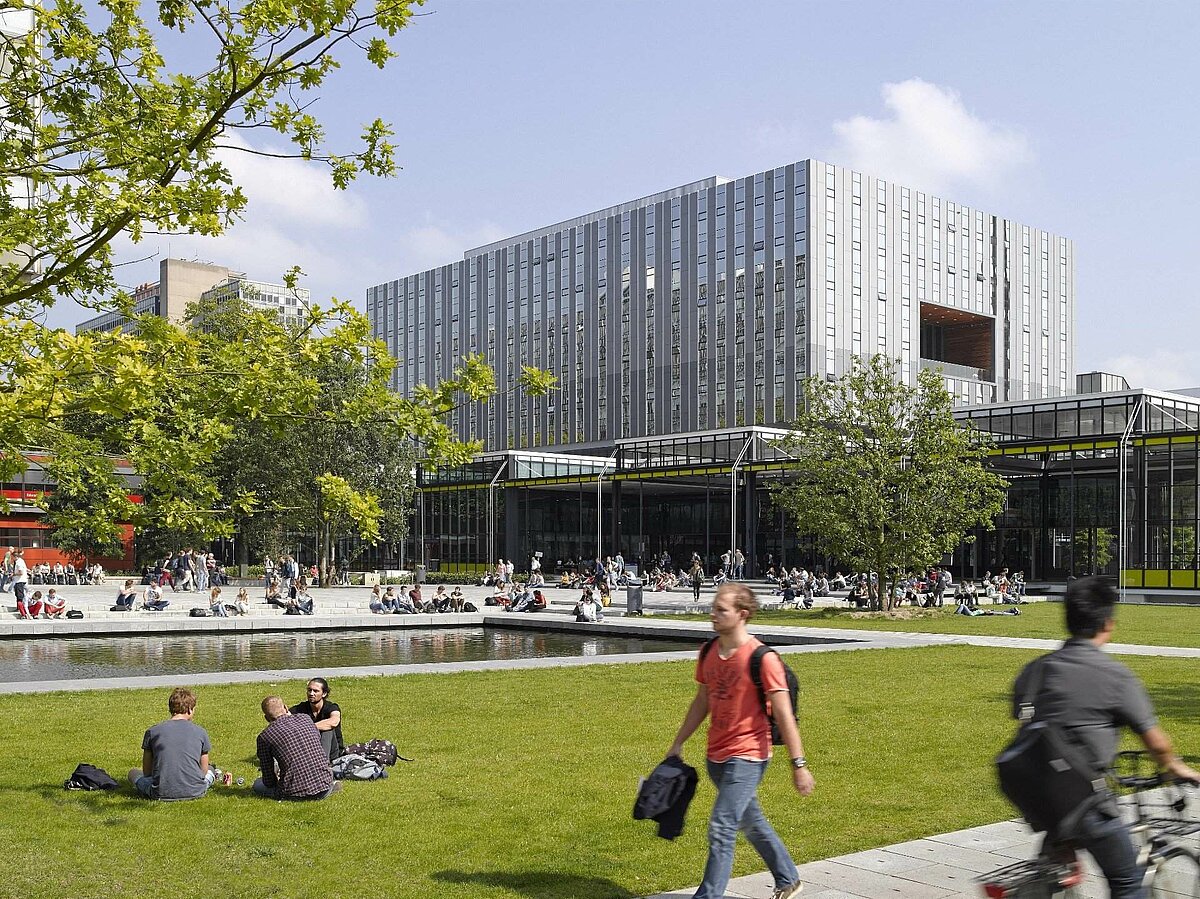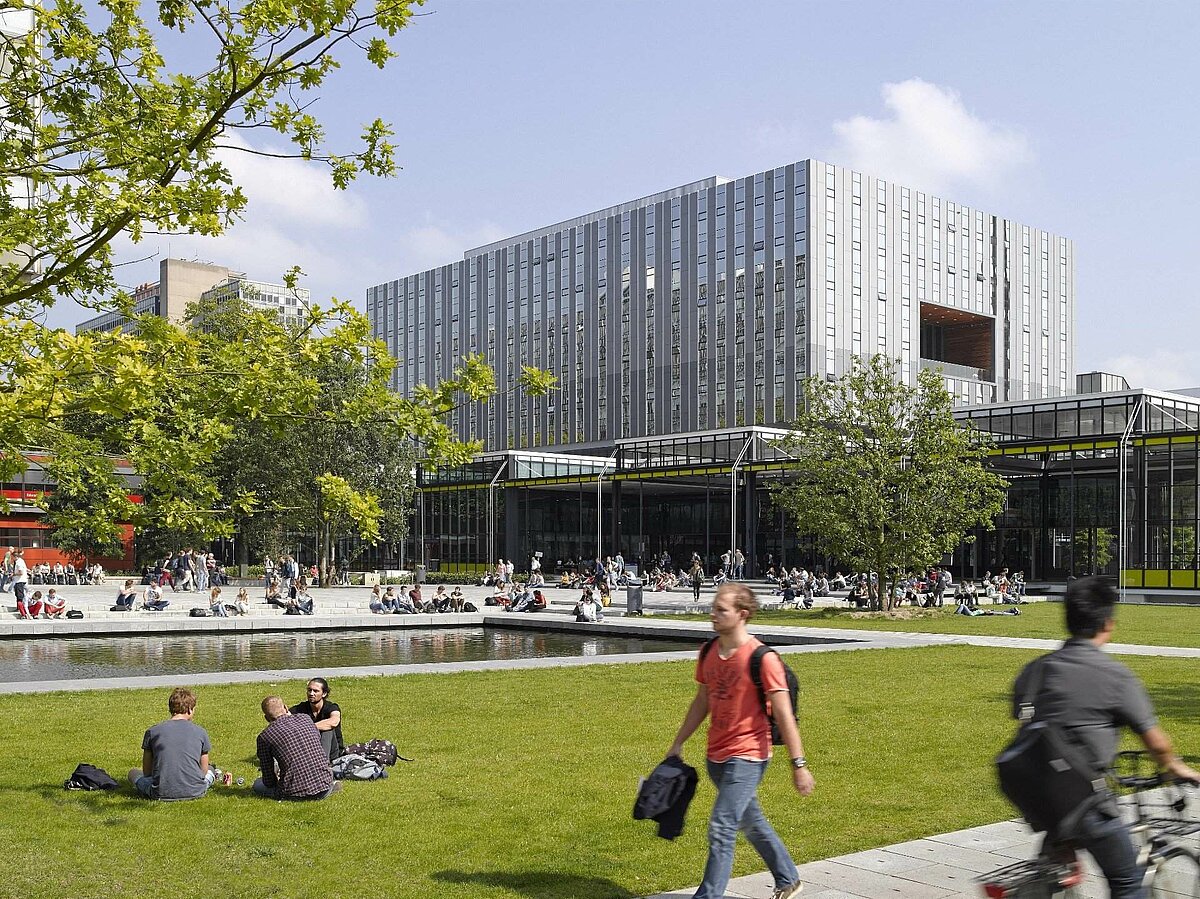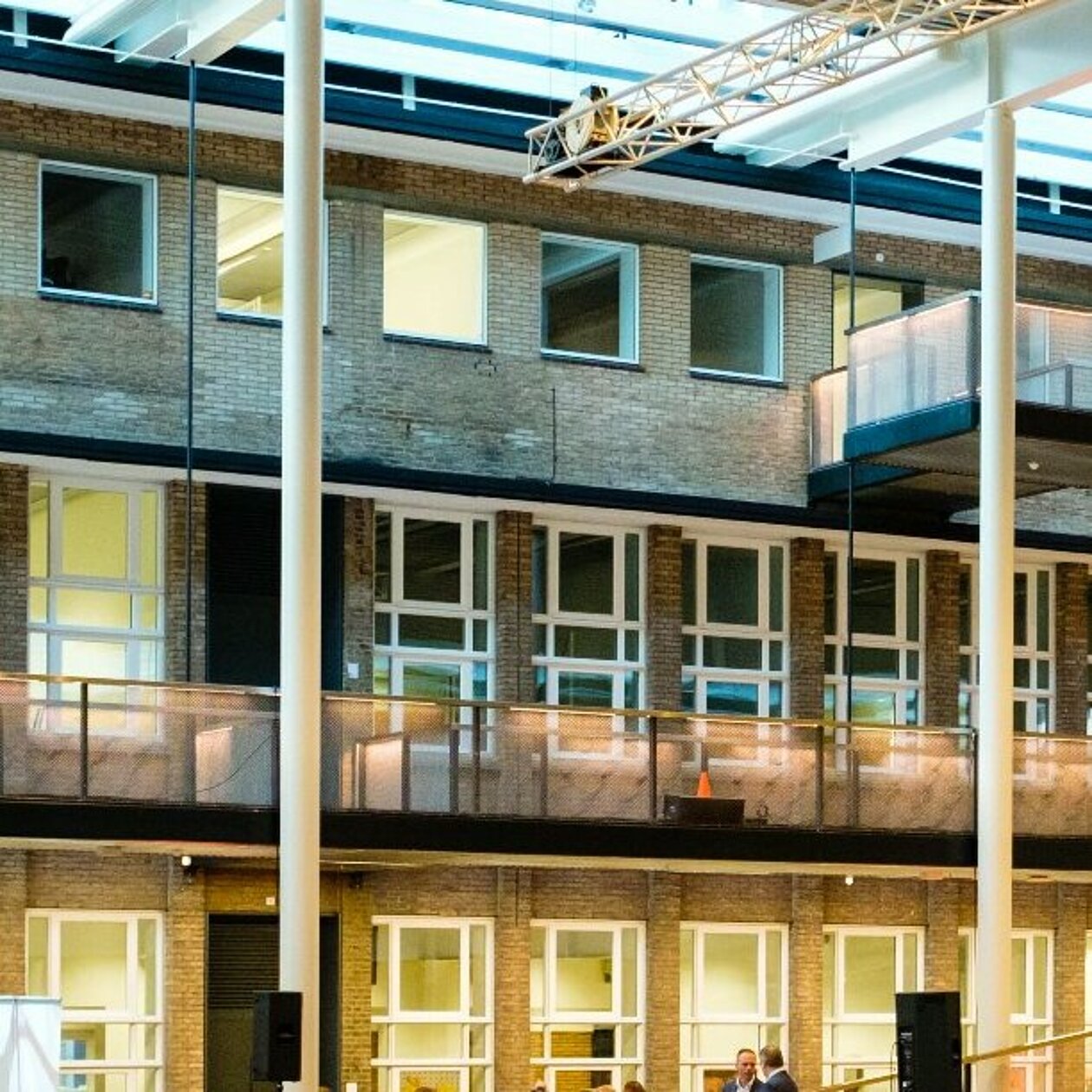 The right education
In the region, we have numerous study programs on intermediate vocational, higher vocational, scientific and even PhD level. Fortunately, you are no longer bound by the choice you are making now. Research shows that the new generation will change position and job more than once due to automation and robotics. It is therefore important to develop your talent and to choose a study program that allows you to continuously develop yourself, since this professional development will not stop after you graduate.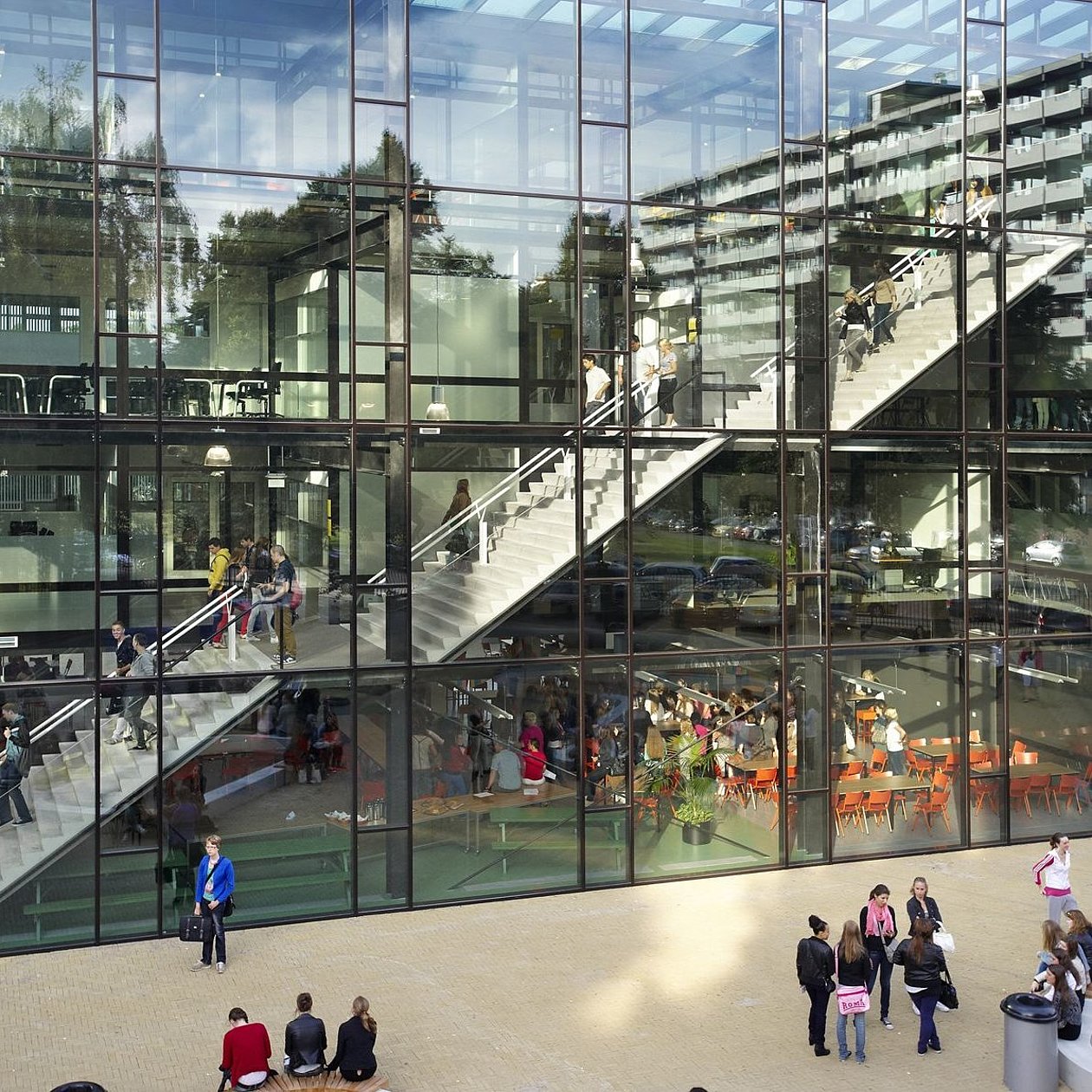 Be prepared for a digital future
No one knows what tomorrow will bring. One thing is certain: the future will become ever more digitized. That digitalization will affect us all. The knowledge you have today will be outdated tomorrow. Everything you do in respect of personal development and to update your skills, is therefore one step forward. It is wise (and fun) to continue to learn throughout your life, both from a career perspective and for your own personal development. You will benefit from lifelong learning throughout your career.
Schools within Brainport Eindhoven
Brainport Eindhoven is all about technology, innovation and creativity. You can therefore choose between many technical and creative study programs in the region. But in areas where people are living and working, you need more than technicians and creative people. Whether you rather pursue a career in technology, the creative sector, healthcare or e.g. the construction industry, one of the many schools located in the Brainport region will for sure provide the appropriate study program.
The schools located in Brainport