---
Close
Close
Why is the special education offered in Brainport Eindhoven so important for the development of my child?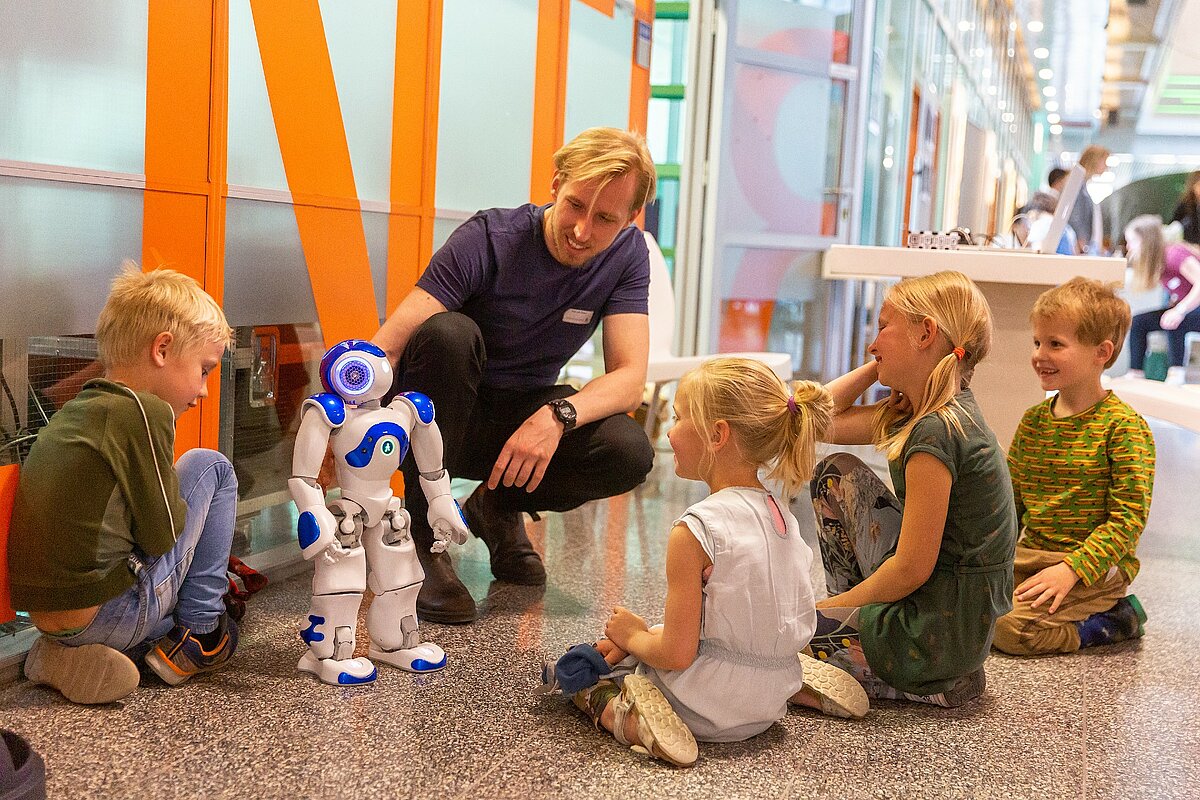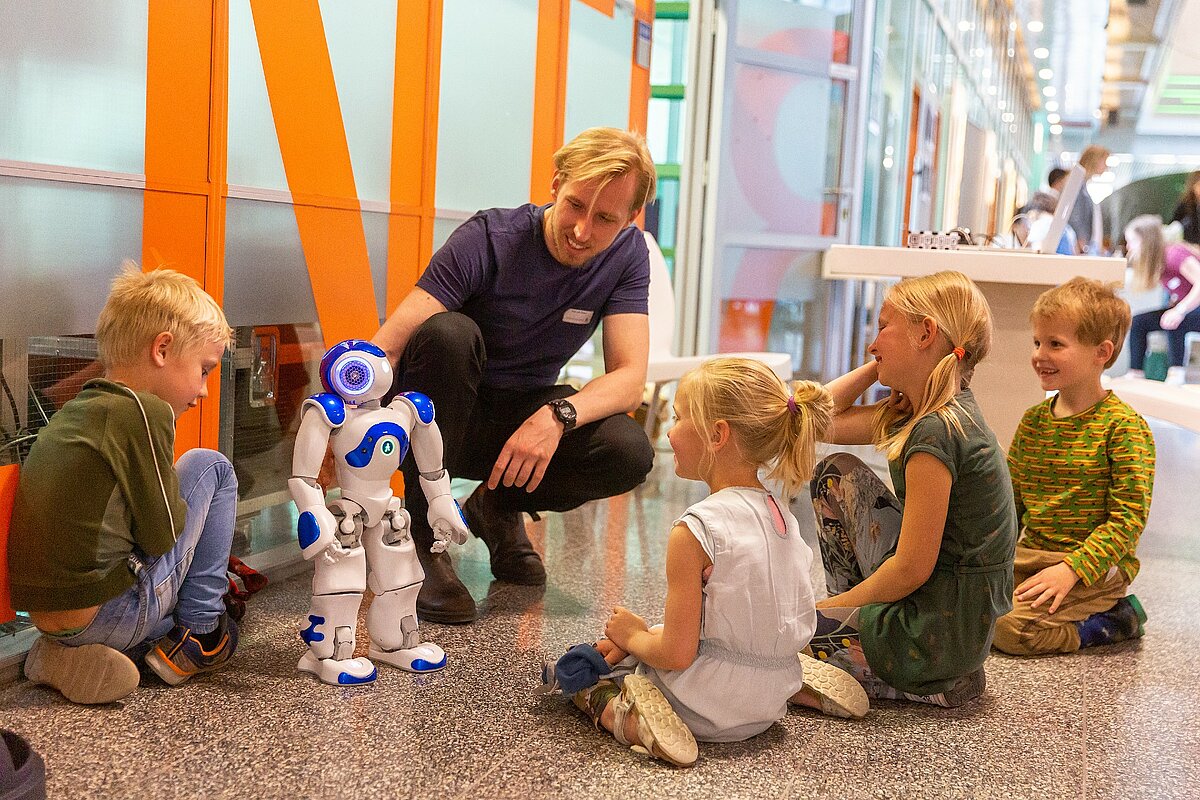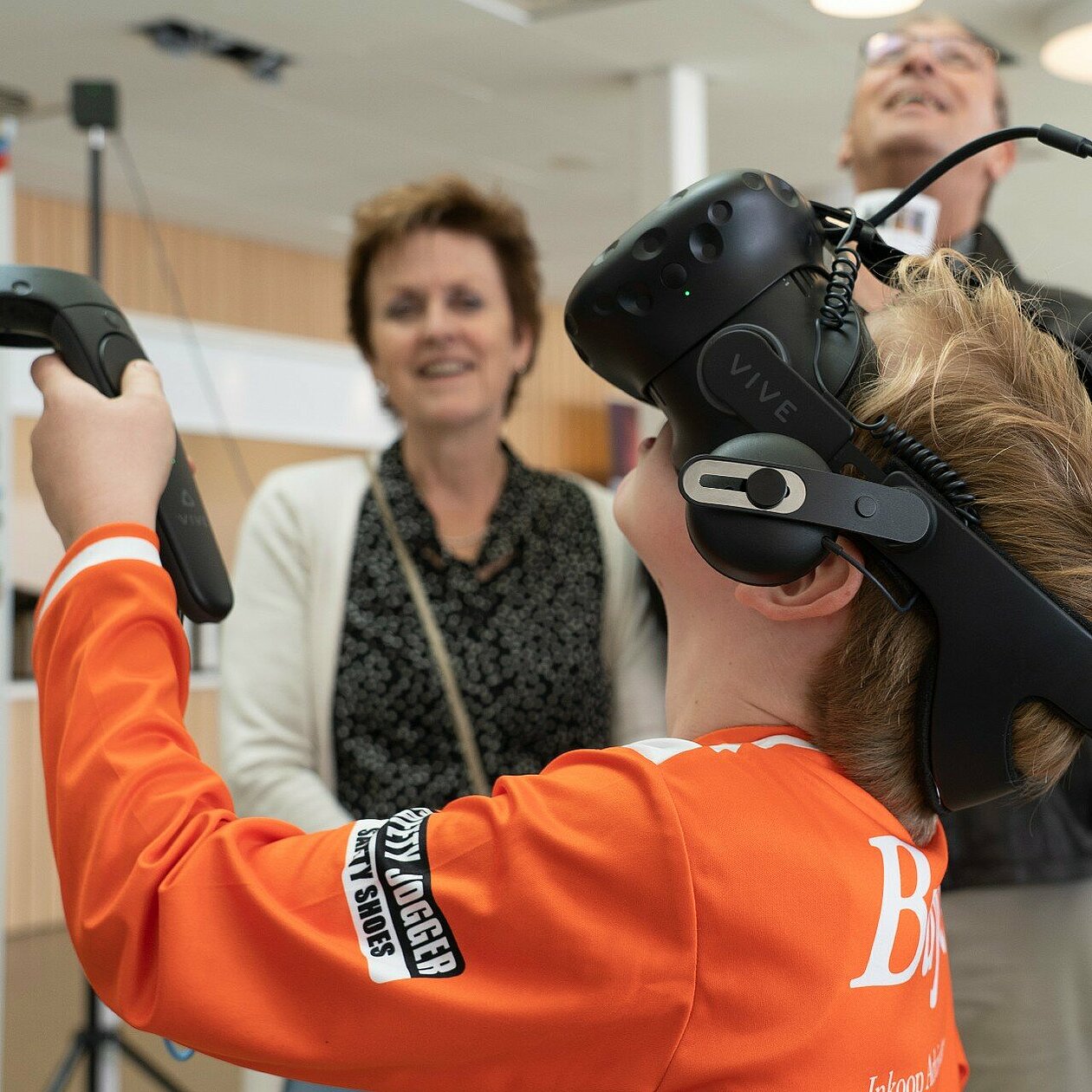 A smart region offers smart education
Because of our unique ecosystem that allows for special collaborations between companies, public authorities and schools regarding our high-tech manufacturing industry, Brainport Eindhoven is one of the smartest regions in the world. To be able to find your way around this ecosystem, it is important to experience its special identity from an early age. That is why, at the schools in Brainport Eindhoven, technology, creativity, entrepreneurship and internationalization are closely intertwined, as they are in real life in Brainport Eindhoven. To prepare todays' students for any future jobs.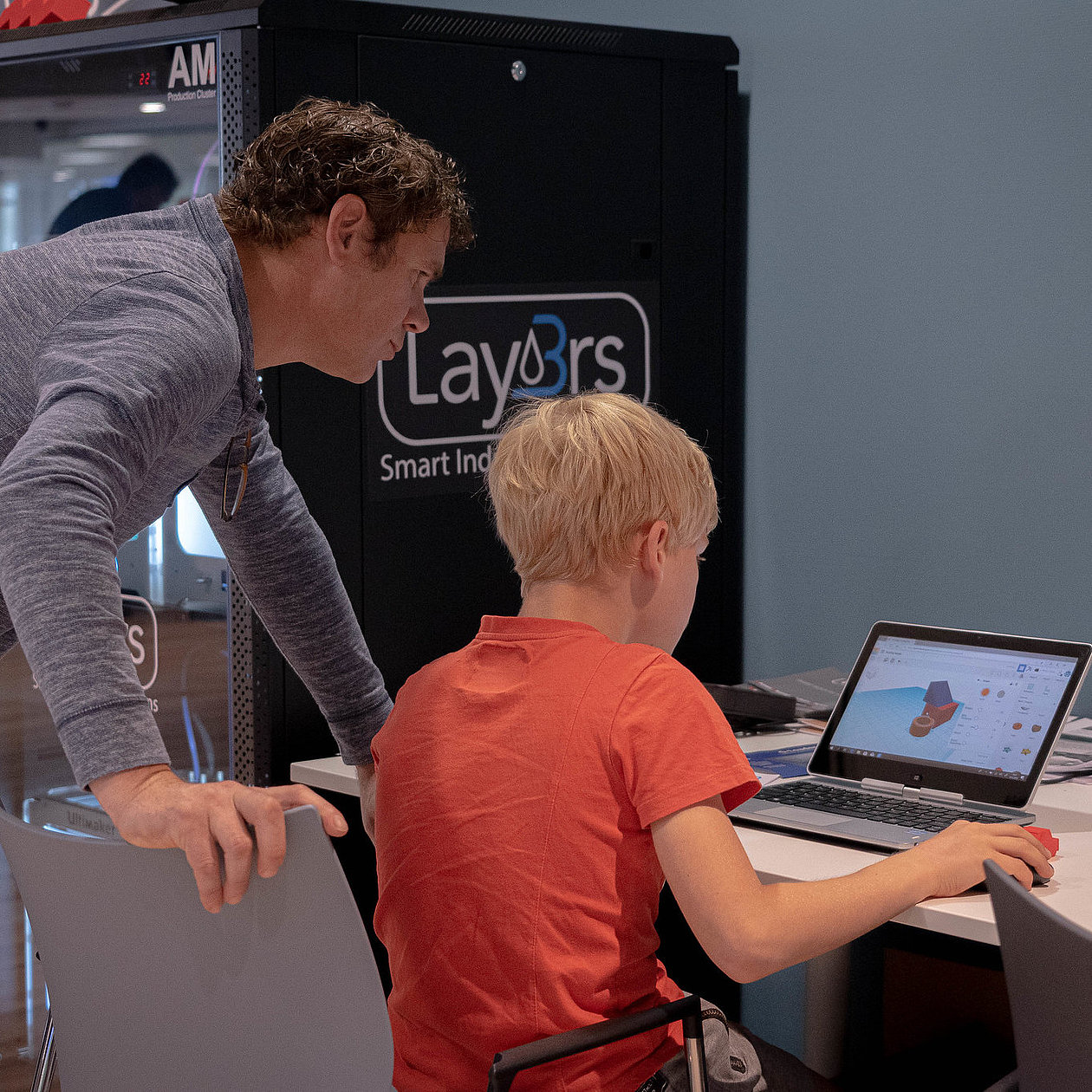 Social challenge
To a certain extent, the schools in Brainport Eindhoven are offering a stepping stone towards a successful career. Especially in the advanced world of technology. The knowledge the students gain is essential to be able to solve any social challenges. Within Brainport Eindhoven, pupils and students of all levels are being equipped to create a world that is even more sustainable, healthy and safe. For example, by building a useful app, printing organs in 3D or by developing smart cars that independently solve traffic jams.
By offering education on the cutting edge of technology, society and industry, our pupils and students learn to view the world in a context-rich way. Due consideration will be given to the individual talents of each pupil or student, with scope for both the hard ICT skills and soft skills like social, communication and language skills and creativity.