---
Close
Close
Why should I continue to focus on my personal development after I finish my study program?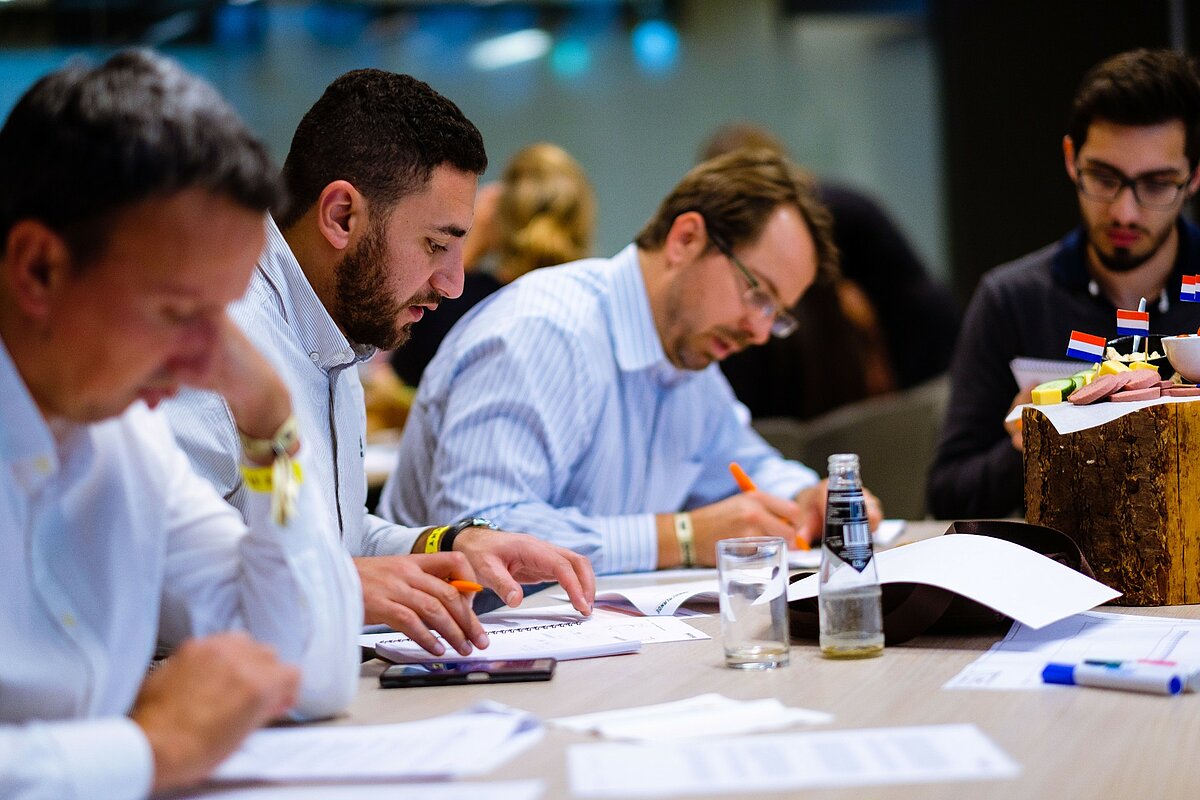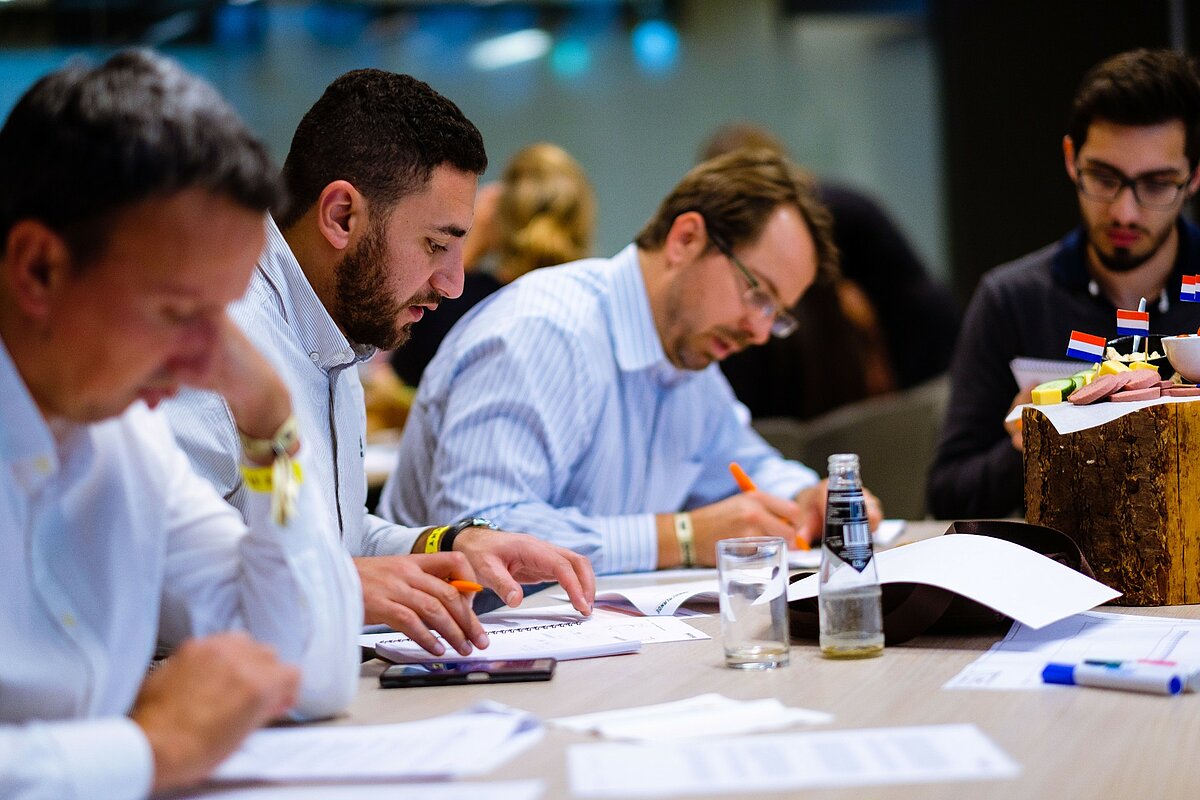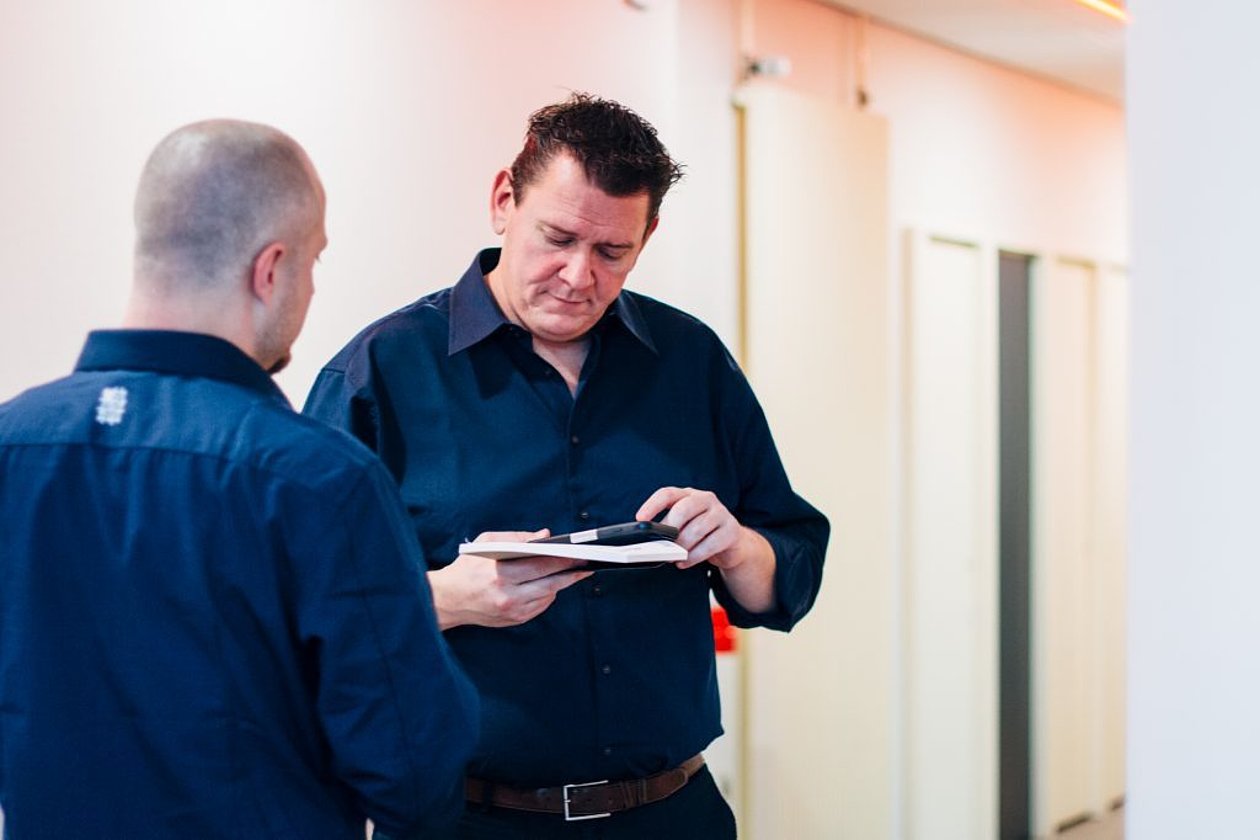 New positions and sectors
No one knows what tomorrow will bring. One thing is certain: the world will become ever more digitized in the future. That digitalization will affect us all. Your current knowledge might be outdated tomorrow. Everything you do in respect of personal development and to improve your skills is a step forward. It is wise (and fun) to continue to learn throughout your life, both from a career perspective and for your personal development. You will benefit from lifelong learning throughout your career.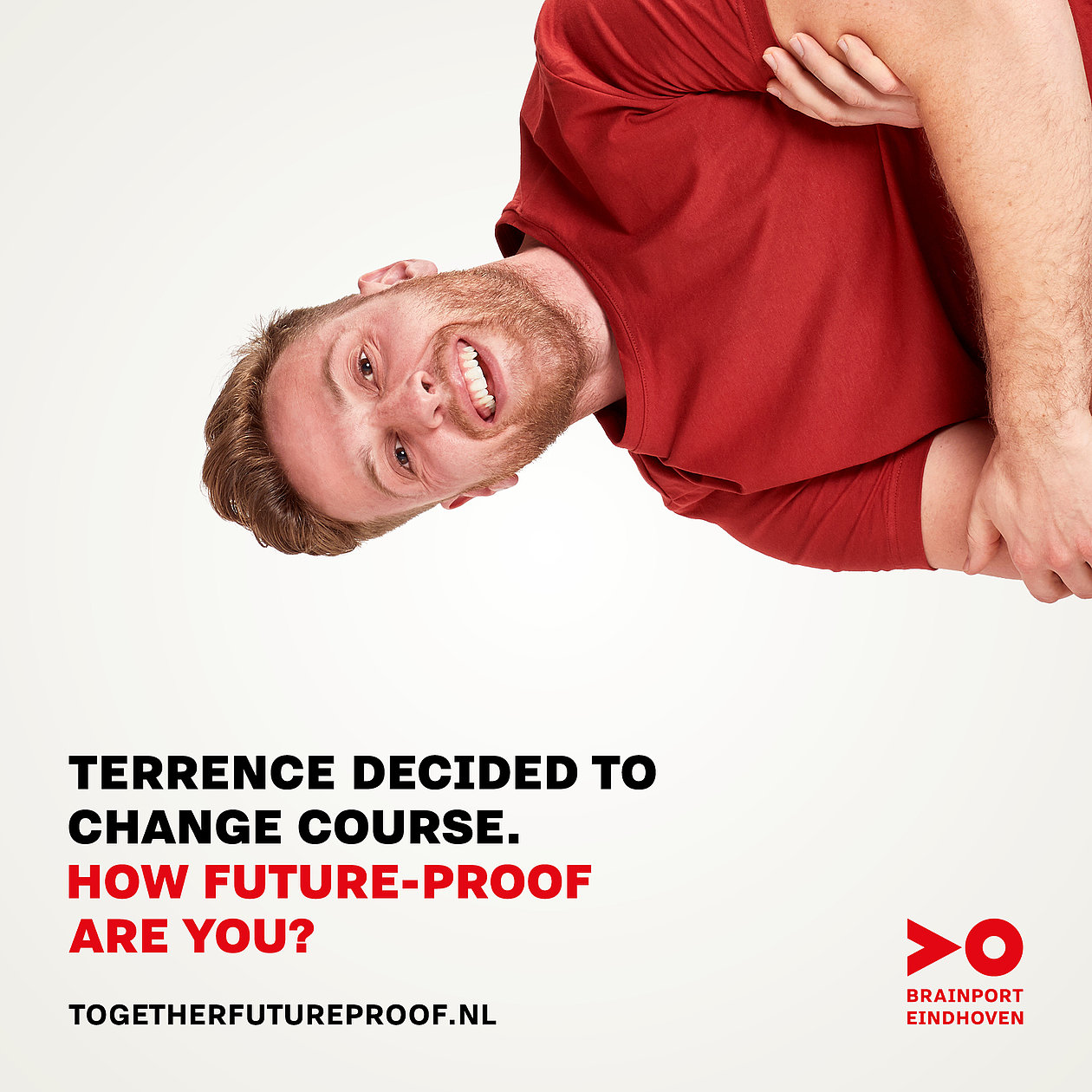 21st century skills
The technologies developed during the fourth industrial revolution, such as artificial intelligence, robotics, connectivity, 3D printing, blockchain and bio- and nanotechnology have a huge impact on the duties and jobs of working people. It is therefore necessary to have certain skills to be able to meet the needs of this changing labor market. These skills are called 21st century skills. In short: skills you need to perform well in this century, such as critical and creative thinking, how to solve problems, media literacy, information skills and computational thinking. These skills can be divided into four categories: social skills, personal skills, self-regulation and digital literacy. Do you want to find out how skilled you are? Take the skill test on Together Future Proof.