---
Close
Close
Connect with 1000+ companies in Brainport Eindhoven
You are an entrepreneur or work at a company in the Brainport Eindhoven region. Every day you are busy optimising processes, generating even more turnover or growing the company. How can things be done faster, better or cheaper? Did you know that this region is characterised by strong cooperation between companies? Now you can make the most of it!
Brainport Development, the economic development agency of the region, has business developers ready for you. We have developed the Connect platform, on which companies are matched with each other. What does that cost? Not at all, together we make your company and therefore the region grow!

Free and independent!
Connect in Brainport Eindhoven
Free and independent online platform
Easily expand your network in a substantive way
More exposure and chance of more business 
Hitch a ride on the strong Brainport Eindhoven brand
Receive relevant information from Brainport Development
Sign up for Connect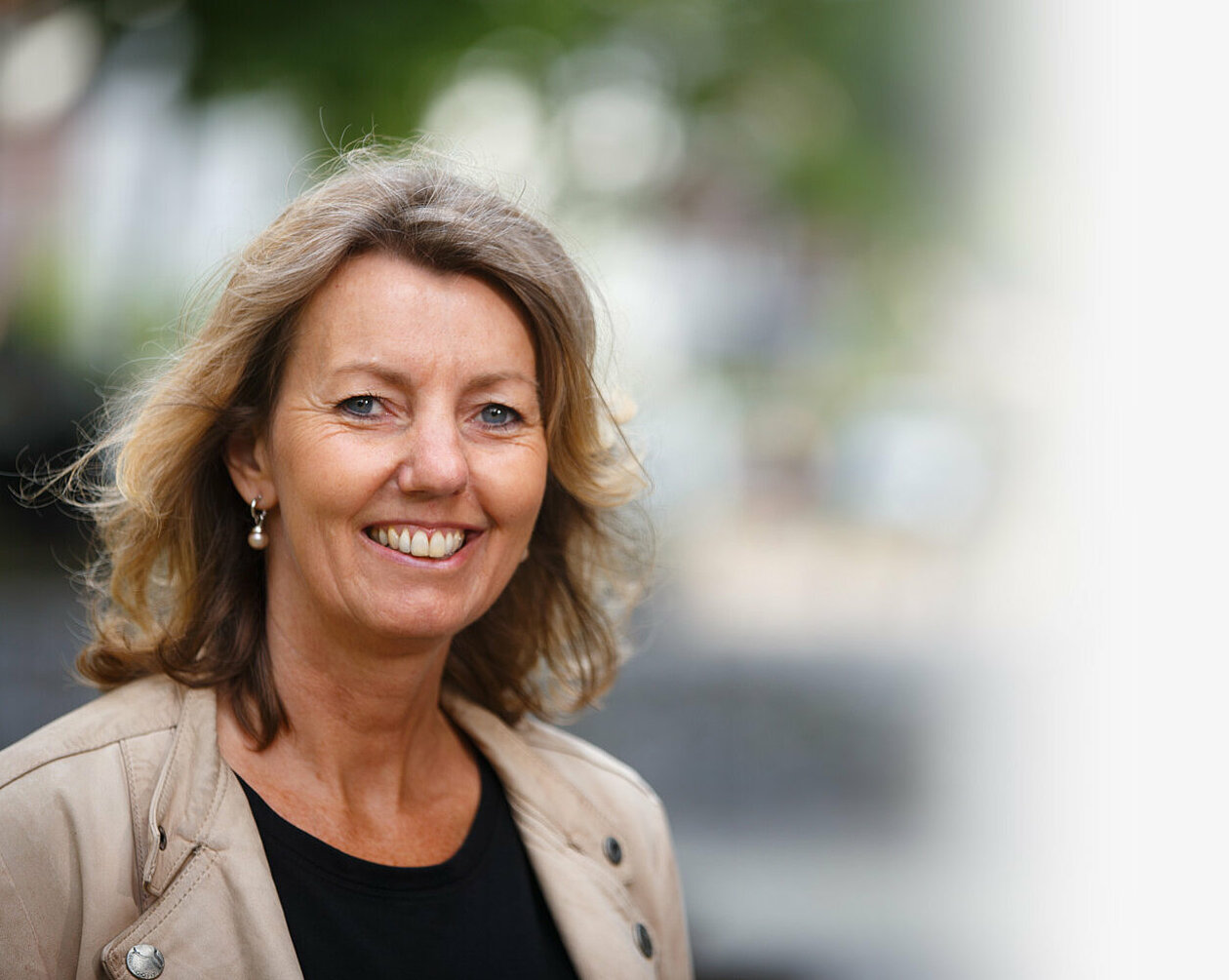 Please enter your question, problem or challenge below.
What would really help you out?
Making a production process more efficient? Financing? Help with innovation? Need a critical view on your new idea? The business developers of Brainport Development are ready for you!
We will connect you to the right person within the network. Preferably via Connect. After filling in the question below, you will receive a response from Brainport Development as soon as possible.
In what area can your business grow?
Indicate it below and we will do everything we can to help you with Connect and our business developers!