---
Close
Close
Which Brainport events are interesting for children to attend?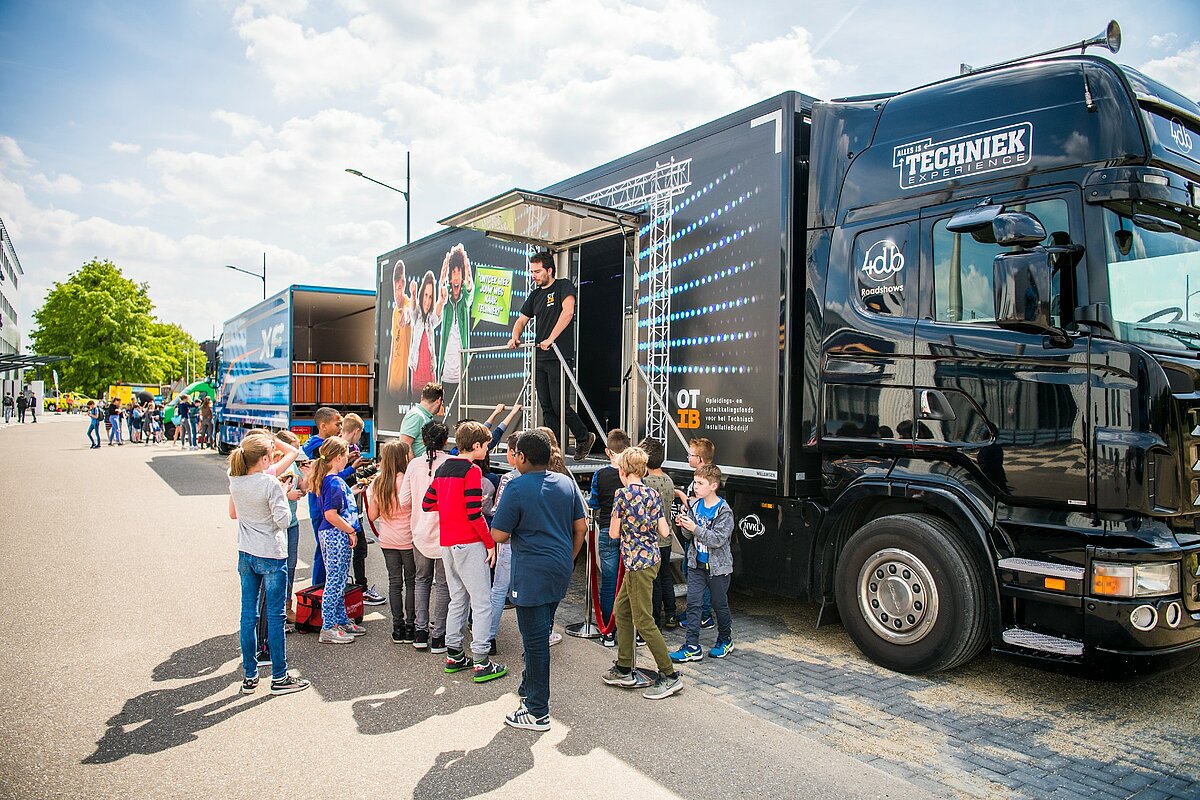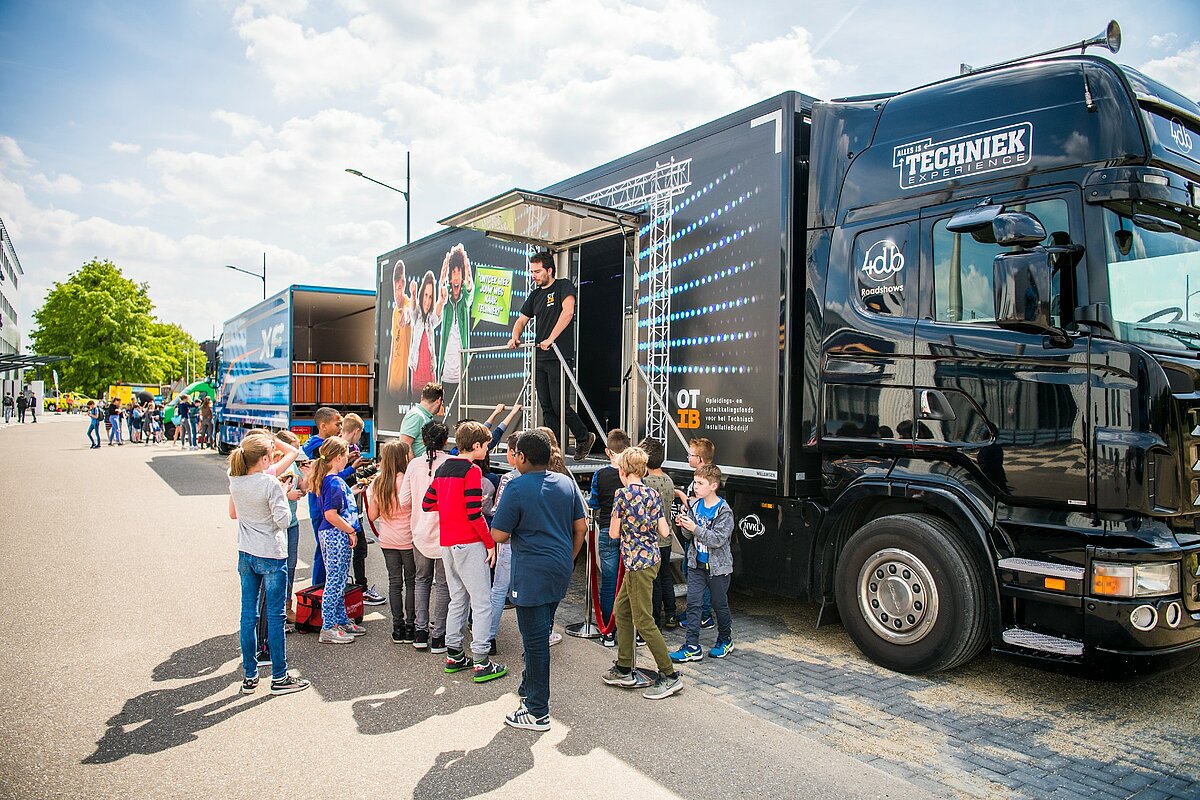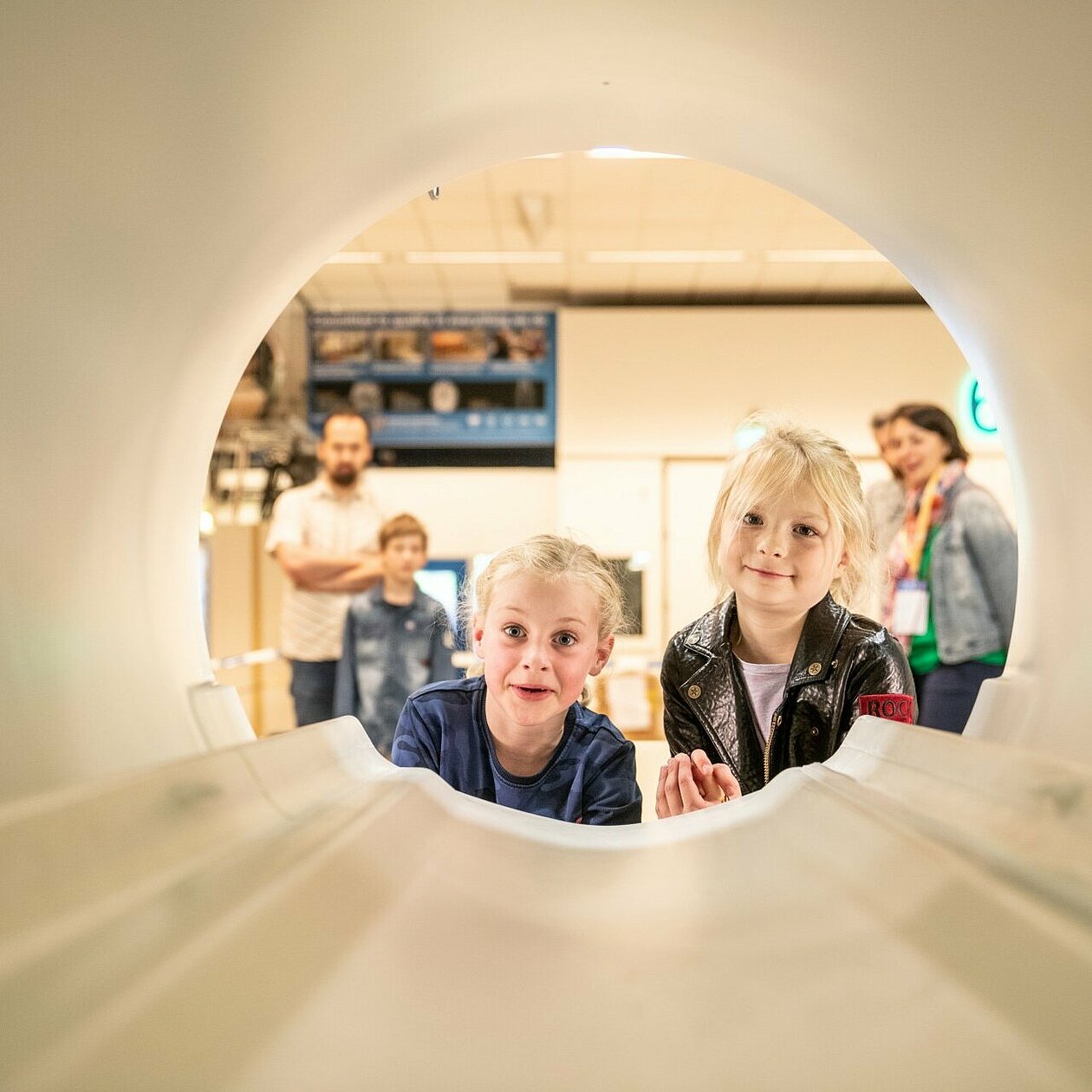 Dutch Technology Week
During the annual Dutch Technology Week, which takes place in May or June, interesting technology stories are being told throughout the Netherlands. That is no surprise, considering that the high-tech and manufacturing industry is one of the most important sectors for the Dutch economy. This sector helps developing solutions for global social issues. Something we are also very proud of in Brainport Eindhoven. During this week, Brainport Development, jointly with many companies, public authorities and knowledge institutes, is showcasing technological innovations that will surprise everyone. During the High Tech Discovery Route, both the young and old get the opportunity to take a look behind the scenes of various companies to experience the opportunities and challenges encountered when developing innovations that will change our world.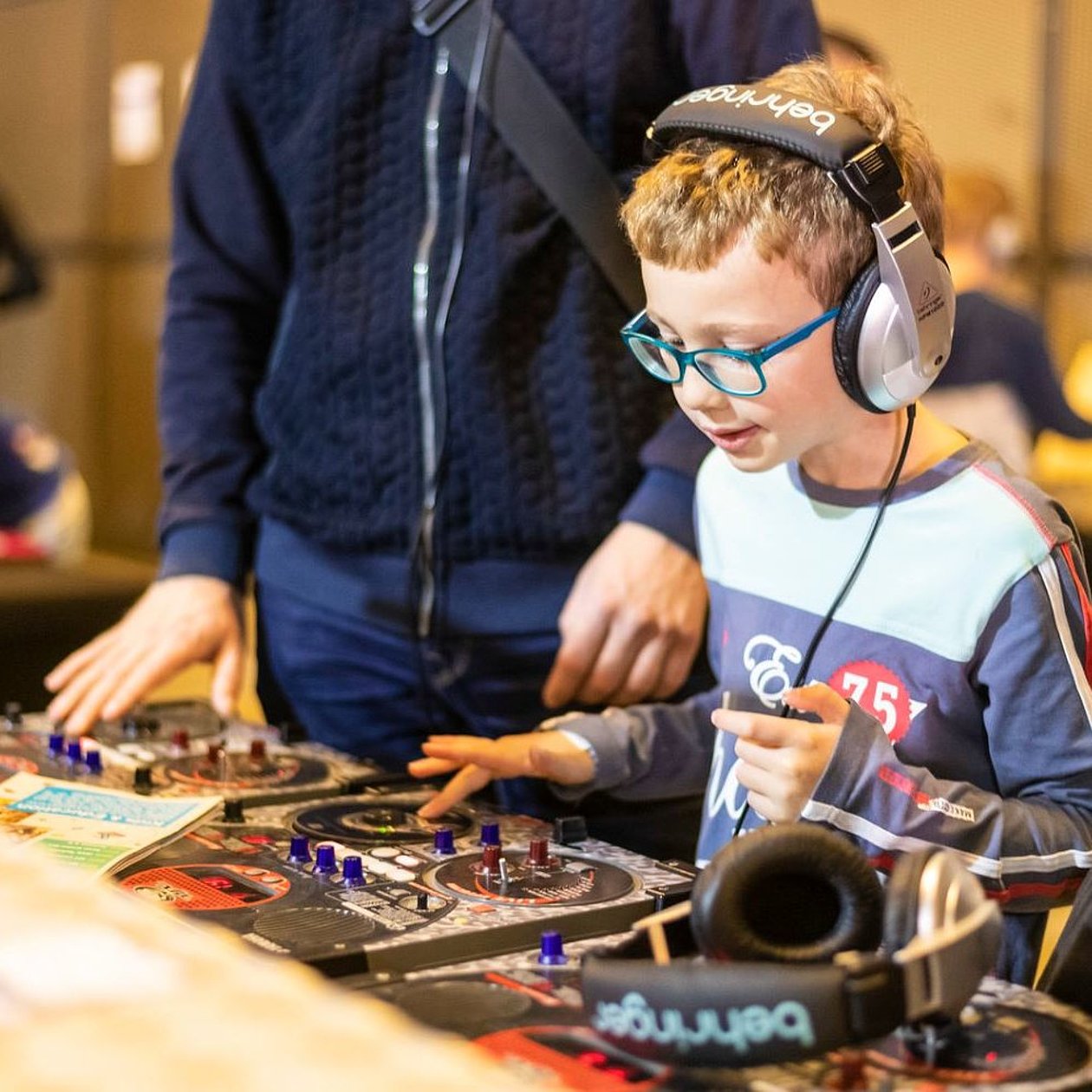 Eindhoven Maker Faire
This family-friendly festival focuses on innovation, creativity and ingenuity. The annual Maker Faire takes place in September and is the largest Show (and Tell) in the world. Part science fair, part county fair and part something entirely new, the Maker Faire is an all-ages gathering of tech enthusiasts, crafters, educators, tinkerers, hobbyists, engineers, science clubs, designers, artists, students and commercial exhibitors. All of these 'makers' come to the Maker Faire to show what they have made and to share what they have learned during the process.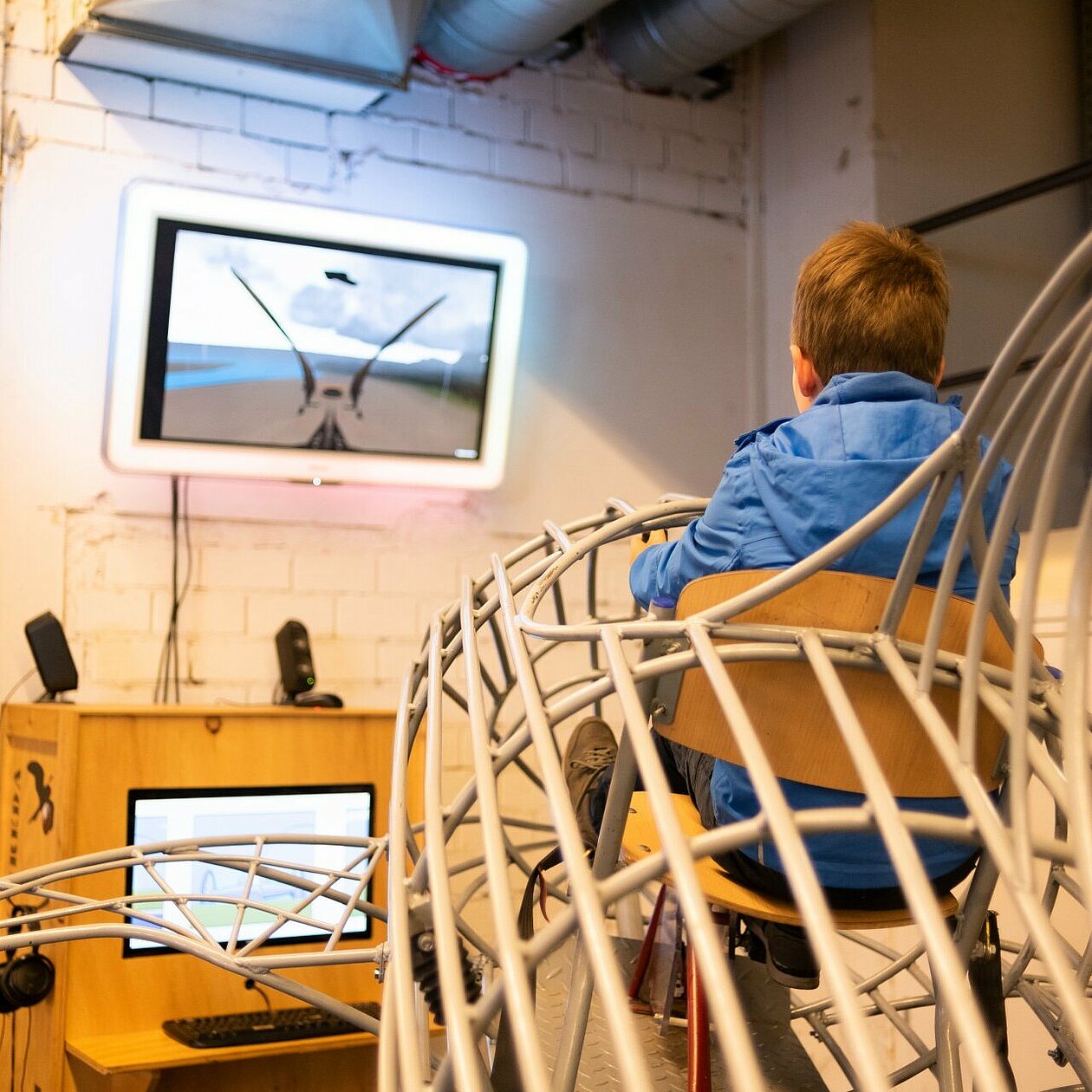 Dutch Design Week
The annual Dutch Design Week (DDW), which takes place in October, is perhaps the most well-known event of Eindhoven. It is the largest design event of Northern Europe with more than 2,600 designers showcasing their innovative work to more than 350,000 (international) visitors. You can visit 110 different locations throughout the city to gain inspiration. For example, you can see how various crafts are being exercised at several locations and you can view the graduation projects of students from various schools. The entrance for children under 12 years is free of charge.