---
Close
Close
What are the latest labor market trends and developments?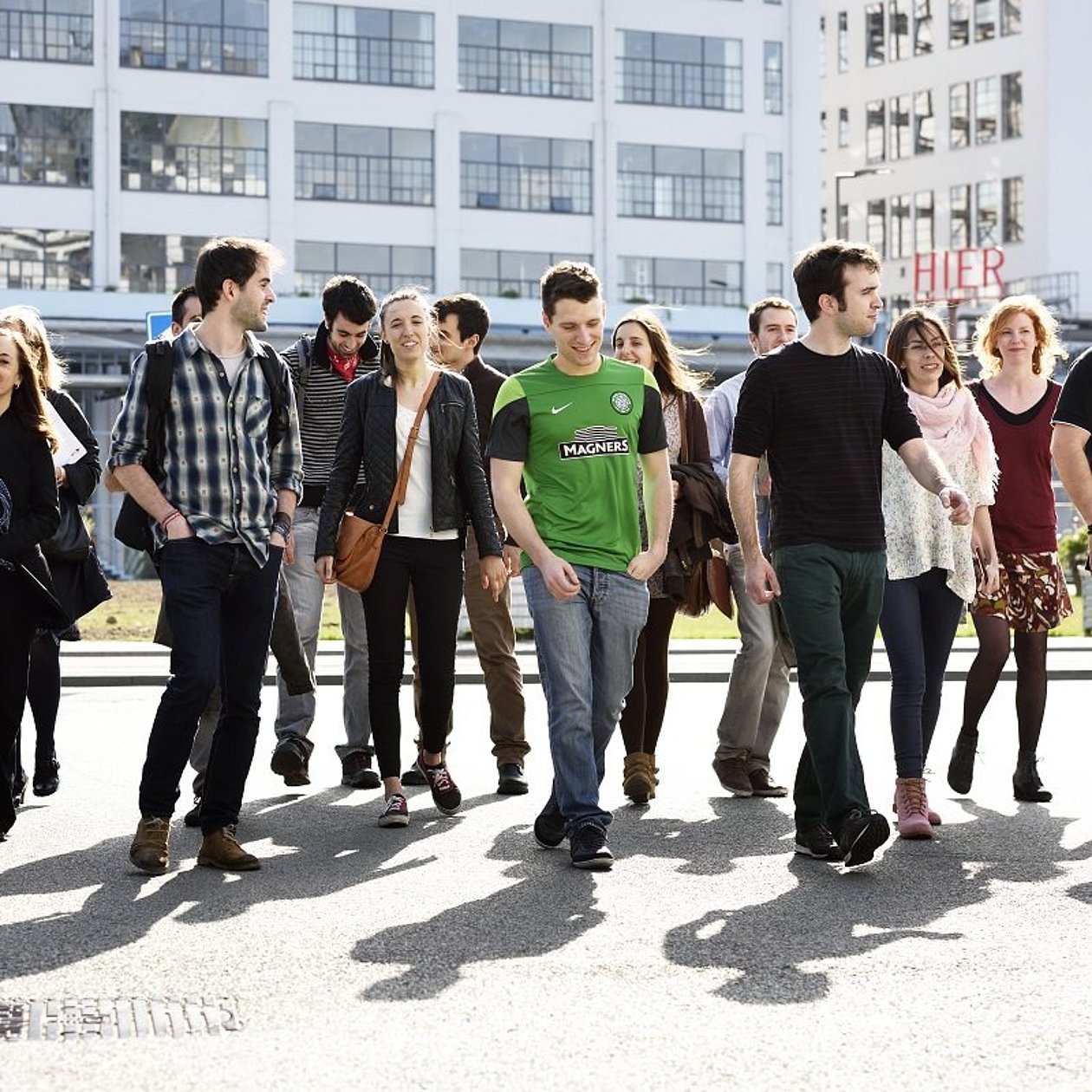 The current labor market in Brainport Eindhoven
The Brainport region is experiencing a shortage in tech and IT professionals. We have more IT and tech jobs available than Dutch talent to fill those jobs. Since the unemployment rate in the Netherlands is currently very low, the only way to solve the current shortages in the labor market is by attracting international knowledge workers and students.

Technical and social
You need to have technical knowledge if you want to work within our region. Within Brainport, an increasing number of technicians is hired for jobs outside the tech sector, such as data analysts and programmers, who prove their value in other sectors. Another occurring trend is that social skills are becoming more important, especially for better communication with clients.


Automation & skills
Due to the increasing use of automation and robotics, a lot of work is being saved and/or is changing. Jobs are disappearing and replaced by new – yet unknown – ones. We need talents who are able to adapt to this changing labor market in a flexible manner. We also need employers who look at the potential of their (new) employees from a different perspective. Based on skills instead of position and resume. This enables them to see the potential of people who do have great affinity with technology but lack the necessary skills. Those skills can be learned on the job.

International recruitment
International students
Action plan Taskforce international education - Ready to face the future
Taskforce's recommendations for international education in the Netherlands to enhance the business climate. Published by the Dutch Ministry of Education, Culture and Science.
CBS – International technology students more often look for jobs in the Netherlands
The number of international students who look for a job in the Netherlands after they graduate, with a special focus on technology students.
Nuffic – Update incoming student mobility in Dutch higher education 2017 - 2018
Figures regarding the number of international students attending higher education in the Netherlands in the academic year 2017-2018 and their characteristics.