---
Close
Close
How can I already online get in touch with Chinese parties?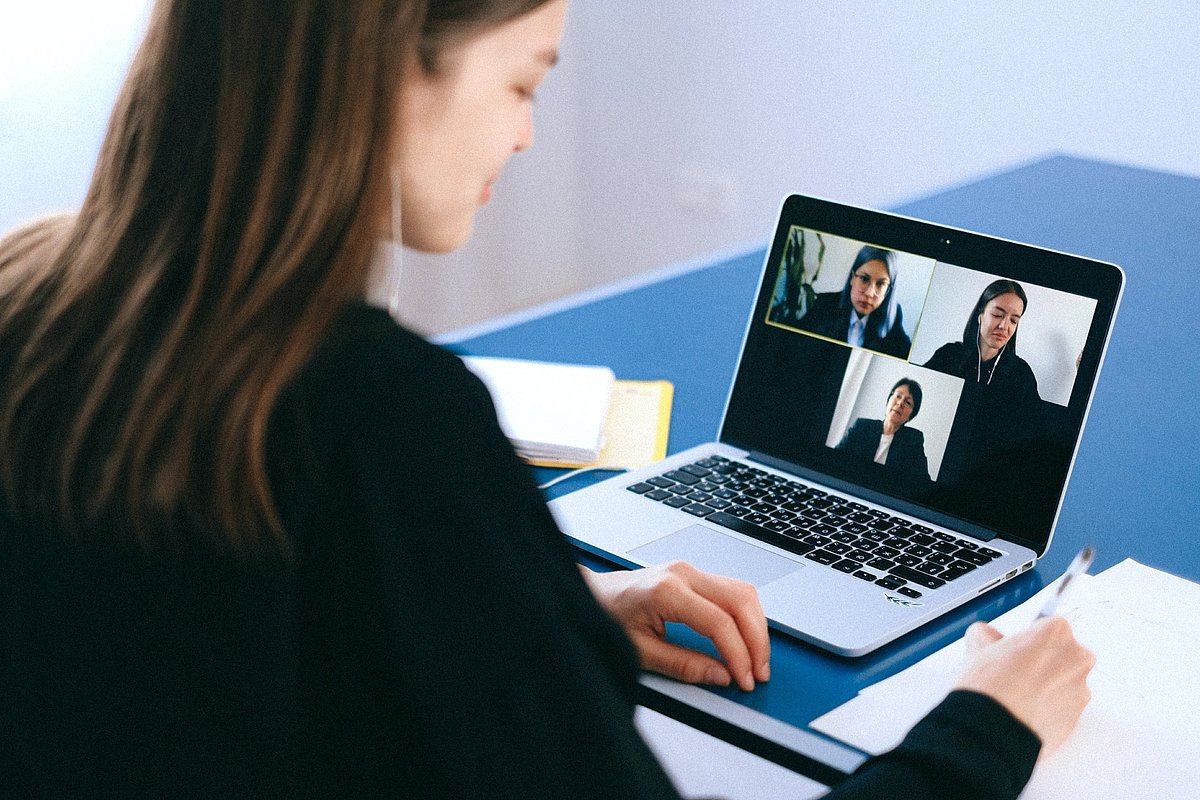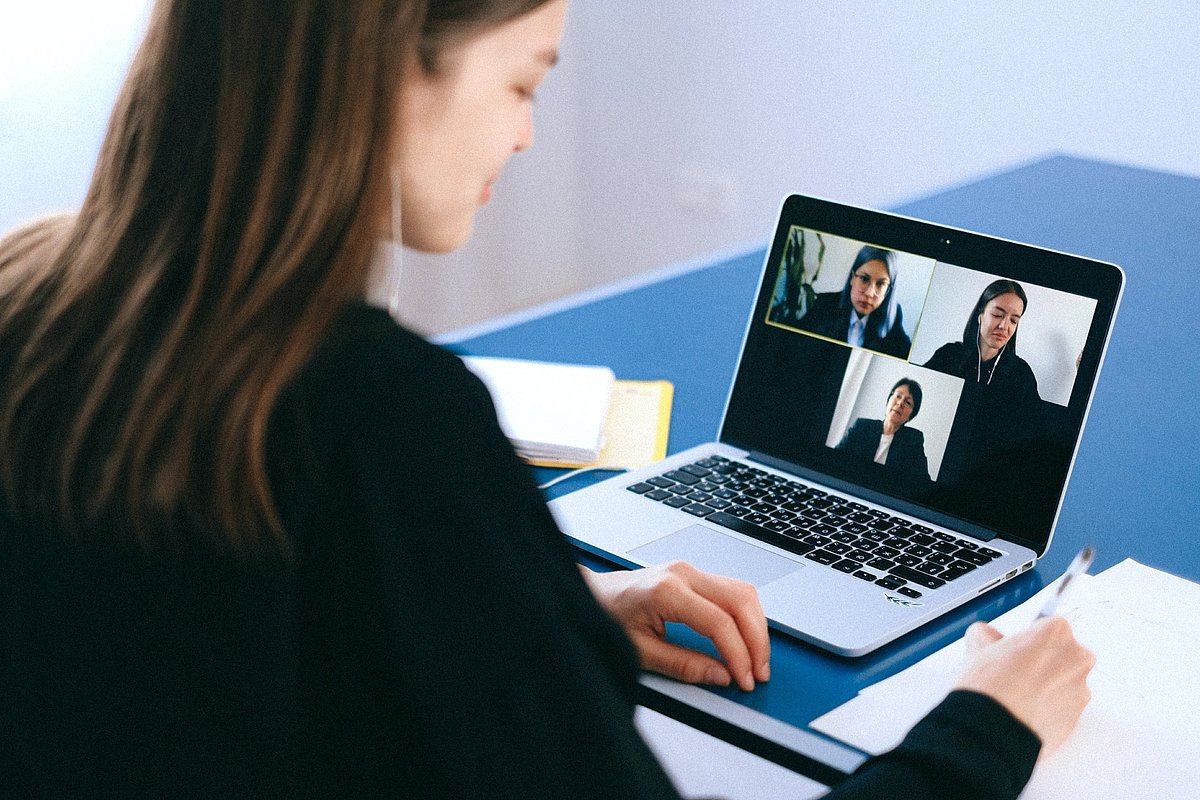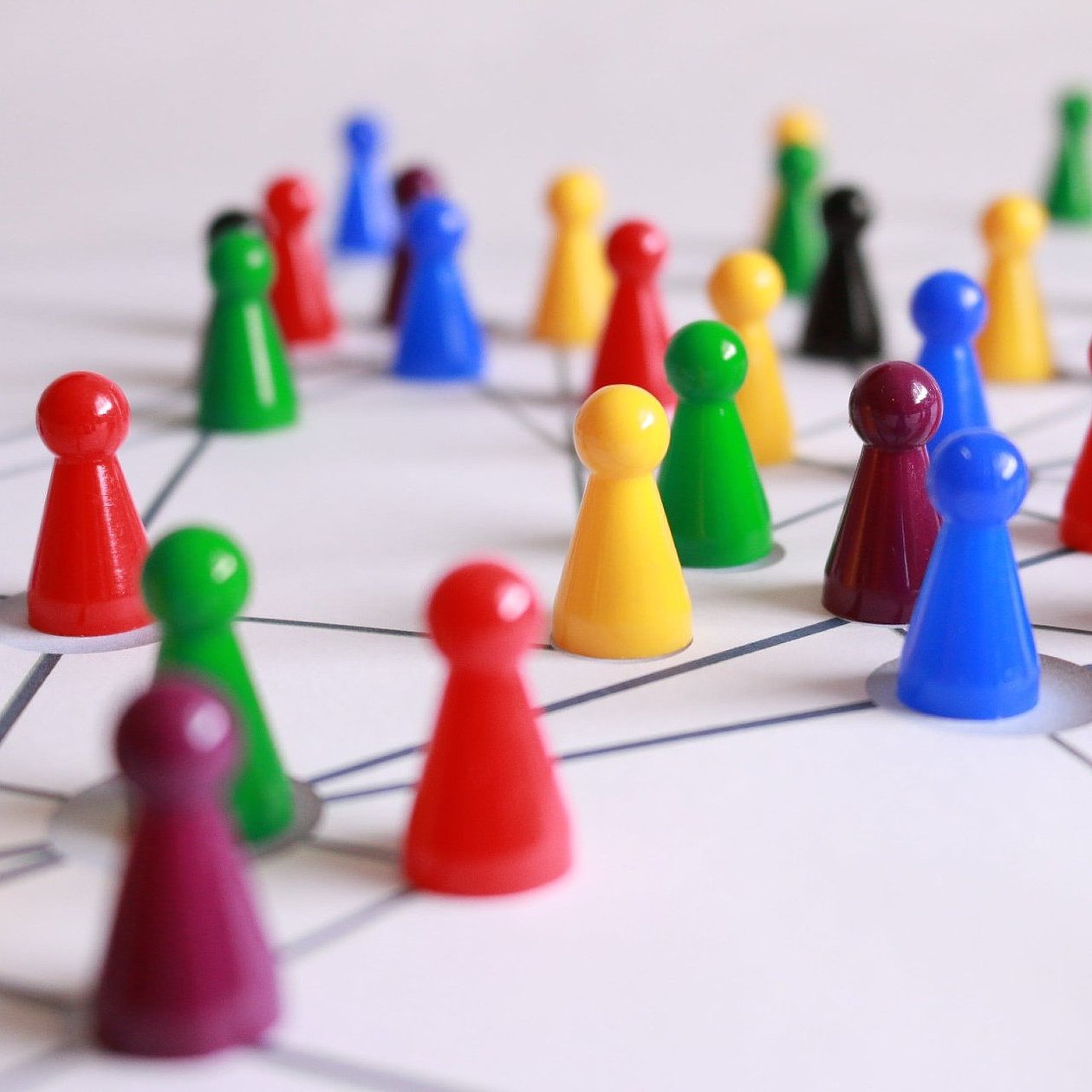 Guanxi
Before you go to China to meet your potential business partners, it is always a good option for you to start an online meeting first to build your connections with your partners. In China especially, as one of the most important foundations of the Chinese society is 'Guanxi' which is based on personal connections which is then used to seek political or economic benefits. This first contact can help getting to know interesting stakeholders better and rule out the less interesting ones.
However, do keep in mind that an online meeting is not wildly accepted in China, especially among the traditional SMEs. Since it lacks a personal connection. Also, due to the language barriers, internet fluctuation, and other technical issues, the quality of the meeting may be influenced, and Information may not be delivered accurately and efficiently. Nonetheless, sharing company and personal information via WeChat, as discussed in Marketing 101, can work.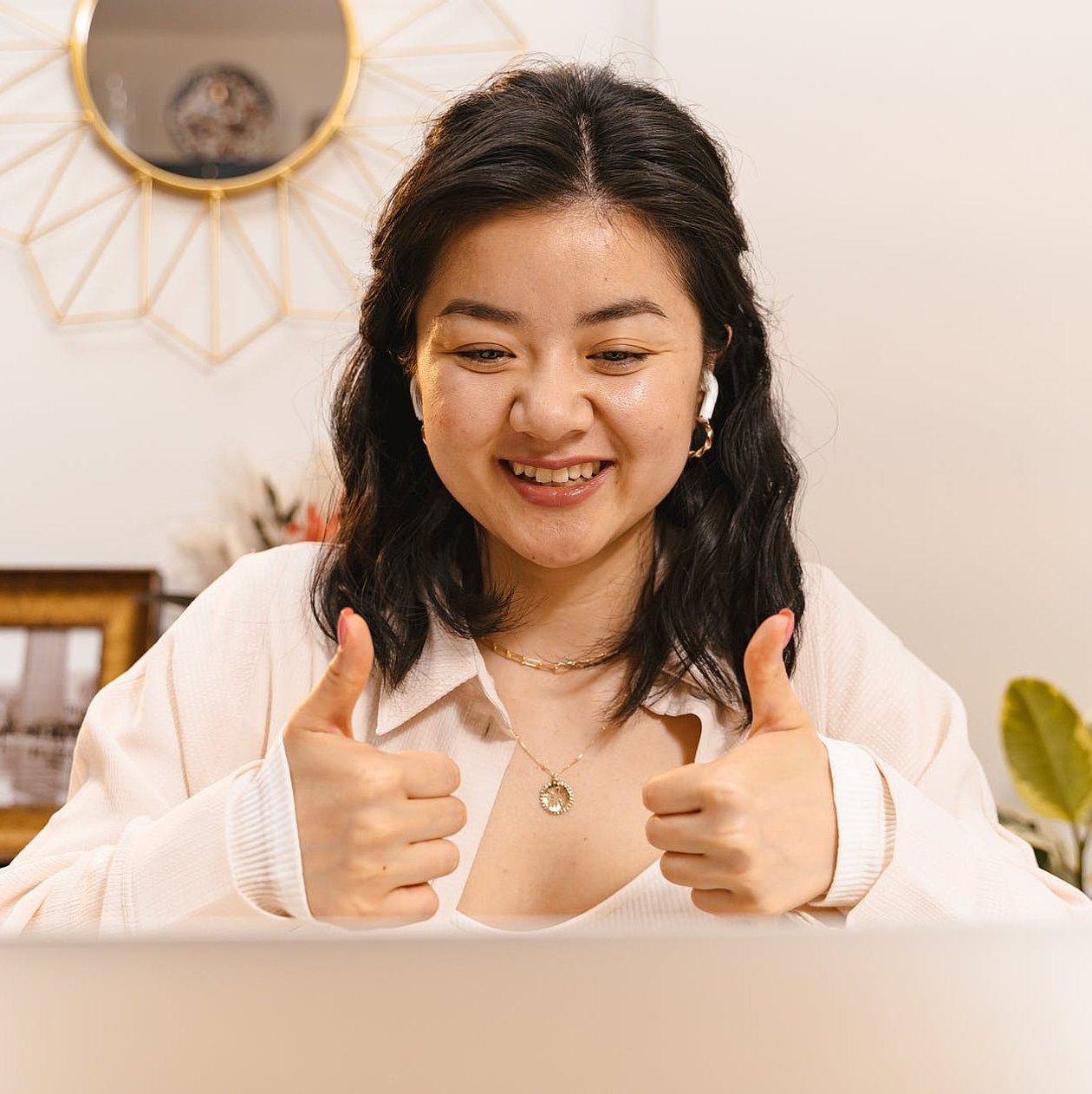 Online matchmaking
If you want to get in touch with your Chinese partners online, TINL partners and the Dutch government network are options for you. To better support Dutch entrepreneurs in international markets they connect you with stakeholders through matchmaking session and online roadshows. Besides, they can also set up an online 1-on-1 meeting with your potential partners through NBSO, Consulate, Innovation Network. They can even meet with companies locally on your behalf. However, it is hard to start your business like this since personal relationships and connections are keys to do business in China.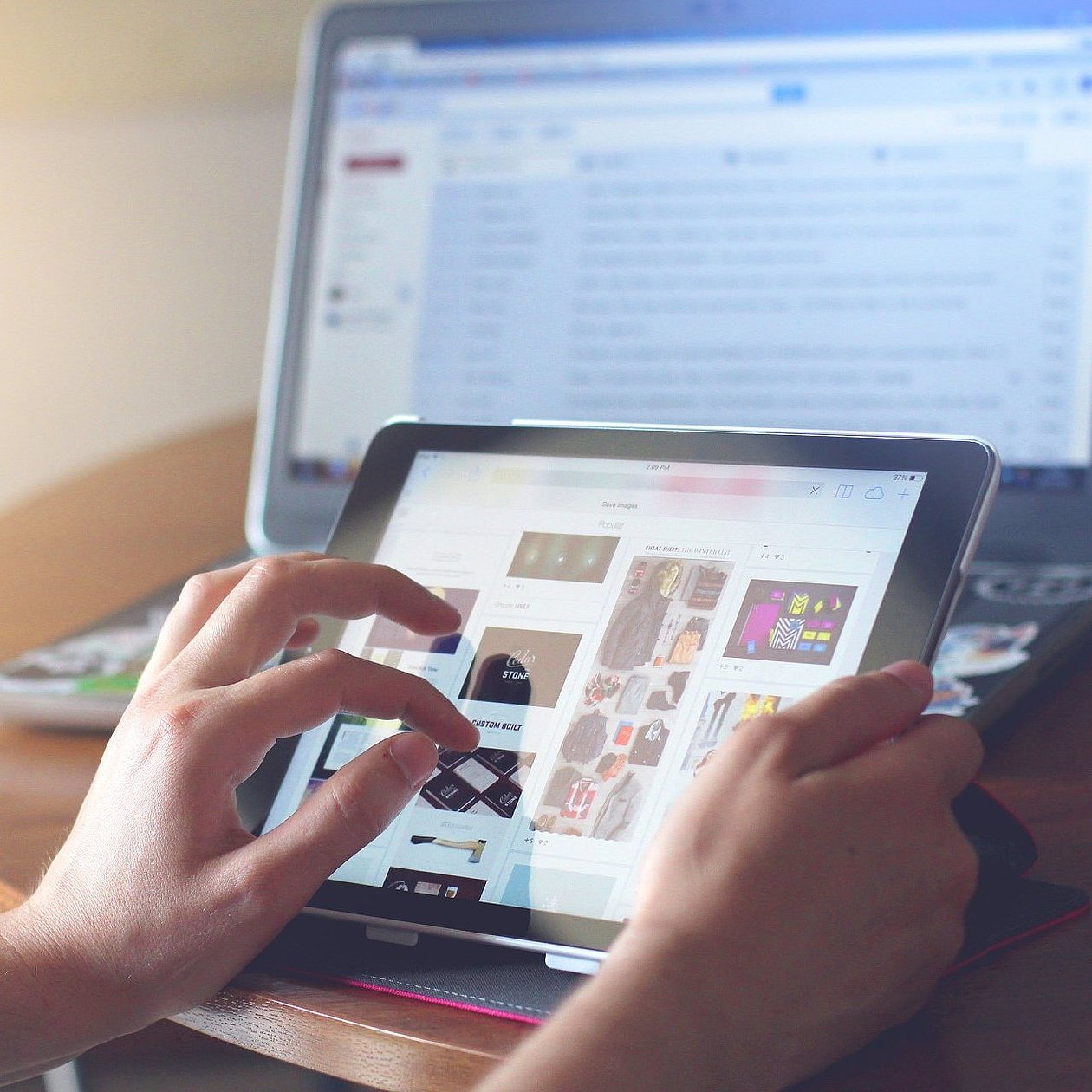 Online others
Finally, you can also get contact with Chinese partners through Online exhibition matchmaking and other Chinese online business bulletin board system and forums like Chinese Business Forum, Taobao Forum (E-commerce), Business. China. and Fobgoods.
Partners
TINL
Trade and Innovate NL (TINL) helps Dutch entrepreneurs with international business. We do this by working together with the national government, regions, provinces and cities. We use our networks, knowledge and expertise to help entrepreneurs and increase their total reach.
Zaken doen in China
Website managed by the Dutch embassy in China. It provides contact info, services offered, tips and tricks and the latest news.