---
Close
Close
Deferral of payment of municipal taxes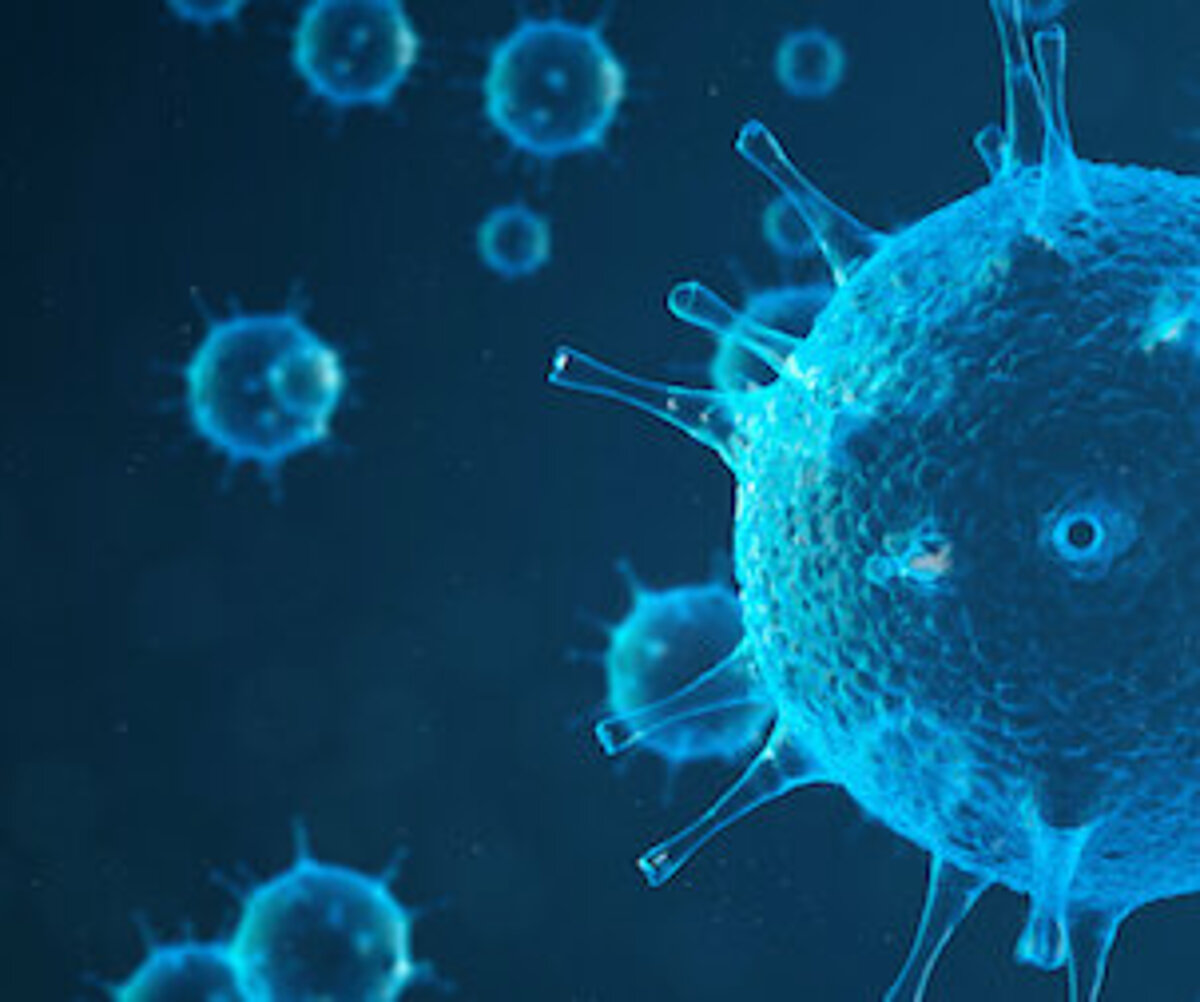 One of the elements in the national Emergency Package for Jobs and Economy is the fact that the rules to qualify for deferral of payment of tax and tourist tax have been eased. Many entrepreneurs and freelancers are in need of liquidity as a result of the corona crisis.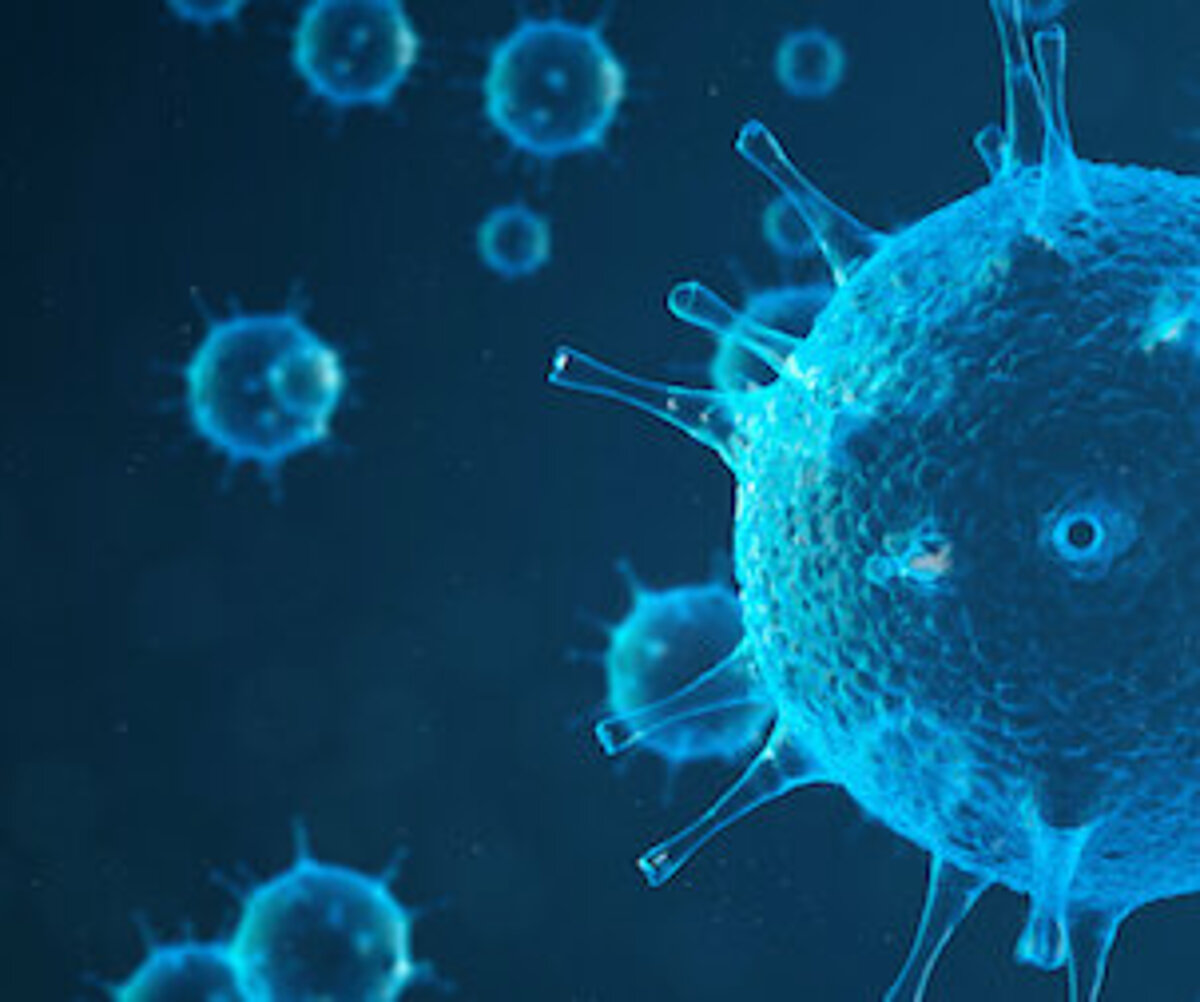 The following has been decided for all municipalities in North Brabant:
For entrepreneurs and freelancers, if they request so, a deferment of payment of the following taxes is possible: municipal taxes OZB, waste tax or 'reinigingsrecht', (the waste tax for companies), sewer tax, local tax for the use of public ground, advertising tax and tourist tax. This postponement applies until July 1st, 2020. It is a bridging measure. It does not imply a tax payment waiver at this stage.
The final 2019 tourist tax assessments will be postponed to a later date in 2020.
The collection of the provisional tourist tax for 2020 will be canceled. In the coming period we will examine how to deal with this.
The final 2020 tourist tax assessments will not be imposed until the spring of 2021.
Several municipalities have also made the following decisions:
Specifically for BIZ (Contribution Business Investment Zone), there is an option to defer payment until July 1st, 2020. Business Investment Zones can contact a specific free helpdesk: contact@bizhulploket.nl.
Reminders, exhortations and warrants to entrepreneurs on the above taxes and levies are suspended and, in the meantime, almost no recovery interest is charged.
Municipalities want to give their entrepreneurs a breather with these measures. In the coming period, we will examine how to deal with these temporary measures in the long run. The entrepreneurs will also receive specific information about how to file these postponement requests via a separate appendix to the free payment reminder in April 2020. Check the website of your municipality to find more details about the measures.