---
Close
Close
What risks do I take and how can I protect my company against them?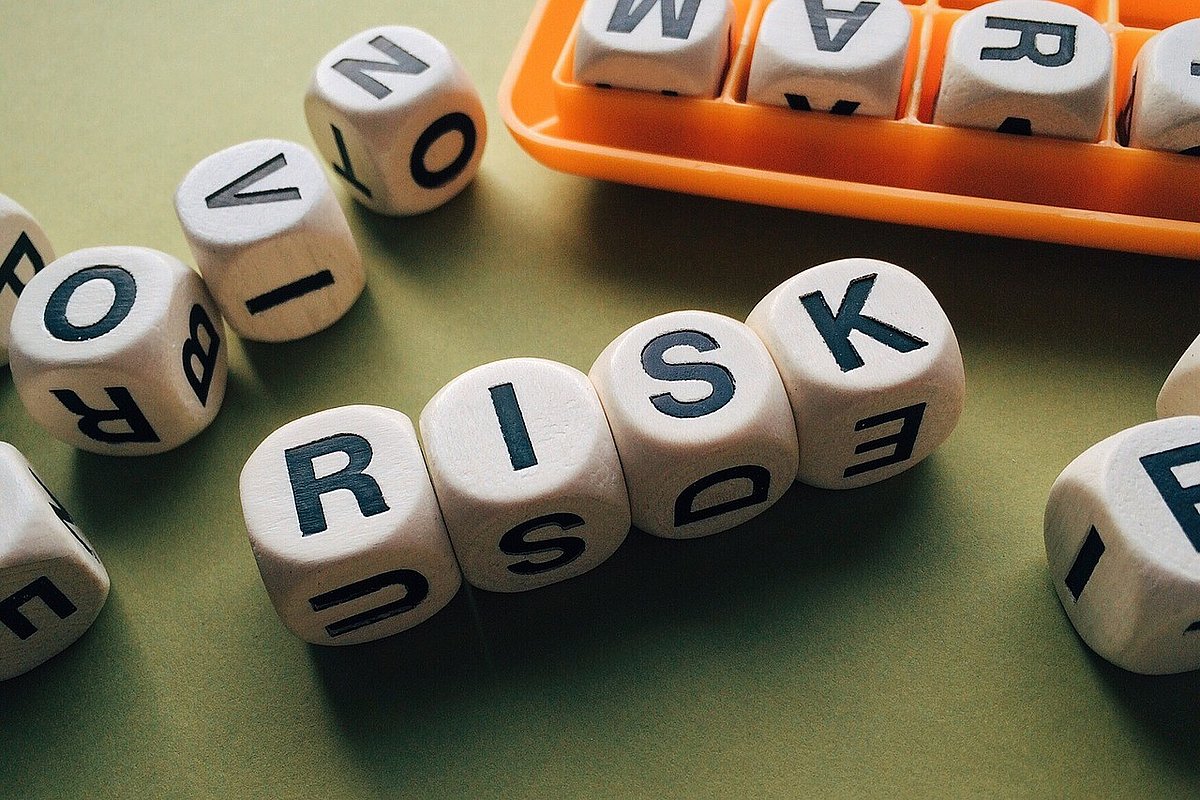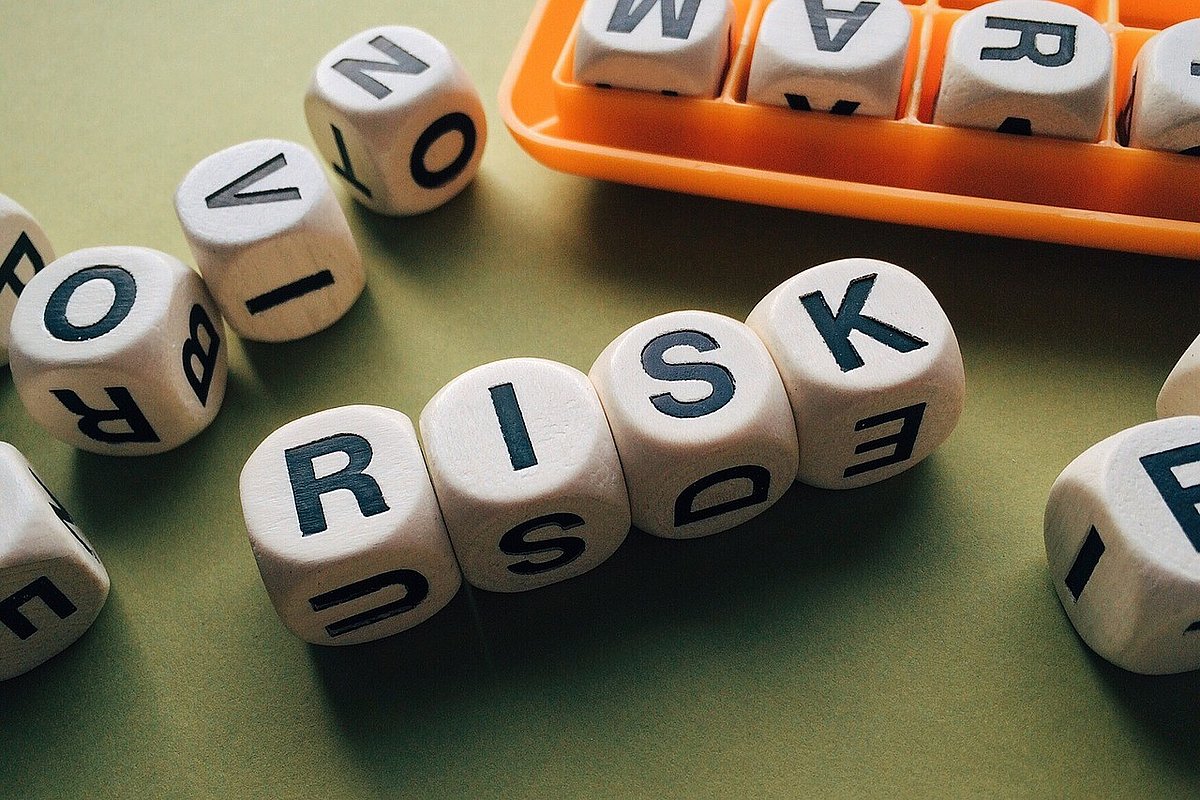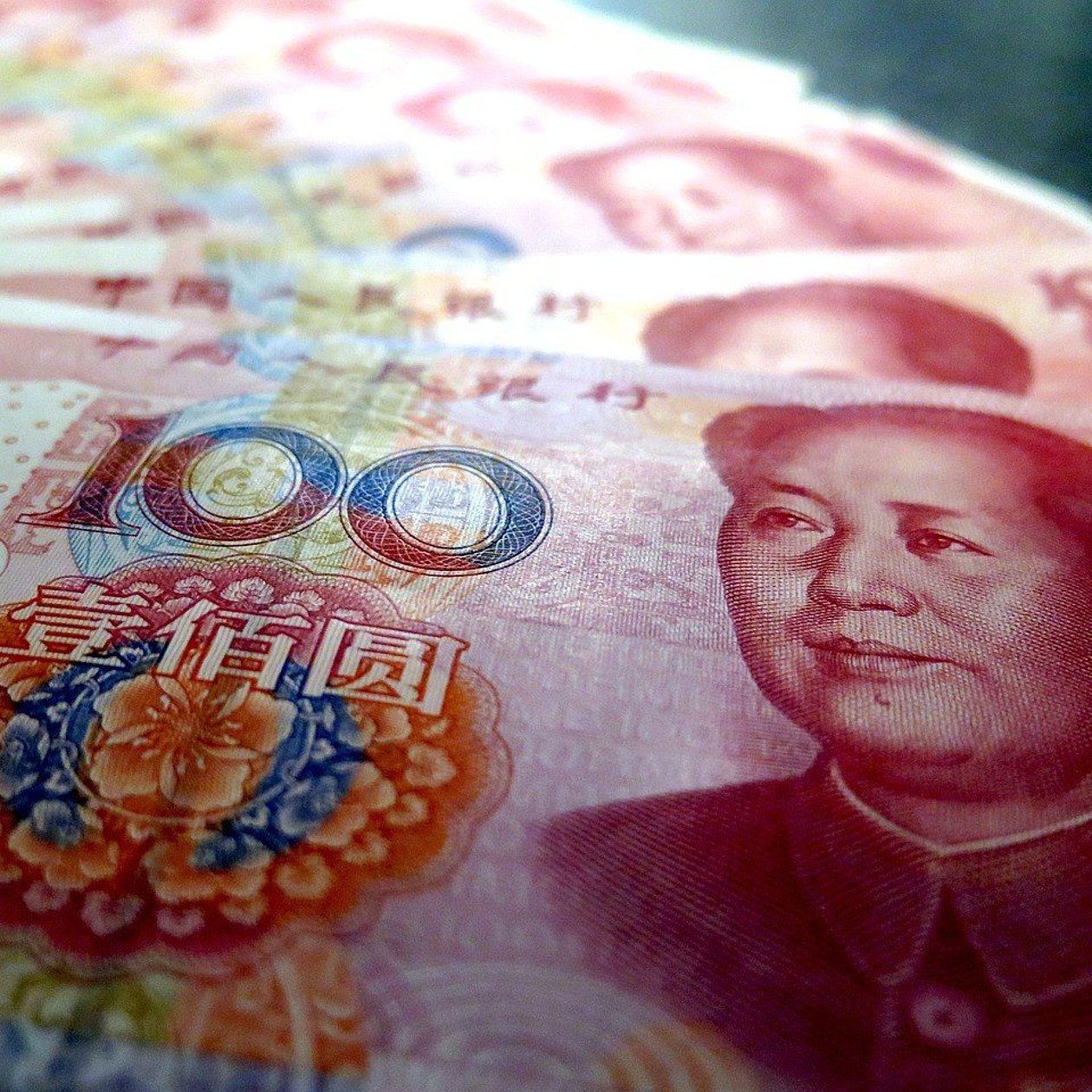 Currency Risk
When doing starting to do business with China you will soon find out that the payment system in China is different from that of the western world. There are several restrictions on the transfer and exchange of the China Yuan. Be aware that making payments in China will always require more time and knowledge. For more information check the RVO website on the Chinese payment system, the KVK website on currency risks and Atradius on the Dutch State Business credit insurance.
Compliance
China has a large, unique, and complex legal and accounting system, it may be difficult for a foreign company to learn and adapt. In this case, we recommend you consult legal and accounting advisors before entering the Chinese market. As we have recommended before, you can get legal advisors either from RVO or directly consult consultants like Buren Law and Crowe who is specialized in China.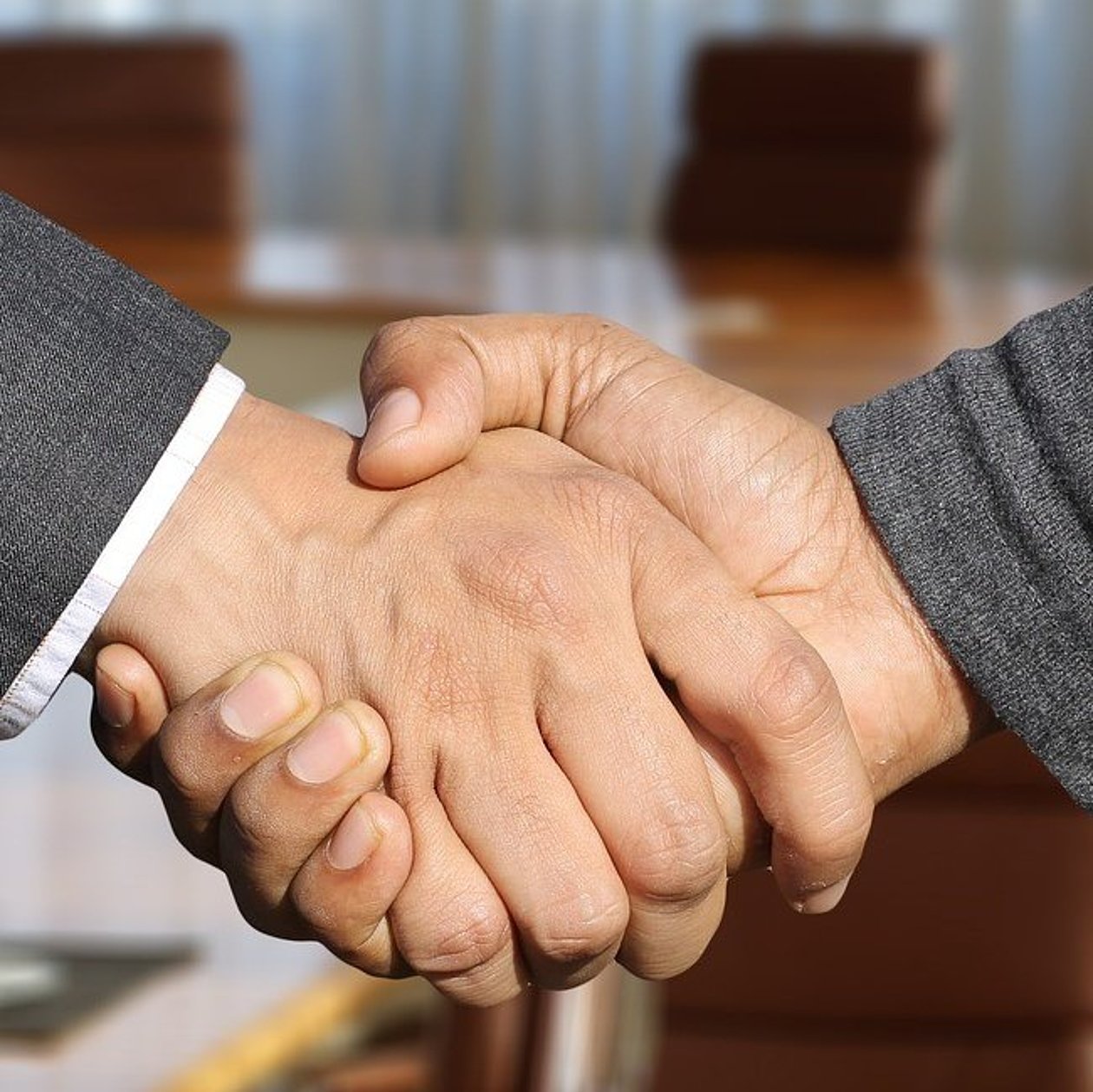 Know Your Partner
Potential partners in China will be fare away and will operate in a different system from what companies are used to in Europe. Often it can be difficult to assess the reliability of a Chinese partner. For this there are several tools available. First the EU SME centre published a booklet on due diligence: "Information on essential documents that need to be checked and how to go about it, introduces the most common scams and ways to avoid falling for them as well as presenting best practices and a list of authorities able to provide help." The RVO has a section on corruption and how to deal with it. Finally Datenna offers China Economic Intelligence to give more insight in Chinese companies' ownership structure. This is especially useful to assess the role of the Chinese government in a potential partner.