---
Close
Close
How Volantis gives the abstract 'CO2 neutral' a tangible interpretation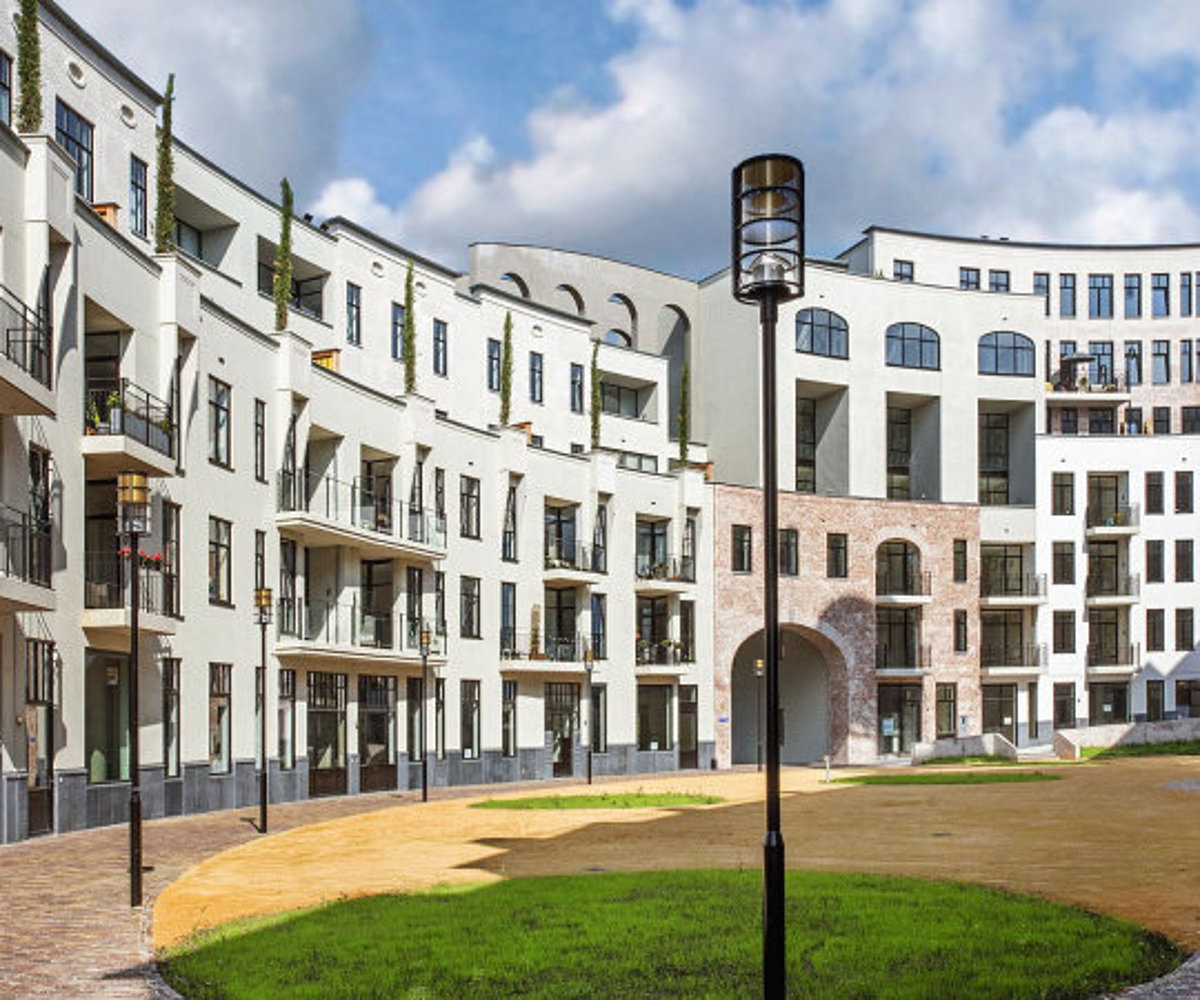 CO2-neutral living and working is a goal for many people. But how do you achieve it? We need the tools to make it work in practice.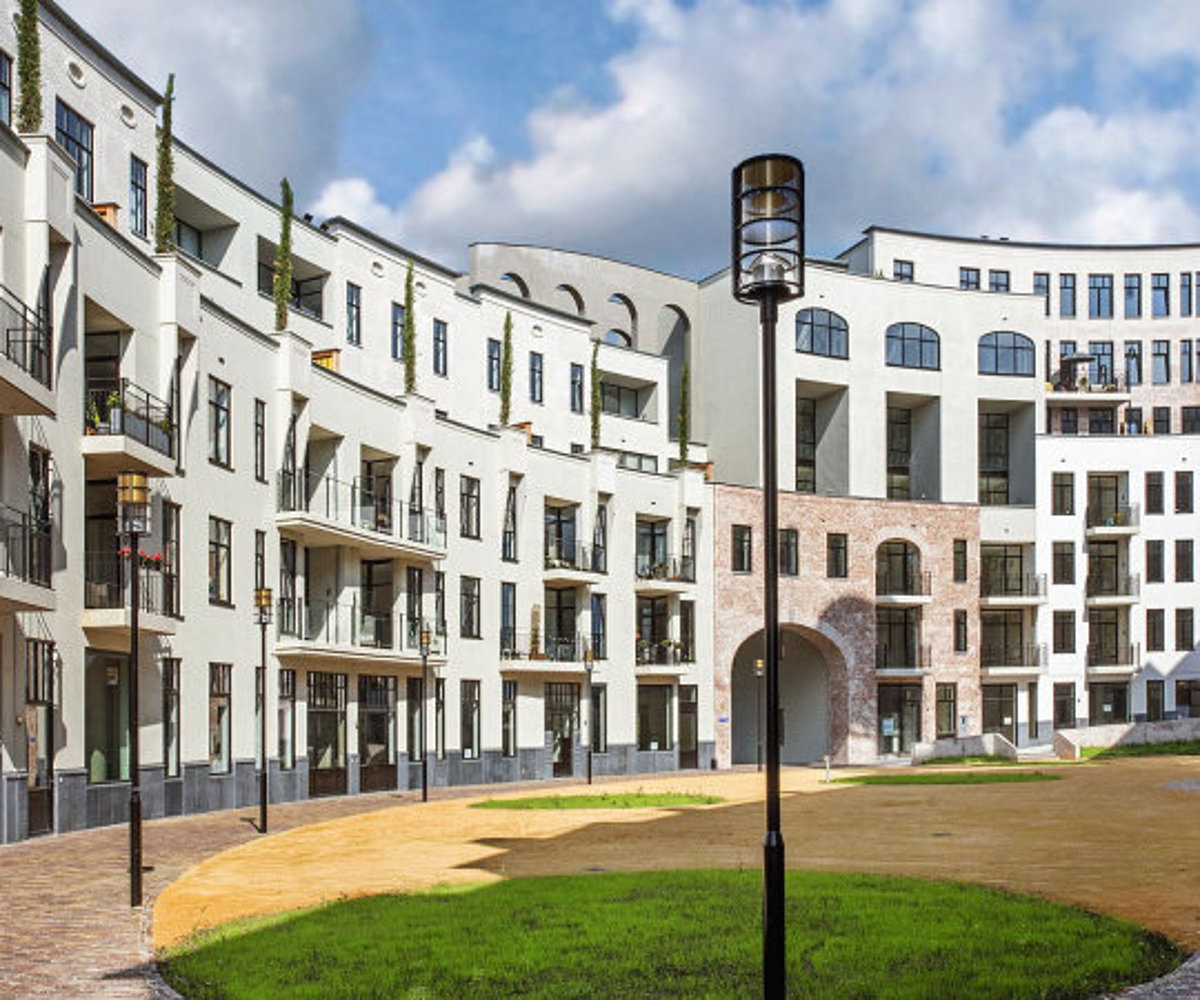 Step by step we are heading for a situation in which we can live, work and move in a CO2-neutral manner. But how do you make the leap from such a fairly abstract goal to a concrete implementation? That is precisely the question that the engineering and consultancy group Volantis tries to answer with each new assignment. This is currently done from offices in Geleen (Brightlands Chemelot Campus), Venlo (Brightlands Campus Greenport), Eindhoven (Strijp-T), and Soerendonk, but the ambition is certainly not limited to the South of the Netherlands.
Whether it is a building or an installation, newly developed or existing, Volantis gets its teeth into it. And it always comes down to bringing sustainability & innovation together, says Ivo Blezer, responsible for Systems & Energy at Volantis. "Our goal is to make the industry more sustainable, with an important role for installation technology within that, both in existing and new projects."
And that is an area where there is still a lot of work to be done. Blezer explains, using practical examples, what is involved: "Currently, we are working at a large international company that produces medicines. Sustainability objectives have been formulated at the corporate level, but it is not always immediately clear how the local branch should implement them. Especially if you are experiencing major growth, which is the case here. It is a typical example of how potential clients often come to us: they don't have a concrete idea of the solution but they do find the theme very important. In this case, we were fortunately brought in at an early stage, then we can really still make a difference."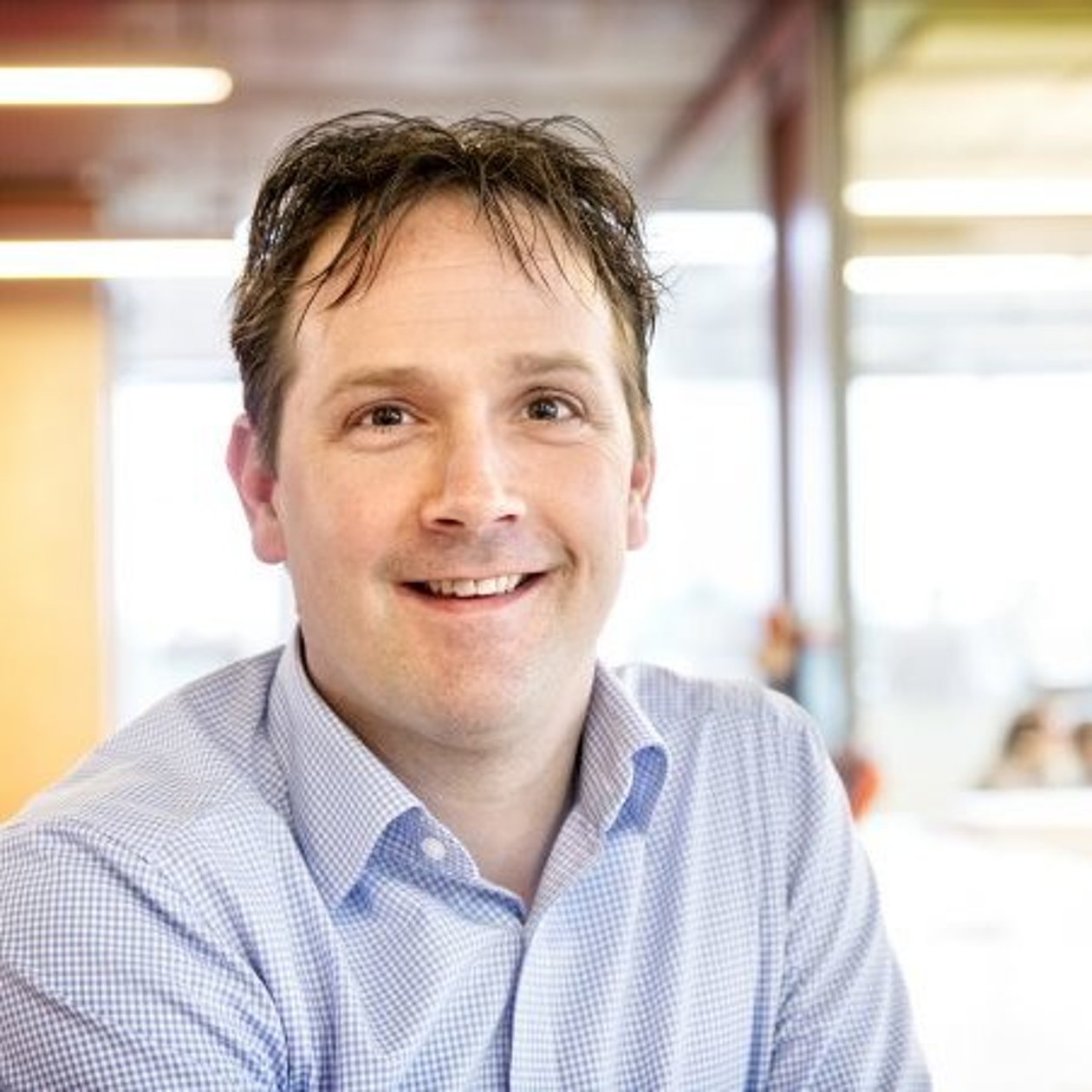 Behavioral knowledge
What Blezer and his team always start with in such cases is making it clear that success depends on a combination of technical solutions and adapted behavior. "You can never have one without the other. Putting down a bag of money for a technical plan is not enough; you have to create awareness, from the highest boss to the youngest trainee." Business expertise must therefore be combined with behavioral knowledge, Blezer emphasizes. "And then you start looking at the ambitions and budgets, but also at the internal and external circumstances. Where are the obstacles and how can we solve them? How do laws and regulations play a role in this? These are important questions when drawing up an action plan. But at the same time, we must continue to realize that it makes no sense whatsoever to set a firm course for 2050 now. Yes, you can have goals for such a period, for example, to be 100% CO2 neutral, but you can already be sure that the current insights will have to be adjusted all the time. There are always moments when you have to make new choices. And you have to provide the space for that."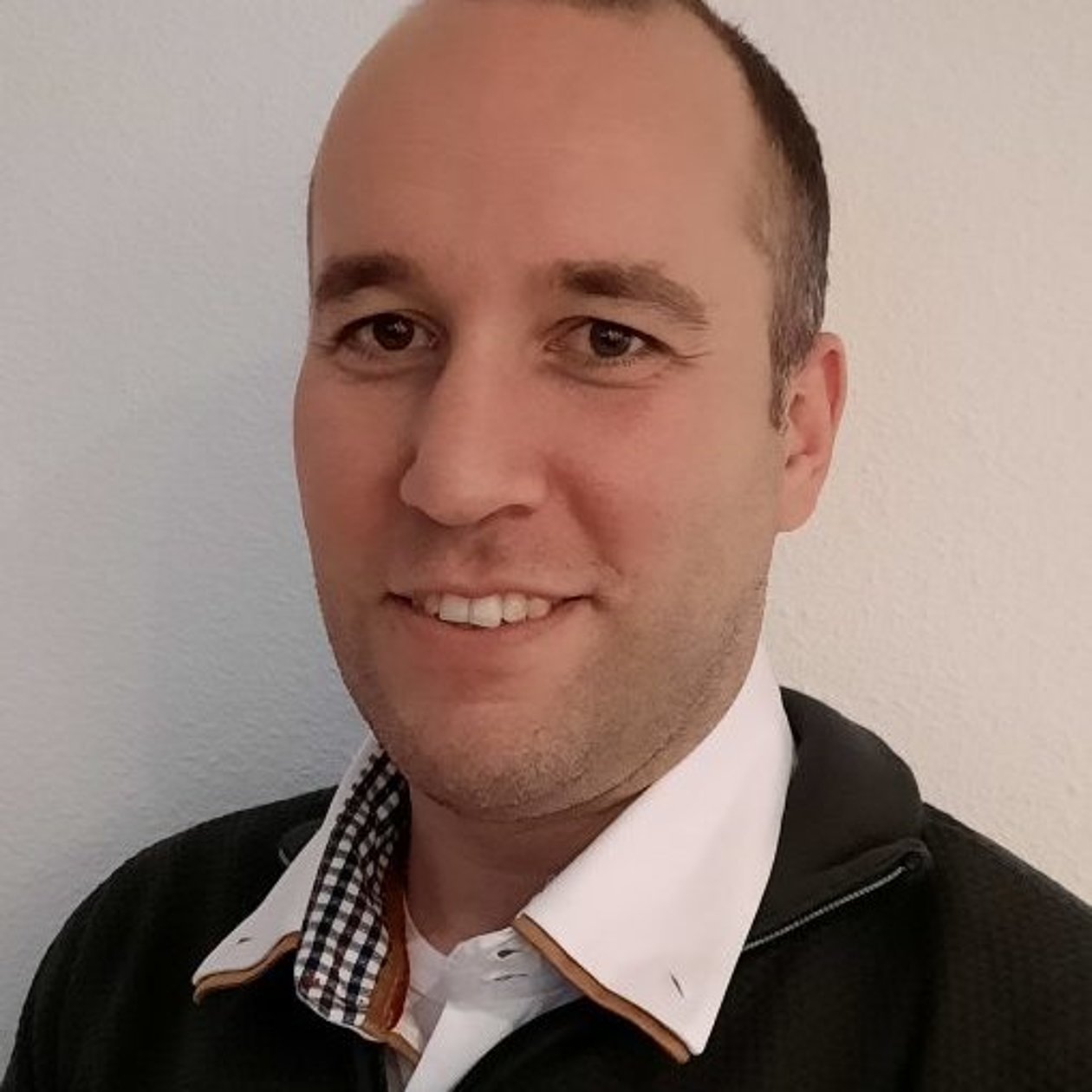 Blezer compares such a process to the moment when someone has to replace the central heating boiler in their own home. "That is a natural moment for a reassessment: should I buy the same boiler again, or would it be smarter to make a different choice? It works the same way in large projects: the strategy towards 2050 must allow for concrete choices that cannot be made now but can be made during the process. In other words: CO2 neutral is something abstract. We help to make it tangible, but without creating barriers for future decisions."
Smart Grid
Blezer's colleague Martijn de Jager makes it even more concrete with another example. It is grafted onto the need for cooling and heat within a particular ecosystem. "You often see situations where there is a need for both a lot of heat and a lot of cooling in a certain place, whether or not at the same time. We then translate that need into technology: we create a backbone that enables an internal exchange. The amount of energy that can be saved is enormous." Such a backbone could lead to a 'smart grid', which could achieve a great deal of efficiency with the heat-cold exchange.
One place where this has been realized on a large scale is in the Mine Water project in Heerlen. De Jager: "The old mines are filled with groundwater. This now produces cold and warm water at various depths. Initially, this was used as a heat source, we have now upgraded it to an exchange project with the mines as a buffer." Mine water as an energy network is now a real business. "Business premises, as well as homes and other real estates, are connected to that network. This is still relatively easy to do for new buildings; we can immediately realize a gas-free energy concept with it. But now we have to connect existing buildings and production sites as well. One can imagine that that will be a bit more complicated."
Volantis' role is then visible from the first concept development. "The great thing is that this can ultimately lead to a number of basic principles that we can also apply in other places. This way, we don't have to reinvent the wheel for every single new project." Large industries could benefit, but also data centers, for example. And always based on the principle of the smart grid as a fundament for the exchange of heat and cold.
Ultimate knowledge
At the end of the day, it always comes down to ultimate knowledge of the character of a particular building, says Ivo Blezer. "We are now responsible for the management of some 150 buildings and although each one is different, with each new project we can also draw on the knowledge we have gained elsewhere. And each time we add more: for example, we will now no longer tackle a project without first looking closely at the nitrogen situation."
Although every situation requires a specific approach, Volantis will never simply carry out a client's assignment. "It may sound strange, but we don't blindly do what the client says; we know that we can help them much more with their request by starting to look for a solution together. Often that solution is not thought of in advance but is successful nonetheless. That may be something new, but it may also be an expansion or adjustment due to new rules or suchlike. Because make no mistake: in addition to legislation, the provisions of, for example, an insurer are also regularly the reason for a client looking for our support."
Volantis Insights
As a consultancy and engineering firm, Volantis has also developed its own dashboard: 'Volantis Insights'. It is a repository of (big) data with associated tools for analysis and visualization. "It provides a continuous answer to the question of what is really going on in a building. For example, a noticeable increase in gas consumption in the summer can indicate an incorrect control of the central heating boiler. Checking this used to be human work, but we have recorded it in algorithms so that everyone can see it. This means that you are no longer just dependent on the efforts of specific people at the times when it matters most. We call that 'unburdening' too, exactly what we want to do in all our projects."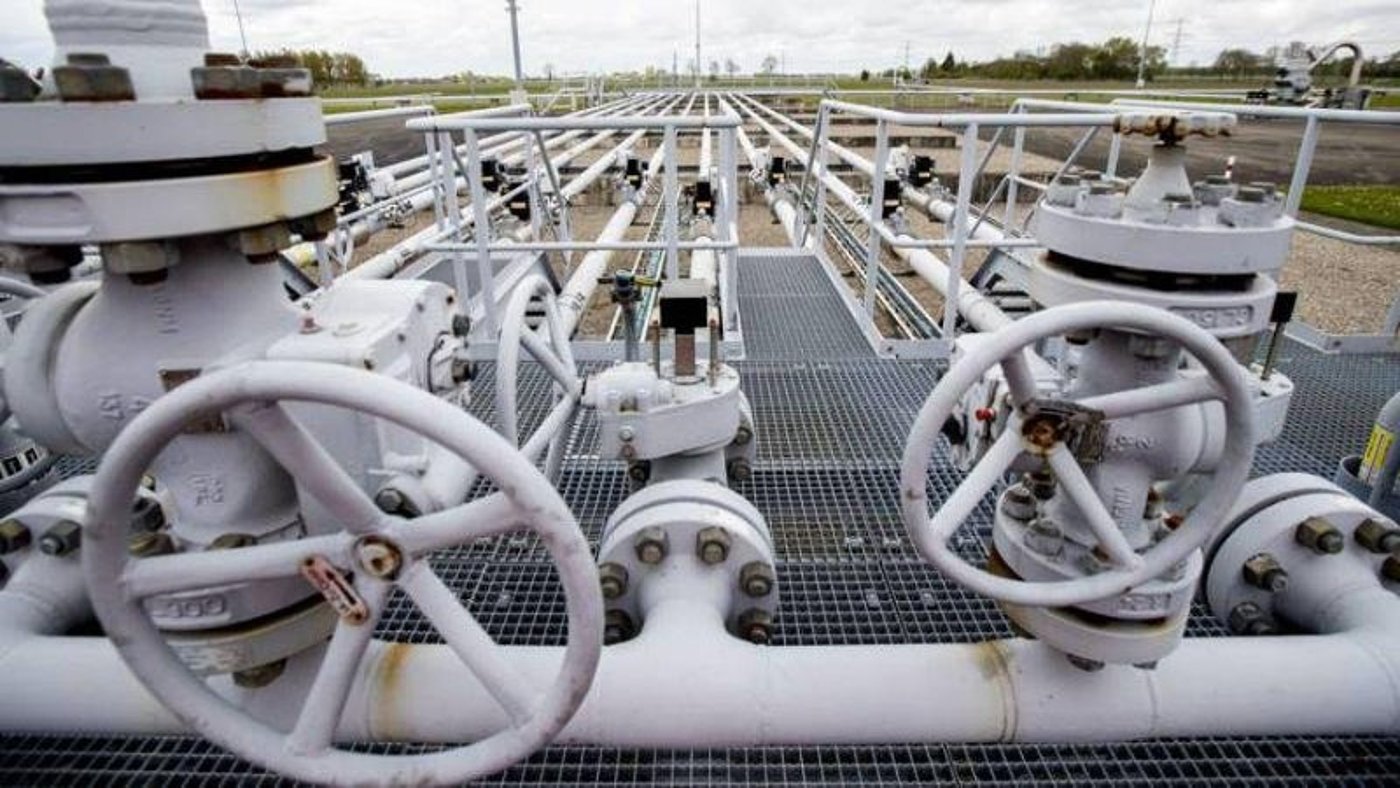 Blezer and De Jager see the Brightlands Chemelot Campus as the ideal location, not only because of its place close to a number of important projects but also because of the ecosystem on the campus. "A number of our natural partners are located here. Because we work in such a multidisciplinary way, there are often contacts with various other areas of expertise. Then it's good to have those so close by."
Malaysia and China
In addition to Geleen, Volantis also has branches in Venlo, Eindhoven and Soerendonk. Proximity to (potential) clients is one of the reasons. There are certainly further ambitions, but expansion is primarily considered in terms of the desired proximity. And cautious steps across the border are not excluded. "In fact, together with a German architectural firm, we are already doing projects in Malaysia and China. Our vision of the sustainable building is valuable outside the Netherlands as well!"