---
Close
Close
AI Leadership Forum - Kickstart session
The AI Leadership Forum is the community of the AI Innovation Center with the purpose to generate maximum relevance and impact by putting the industry community in the center. In the Forum and its Circles, professionals, students and researchers gather to set the agenda for the AI Innovation Center. During this event, we are going to kickstart the Circles. So join us to drive the adoption of AI in the Brainport Eindhoven region!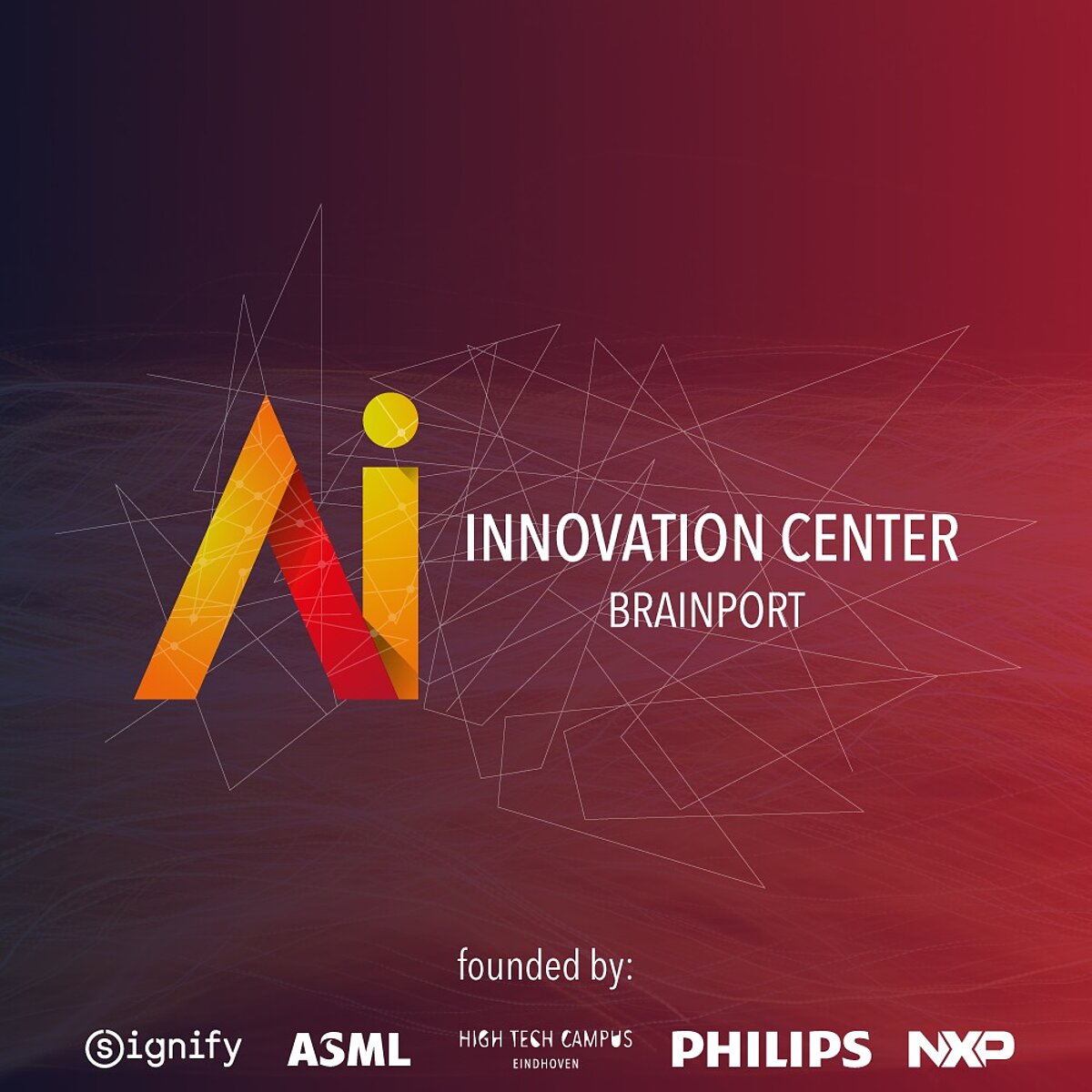 The AI Leadership Forum is composed of topic based Circles. Circles produce highly relevant industry content, events, workshops and other assets to be shared with the community. We are going to kickstart the Circles with this dedicated event, in which members will together draft an initial (1) Circle charter, (2) Backlog of activities and (3) a Circle Pitch.
During the session, the following Circles will be started:
Deep Learning
Machine Learning
Digital Transformation
Ethics
Legal
AI for Good
Sports
The event will take place in the AI Innovation Center and if weather alows us, we'll move the sessions outside!
Program:
14:00 – 14:10 Intro by Karina Garcia del Real - Chief of Community
14:10 – 15:40 Breakout per Circle
15:40 – 16:00 Break
16:00 – 16:45 Circle Pitches
16:45 – 17:00 Wrap-up & time to add ideas to the other circle outputs
17:00 Drinks
Registration
Klick here to registrate.