---
Close
Close
How can I protect my IP and trademark?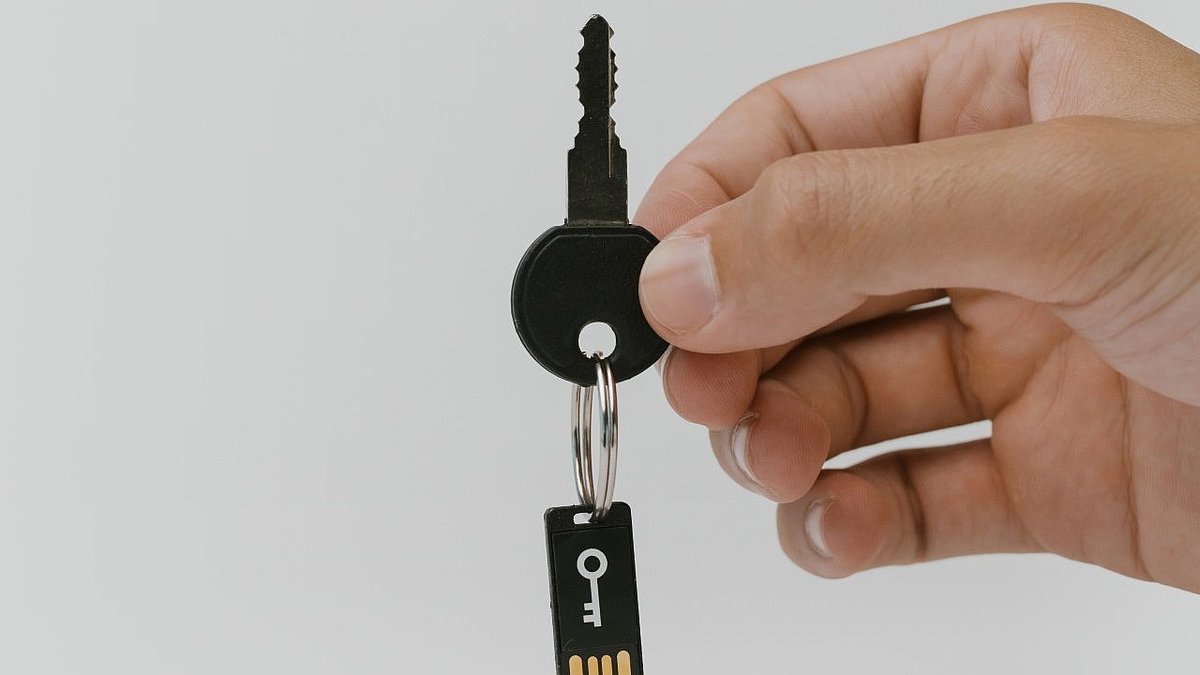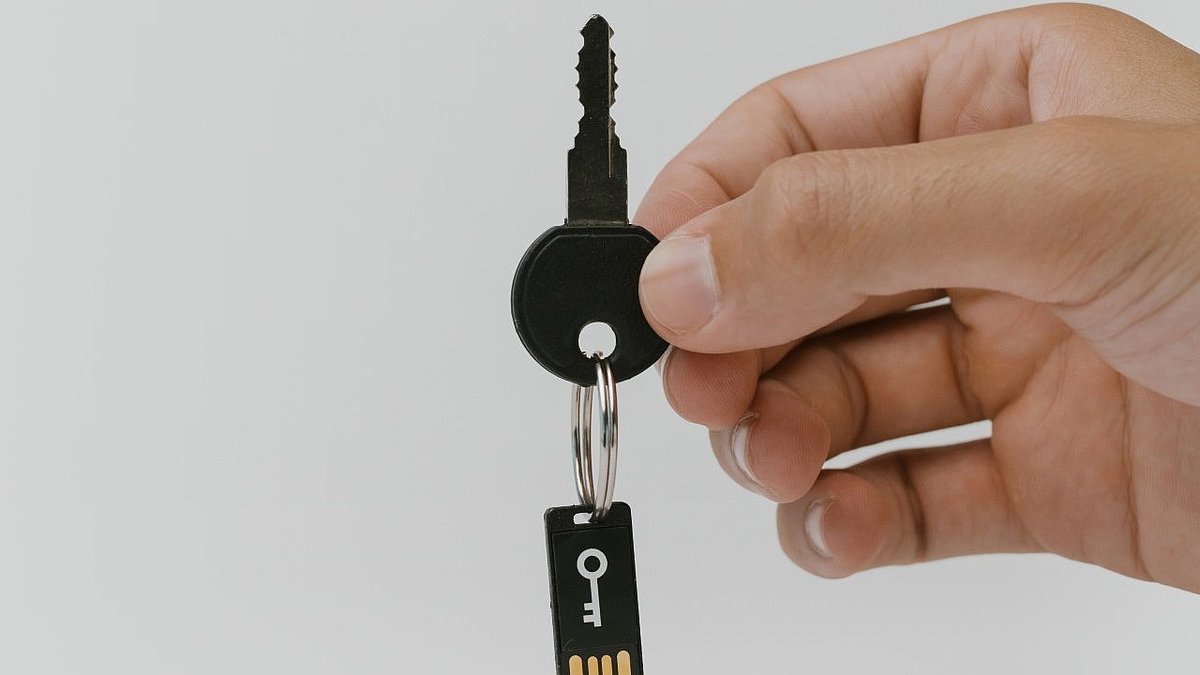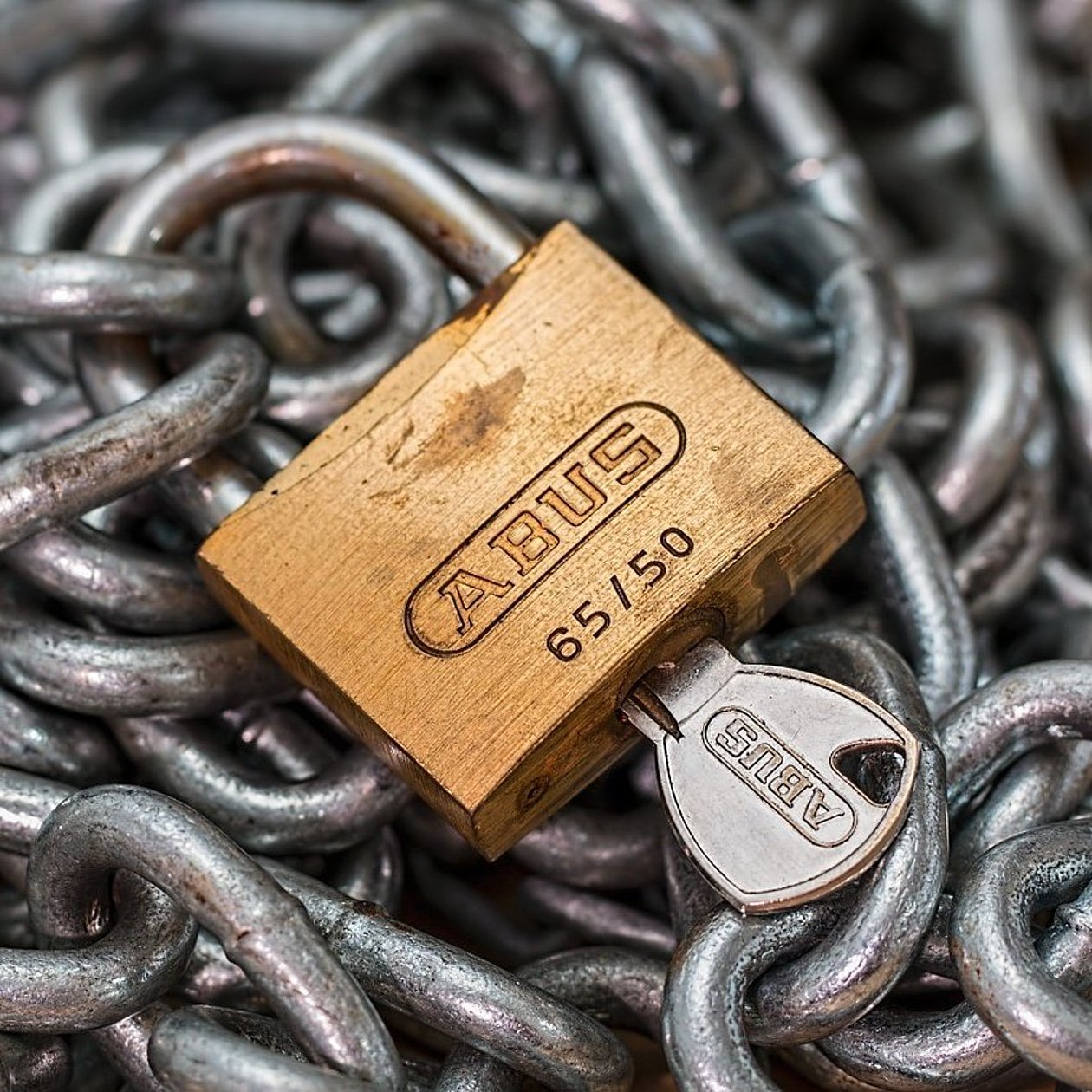 Intellectual Property Right
IPR infringement is one of the main concerns for foreign companies entering the Chinese market. China has a reputation of coping western technologies, trademarks and designs. Combined with a reputation of lacking enforcement and favoring local firms. Therefor companies looking at doing business with China should pay special attention on how to protect themselves best they can in a legal and practical way. Books have been written on this topic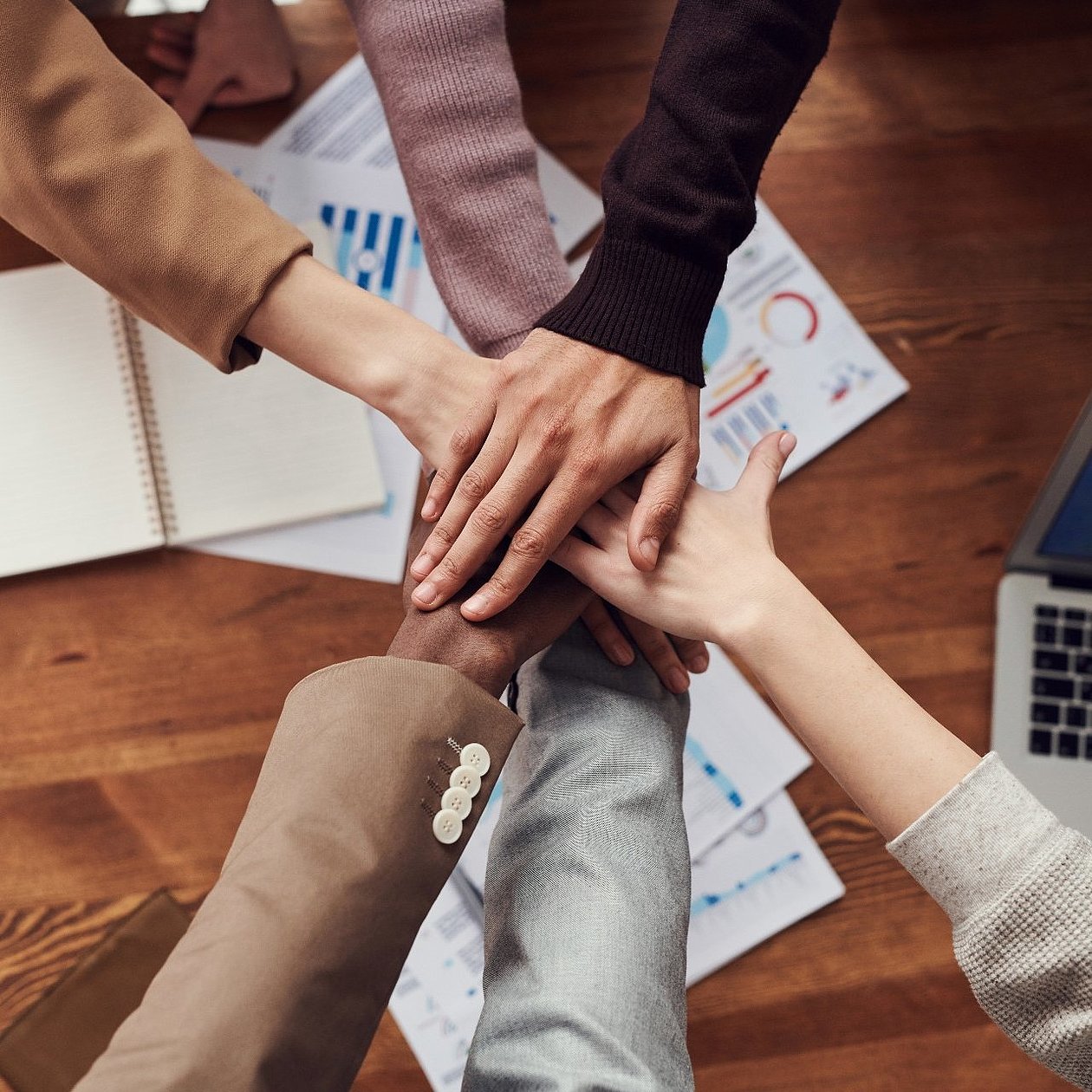 Support
Firstly, to familiarize yourself the subject the RVO offers a one hour free of charge introductory course on the International Business Academy platform. Secondly, you can find support from the website of China IP SME Helpdesk from the European Commission, it supports EU SMEs to protect and enforce Intellectual Property Rights (IPR) in or relating to China. You can find a sea of free information and services on its website such as training, events, IP resource library, IP tools, and IP management in China which provides you detailed information about IP management in China from different perspectives. They are freely available to set up a call for one-on-one advice and are a great fist stop to familiarize yourself with the China IPR landscape or for first line advice. Where the China IP SME Helpdesk can give you information and advice, they cannot support in the execution. For this we advise to look for a law firm with its own presence in both the Netherlands and China so that they can understand and support both sides. One such firm is Buren Law. They are a Dutch law firm with an experienced China practice group that combines Dutch and Chinese laws and regulations, culture, language, and business traditions to provide comprehensive and multidisciplinary business advice for Dutch companies who is willing to enter the Chinese market.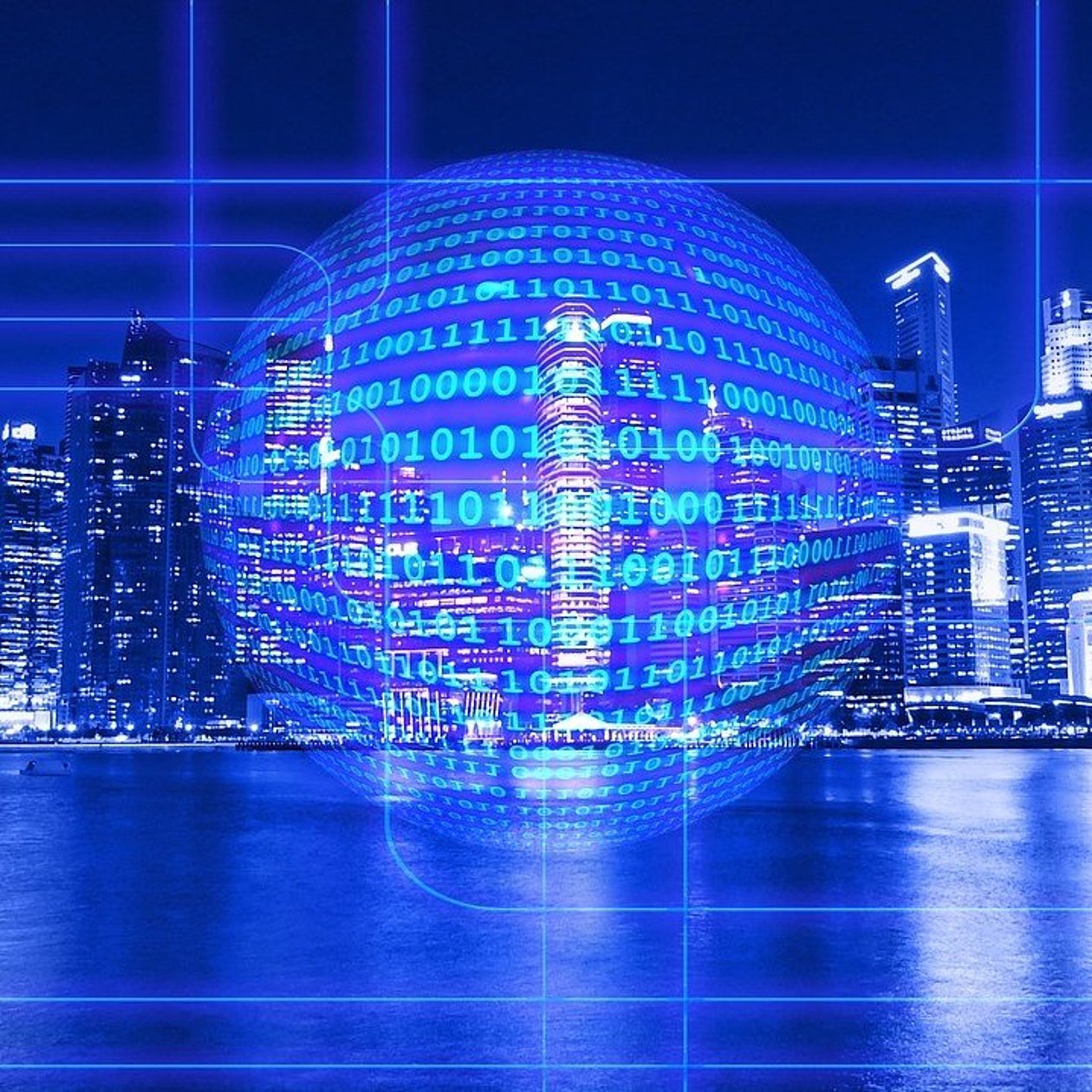 Technology Transfer
The Chinese government encourages the lawful transfer of technology in its policies and legislation. Often to gain access to the Chinese market foreign firm are asked to willingly transfer their key technologies and designs to Chinese subsidiaries of foreign firms, joint-venture partners or Chinese manufacturing companies. The IP SME Helpdesk states that: "Unfortunately, some Chinese companies seeking to acquire foreign technology obtain it from European companies either through inadvertent leakage of IP, or in breach of agreements in Chinese law. China's push for innovation and entrepreneurship has led to significant improvement in IPR enforcement, however issues still remain, especially at the local level where IP awareness is not uniform. As a result, European companies who do not think carefully about how to guard against IP risk when transferring technology to China may unwillingly suffer a loss of competitiveness and market share as a result of losing their IP to Chinese competitors." You can read the full report on technology transfer on the IP SME Helpdesk website.
Partners
China IP SME Helpdesk
A first line IP assistance service for European SMEs that operate or intend to access the China market and that aim to improve their global competitiveness.
Buren
Buren is an internationally oriented corporate law firm with offices in Amsterdam, Beijing, The Hague, Luxembourg and Shanghai and has a diversified business practice. Its rich heritage dates back to 1898. Today, the firm has more than 70 lawyers, notaries and international tax lawyers providing a full range of services to domestic and international clients who conduct business nationally and globally.