---
Close
Close
Roundtable meeting alderman Stijn Steenbakkers at The Gate
Are you a startup? Go and talk to alderman Stijn Steenbakkers at The Gate on 18 July.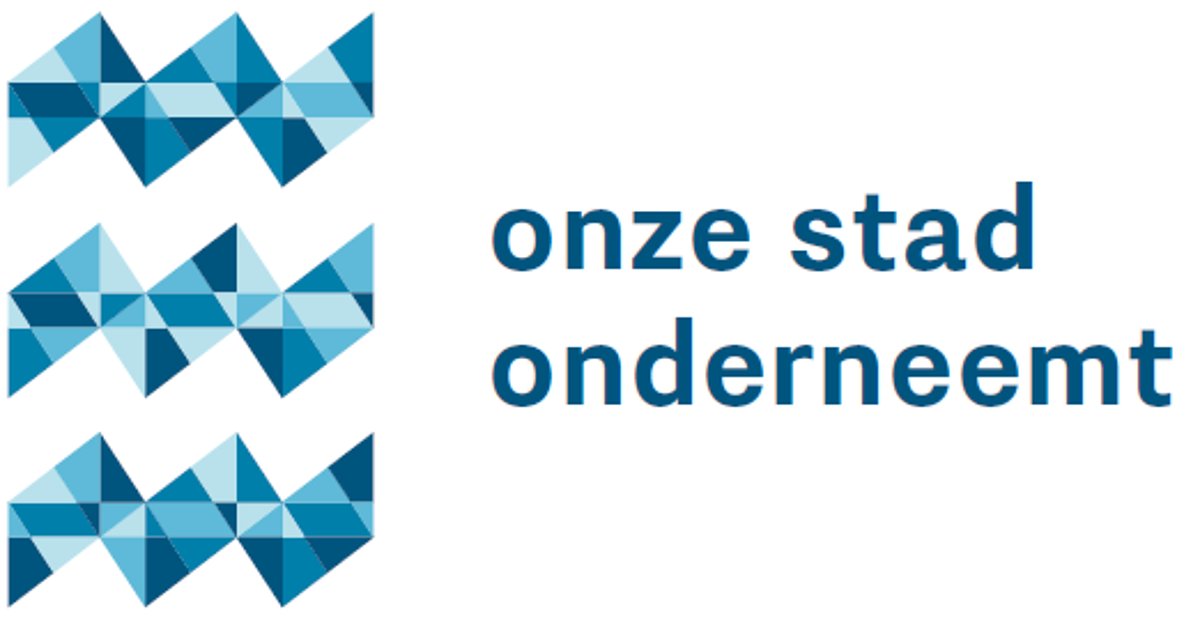 Eindhoven has been a breeding ground for top technological companies for over a century. We want to strengthen this position, together with today's startups. How? By exchanging ideas and looking for ways to work together. Not incidentally, but structurally. Together with the Municipality of Eindhoven, we organise a quarterly, easily accessible round-table discussion between innovative, enthusiastic entrepreneurs and representatives of the municipality.
Then, alderman Stijn Steenbakkers will talk to startups. The aim: a better climate for startups and to see where we can help each other.
Do you have innovative solutions for the city?
Do you provide services that increase the quality and safety of public space? Do you have good ideas for taking Eindhoven's startup ecosystem to the next level?
This is your chance to talk to people who can help you further. They will be happy to talk to you:
Wethouder Stijn Steenbakkers; (alderman Economics City of Eindhoven);
Jeroen van Woerden (managing director The Gate);
Johan van Erp (startup officer City of Eindhoven);
Twan Michiels (innovation manager supplies City of Eindhoven).
Date
On 18 July 2022, we will hold the third roundtable, from 16:00 - 18:00.

Location
The Gate, Het Eeuwsel 57, 5612 AS Eindhoven
(TU/e Campus - Hub Alpha, 2nd floor)
Sign up
You can do so by sending an e-mail to Johan van Erp at j.van.erp@eindhoven.nl.
Sign up here
To The Gate