---
Close
Close
Working in Brainport Eindhoven
Working in Brainport Eindhoven means working in the heart of the R&D and high-tech manufacturing industry. And for those looking for a challenging job that can positively impact society and the future, you have come to the right place.
In this region, the smartest minds and most skilled technicians come together to innovate, create, and work on key technologies. And the high concentration of tech and IT companies have something to offer to every type of pioneer, with plenty of career opportunities at all levels. Now it's up to you to make a smart choice; the job of your dreams awaits at Brainport Eindhoven.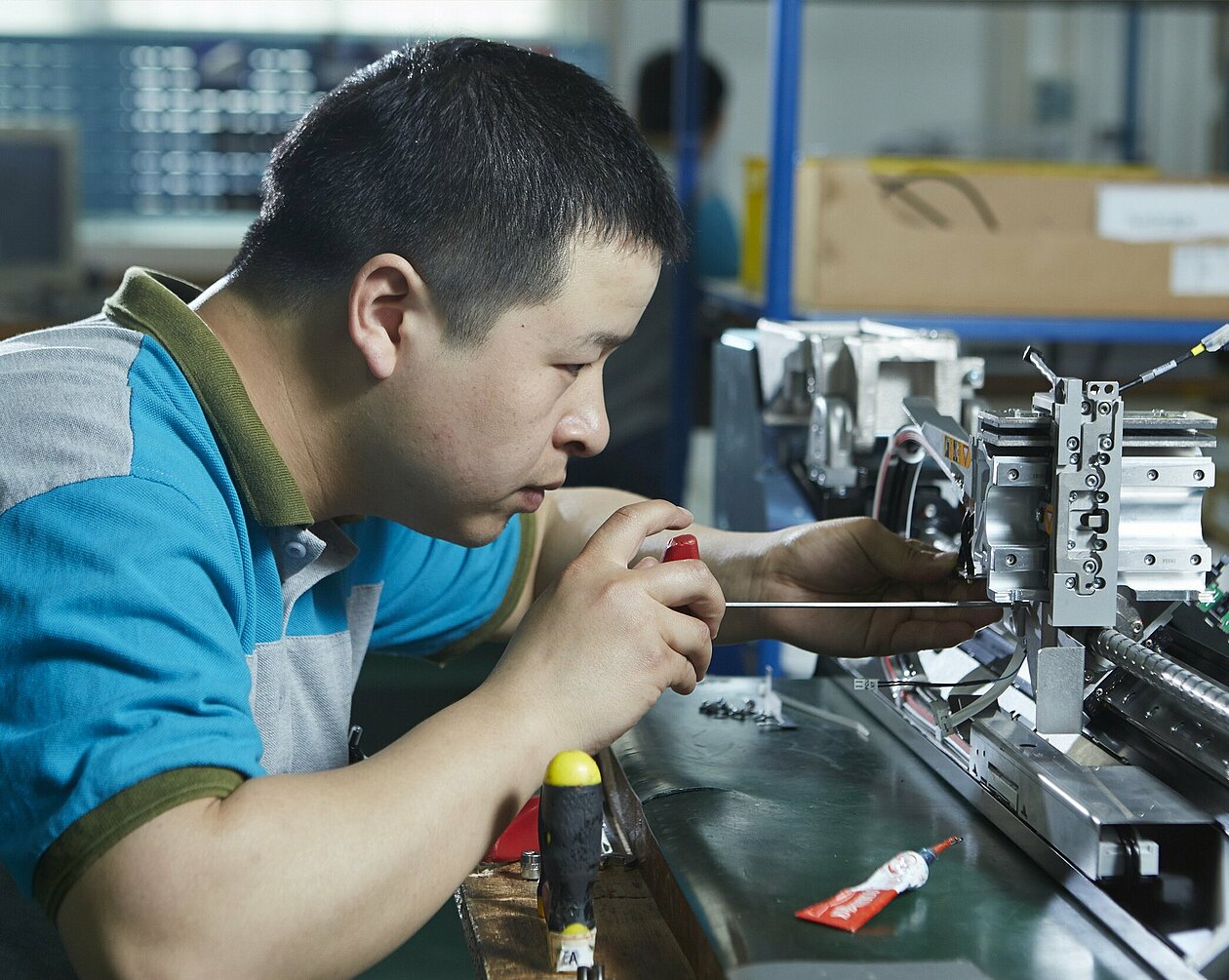 An innovative job market 
Markets & tech
When it comes to the job market, Brainport Eindhoven has it all. Covering all grounds in the mobility, energy, health, and food areas, this rich breeding ground makes it possible for all its pioneers to flourish and bloom in their professional fields. And if you are looking for a way to expand your knowledge and horizons, the Brainport Eindhoven market is continually growing, offering your career plenty of opportunities.
Discover the main tech markets
Over 5,000 tech & IT companies
Meet our Companies
With more than 5,000 tech & IT companies in Brainport Eindhoven, from large multinationals and hundreds of specialised SMEs, there is plenty of fish in this sea of innovation. And as one of the smartest regions in the world, the companies that are part of Brainport Eindhoven are top leaders in their field.
Check out some of the companies that have put Brainport Eindhoven on the map.
Meet all companies
Inspiring stories
Meet the pioneers
Like you, many others made the smart decision to move to Brainport Eindhoven. Check out the success stories of other pioneers, their fascinating and challenging work and lives in Brainport Eindhoven, their professional growth, and how their job impacts society. Get inspired by their stories!
Why work at Brainport Eindhoven
To be part of Brainport Eindhoven is to work towards a better future in a region known for its unparalleled innovative strength. But there's much more than meets the eye when working in Brainport Eindhoven. From career opportunities to professional growth, a well balanced work-life, family support, and more. It is more than just work; it's about creating a prosperous future in Brainport Eindhoven, your new home.
Why work in Brainport
See all job offers