---
Close
Close
Additive manufacturing at the heart of Industry 4.0
The world is changing from 2D to 3D, from analogue to digital, from mass production to customization. In the manufacturing industry, this is the 4th industrial revolution. Nine technologies are going to disrupt the manufacturing industry, both in terms of manufacturing technology and business processes. Additive manufacturing, one of these nine technologies, will have the greatest impact.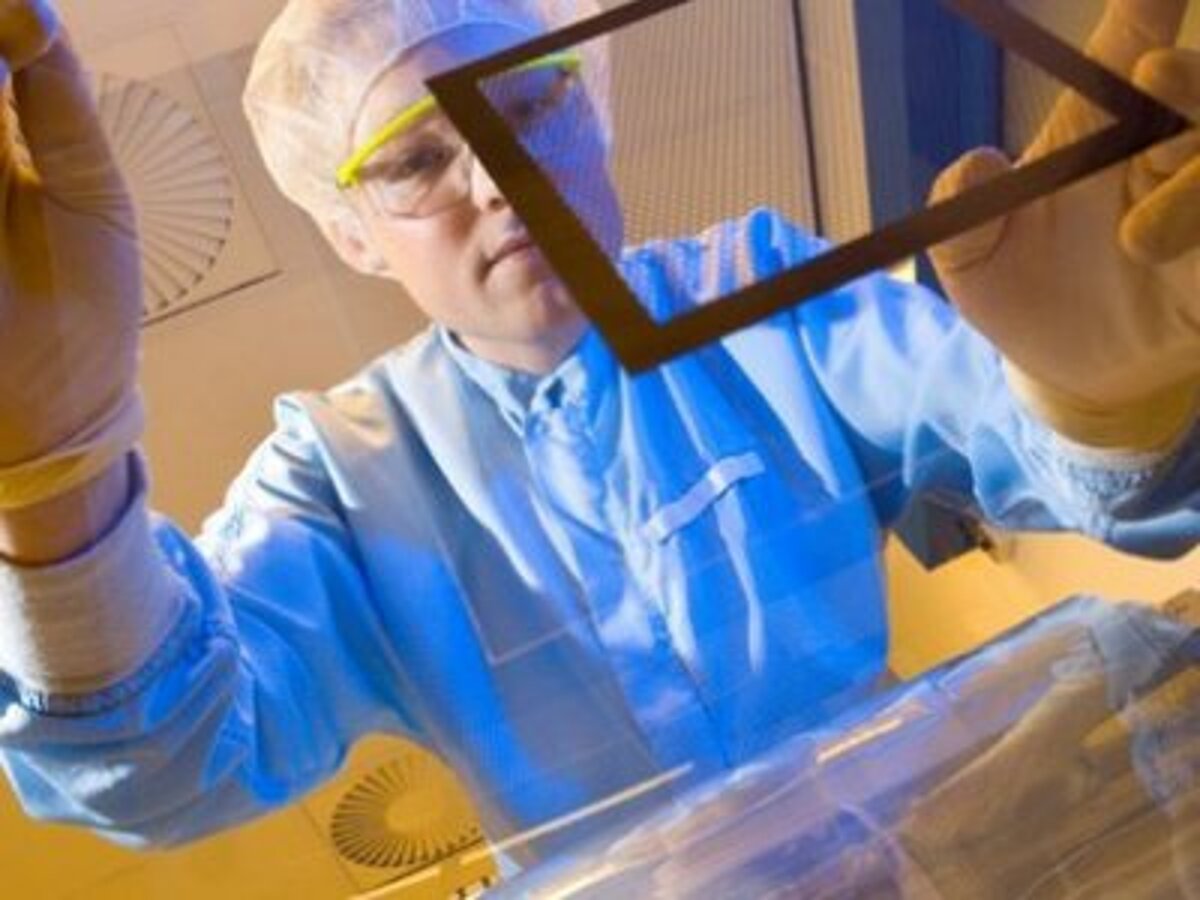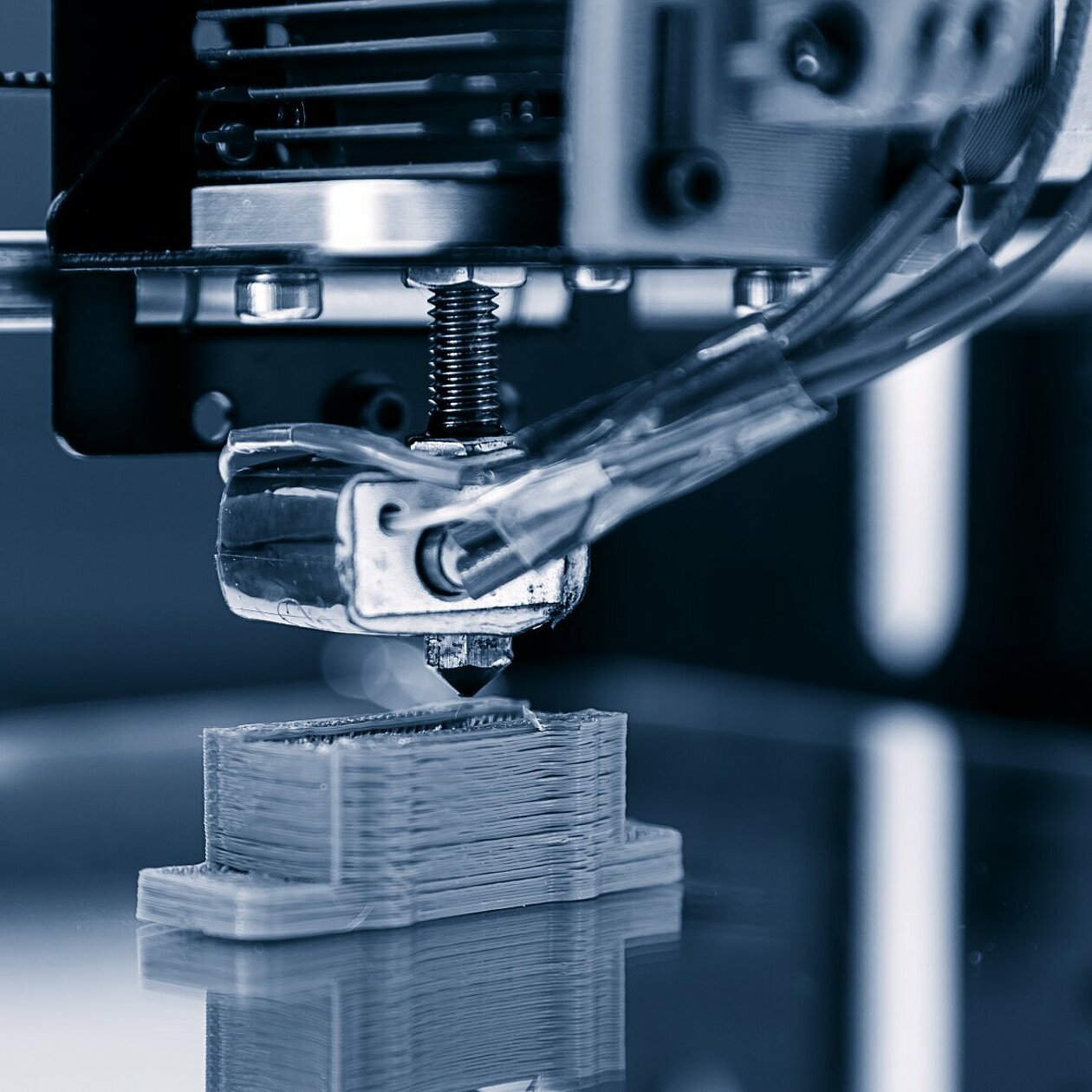 Researchers expect the additive manufacturing market to grow exponentially to $36.61 billion by 2027. McKinsey & Co estimate the total economic impact of additive manufacturing by 2025 worldwide even at $100 to $250 billion. The main reasons for this rapid growth is that the complexity of producing products barely has any influence on production costs. Economics of scale loses its meaning, because the cost price becomes less dependent on the batch size. AM will also make customization easy, as additive manufacturing is digital. Additive manufacturing lends itself as digital manufacturing technology for digital value chains, with concepts such as production on demand, and distributed manufacturing.
In Brainport Eindhoven high tech OEM, manufacturers of additive manufacturing equipment and suppliers form a rich ecosystem

OEM
The region has an ecosystem of high-tech system suppliers and parts suppliers, well known for working together on small series in a multidisciplinary open supply chain. They operate within state-of-the-art production facilities (including AM) and are capable to lead a project. In the way they cooperate, the suppliers shorten time to market for the OEMs
Suppliers
Additive manufacturing is going to disrupt existing supply chains, due to trends like manufacturing on demand, customizing and distributed manufacturing. As a result the revenue models are shifting. Knowledge of additive manufacturing alone is not enough, because AM is part of process. The medium-sized and smaller supplier in Brainport Eindhoven will find the right partners and facilities for supporting their position in this process chain.
AM equipment manufacturers
For AM equipment manufacturers, it is important to react quickly to market and technology developments. Large suppliers in the region, such as NTS, KMWE, Frenken Europe and Sioux have many years of experience with projects for OEMs in semiconductor (ASML) and printing industry (Océ, Fujifilm, SPGprints, Fuji Seal). They can take the lead in projects or provide specific knowledge. AM equipment makers can benefit from both type of suppliers.
Campuses
In Brainport Eindhoven technology and networks are clustered on campuses in order to create economic value and facilitate business development. Each of these campuses houses an ideal mix of companies, talents and knowledge institutes with a specific expertise. The campuses are located in close proximity and together they form a value chain that covers all technology readiness levels. For specific knowledge development, testing in a pilotarea, demonstrating use-cases, and launching new AM-technology the five campuses of Brainport Eindhoven are the place to be.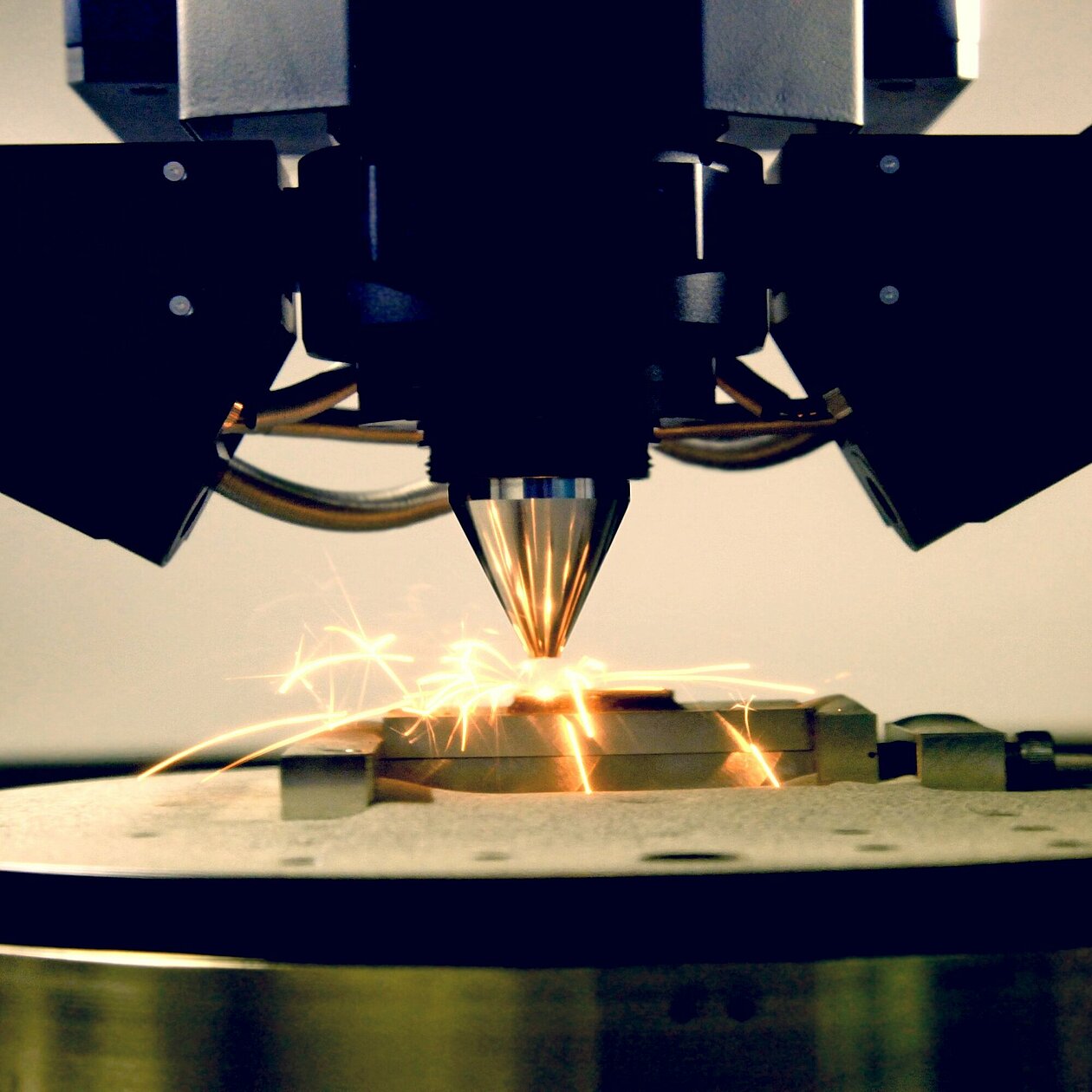 The opportunity is now
Additive manufacturing offers vast opportunities. Machine builders can shorten their supply chains and reduce the number of parts. Suppliers can distinguish themselves with AM knowledge and facilities. As a result customers will involve them in an earlier stage of product development, getting products in a shorter time to market.
Opposed to these opportunities are threats. Due to additive manufacturing, value chains are going to change. Start-ups that innovate thanks to digital techniques are gaining market share, which will impact the market share of existing players.
That is why it's now the right moment to explore the possibilities of additive manufacturing.
Additive manufacturing ecosystem in Brainport Eindhoven
Meet some of the interesting companies that make Brainport Eindhoven a world class additive manufacturing hub.