---
Close
Close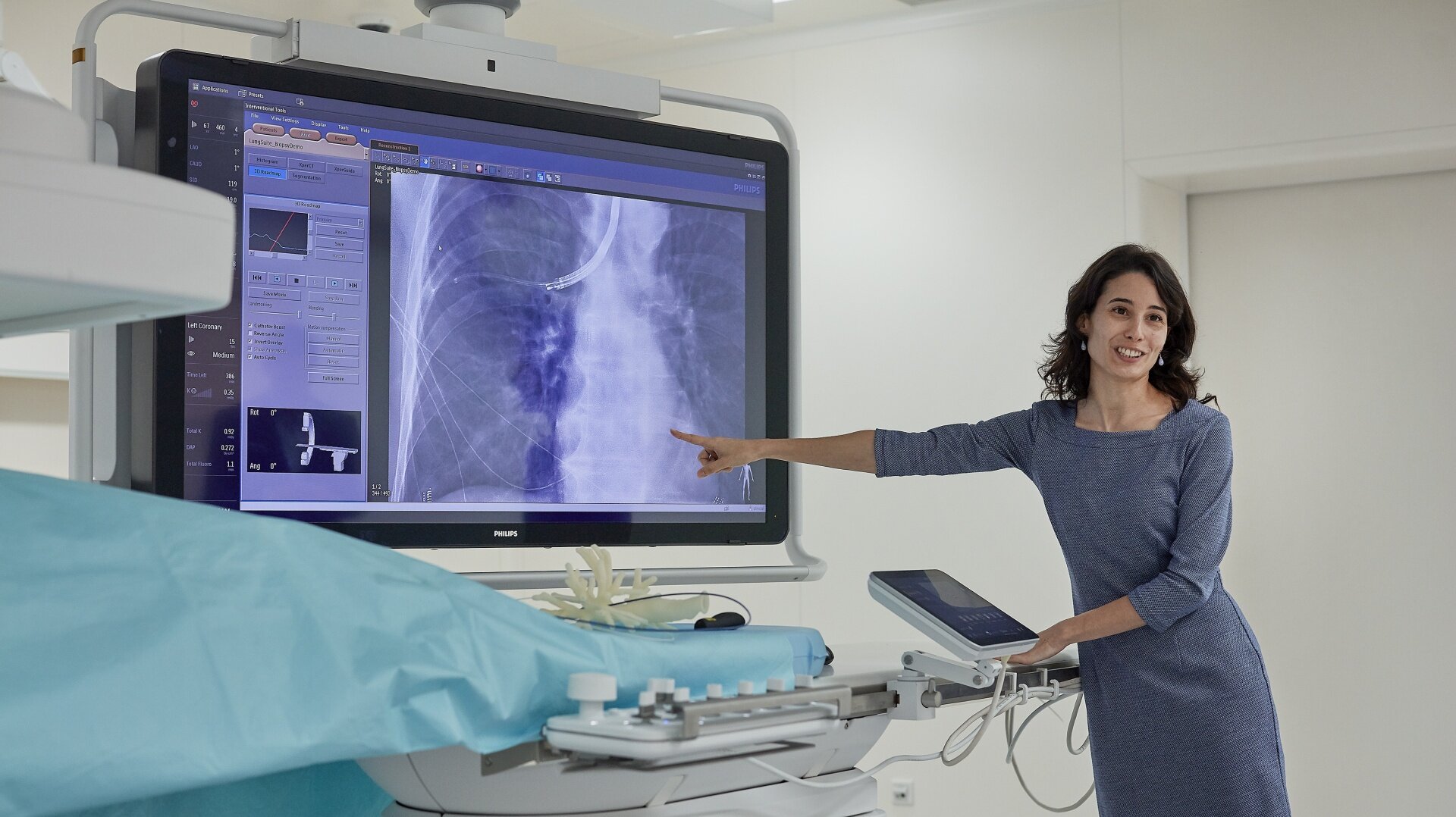 Why work in Brainport Eindhoven?
Skyrocket your professional journey at Brainport Eindhoven
At Brainport Eindhoven, the working opportunities are plenty, but what does it entail to work in Europe's most innovative technology region? From a rewarding career, an inspiring workplace, support for you and your family and the feeling of knowing that your contribution matters and makes the future a much brighter place. Keep reading to learn more about why working in Brainport Eindhoven is the best decision you can make.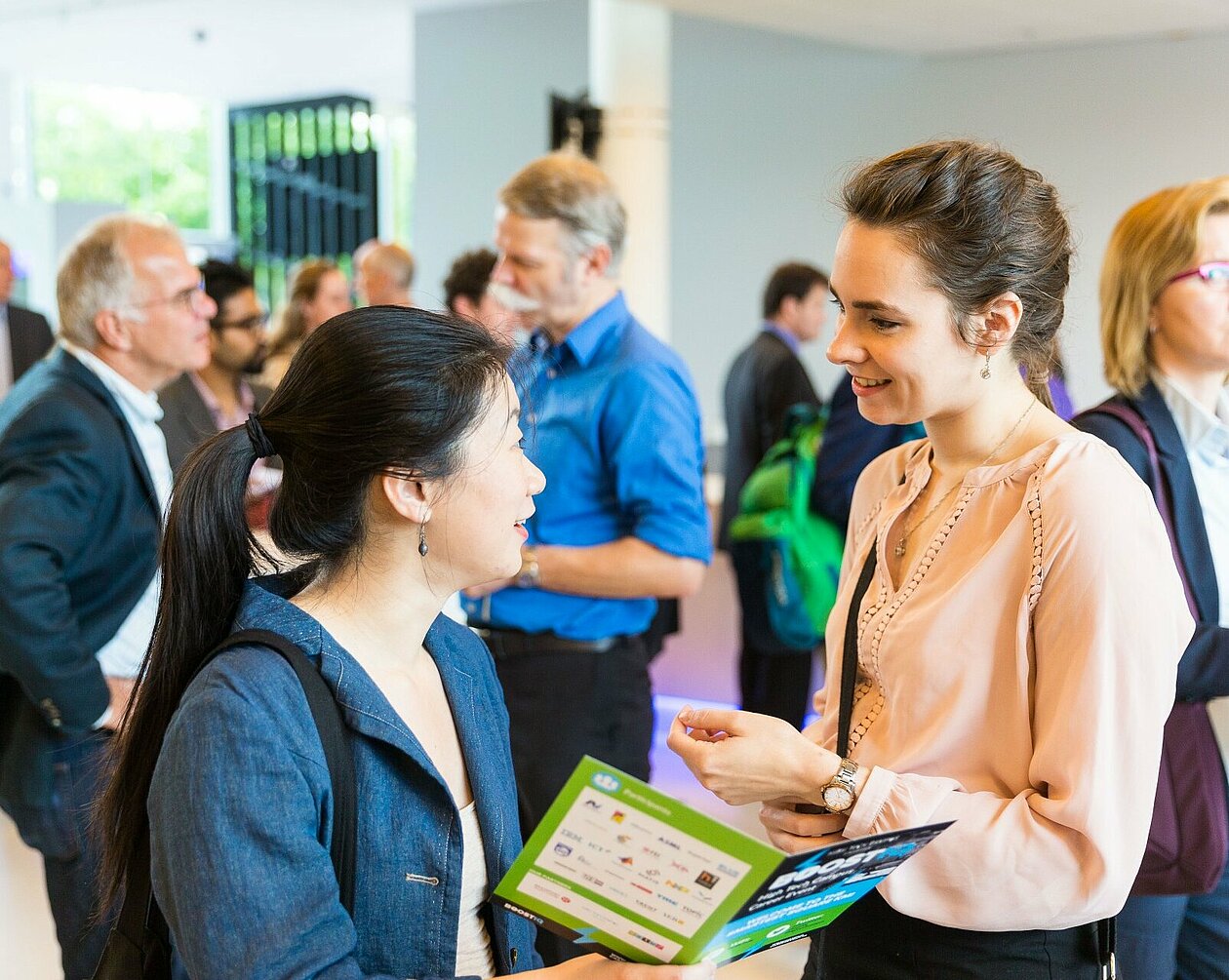 A smart region with a big heart
The Brainport Eindhoven region has been called many great names, like the human Silicon Valley, the most inventive region in the world, and the fastest growing economic region in the Netherlands, to name a few. But what makes us the proudest is to be the home to some of the smartest minds in the world. And we'll gladly say it out loud, we are proud of our pioneers. This region is where the most brilliant minds come together and collaboration is key. We are not only smart but we also have a heart when we tackle societal challenges. Join the most innovative region in the world and be part of this inspiring community.
Work in Brainport Eindhoven
A vast pool of career opportunities
With over 3,500 job openings in English year-round and more than 5,000 tech and IT companies, you best believe there's a place for you at Brainport Eindhoven. Become the pioneer you always dreamed of. At Brainport Eindhoven, the sky is the limit when it comes to your career journey. And don't stop there; the region provides advancement and growth in any direction you wish to take your professional path.
See all tech and IT jobs
"Without complexity I get bored, here I encounter new challenges every day."
With platforms such as Welcome to NL and organizations like the Expat Spouses Initiative that aim to help internationals in their integration journey to their new life in the Netherlands, you'll be in great hands!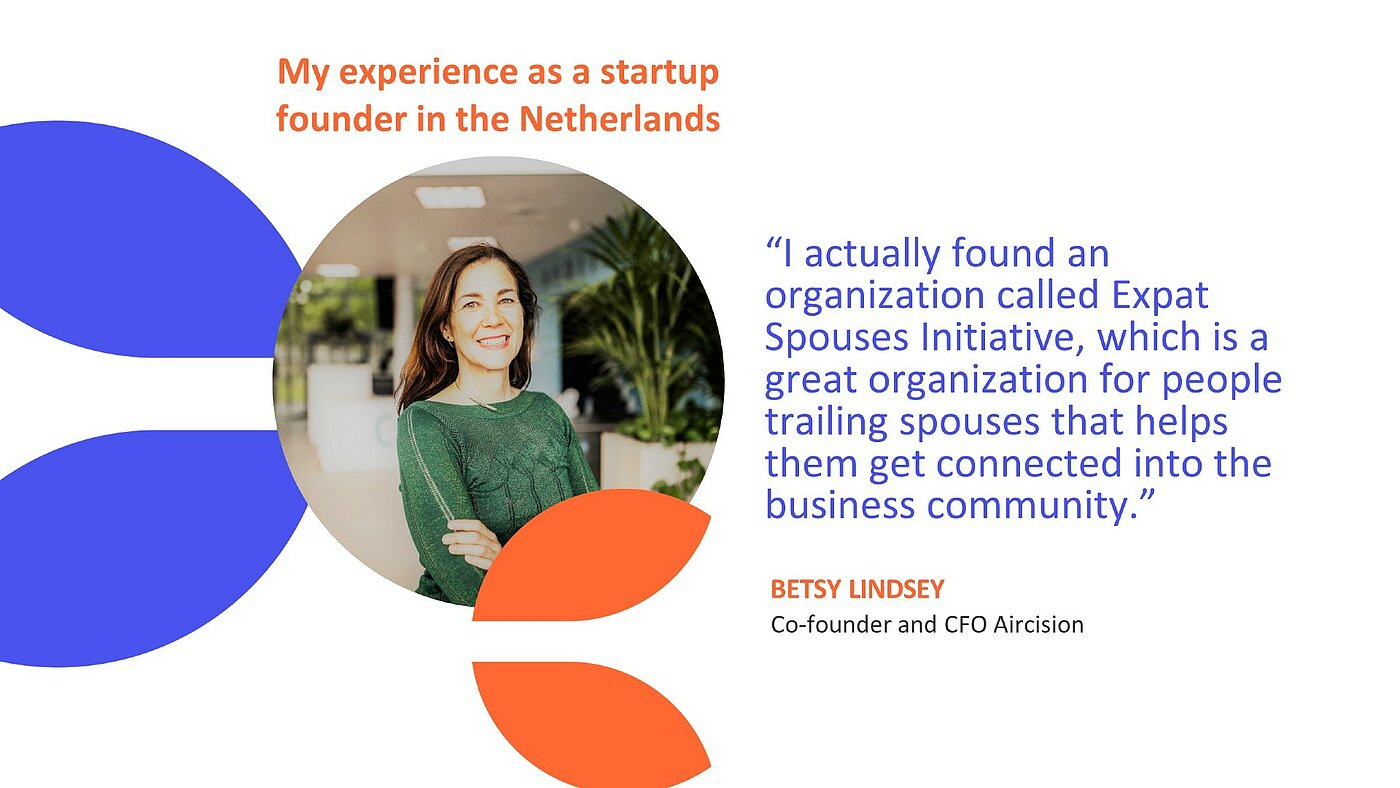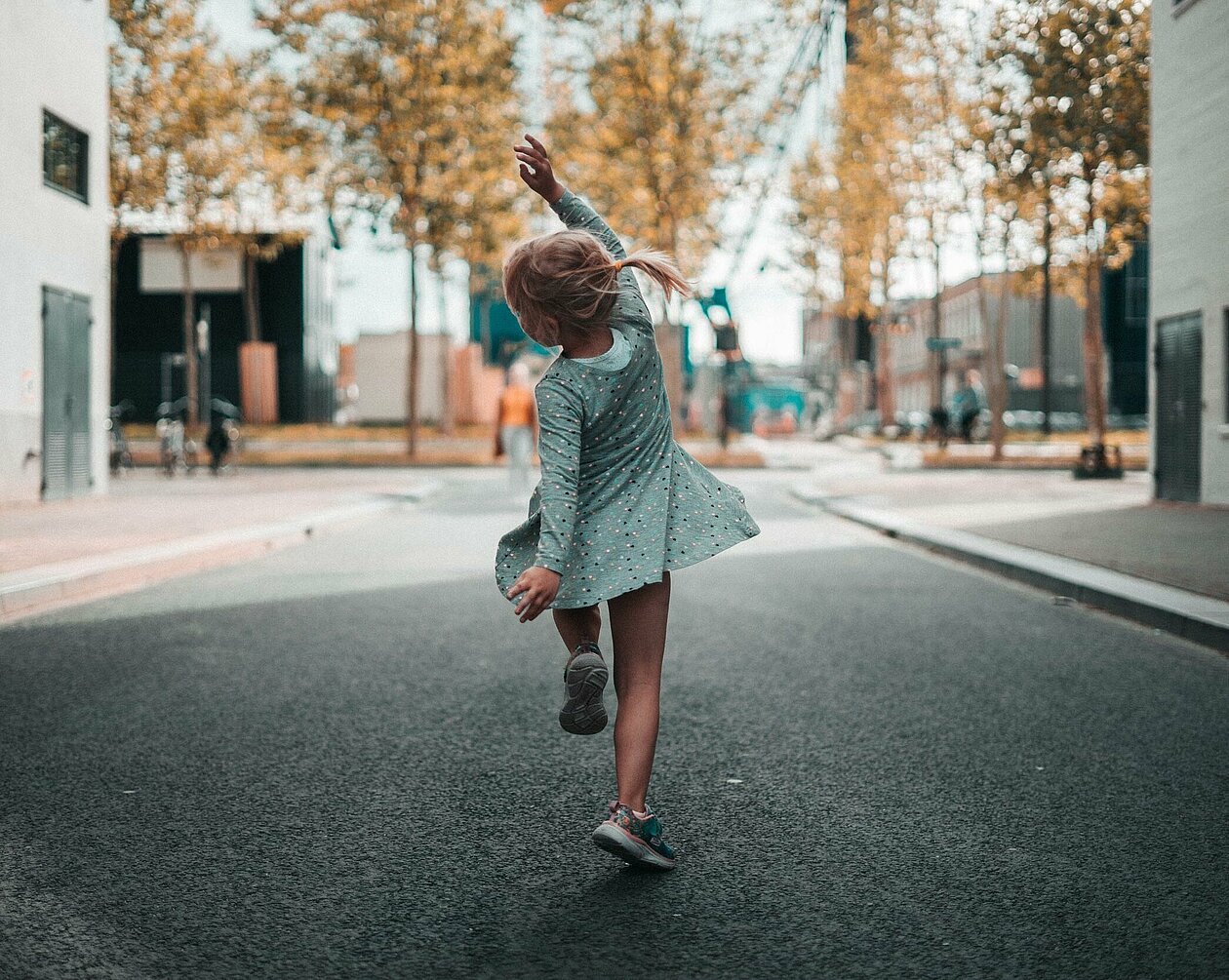 Your family is our family
Your new home would not be complete without your partner and kids. That's why Brainport Eindhoven and the many companies and institutions offer several initiatives to help and support bringing your family with you. With organizations like Expat Spouses Initiative and Holland Expat Center South, your loved ones can have a smooth transition into their new life at Brainport Eindhoven. We believe home is where the heart is, and we want to make your family feel at home.