---
Close
Close
Why work in Brainport
Do you work in tech or IT? And are you looking for an exciting career opportunity abroad? A challenging job that allows you to work on top technology, together with world's smartest minds? That directly contributes to creating a healthier, safer and better world? Then you should consider Brainport Eindhoven, Europe's leading innovative top technology region. Find out what makes Brainport Eindhoven stand out for job seekers with tech backgrounds.
The place to be for innovating society
Brainport Eindhoven has a unique technology profile. Here pioneers work on key technologies that change our society. Today and in the future. Think of a car that runs on solar energy, sensors that monitor and improve your health or a new generation of clean and sustainable batteries that have an unprecedented storage capacity. Brainport is home to innovators with all kinds of backgrounds, nationalities, knowledge and skills. They are both thinkers, doers and makers that achieve unique results when they work together. Nowhere in the world will you find so much innovative power as here. The number of patents that are filed in Brainport annually is unequalled. Brainport Eindhoven is a region, but perhaps above all a gathering place of the same type of people who find each other in an ecosystem in which they can excel.
Numerous career opportunities because of high concentration of companies
In Brainport renowned multinationals like ASML, Philips, DAF, Thermo Fisher Scientific and VDL collaborate closely with an enormous network of knowledge suppliers, SME's, and innovative startups. This offers engineers and IT professionals lots of career opportunities. In making a career move or change, choices are abundant and certainly not limited to the company you work for. Whether you want to work at a (high) tech multinational, OEM, SME or scale- or start-up, in Brainport you have plenty of opportunities to make a next career move or choose a different career path.
Easy to build networks and meet like-minded people
R&D in the region is partly clustered on various campuses such as High Tech Campus Eindhoven, Automotive Campus and Brainport Industries Campus. Working on one of these campuses means working on innovation in multi-disciplinary teams. Because of the clustering and the many events and activities that are organized at the campuses it is easy to build relevant professional and social networks. In Brainport Eindhoven many thousands of highly educated professionals work on technology innovation. There is a large and fast-growing international community and within most companies English is the main language of communication. The Dutch in general are highly proficient English speakers. This makes it easy to meet like-minded people during work but also in your spare time.
A great place to live
Brainport Eindhoven offers you more than 'just' a fascinating job. Besides a great work-life balance, a wide variety in housing, outstanding healthcare, and excellent education you find all the leisure facilities you could wish for. Moreover, Holland Expat South provides you with all information you need and helps you settle in. Eindhoven is a lively, international city and an excellent place for extensive shopping, visiting great sidewalk cafés, festivals and events and a wide range of multi-cultural restaurants. Culture lovers can also eat their hearts out, there is a wide variety of places to visit such as museums, concert buildings and theatres. Moreover, Eindhoven has its own international airport and is within easy reach by car and train. World cities like Amsterdam, Köln, Paris, and London are not only easily accessible, but also within a few hour's drive.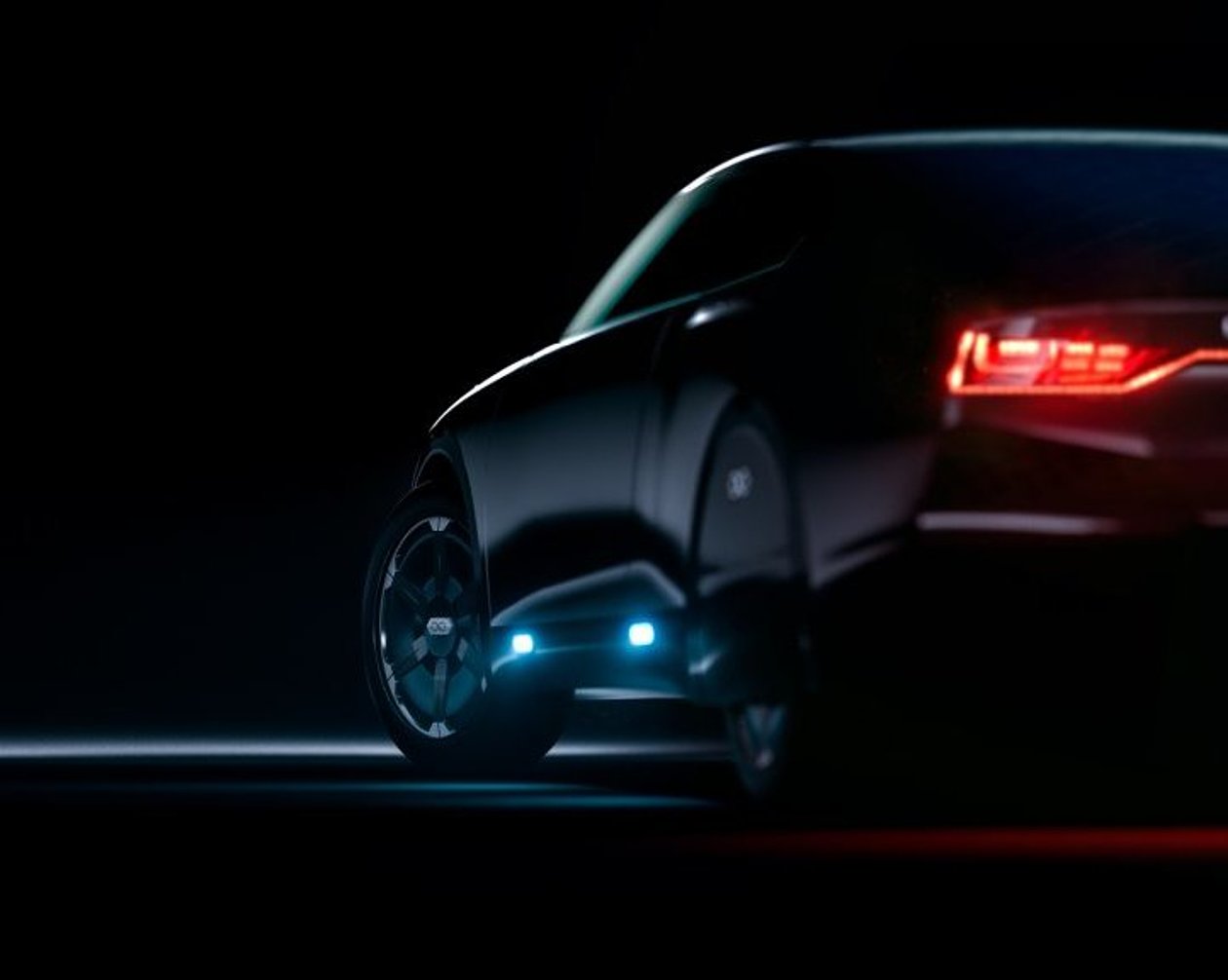 Work in Brainport Eindhoven
Discover Brainport Eindhoven
Working in Brainport Eindhoven means developing innovative technologies that have genuine impact. Technologies that improve our lives. Here you find over 5,000 tech and IT companies and organisations in all sorts and sizes that work on the latest technologies and perform ground-breaking research. This high concentration of companies leads to numerous career- and student- opportunities and many challenging tech and IT jobs, at all levels.
See all tech and IT jobs