---
Close
Close
Today over 40,000 internationals live and work in Brainport Eindhoven. That is why Brainport Eindhoven pays a lot of attention to making sure the region is attractive to international talents and their spouses.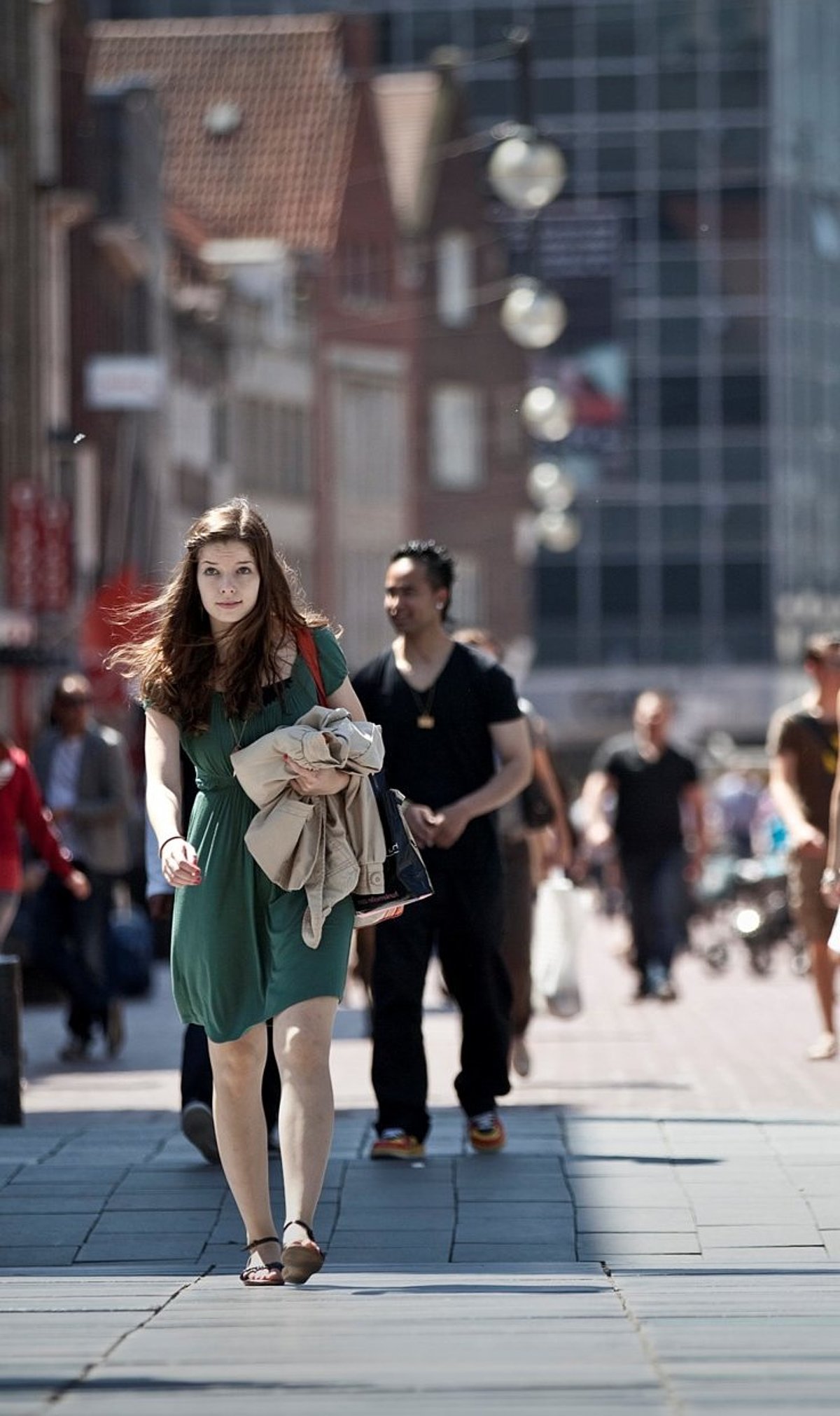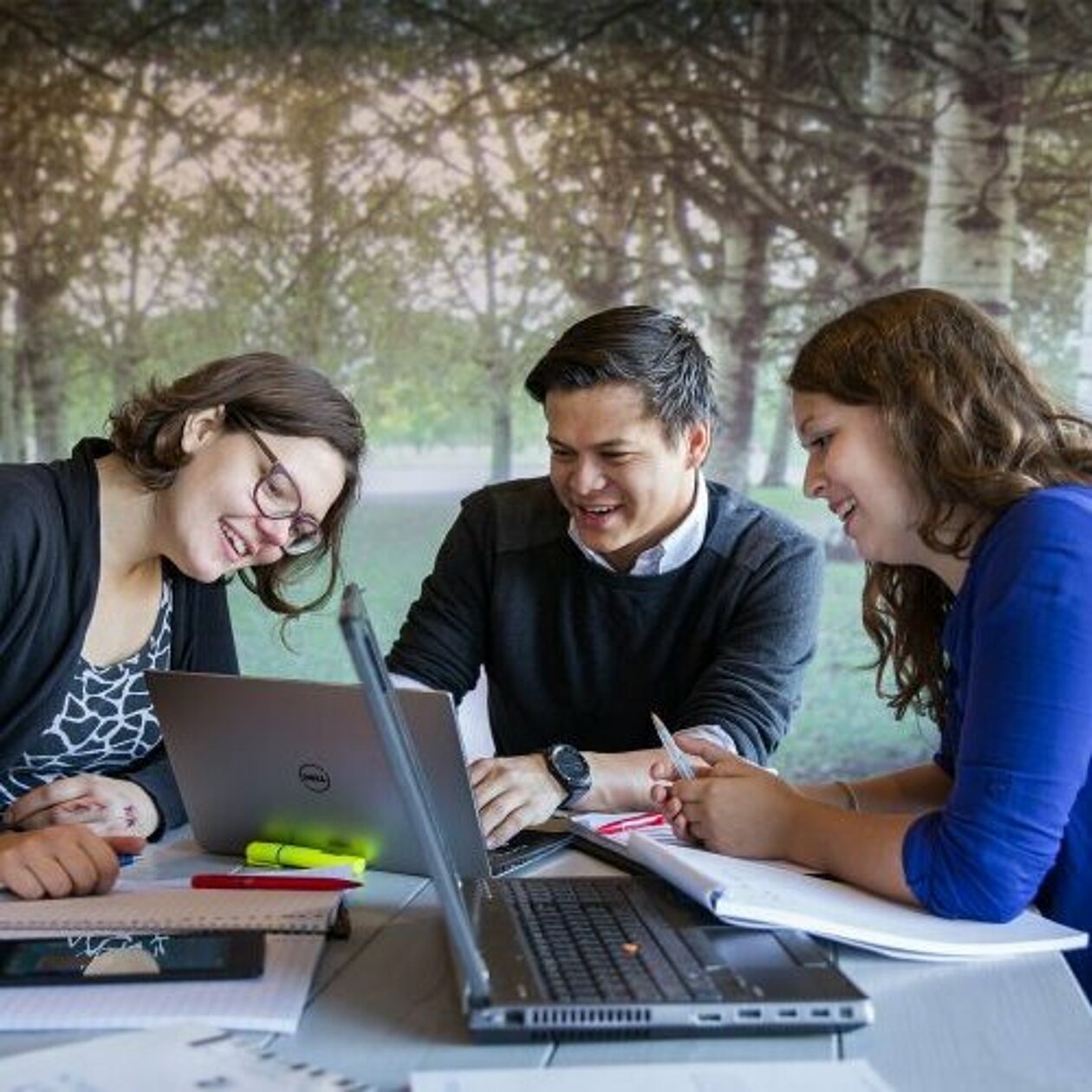 Getting to know people is easy 
Expat Spouse Initiative for instance offers spouses a (business) network in order to help them find a job among others via their "Women for Women" career mentoring program.
Moreover, you can find a wide range of social & network clubs and Eindhoven University of Technology has a sports program especially for spouses. Holland Expat Center South for instance offers an overview of all English vacancies in the region on its website. Finally doing voluntary work can help you build a network and meet new people. On the website of 'Eindhoven Doet' you can find an overview of voluntary positions.
"I've got more acquaintances here than I had in Amsterdam or in Stockholm. I now know people from India, China, Belgium, Spain, Greece… I think it is great that my son grows up in such an international city. I now realise that people who live in the city are more important than beautiful architecture." 

Van Tran Minh from Hanoi in Vietnam, lived in Stockholm and Amsterdam before and now lives in Eindhoven  (Source: Eindhovens Dagblad )