---
Close
Close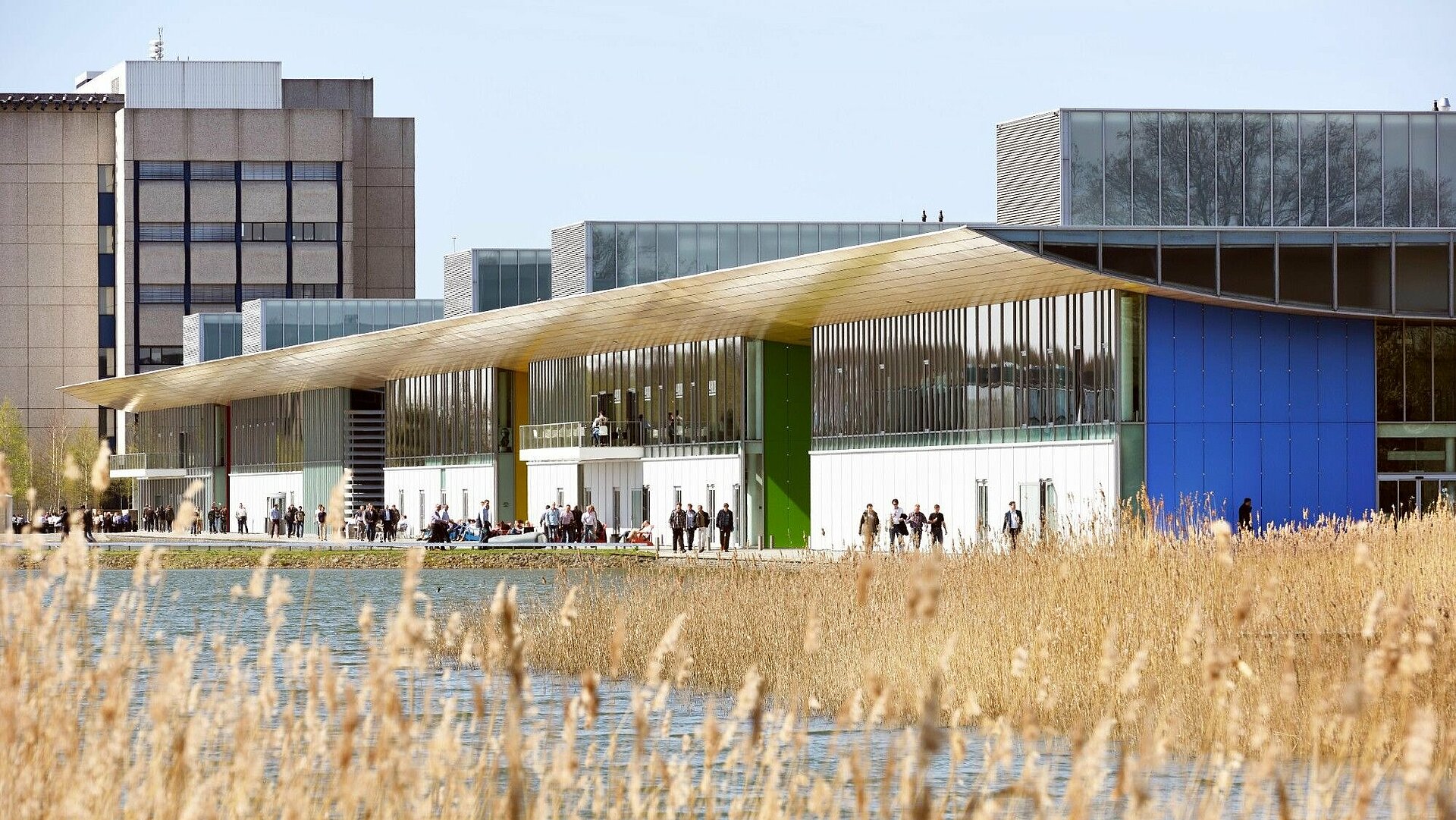 Doing business in Brainport Eindhoven
Why Brainport Eindhoven?
Are you looking for the right place to locate your tech or it company or R&D activities? Or do you want to collaborate with renown high tech companies or knowledge institutes? Then you should consider Brainport Eindhoven: a world-class high tech region with exceptional innovative strength, the world's highest patent density per capita and above average private R&D expenditure.
A unique technology ecosystem
In choosing for Brainport you choose to join a complete and unique technology ecosystem that consists of OEM's, SME's, suppliers, contract manufacturers and knowledge institutes that cooperate closely and have access to physical and fiscal facilities for cost-efficient development. Because of this joint innovation Brainport companies are able to market their product, parts or systems within a considerably shorter period of time at competitive costs.
Moreover, Brainport Eindhoven is strategically located in Europe, has the second largest Dutch airport, a highly educated, multi-lingual workforce, a thriving and growing international community and offers all facilities needed for a high quality of life.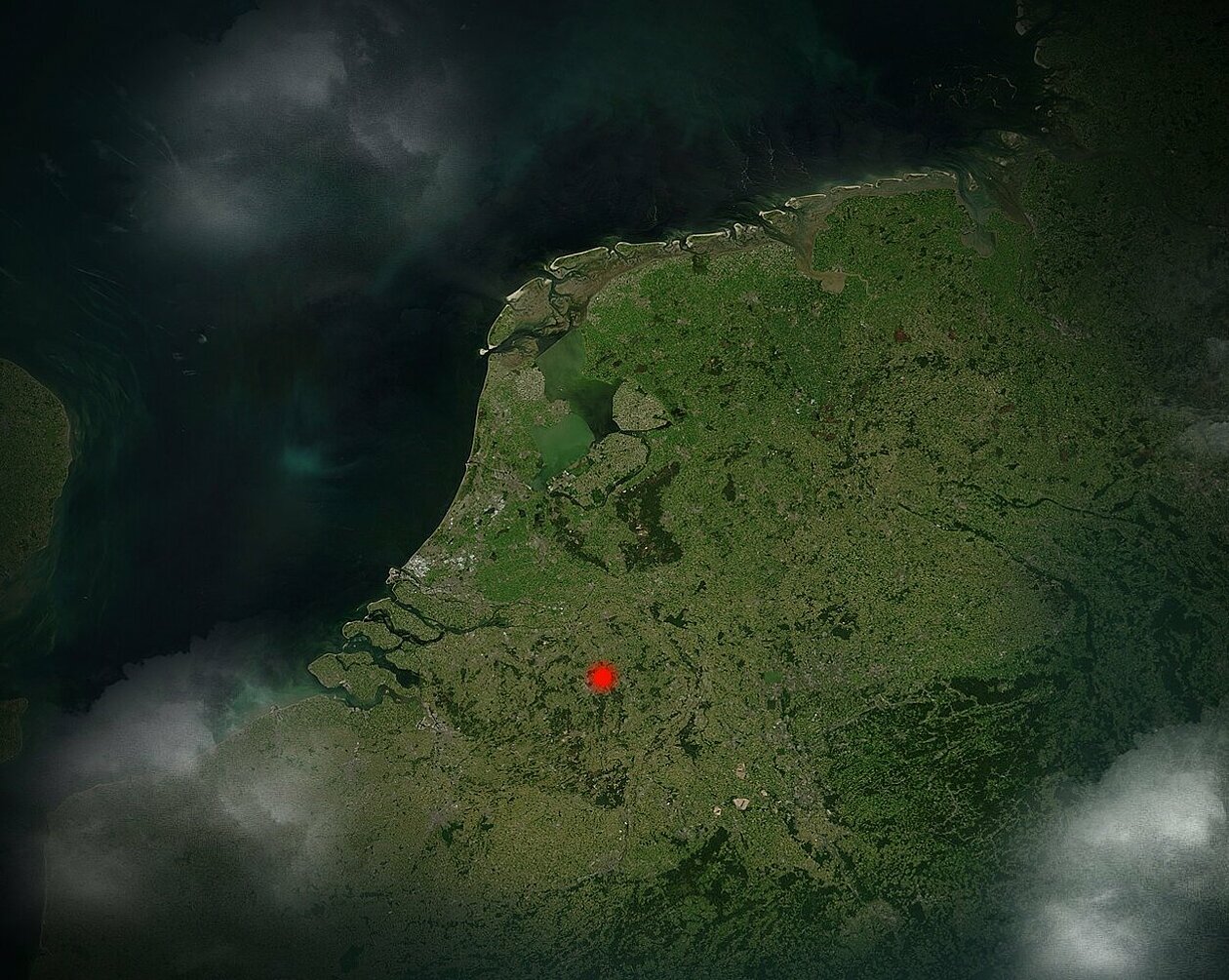 Discover Campuses
Campuses
In Brainport Eindhoven technology and networks are clustered on campuses in order to create economic value and facilitate business development. Each of these campuses houses an ideal mix of companies, talents and knowledge institutes with a specific expertise. The campuses are located in a relatively compact area and together they form a value chain that covers all technology readiness levels.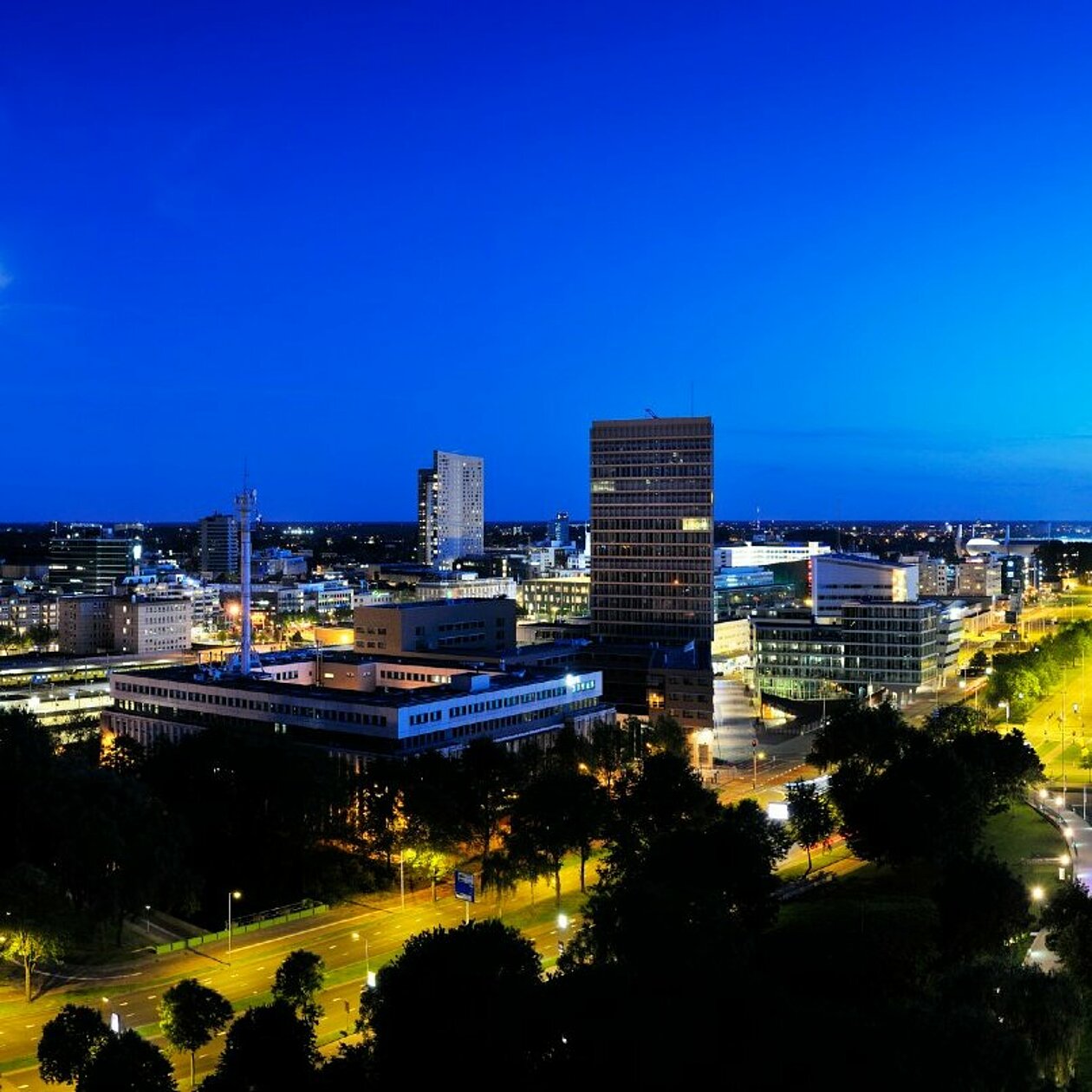 Commercial Real Estate
Desk, office space, lab, business centre, clean room, brown or green fields – Brainport has many interesting spots to land your business. As the economic development agency of the Brainport Eindhoven region, Brainport Development provides Foreign Direct Investors and international companies and organisations that want to do business in Brainport Eindhoven with information and practical assistance free of charge.
Learn why others chose Brainport Eindhoven