---
Close
Close
We work closely together with the local ecosystem
Teledyne DALSA from Canada, a company of Teledyne Technologies Inc. from USA, has been a resident of Eindhoven's High Tech Campus for nearly two decades.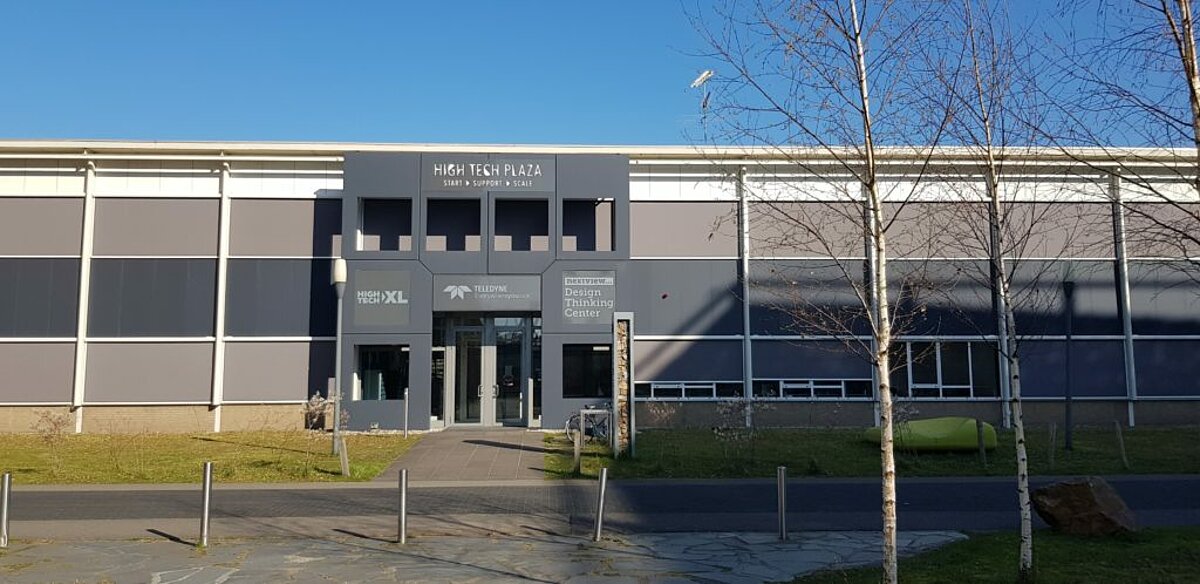 "This region is buzzing with activity, which makes it much easier for us to find potential business partners and technical talent. All the more reason to keep growing our presence here."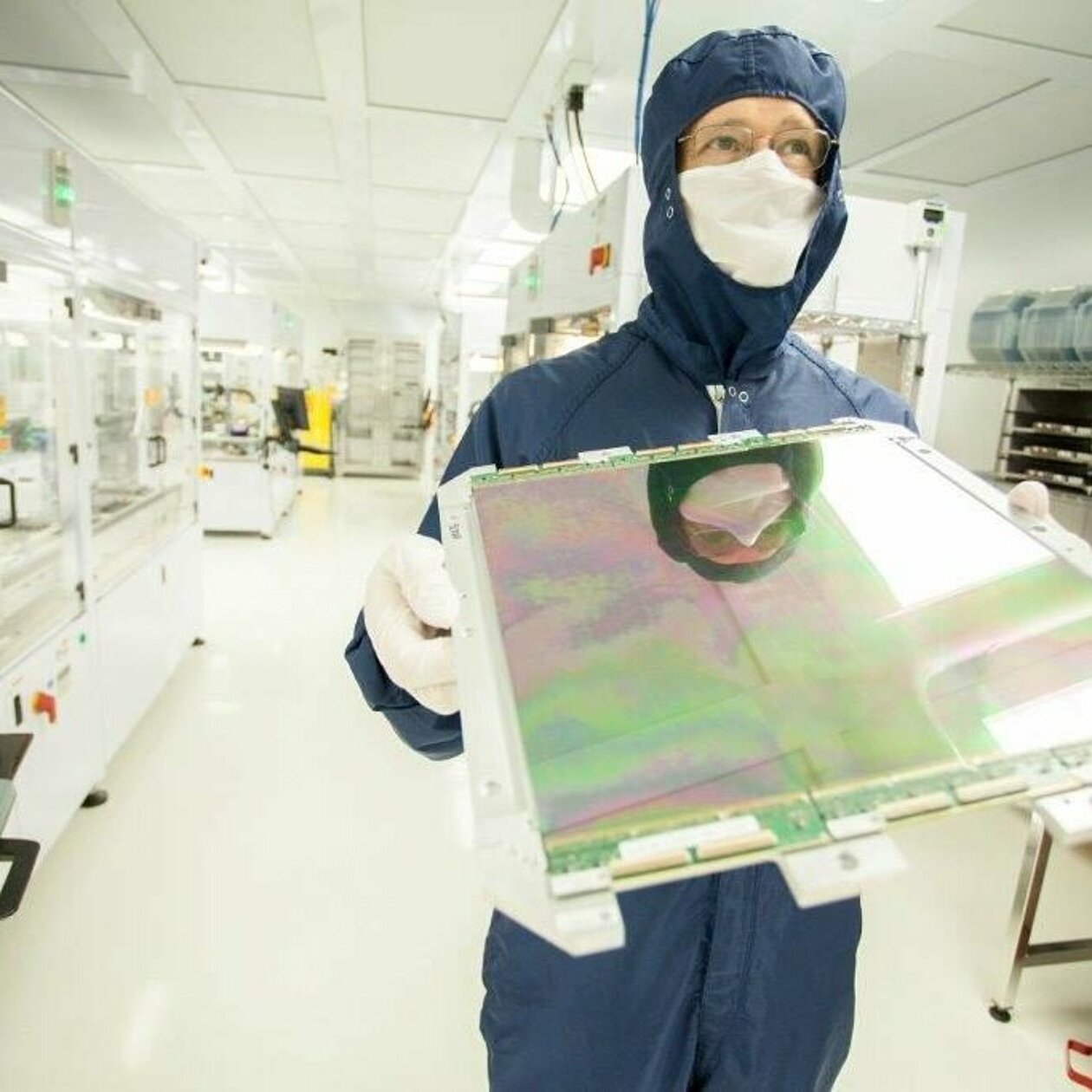 Good for the patient
In Eindhoven, Teledyne DALSA focuses on the development, production and sales of so-called CMOS X-ray detectors, which are predominantly used for medical and dental radiology and for non-destructive testing applications. Over the past ten years, the company has become the global leader in the market for high-performance CMOS X-ray detectors.
Teledyne DALSA has been located on Eindhoven's High Tech Campus since it took over the image sensors division of Philips in 2002. The HTC location currently employs about 140 employees, mainly in R&D and production. "Our R&D efforts in the medical and dental field are focused on making X-ray equipment as refined as possible," says Jan Bosiers, who lead the R&D team in Eindhoven until last year. "We aim to achieve the best possible image quality with the lowest possible dose of radiation, which is good for both the patient and the healthcare professional."
Recruitment days
To drive innovation, Teledyne DALSA regularly teams up with other companies on the Campus and participates in different recruitment events like the Career days. "The building where we are located is also home to HighTechXL. This startups acceleration program facilitates contacts with innovative startups that we can partner with," explains Marketing and Business Development Manager Mila Heeman. "We also frequently exchange knowledge with e.g. Campus-based R&D hub Holst Centre, which conducts leading research in sensor technologies."
Bosiers, currently Project Office Manager, also values the many symposia and network events that are held on the Campus. "This is where companies, research institutions and students exchange knowledge on topics such as the value of patents, artificial intelligence and 3D printing. For us, these events are an easily accessible way to get in touch with potential business partners and technical talent," Bosiers explains. "The same goes for the broader Eindhoven region. We frequently attend Eindhoven University of Technology's recruitment days, which are great."
The Brainport Eindhoven ecosystem
According to Bosiers, the facilities and cosmopolitan atmosphere on the campus make it easier for companies to attract talent. "Our employees feel right at home here. There are many facilities including restaurants, bars, gym and banks, which really provide companies here with an edge on the labor market.
"The presence of major technology players like ASML, NXP and Philips in the region also helps. Marketing and Business Development Manager Heeman: "The Eindhoven ecosystem attracts technical talent from the Netherlands and abroad. Many engineers initially choose to work for one of those larger players. But as their career progresses, they prefer to work for a somewhat smaller company where they can have direct customer contact and more impact. Many of those already skilled mid-career professionals end up at a company like ours. And of course there are also plenty of graduates who start their career at our company: the very open culture, short lines and the responsibilities they get from the start all help in developing their career."
Expansion
To support growth, the company will further expand its cleanroom and production capacity in 2020 by 20% in person capacity and by 30% in area. After the expansion, the production capacity in Eindhoven for X-ray detectors will be even greater than in North America, the company's home market. Heeman: "We really like it here, and the short lines between R&D, production and marketing ensure that we can realize product improvement very quickly. If you combine this with the vibrant ecosystem, we have all the more reason to keep growing our presence in this region."