---
Close
Close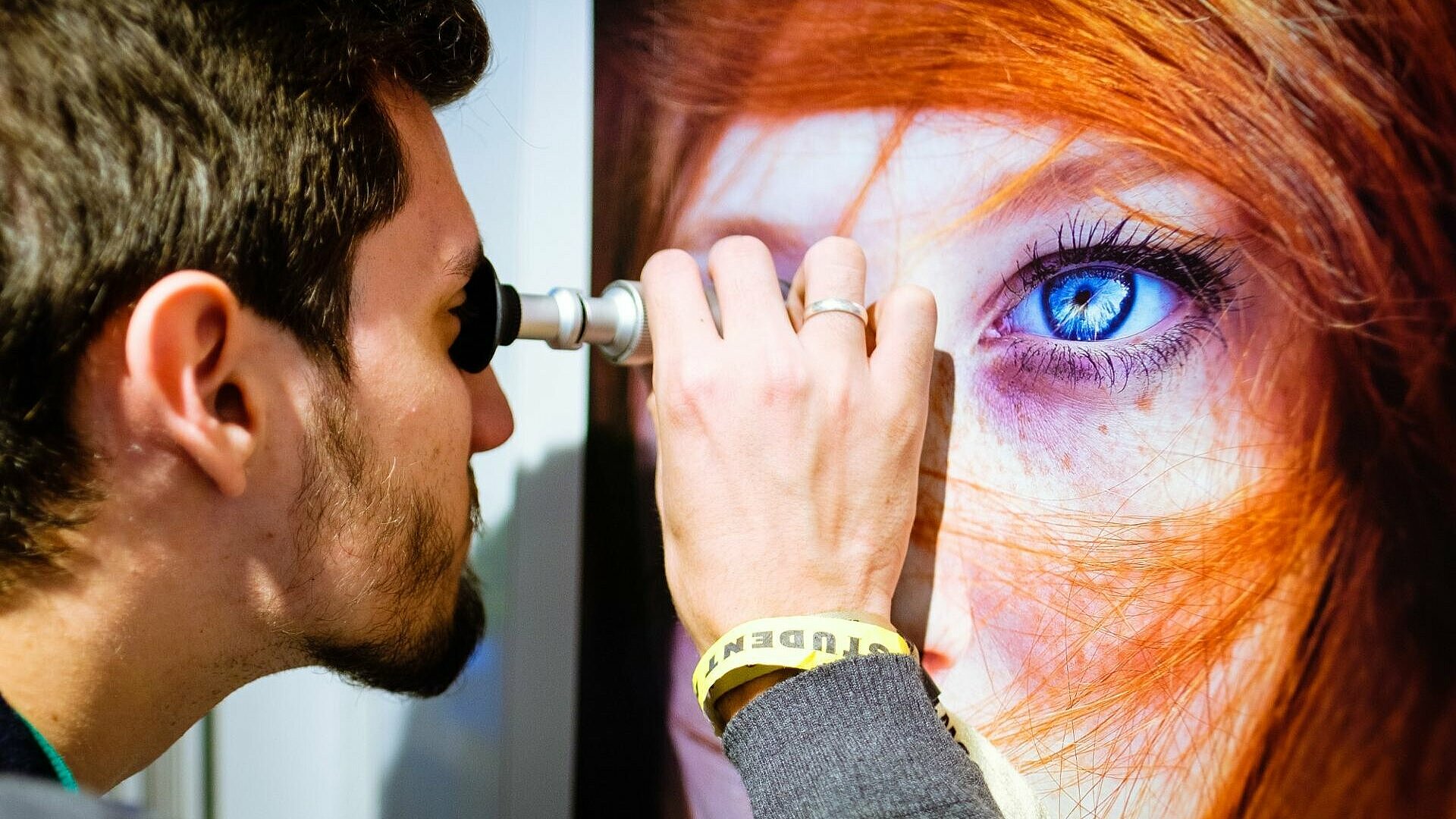 Discover your career opportunities
Many companies in Brainport Eindhoven are looking for new talent. After your graduation, there are lots of opportunities for you to develop a career within companies in the Tech & IT sector. Take a look at Brainport Eindhoven's job portal, which provides an overview of all job opportunities. Be inspired and prepare your career!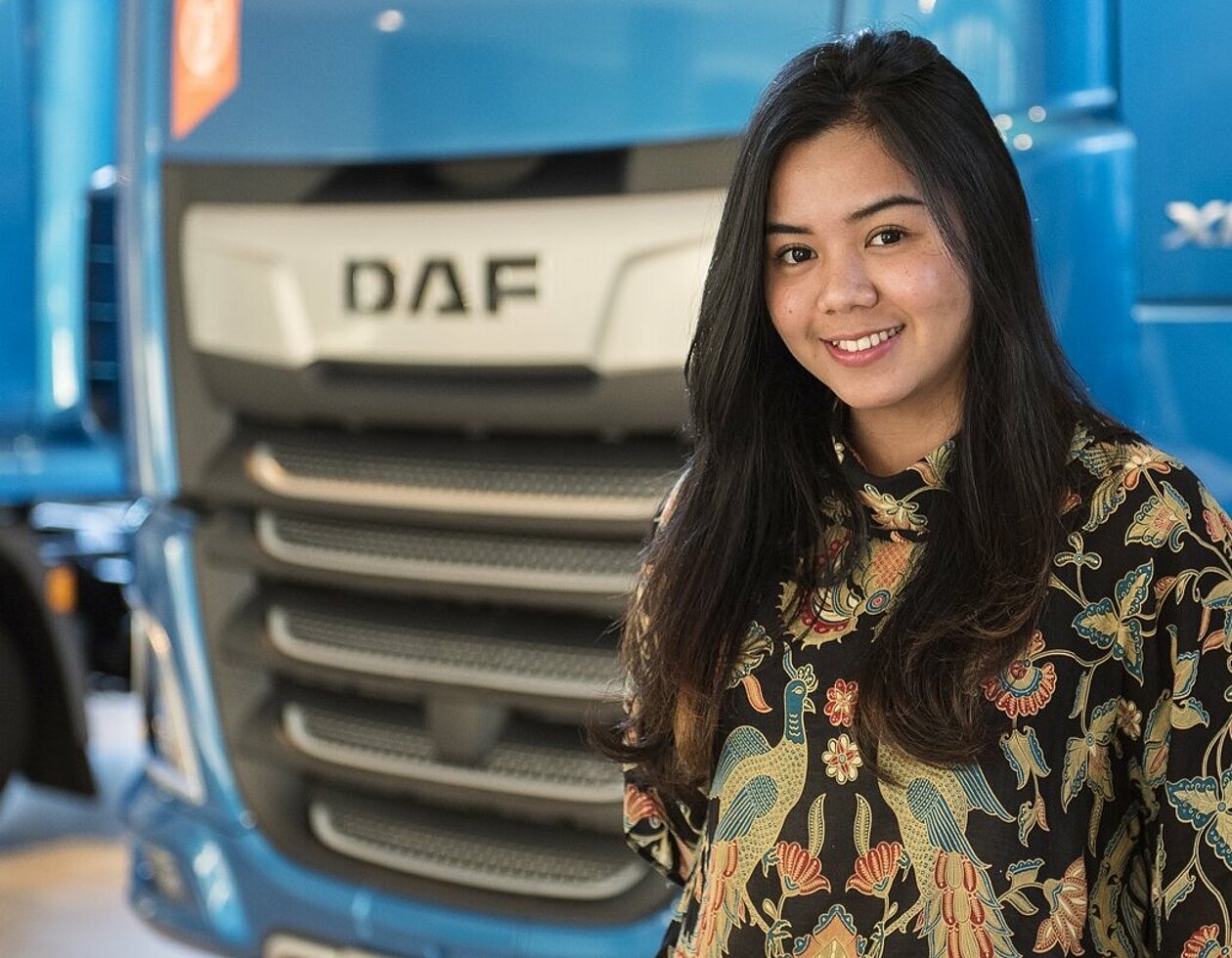 Why Brainport Eindhoven is beneficial to your career
When you are about to start studying or working, it is important to know what your chances on the labor market are. Then it is good to keep in mind that Brainport Eindhoven is the fastest growing economic region of the Netherlands. This is made possible by the thousands of tech and IT companies, research institutes and high-quality universities based in the region. Together they offer you plenty of opportunities to start your career after your graduation. You can realize your ambitions in the fields of mobility, health, food or energy and really make a difference in society.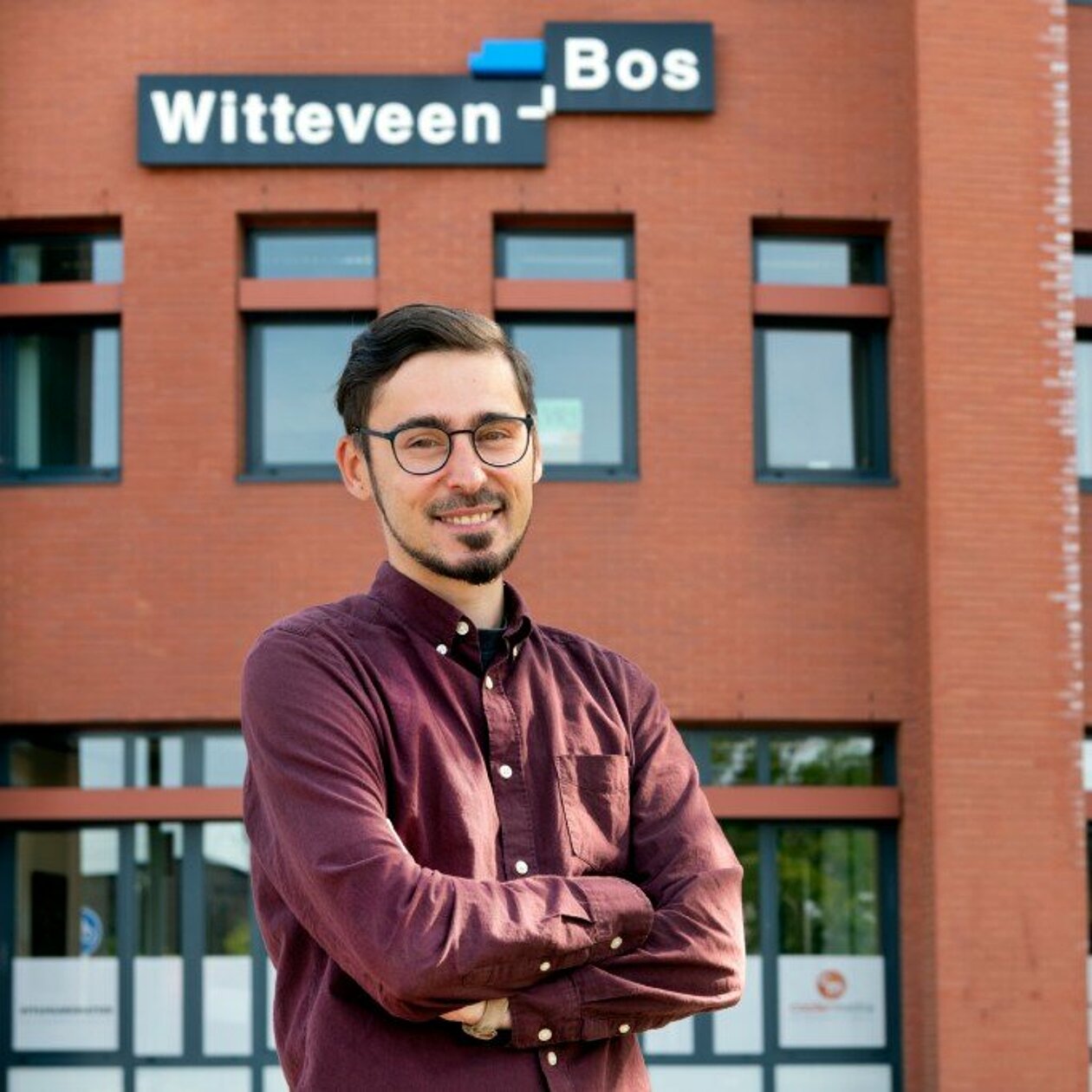 Increase your chances for a job: do an internship
Many universities of applied sciences have more than one obligatory internship in their curriculum whereas research universities often do not. When you study at a research university you, however, might want to consider doing an internship at a company for your bachelor or master thesis. In this way, you do not only gain your first work experience, it will often also give you an advantage on the job market and will help you build a strong network. Moreover, there is always a chance that you are offered a job after graduation when you have successfully completed your internship.

Discover the tech & IT internships in our region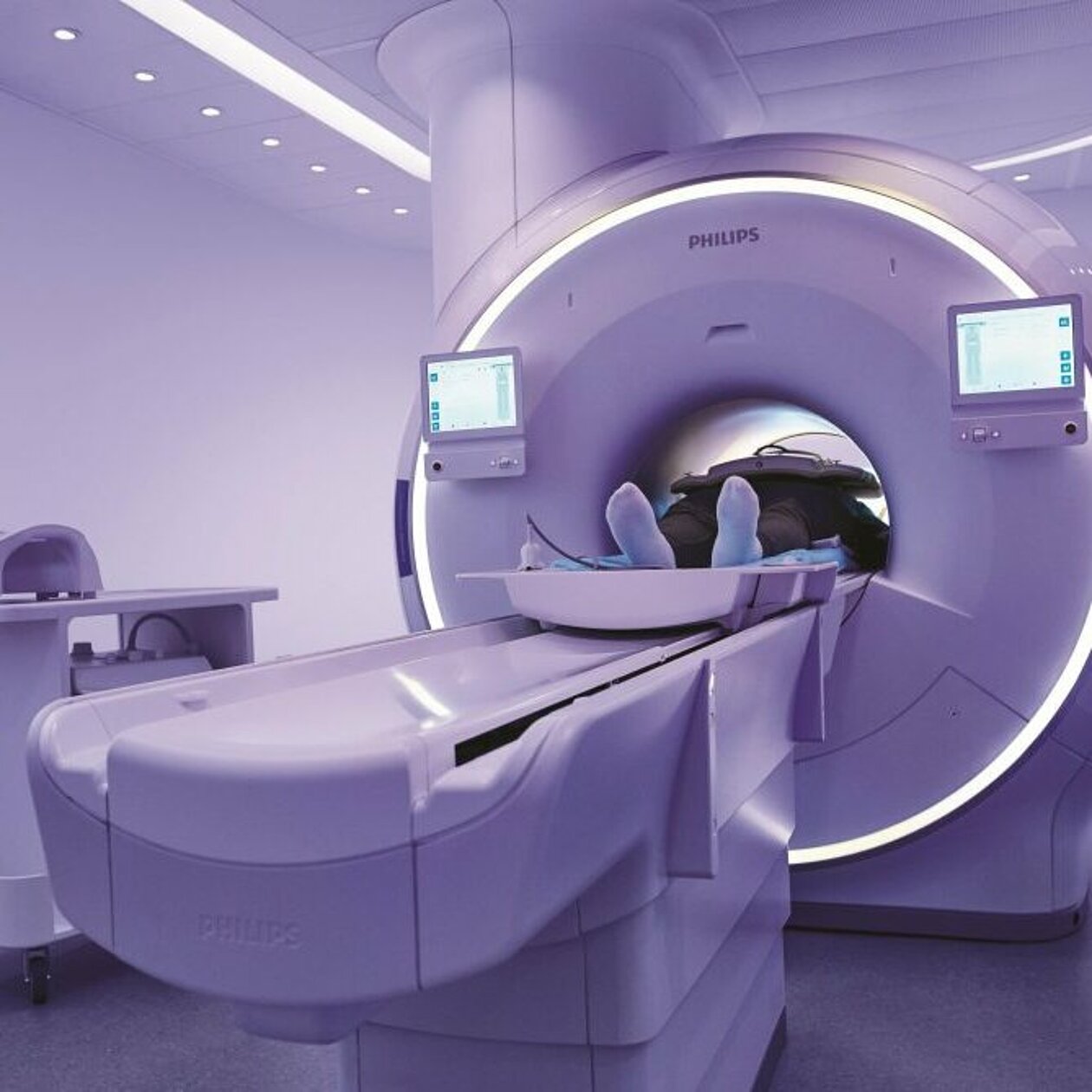 Working on Societal Challenges
Where your ideas matter!
In Brainport Eindhoven we collaborate on inventing and manufacturing cutting-edge hardware and developing smart software that help solving societal challenges. Think of global warming, depletion of fossil fuels or food sources and overpopulation. The work we do here impacts our future. You can contribute to this in your own way, as here we jointly focus on various societal themes with worldwide relevance. Discover working on our societal challenges: Energy, Food, Health and Smart Mobility.
Discover working on our societal challenges
Types of jobs within Brainport Eindhoven
Whatever your ambition is, Brainport Eindhoven offers many opportunities to find a good job. There is a huge varierty in the thousands of jobs available in the region. We need engineers, IT specialists, researchers, technical buyers, data managers, business analysts and system architects. The options are limitless. Go to our job portal and filter your preferences to quickly get an overview of the opportunities within your future field of expertise. You can easily apply by clicking on the job of your interest.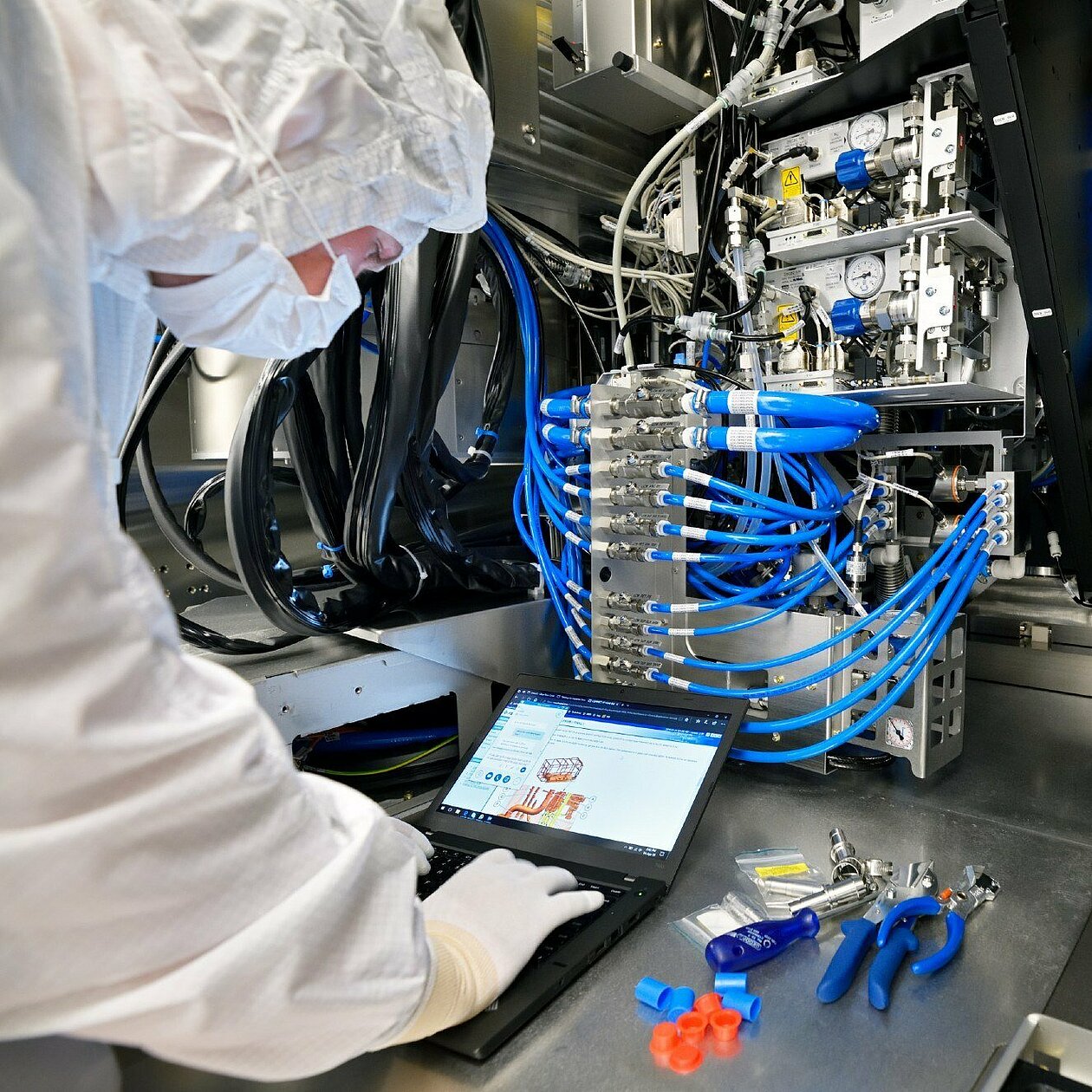 Working on Key Technologies
You will make a difference!
Within Brainport Eindhoven, many revolutionary technologies are created to make our lives healthier, safer, cleaner and happier. Think for instance about the microchips in our smartphones and tablets or the optical solutions we develop to speed up data traffic. Or the 3D printing technologies that enable us to print concrete bridges, houses and essential parts of high-tech systems. Because of our enormous innovative strenght many breakthroughtechnologies have been developed here. It is no wonder that our region has had the world's highest patent density per capita for years. Will the next patent be yours?
Discover working on our key technologies: Advanced Manufacturing, Artificial Intelligence, Digital Technologies, Integrated Photonics and Micro- and Nanoelectronics.
Discover working on our key technologies
Study in Brainport Eindhoven