---
Close
Close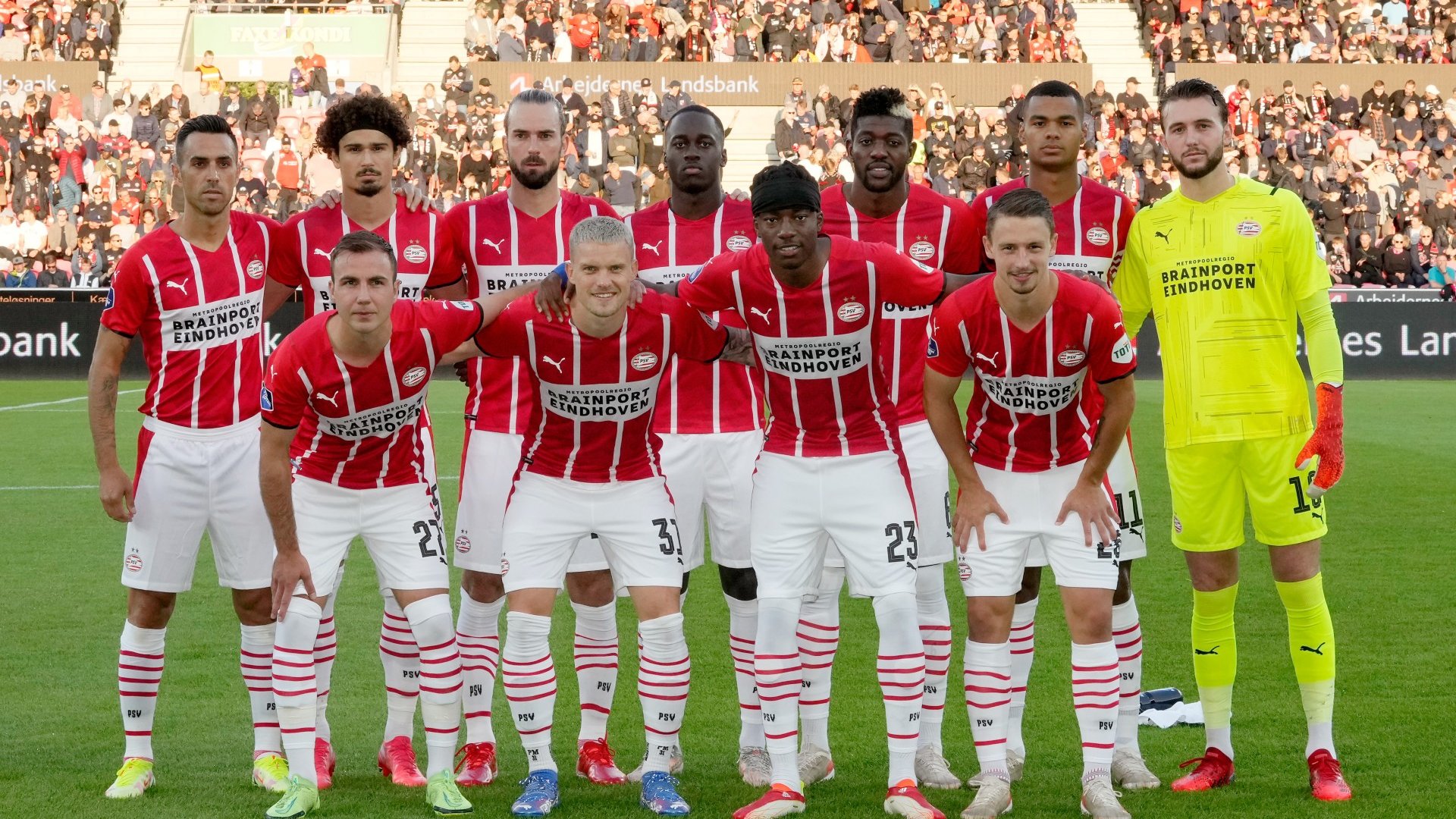 PSV and Brainport Eindhoven
Not a company, but a region as a football club's premium partner. To further promote Brainport Eindhoven as global leader in knowledge, high tech and innovation, Dutch top companies and PSV are joining forces in a cooperation that goes beyond sponsoring. It is a partnership focused on innovation, vitality, entertainment, talent development and talent recruitment. For everyone within and outside the region.
"This is a first in the history of top sport. We are creating a new ecosystem and the interconnectivity and mutual cooperation in this region are defined by the way we are creating that ecosystem."
"PSV is in the hearts of many people in the region, in the Netherlands and all over the world. Philips, ASML, High Tech Campus Eindhoven, Jumbo Supermarkten and the VDL Group are all flourishing companies, which are among the best in their area of expertise. We draw on our shared history and are jointly building the future. This innovative cooperation allows us to share our ideas with an even larger audience."
Attraction and retention of talent
We are all sharing one major challenge in Brainport Eindhoven. How to attract and retain talent. All companies in the region are jointly contributing to the Brainport Eindhoven brand as worldclass innovative top technology region. It enables us to enhance the national and international appeal. By joining forces, we increase our international visibility. PSV is the linking pin.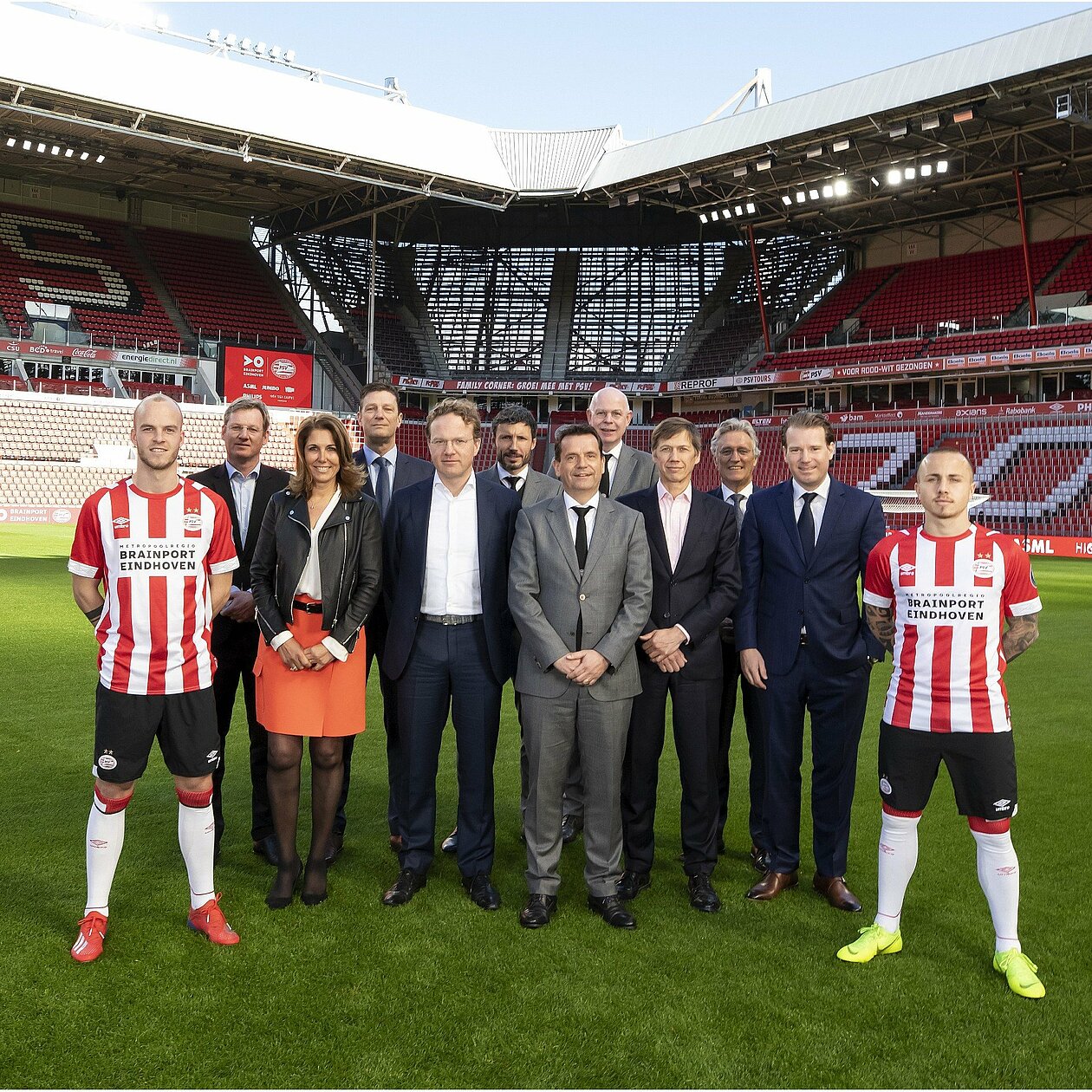 Unity is our strength
Football unites, as the unique ecosystem of Brainport Eindhoven does. This interconnectivity ensures that everyone in our region is contributing to our joint success. In a technological and innovative sense, but also with respect to health. As PSV is pulling in the crowds, we can promote our unique high-tech business climate while drawing attention to and enhancing the opportunities for talents and companies within the region: because once the former glory has brought its fame, it will give us the confidence, courage and power to further build PSV and Brainport Eindhoven.
By joining forces, we are stronger internationally. We draw our inspiration from a common past and together we create the future. By means of this innovative collaboration, we can show this to an even bigger audience.