---
Close
Close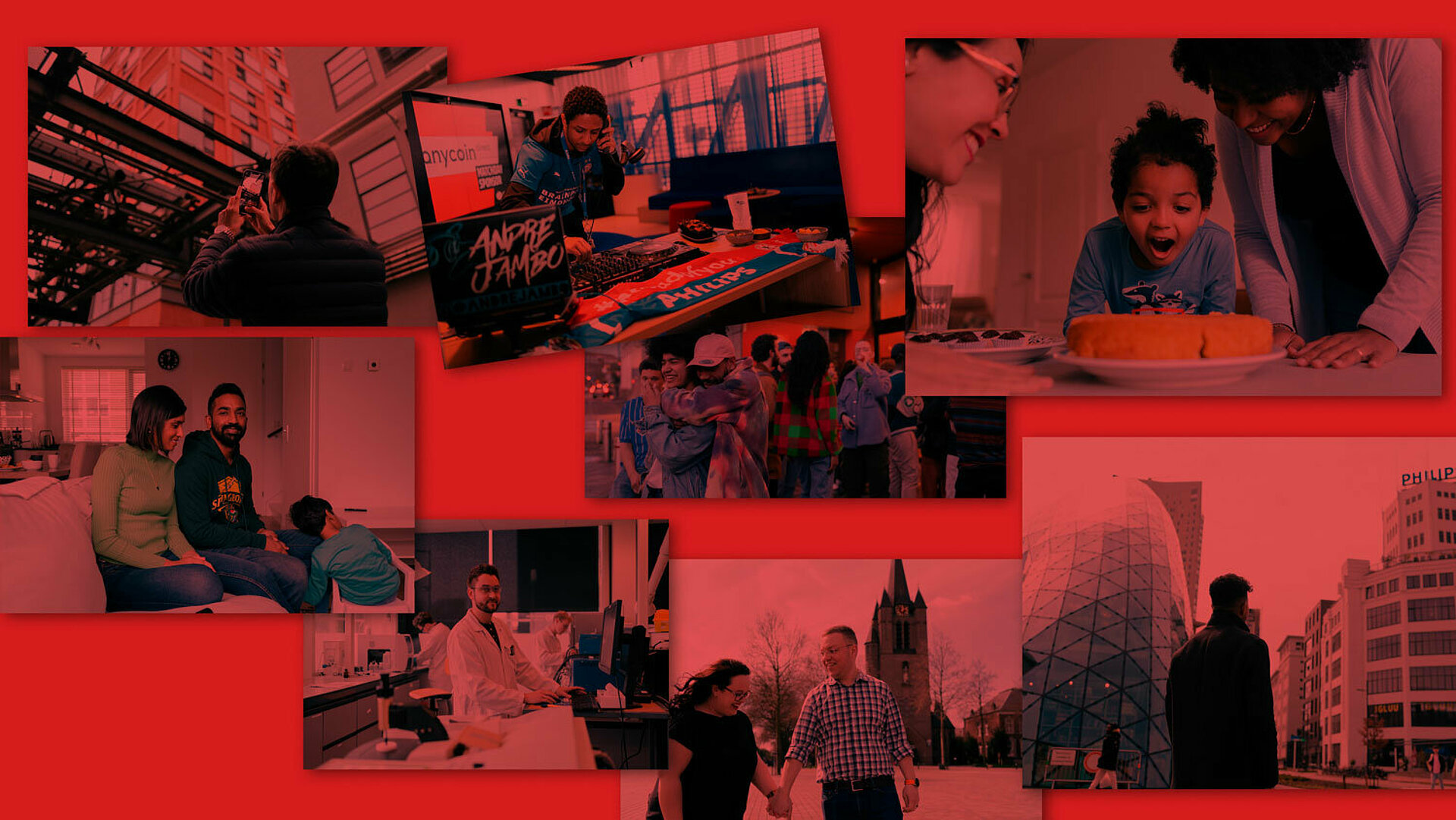 Home is Brainport Eindhoven: More than a job in tech
Welcome to the 'Home of Pioneers'
Brainport Eindhoven in the Netherlands is the new home to many internationals in (or related to) the STEM field every year. And while the main reason to move to this region is for a better job opportunity, its new inhabitants soon realize that there is more than just a job in tech in the 'home of pioneers.'
More than a job in tech
Internationals find in Brainport Eindhoven a new home away from home due to its plenty of career opportunities in the tech and IT fields. But what later comes as a pleasant surprise are the many benefits the region offers, sometimes even as soon as they start the process of moving.
In this video series, the Brainport Eindhoven region inhabitants got together to discuss some of those benefits, from family support, work-life balance, diversity, and more.
Where do you feel at home?
What is home? While that question might be broad for some or easy to answer for others, for internationals moving to a new country and embarking on a new life journey, this is a difficult and existential question with a different answer for every single one of them. Their new home comes with many perks, and in this series of interviews, we get a closer and personal look at 8 different internationals and what home is for them in Brainport Eindhoven.
Tips for further exploration
Discover more of this European tech hub.