---
Close
Close
5 tips on how to build your social life in the Brainport Eindhoven region by Holland Expat Center South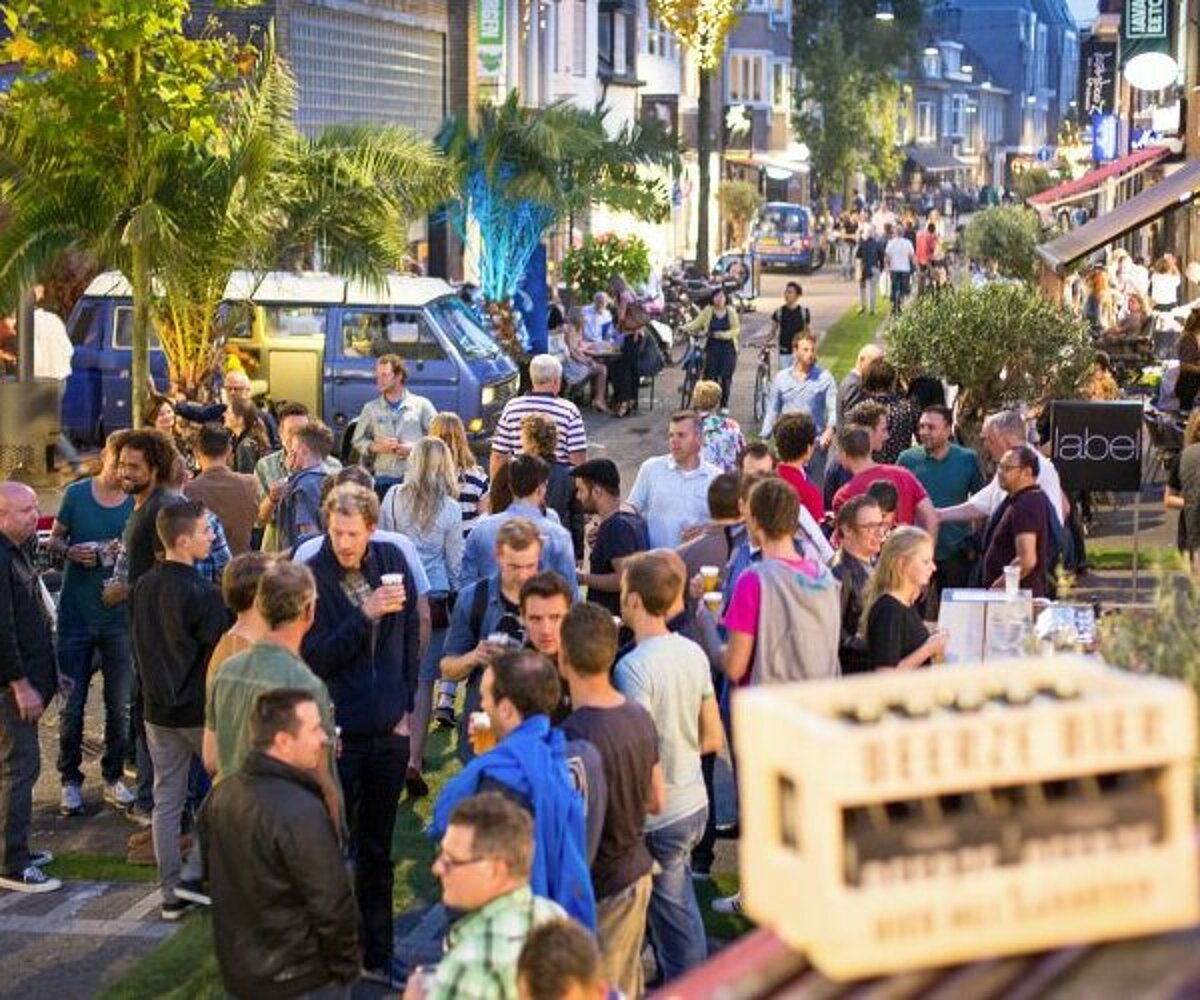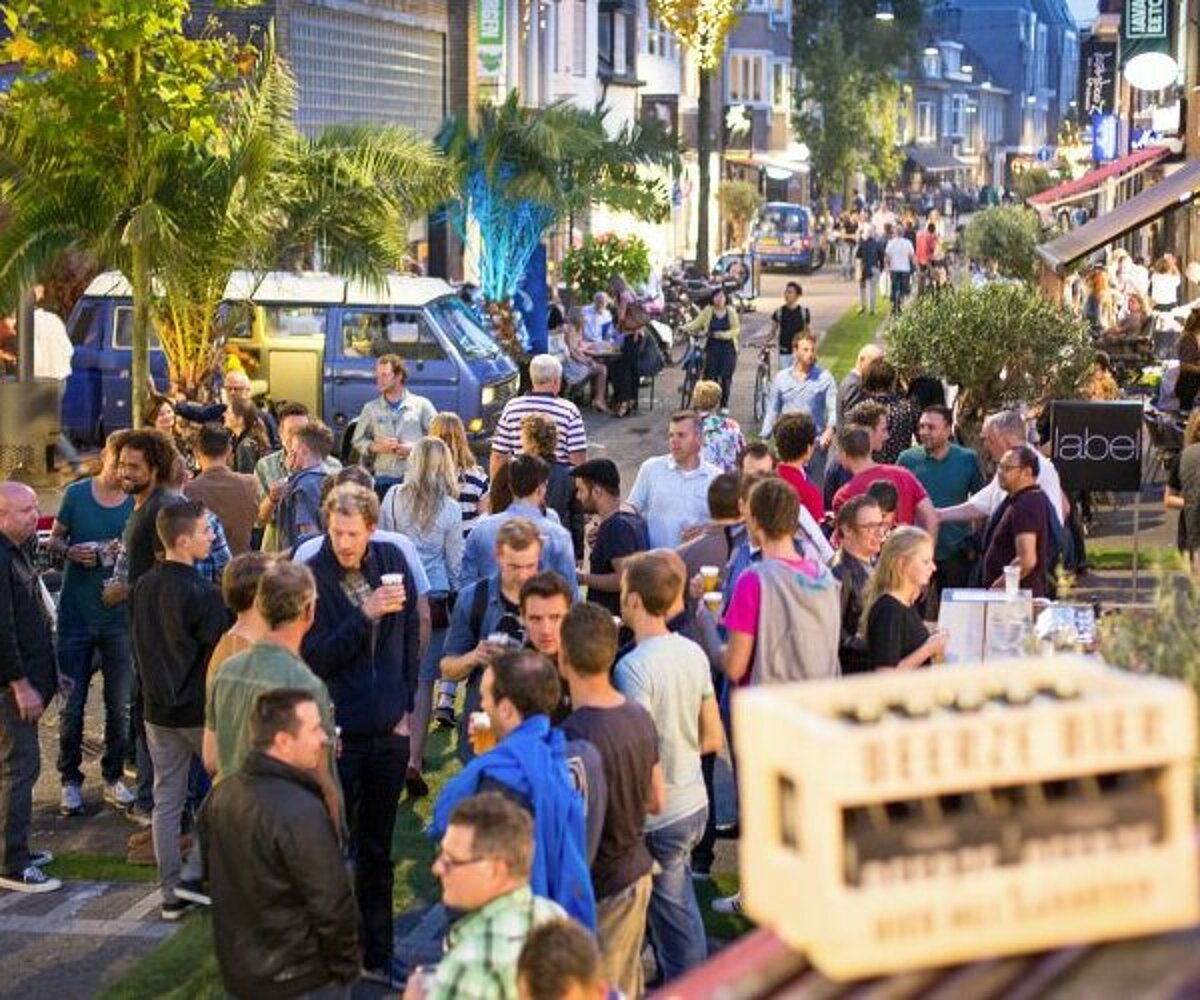 Holland Expat Center South is the first stop for many internationals who are moving to the Brainport Eindhoven region. But once you have arranged your formal procedures regarding settlement in the Netherlands, it is time to start your new life here! Our team works closely with local organizations so that you can connect with them quickly and start to build your social network!
These are our top five tips to help internationals build their social network in Brabant:
1. Join a social club:
The Brainport Eindhoven region is an international hub that attracts people from all over the world to work and to live! It is large enough that you can find (almost) everything that you need (and want), while being small enough that it offers a charm that is unique to Brabant!
This has fostered an environment that encourages people to start their own groups and organizations, and can be seen in the vast array of groups now available! There are groups for various types of local and international sports, for mothers and families, for internationals looking to (re)start their career, and everything in between. A few of those are the International Women's Club Eindhoven, Expat Kids Eindhoven and International Creative Women, El Centro Latinoamericano de Orientación,Eindhoven (C.L.O.), Stichting Entr'acte, and Indian Center in the Netherlands (ICIN).

2. Join a Casual Gathering:
The international community supports each other, which is why you will see lots of coffee/tea gatherings, potlucks, happy hours, and other casual types of social events organized. Or join your afterwork borrel with colleagues to get to know them outside of your workplace! If you are looking for info, joining one of these gatherings can make it a bit easier to do so!

3. Get Active:
Participating in a sport is great for your physical and mental health, and is also a great way to get to know new people. Whether you prefer to join a commercial sports club or choose for a local non-profit club, there are plenty of options in the region. Eindhoven Sport can answer all of your questions about where and how to participate in sports in the Eindhoven area!

4. Study Dutch:
A great way to meet new people in a similar experience as you is to study Dutch! Your classmates will offer encouragement and your instructor will share insights about the Dutch culture that can make it easier for you to settle into the Netherlands! Plus, learning Dutch will help you to meet locals, which is key to settling into your new area!

5. Start Your Own Group:
No matter what your interests and hobbies are, you are sure to find it someplace in the Brainport Eindhoven region. But in the case that you do not, consider starting a group of your own because chances are, someone else shares your same interests!