---
Close
Close
Brainport Eindhoven is a top technology region in the Netherlands and the centre of Europe for developing new battery applications and scaling new battery technologies. In the development of a strong battery value chain, collaboration between the local high-tech manufacturing industry, vehicle Original Equipment Manufacturers (OEMs) and knowledge institutes is crucial. This collaboration is in the DNA of Brainport Eindhoven.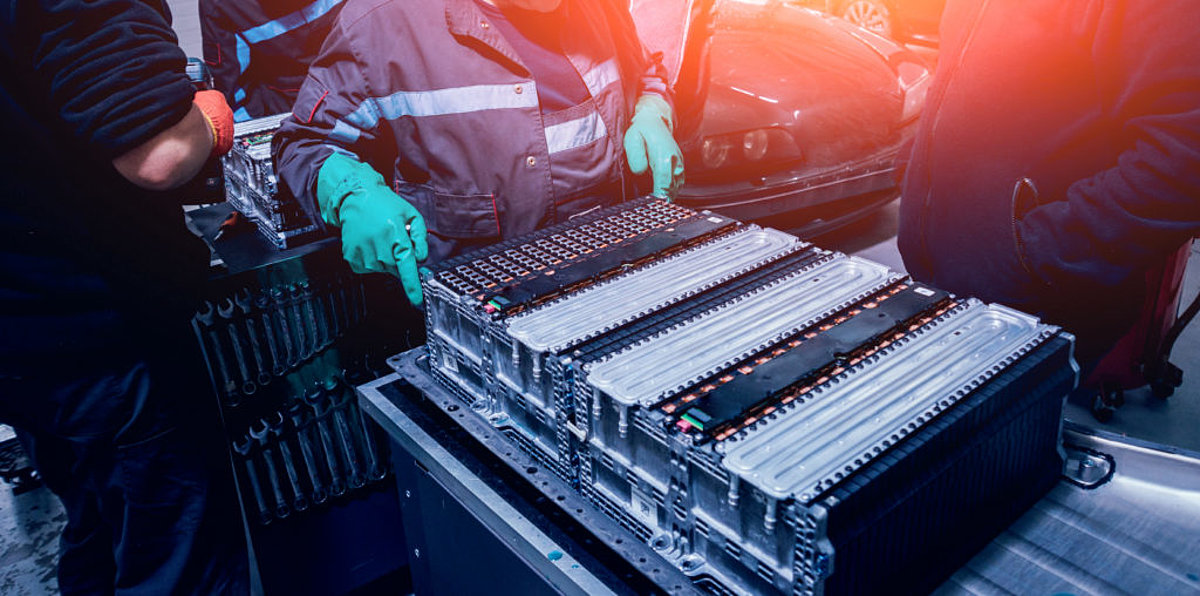 Battery technology in Brainport Eindhoven
In Brainport Eindhoven companies and knowledge institutes are working together to develop battery systems for electric vehicle applications in markets as heavy duty trucks & buses, or niche applications like construction machines and small excavators. The region is home to OEMs, to companies developing the new generation of battery technologies, such as solid-state batteries, as well as providers of charging infrastructure, battery packs, and companies involved with recycling of lithium-ion batteries.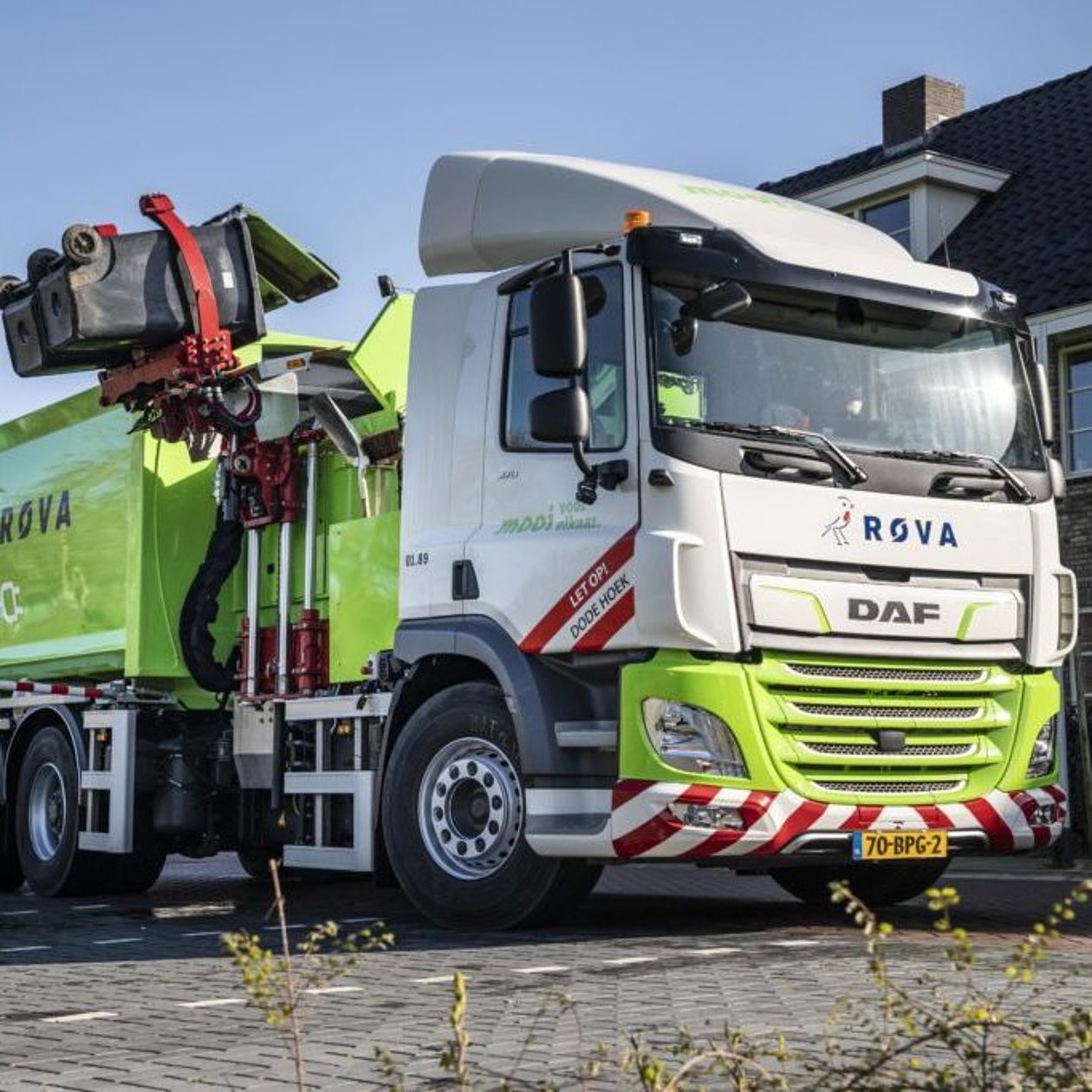 The power of collaboration
Global truck manufacturer DAF Trucks, a PACCAR company, has developed the CF Electric VDL E-Power, together with VDL. The vehicle features a zero-emission VDL electric powertrain and VDL batteries. The electric truck for short- and medium haul was made for the supply of Jumbo supermarkets within a 50 kilometer radius of its distribution centre. The truck has no harmful emissions and minimal noise pollution. For longer distances the manufacturers developed a hybrid truck. TNO and V-Storage, a joint venture of VDL Group and Scholt Energy Control, are both involved in the research of the truck. In another collaboration, DAF Trucks, VDL, and ROVA Waste management developed the CF Electric 6×2 Garbage Truck. This truck has also been equipped with VDLs zero-emission electric powertrain alongside a fully electric VDL refuse collection superstructure. The truck is powered by a 170 kWh battery and can be charged up to 80% capacity in 30 minutes whilst unloading. Therefore the truck suffices for regular garbage collection routes.
Pioneers in Energy
Unique ecosystem
We are jointly developing new technologies and products in energy. From new generation battery technologies, new energy carriers like metal fuels, more efficient electrolyzers, integrated thin film solar cells, wind power on rooftops, energy efficient billboards and many more.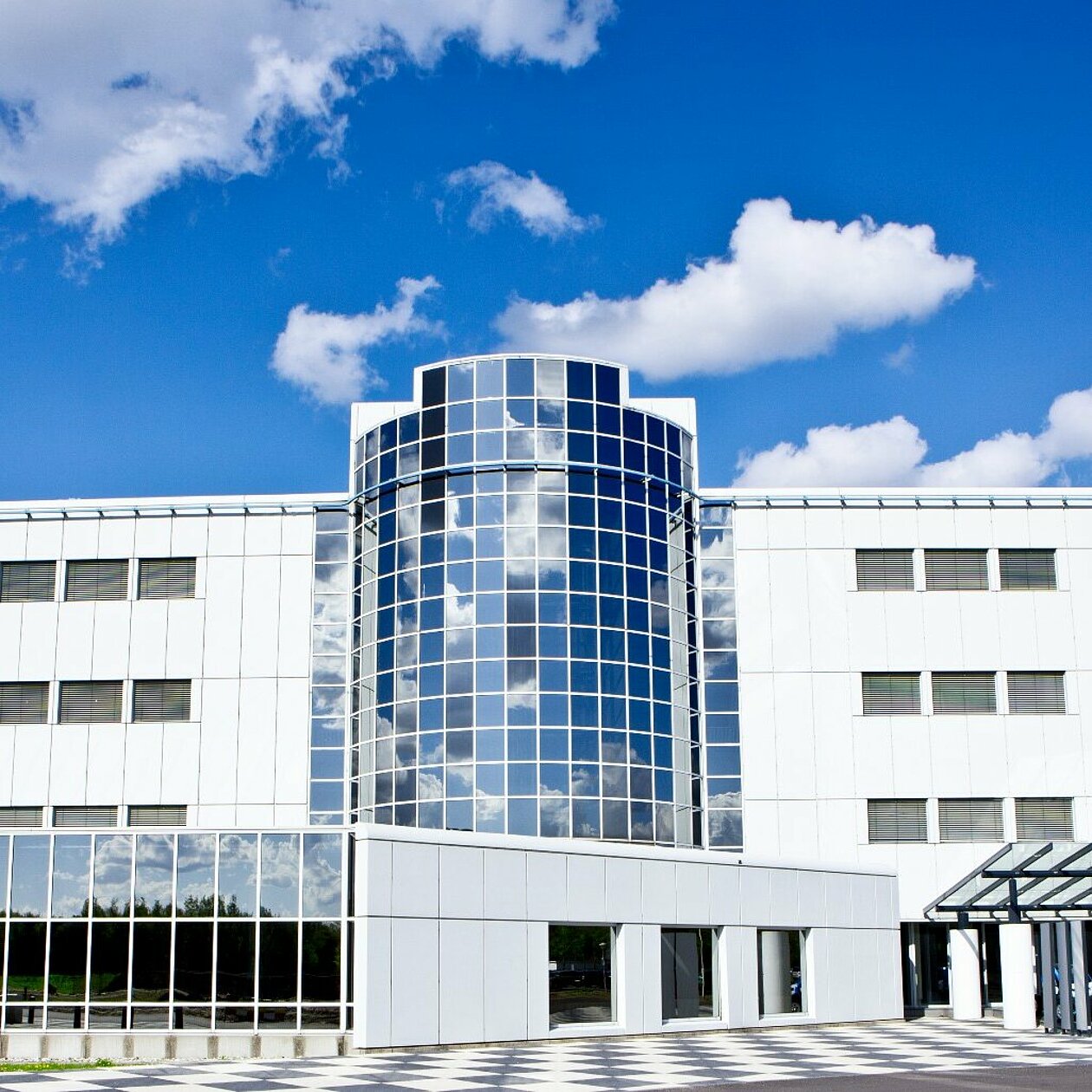 Automotive Campus
International hub for smart and green mobility
In Brainport Eindhoven technology and networks are clustered on campuses in order to create economic value and facilitate business development. Each of these campuses houses an ideal mix of companies, talents and knowledge institutes with a specific expertise. The Automotive campus, a former Volvo NedCar development centre, is a national and international hub that involves industry, education, knowledge institutes and government in an open-innovation, OEM-independent, and neutral setting. It features 45 companies and 25 labs and test facilities, for instance for smart mobility and heavy duty vehicles. Over 20,000 visitors attend the campus, or its 600+ events, every year. The campus, through its alliances with education, provides access to a pool of over 500 young automotive talents. Lastly, RAI Automotive Industry NL, the cluster organization for the Dutch automotive industry, is also located at the campus providing access to the Dutch automotive market.