---
Close
Close
Food Technology
Welcome to Brainport Eindhoven, The Netherlands
Working on Food Technology in Brainport Eindhoven
Working in Brainport Eindhoven, The Netherlands, means developing innovative technologies that have genuine impact on society. Technologies that improve our lives in for instance the fields of health, mobility, energy and food. In Brainport you find over 5,000 tech and IT companies and organisations in all sorts and sizes that work on the latest technologies and perform ground-breaking research. This high concentration of companies leads to numerous career- and student- opportunities and many challenging tech and IT jobs, at all levels.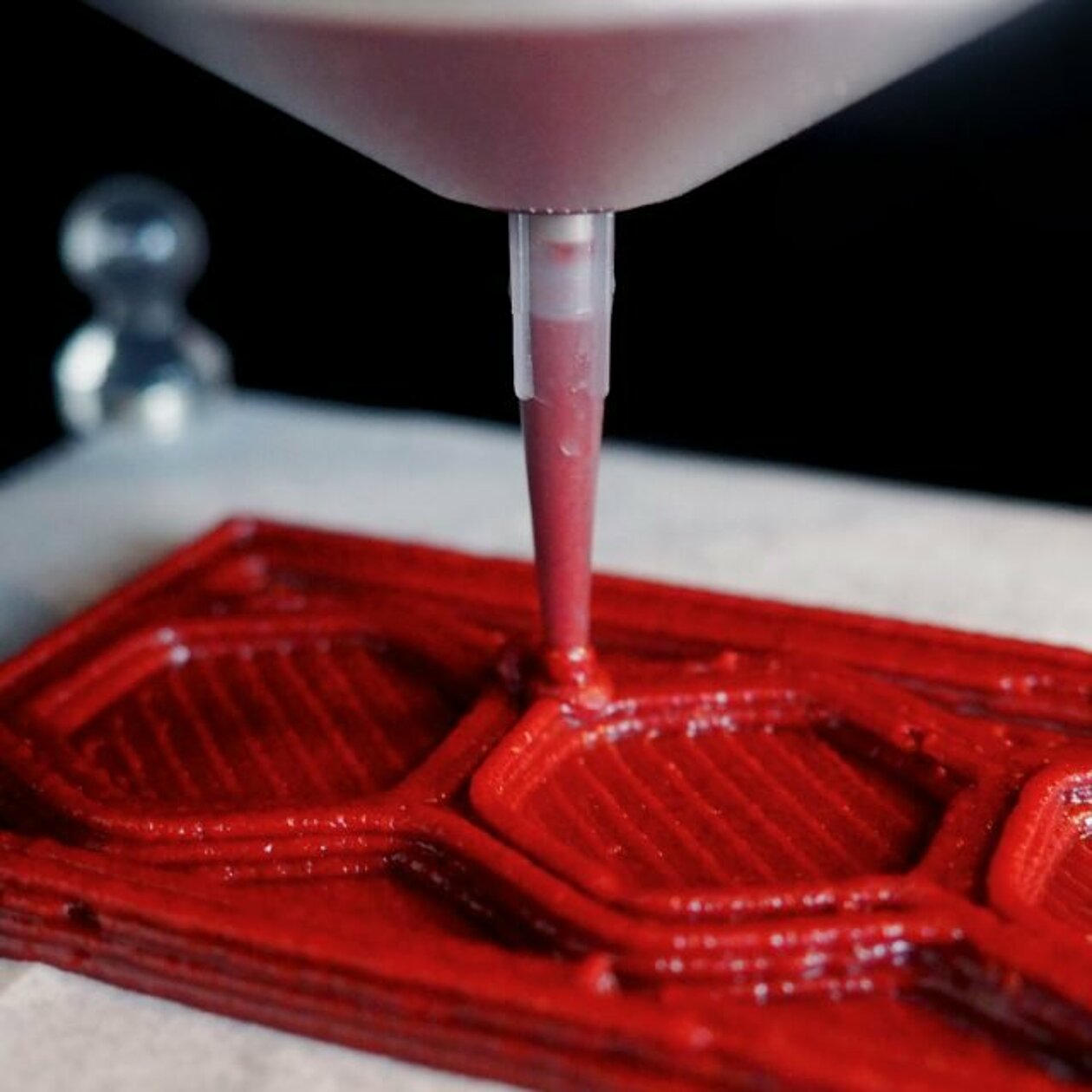 Healthy and sustainable food for everyone, everywhere
In twenty years' time, the world's population will number 9.5 billion people. If we do not act, we will face massive global food and water shortages. The Netherlands has an essential position in the world of food production and export (2nd export country worldwide). Meeting global future demand, however, requires a change in our thinking about food and demands technological innovation. The current system of food production, processing and transport must change rapidly. The manufacturing, software and food-tech companies in Brainport have exactly what it takes to contribute to this transition. With our innovative technology we make food production more efficient, improve production processes and prevent waste.
Food technology sector in Brainport Eindhoven
In the Netherlands technology and science are used to push agricultural boundaries. With a mix of world-class research institutes for food innovation, Wageningen University and numerous public-private partnerships between science, industry and government we have the 2nd highest private R&D investment in AgriFood in Europe. The food sector in Brainport Eindhoven is particularly known for its high tech character caused by the region's unique high-tech ecosystem and enormous innovation power. Food in Brainport Eindhoven automatically implies Food-Tech. Brainport Eindhoven is strong in the development of innovative technologies such as robotics, AI, sensor and vision technology and smart lighting. Technologies that are not yet fully applied in the agri-food sector, but do have great potential in the field of smart farming for instance, and smart & mild food processing.
Facts & Figs
135,000
jobs in tech for agri-food in NL
2nd
export country for agricultural products worldwide
17 billion
Total turnover for tech in agri-food
540
square miles = Brainport's total surface
2%
of all patent applications worldwide are from Brainport Eindhoven
72,868
tech & IT professionals work in Brainport Eindhoven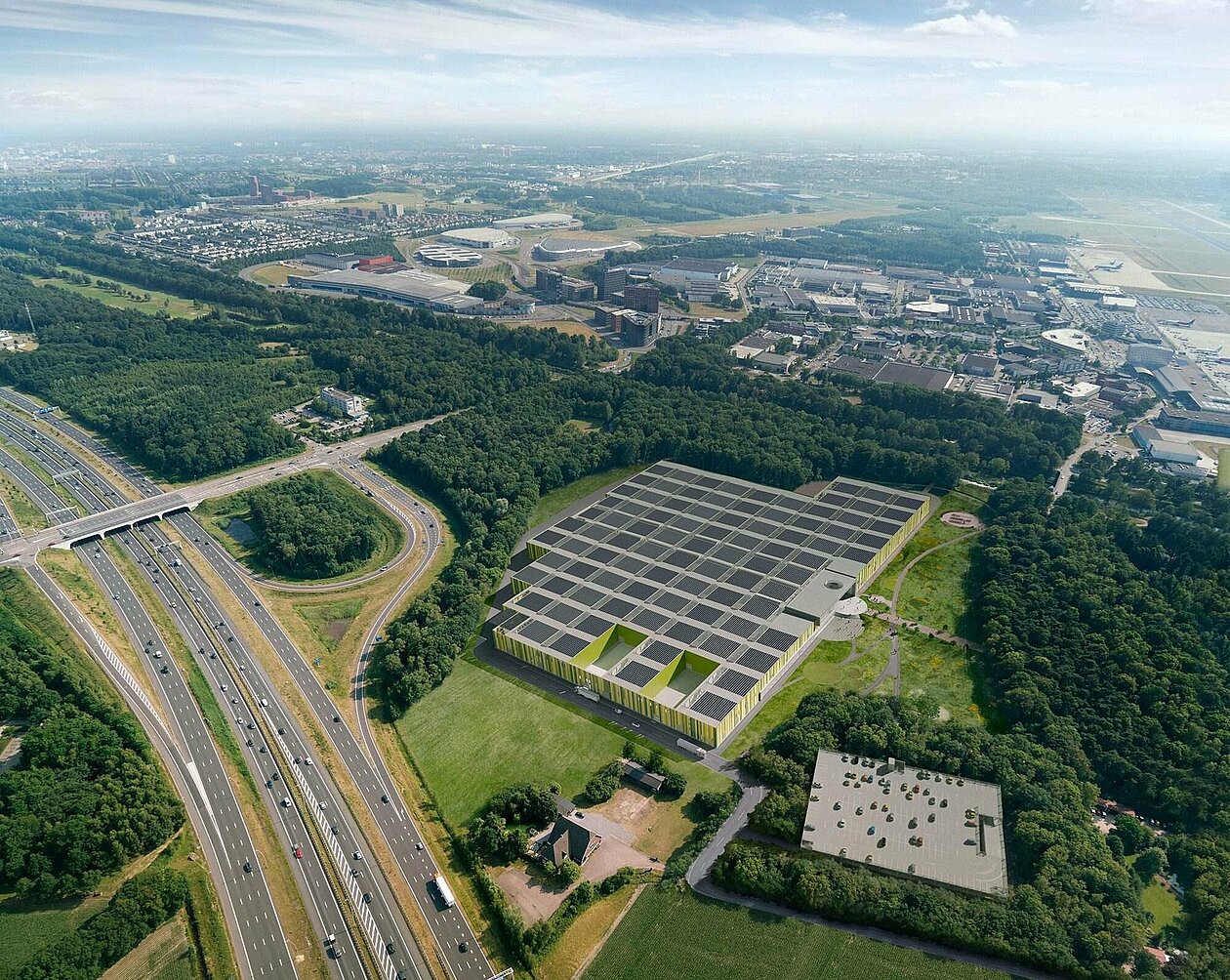 Meet our Companies in Food Technology
Some renown companies that are active in the field of Food Technology can be found in the overview below. They represent the more than 5,000 tech & IT companies in Brainport Eindhoven and are constantly on the lookout for talent in fields as: Food Technology, Bio informatics, Biosystems engineering, Biobased sciences, Mechanical Engineering.
Take your next step now! Discover jobs in Food technology.
Discover other societal challenges and key-technologies in Brainport Eindhoven
Jobs in Food Technology