---
Close
Close
Vencomatic Group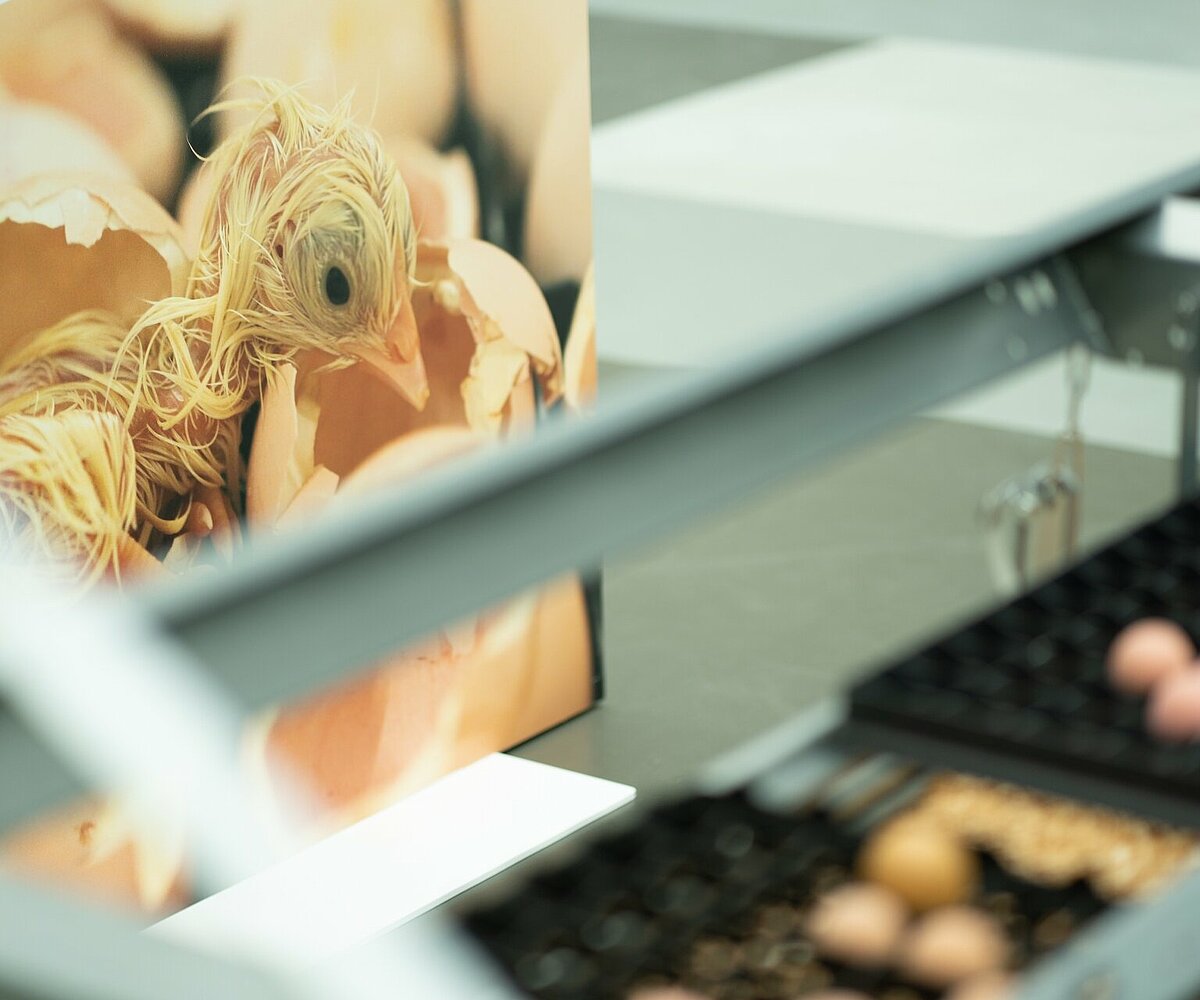 'Holland has the cheapest food in the world'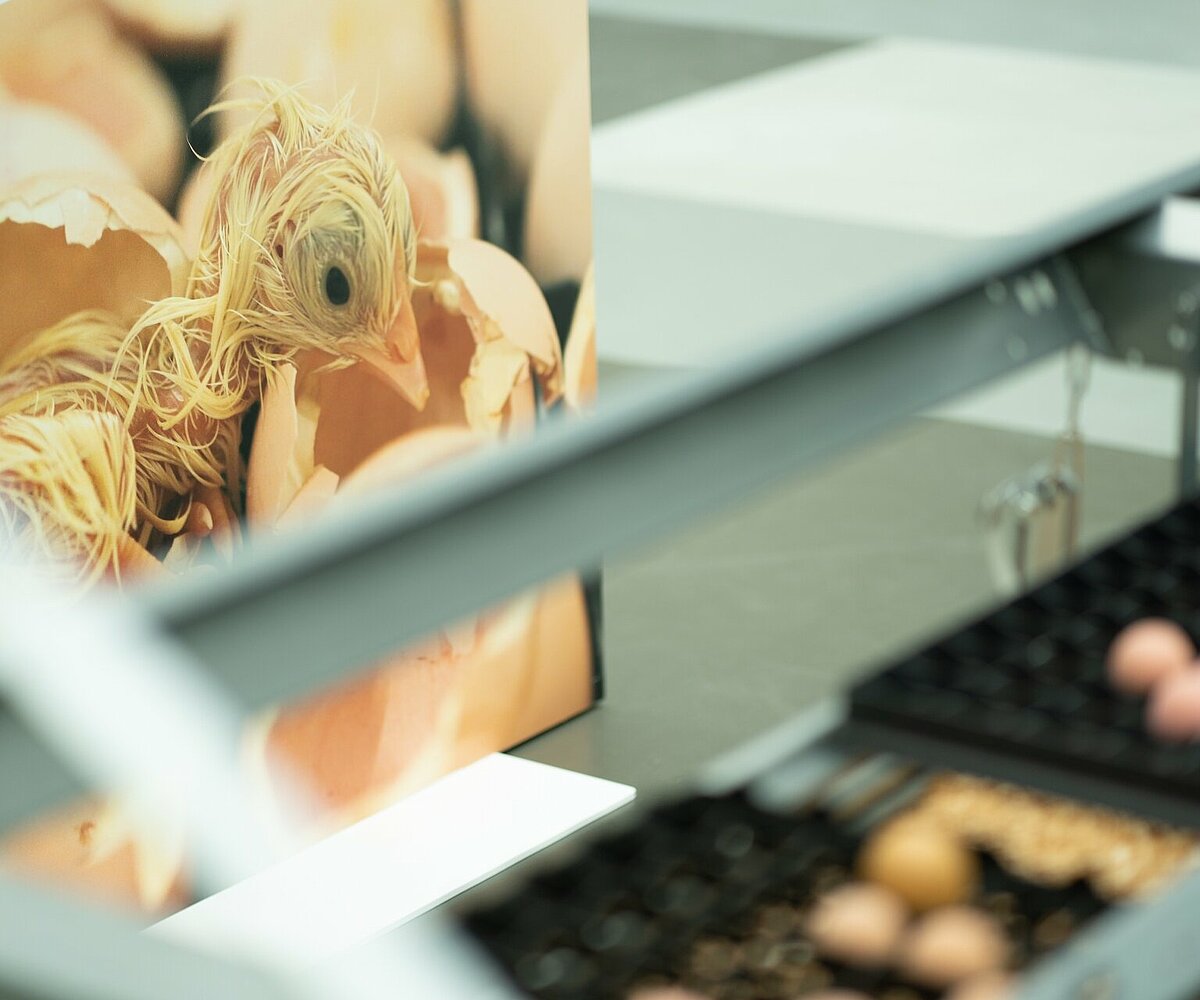 What does Vencomatic Group do?
We are active in poultry and we are all over the world. The unique thing about our company is that we work very closely with NGOs such as animal protection and environmental organizations. Together with them we develop automation tools for farmers. The Netherlands leads the world in this field.
Our company is innovation-oriented. This means that every three years we launch a new innovative product. We link technology to animal behavior. If you bring those two together in the right proportion, you can be very successful in solving huge problems. In the late 1970s, for example, eggs were all harvested by hand. That was heavy and a lot of work that was usually done by the farmer's wife. These were small-scale farms where all the animals were mixed up together. By studying the behavior of those animals, we were able to develop a system that was pleasant for the animals, and relieved the burden on humans. That study resulted in the development of the first automatic laying nest. You have to make it so attractive for an animal that it lays eggs in the place where you want them.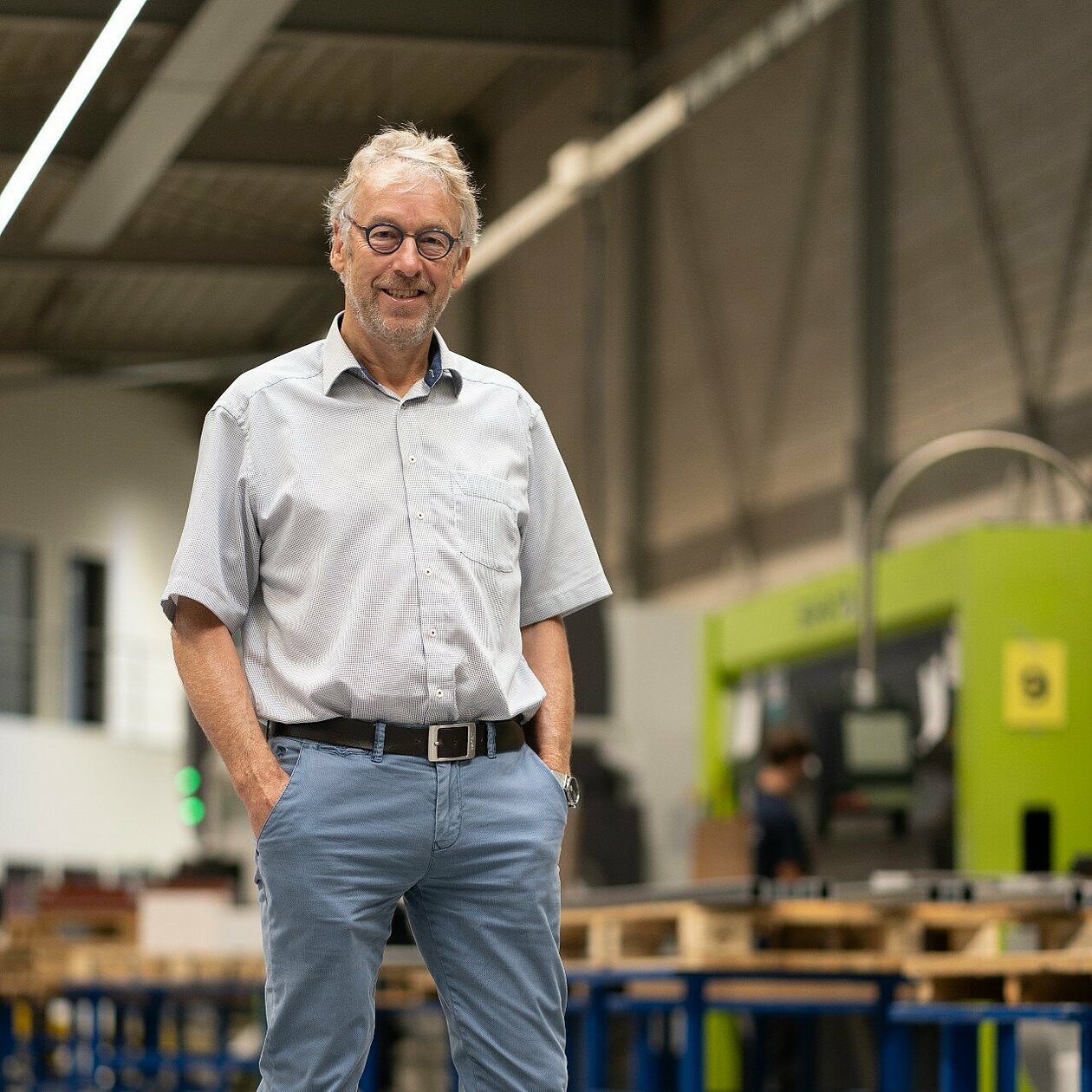 Cor van de Ven
"I have actually always been a techie. Since I was 29 I have had my own company in the automation of poultry. Together with my wife, I expanded that company to what it is today: Vencomatic Group. We are a real family business. We have five children and they are all in the organization. Our eldest daughter is CEO and my eldest son is commercially responsible. We employ just under 450 people."
In the 1990s we were concerned with animal welfare in battery cages. From all over the world they came to us, because they noticed that we paid attention to the animal and understood its behavior much better. We are now leading the world in terms of alternatives to battery cages. But what we are also doing is developing robots that take the heavy work off our hands. This allows professionals to refocus on what they are good at, instead of doing boring repetitive work.
The last innovation we brought to the market was an alternative to the harmful pesticide Fipronil, which was used to prevent blood lice in poultry. To protect chickens from blood lice, we developed a perch with two electrical wires running underneath. A blood louse seeks shelter during the day and goes looking for blood at night, at the exact moment the chicken sits on the perch. The blood louse can only reach the chicken through the electric wire, so it will never reach the chicken. That is a friendlier way for the chicken and for humans than using pesticides.
How do you contribute to the realization of social challenges?
We always say that the building we are in is the most sustainable building in Europe and we keep challenging architects to refute that. This building was built in 2012 and we have almost 6000 solar panels on the roof. The consumption per m2 is so low that we dare to make that claim. In addition, we are working every day to find a solution to the nitrogen/ammonia/fine dust problem. This has resulted in my being asked to join the task force for the development of new innovative stables across the entire breadth of livestock farming. We are one of the few companies in the world that develops integrated systems that, in addition to housing, also address climate and particulate matter and ammonia emissions.
What impact will you have realized by 2030?
We hope to be able to make a serious contribution to reducing nitrogen emissions by at least 50%. The techniques we have developed for this purpose for poultry can also be applied more broadly in other livestock farming systems. We are also developing reliable sensors to measure the amount of odor and particulate matter. We hope to reduce these emissions significantly. Our ambition is to roll this out all over the world.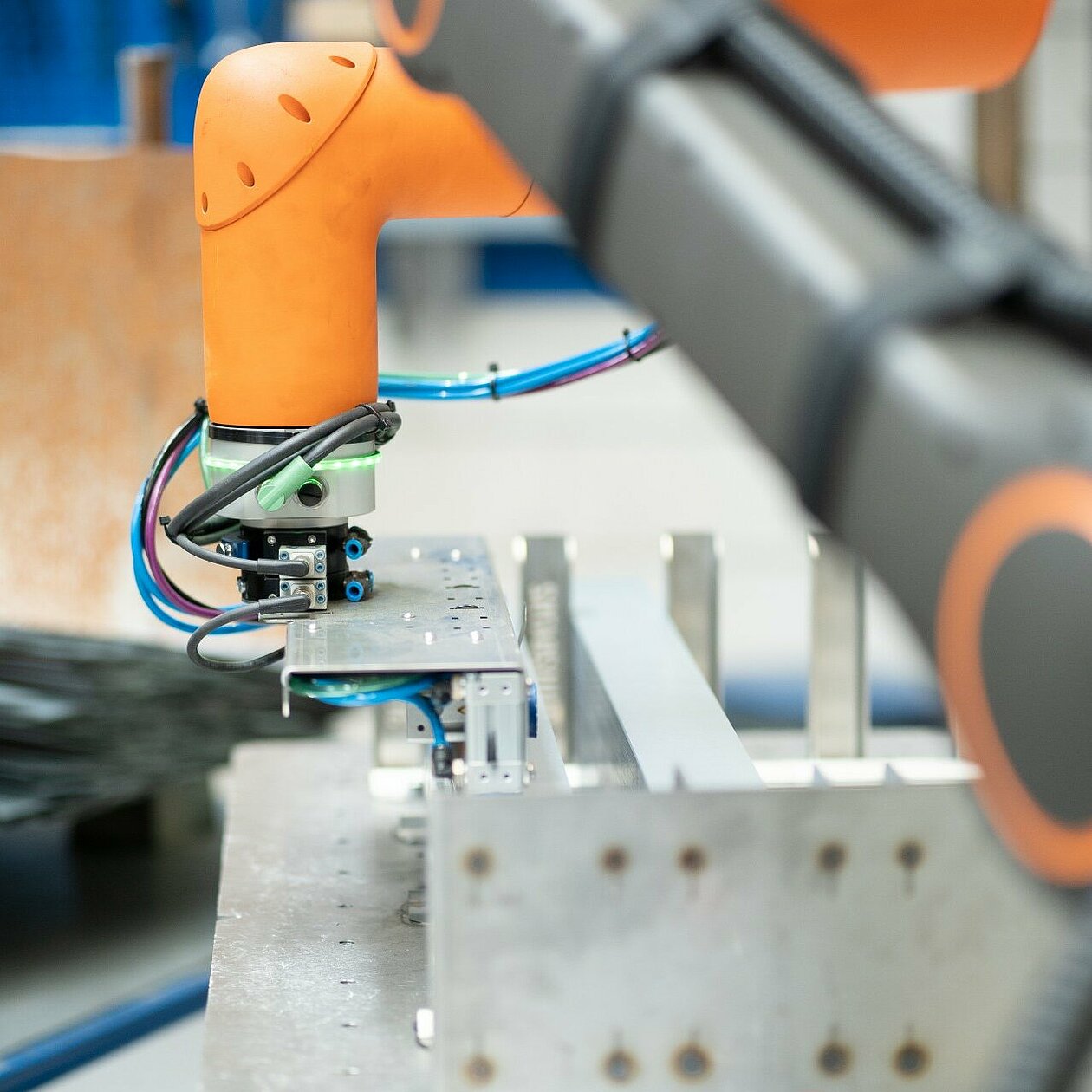 Which party from the Brainport Region can help you do that?
That's an interesting question, of course. I've been with the Eindhoven Manufacturers' Circle since 2014. That cooperation with high-tech companies that I see as a great boost for the region. Also for the agricultural sector. This region has the knowledge and the power to solve world problems in the food supply.
What do you hope Brainport will have accomplished by 2030 in terms of societal challenges?
The food organization in the world is very divided. In the Netherlands we have the cheapest food in the whole world. This has been indirectly on the backs of the farmers. We spend 8-9% of our income on food. In Eastern Europe it is 40% and if you go to Africa it is 90%. The farmers here are so tightly financed that there is no room for them to invest and to innovate. Food has become a by-product in the Netherlands, so there is no room for prices to drop any further. The Netherlands must return to unity and develop new techniques that can be used more broadly. Consumers must also dare to make choices and start spending more on food.
I think that in 2030 the Netherlands will still be an example of livestock farming in the world. We are showing how urban agriculture can be responsibly combined with feeding 20-25 million inhabitants. The Brainport region has a pioneering role in this. With knowledge about technology, animals, welfare and the environment. We know how to solve these problems integrally and use short food chains. But we need people with a vision, who will lead this beautiful sector again.